Bulgarian and Serbian Settlements (Slavic Culture)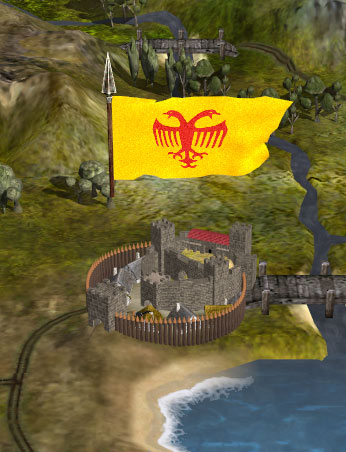 Byzantine Settlements (Roman Culture)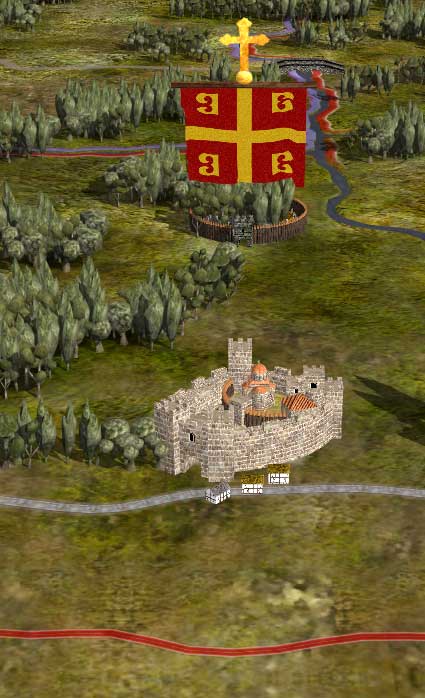 Constantinopole - Unique Settlement


The Vasileuousa, The Queen City of Queen Cities, The Ornament of The World,
The City of Emperors, The Star shining Afar, The Beacon of this Lower World,
The Capital of the Romans, The Polis (The City), The Centre of the Universe,
The Christian Capital of Ecumene, The City of Wonders, The Second Jerusalem,
The Eternal City, The City of Dreams, The Great Tsarigrad (City of the Caesars),
The Unearthly Sight, The Jewel of the Empire, The Mythical Miklagarth (Great City),
Nova Roma, The Pearl of the World, The Defender of Faith, The Leader of Orthodoxy,
The Cradle of Civilization, The Eye of Christendom, The Nurturer of Churches,
The God-protected City, Roma Eterna, The Queen City of Dreams and Legends,
Urbis Urbium (City of Cities), the City of Constantines, the Queen of the East,
the Palace of God, the Queen of Nations, the Impregnable Fortress of the Ecumene,


Ragusa - Unique Settlement


Tarnovo - Unique Settlement
Made capital of the Bulgarian Empire by Asen I (1189–1196) Tarnovo grew quickly to become the strongest Bulgarian fortification of the Middle Ages between the 12th and 14th century and the most important political, economic, cultural and religious centre of the empire.In the 14th century as the Byzantine Empire weakened, Tarnovo claimed to be the Third Rome based on its preeminent cultural influence in the Balkans and the Slavic Orthodox world.
As the capital of the Second Bulgarian Empire, Tarnovo is a quasi-cosmopolitan city, with many foreign merchants and envoys. Tarnovo has Armenian, Jewish and Roman Catholic ("Frankish") merchant quarters.