This tutorial will show you how to use detail textures of trinity render in your mod.
Detail textures are located in trinity/gfx/textures/details folder. In there, you will see a large set of detail textures. If you feel that those detail textures are not enough, you can download some more detail textures from the Trinity Render Custom Edition mod page in the downloads section.
In this tutorial, I will use dt_tiles_twhl, dt_brick_cr and wood_twhl. They are detail textures which can be downloaded from the mod page so, if you haven't get them, spent some time downloading them.
Let's say we want the texture "c1a3_w1c" to have the detail texture "dt_brick_cr" in the map named "mymap". So, make a txt file named "mymap_detail". Open the file and type like this:
c1a3_w1c dt_brick_cr 1.000000 1.000000
The preview of detail texture: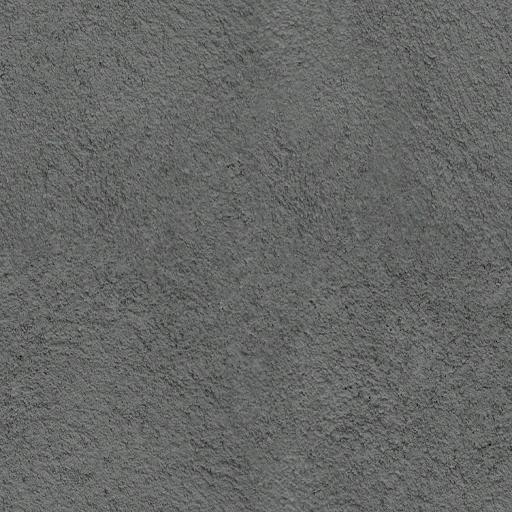 The scales 1.000000 and 1.000000 are the scales that show how the detail texture multiplies itself. If it is 1.000000 1.000000, you will see it hmm...how to say...I 'll just say you will see it scaled one time. Horizontally one and vertically one. If it is 2.000000 2.000000, you will see it scaled four times. Horizontally two and vertically two, all together four times. I am a little weak at grammer so it is difficult for me to express this scales.
This is result in game:
With detail: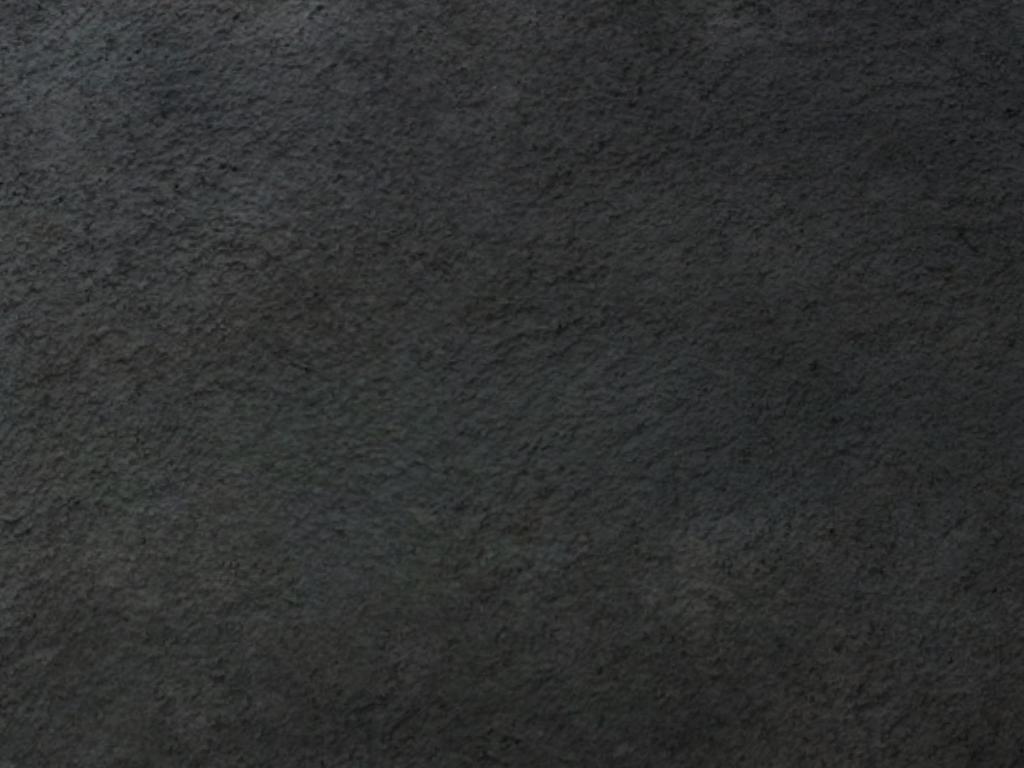 Without detail: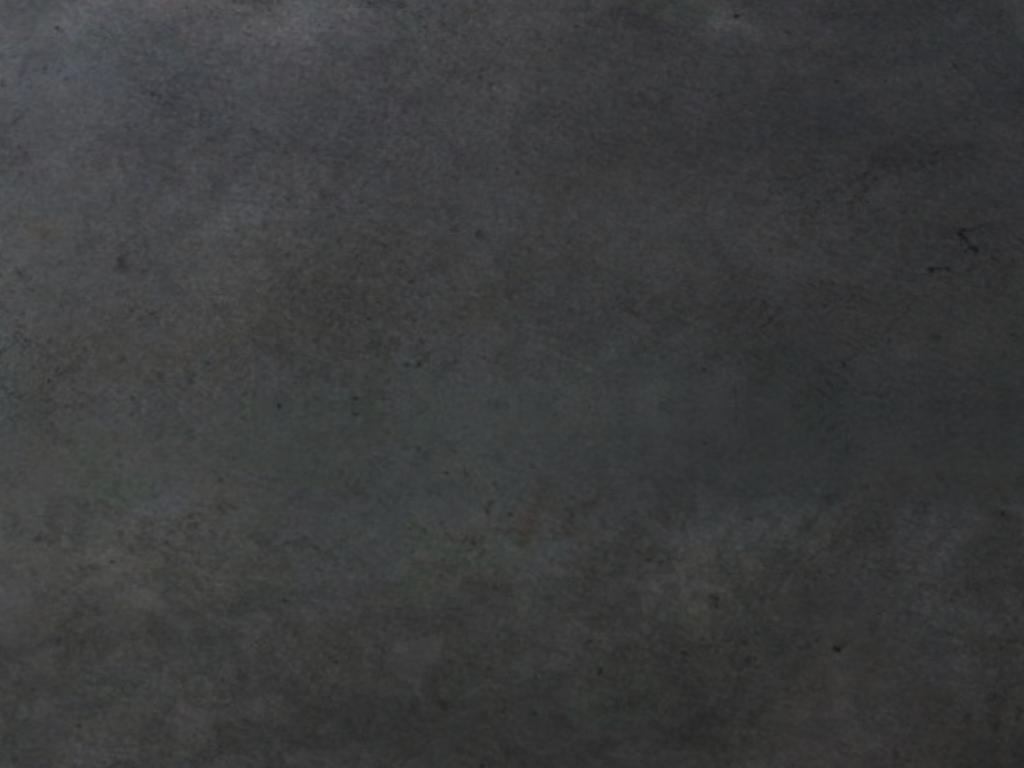 It is easy. So, you will know clearly about detail textures.
Best regards
RedFog