Hi all!
Note: All names mentioned in this article refer to the names of people on Rise of Mordor's official Discord server.
Welcome to the July 2019 development log! Thanks to constant guidance from Mr.Jox, brutal but beneficial honesty from Little Pitchers Have Long Ears and (very) long but inspiring walls of text from Maestro, July has been a busy and eventful month with plenty of juicy news to squeeze out of it. Although not everything can be shared with you, I'll try my best to disclose all that I can - and hopefully this log leaves you feeling at ease with the mod's epic progress!
Modelling
This month, the modelling department has seen more action than recent times, which is always exciting! New models are being made at full speed and with excellent skill, and the return of Enpremi The Hypeforger is a blessing to the team and the mod.
New models for Rohan are constantly being developed by the talented HighOnTea, and the primary focus of Rohan at the moment is low to mid-tier armours and helmets. Although there are tons of models being worked on, I'll only mention the ones close to completion. This includes a couple of helmets, a chest piece and a shield - all of which look fantastic: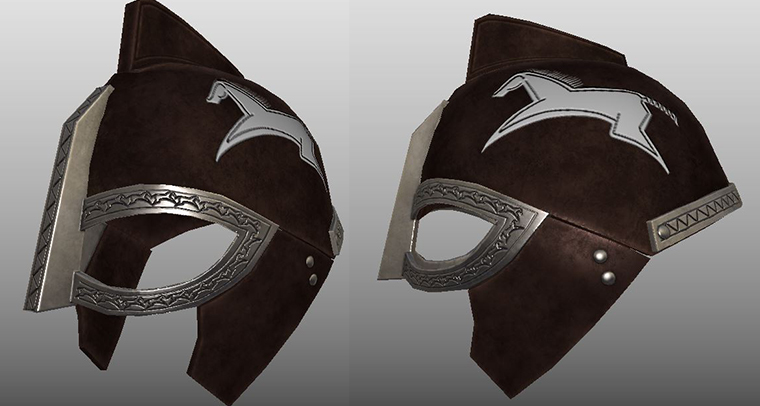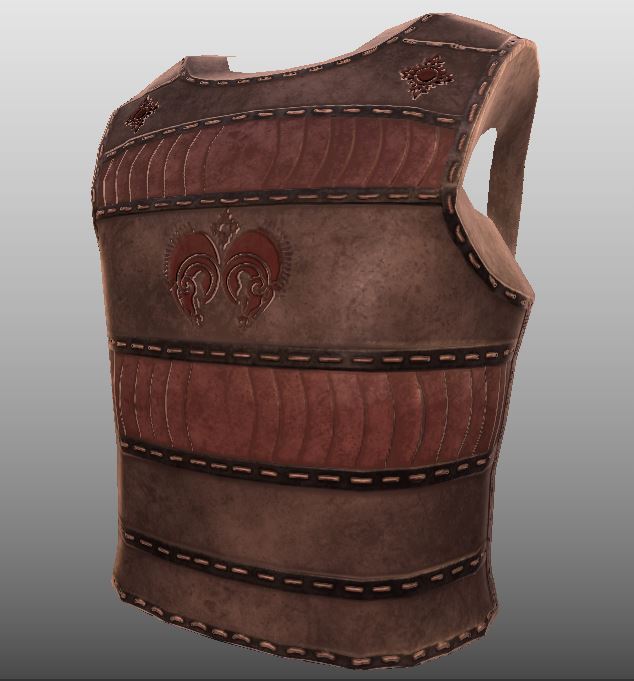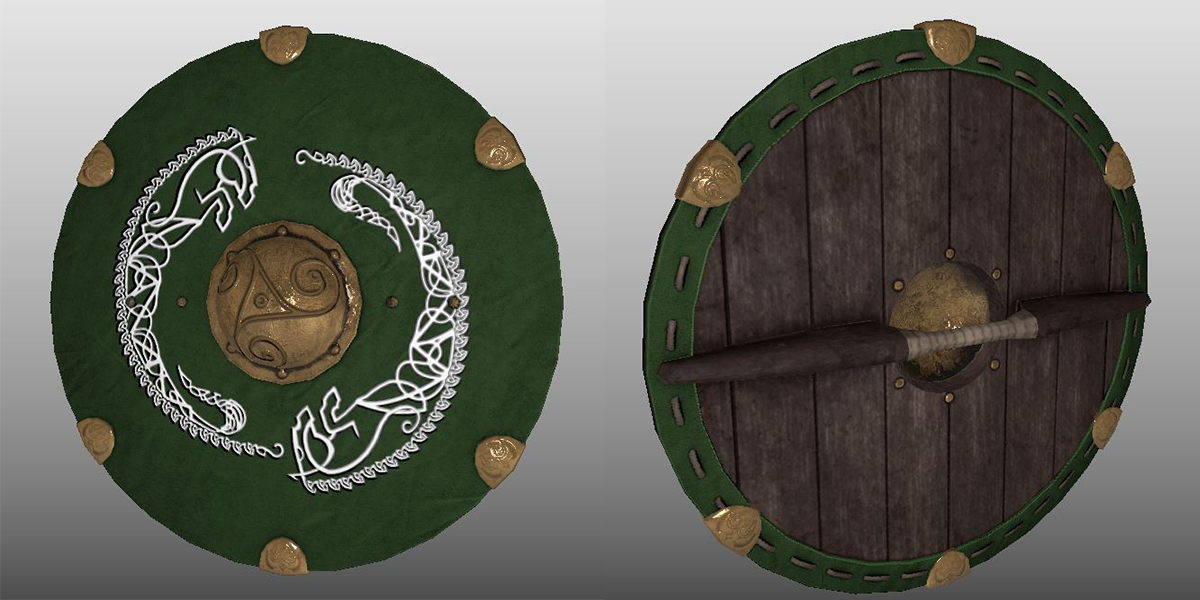 The Dwarves are sick of being ignored, and are making a stand! New Dwarven models are being developed by fuzzyhdog, and they are absolutely gorgeous. Currently, the Iron Hills shield is completed, and tons of work is being put into the Dwarven banner and an Iron Hills chest plate. Chest plate picture will come ASAP.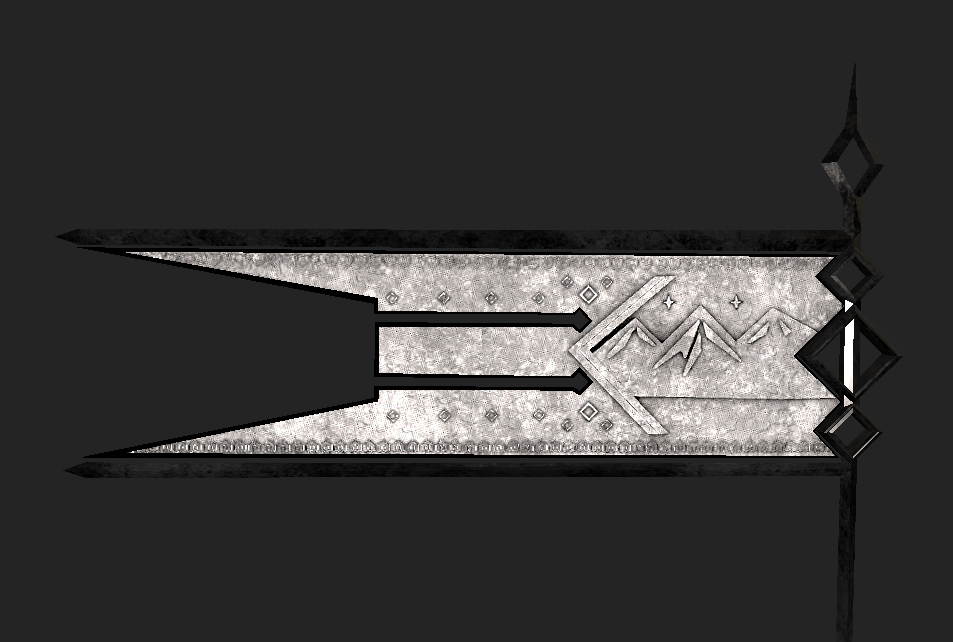 Mordor is Rising; new, high quality armours are being manufactured in the pits, and we've got our fingers crossed they make an appearance soon - once Sauron decides they are finished, of course! A fabulous chest plate, some glorious tassets and some sturdy greaves are emerging from Megablueiron's Morgul smiths, and we await their full completion with undying eagerness! Furthermore, a new gorget made by SlowAnice was exported by Aldur in preparation for a future unit. As well as new armour, an old model for 'Mordor Rabble' by Hakan was exported and made tintable, meaning it could quite possibly be seen in a future update!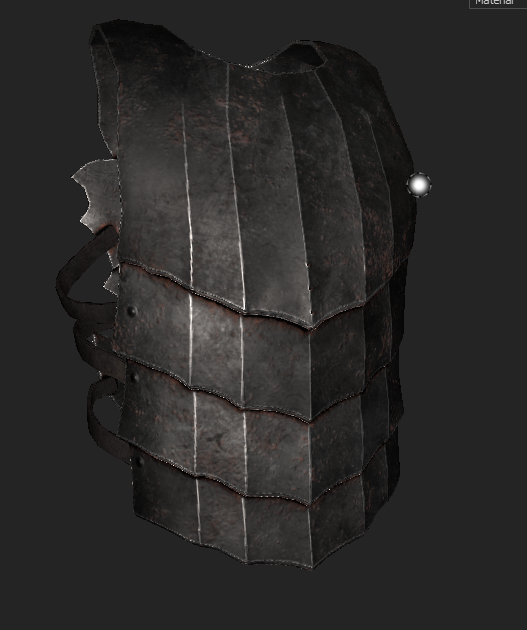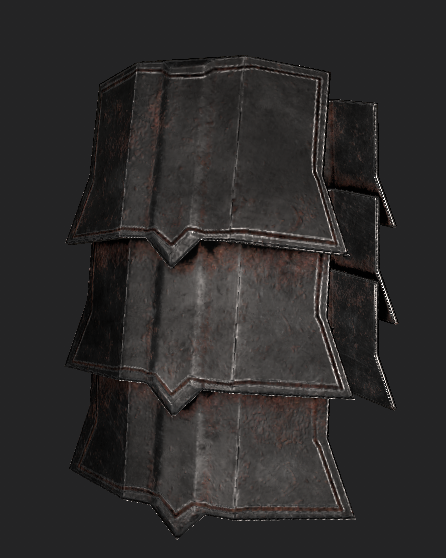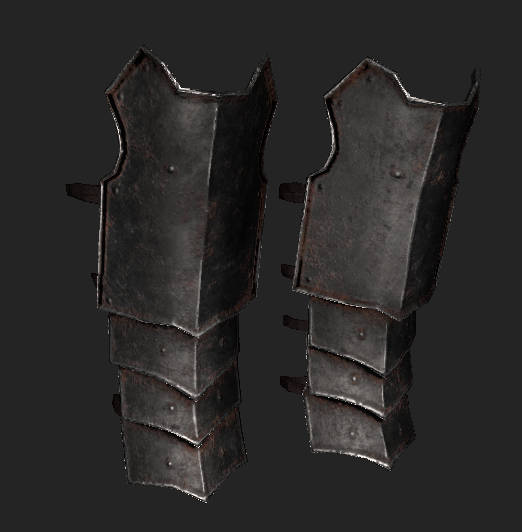 The Easterlings are coming - but the Variags make the first advance. The month has ended with the creation of a new Variag unit, consisting of 11 assets made from scratch by the wonderful Aldur. The helmet of this unit was shared with the community previously, on both ModDB and the Discord server, so you have some idea of what fantastic quality this unit demonstrates. In fact, here's a link to Aldur's page, where he shows off things he's made!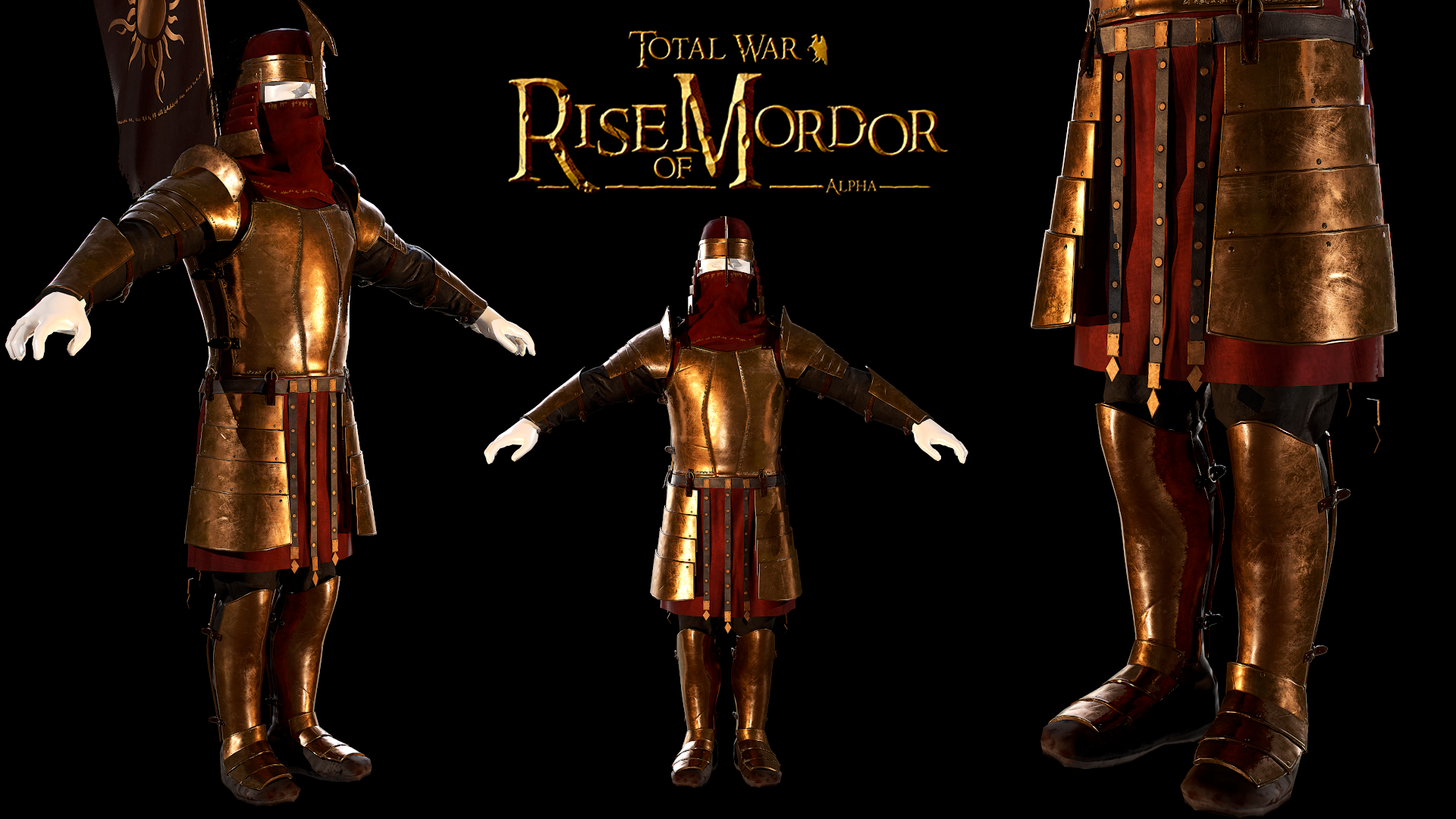 Animation
Some new and exciting developments have been made in animation! The troll, previously put on hold due to a lack of free time by the team's animators, is now back in production by LolWhat3, who is keen to learn animation to its fullest - and it's extremely promising! Animations for standing, walking, running, standing (in combat), standing-to-walk, standing-to-run and combat stomps are either 90% or fully completed. More essential animations are still to come, but phenomenal progress has been and is being made!
Mapping
In terms of mapping, not too much has been completed since the release of Rise of Mordor Version 0.2.5, however some new projects have begun. Tol Uialgaer, a fortress off the coast of Umbar, is a new map started by PotatoDude this month, however due to editor complications it is currently broken and put on hold. Some smaller yet significant maps are also in the works, however they are still very early in their development. The AI pathing on Calambel is also being fixed and completed for the more lonely of you out there, so Singleplayer battles will soon be possible at this mighty Gondorian city.
Architecture
Not much news here, unfortunately. If you think you can help us out, check out our recruitment article to learn more about what we need!
However, a worthy development is Mr.Jox's tutorial on architecture, which he recorded and released this month for the public to learn. In the tutorial, Jox made a marching camp building for use in the map editor. Thanks to Jox's live sessions, 2 more people are now able to bring custom architecture into Total War: ATTILA. See? It is possible!
Audio
Since the publishing of our recruitment requirements, we have had vast amounts of people get in touch to help with our audio development. Although not much can be said in terms of 'development', the main goal of the department is to identify all of Attila's 40,000 audio files. This month, 612 files have been identified, which isn't too shabby!
Balancing
Very few changes were made to balancing since the release of Version 0.2.5, however there have been some minor adjustments. These changes include:
- Increased wall health;
- Increased gate health;
- Siege tower quantity cap;
- Reduced Heavy Siege Tower health;
- Reduced Heavy Battering Ram health;
- Increased Catapult ammunition;
- Increased Trebuchet ammunition;
- Increased effectiveness of shock infantry on charge;
- Reduced break-off time of cavalry from combat;
- Reduced cavalry unit sizes;
- Increased pike damage against forward charging cavalry;
- Increased armour values on heavy infantry units.
Here's some stuff on areas that aren't exactly development, but still I feel they deserve a place in this month's log of news.
The Tournament
The tournament held this month was great to see, and I feel first and second place deserve some recognition in this month's news. Canaryboy64 won first place gloriously, winning a prize of any game worth any price (with no DLC), and General Spiffington valiantly earned second, winning a prize of any game worth £30 or less (the sponsor was Scott, who is British).
Thanks to everybody that participated, and we hope to see you all on the battlefield again (with some new faces!) next time. Remember: Rise of Mordor tournaments are Discord exclusive!
Hopefully this development log shone some light on a month inside Rise of Mordor!
Regards,
Bewildered