Thank you for downloading this epic mod for Rome Total War. This mod is a total overhaul of the vanilla RTW, and takes place inthe Second World War!
Never before there was a succesfull Rome Total War mod for WW2, and we are happy to pronounce that this is what you are searching for.
INSTALLATION INSTRUCTIONS

1: Make sure you deleted previous versions of Total War: 1942. Do this by deleting the '1942' folder in the root.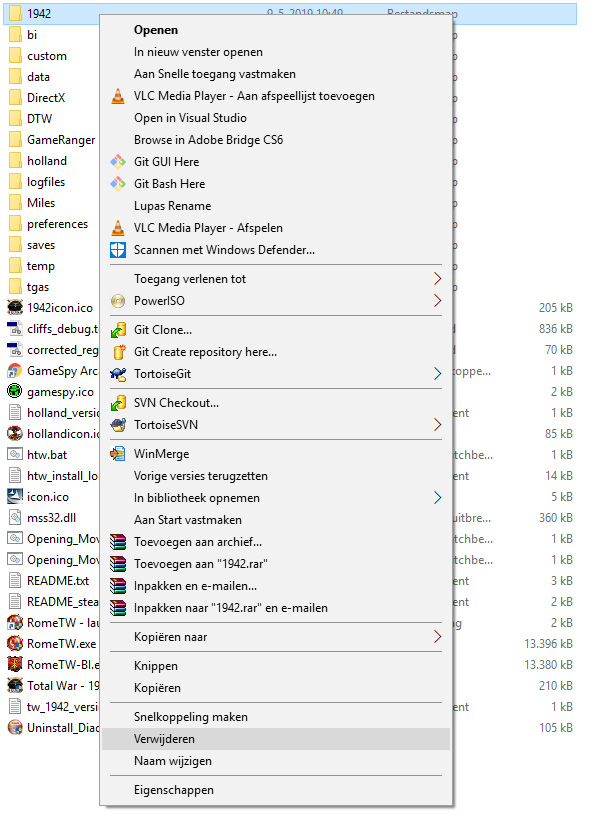 2: Extract all content to your Rome Total War root folder. If you have Rome Total War - Barbarian Invasion installed, there is no need to copy the bi folder and the RomeTW-BI.exe.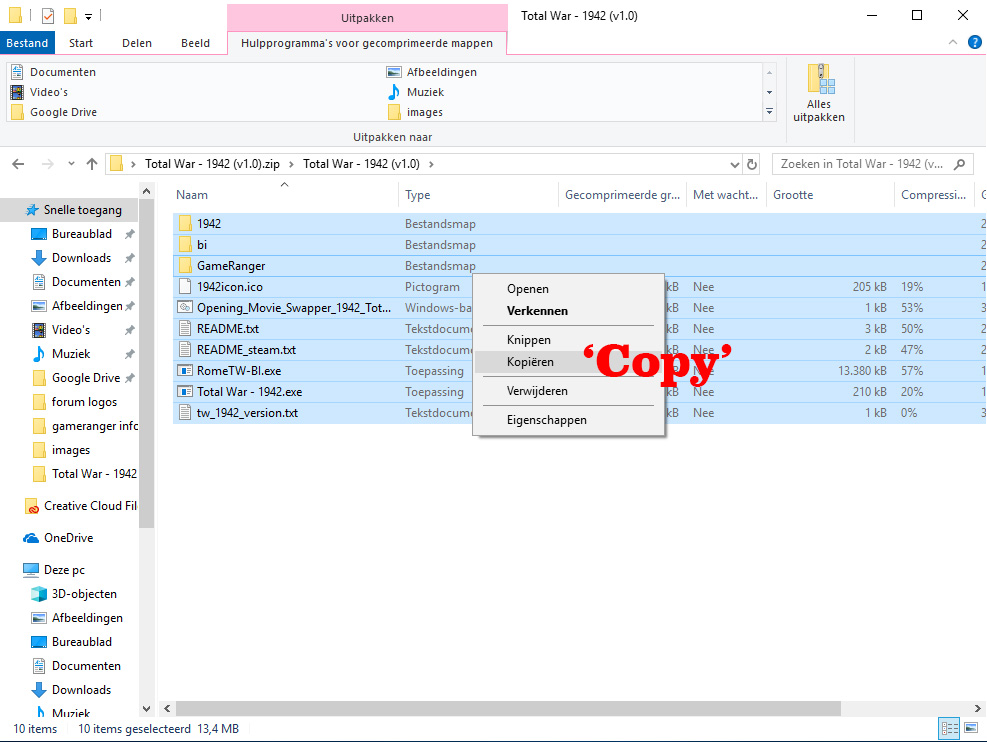 3: Run the 'Opening_Movie_Swapper_1942_Total_War.bat' to swap intro movies from vanilla to mod's one.

4: Done!