Another one near Pelargir. The second screenshot shows my character that is unable to go through an invisible wall.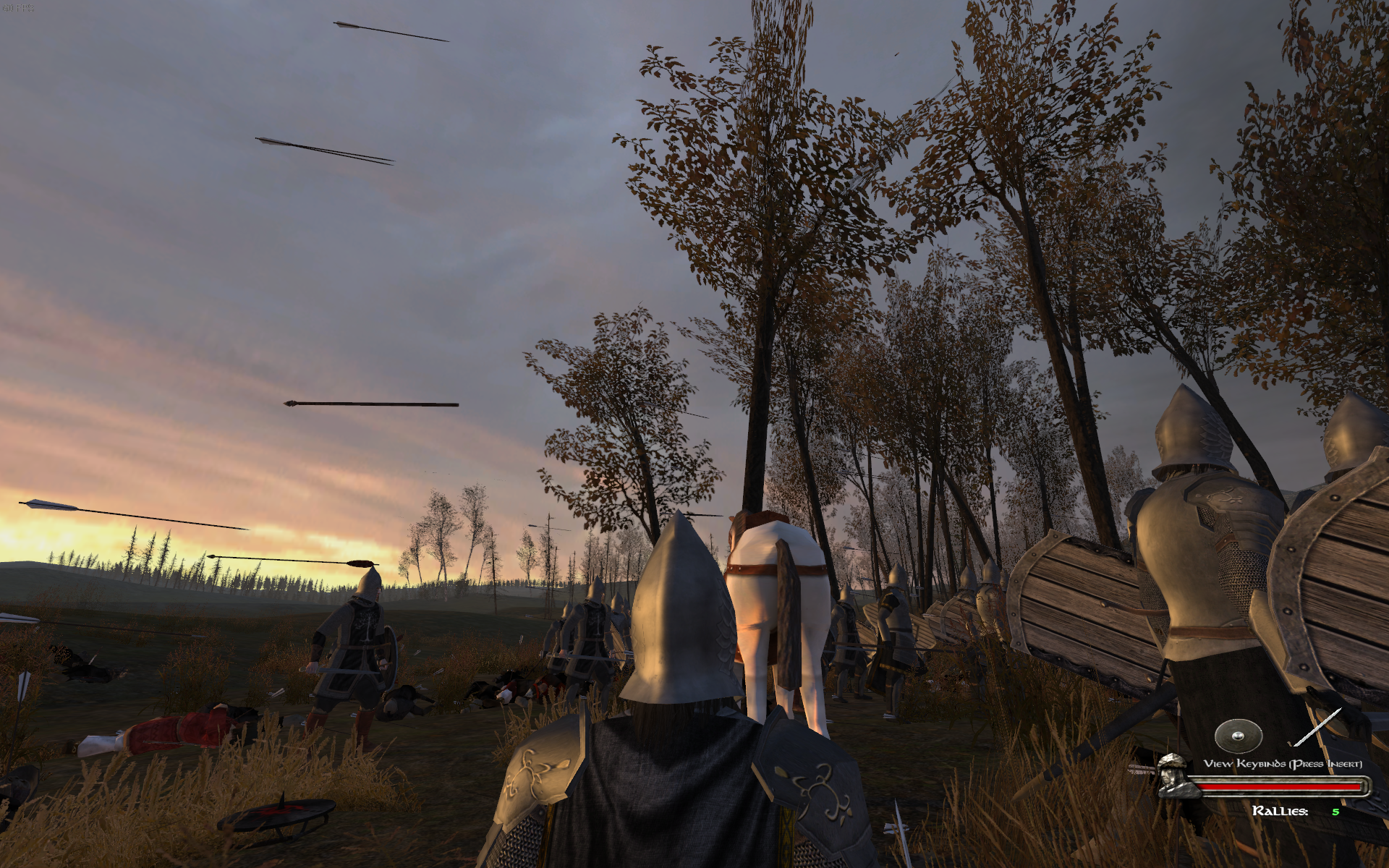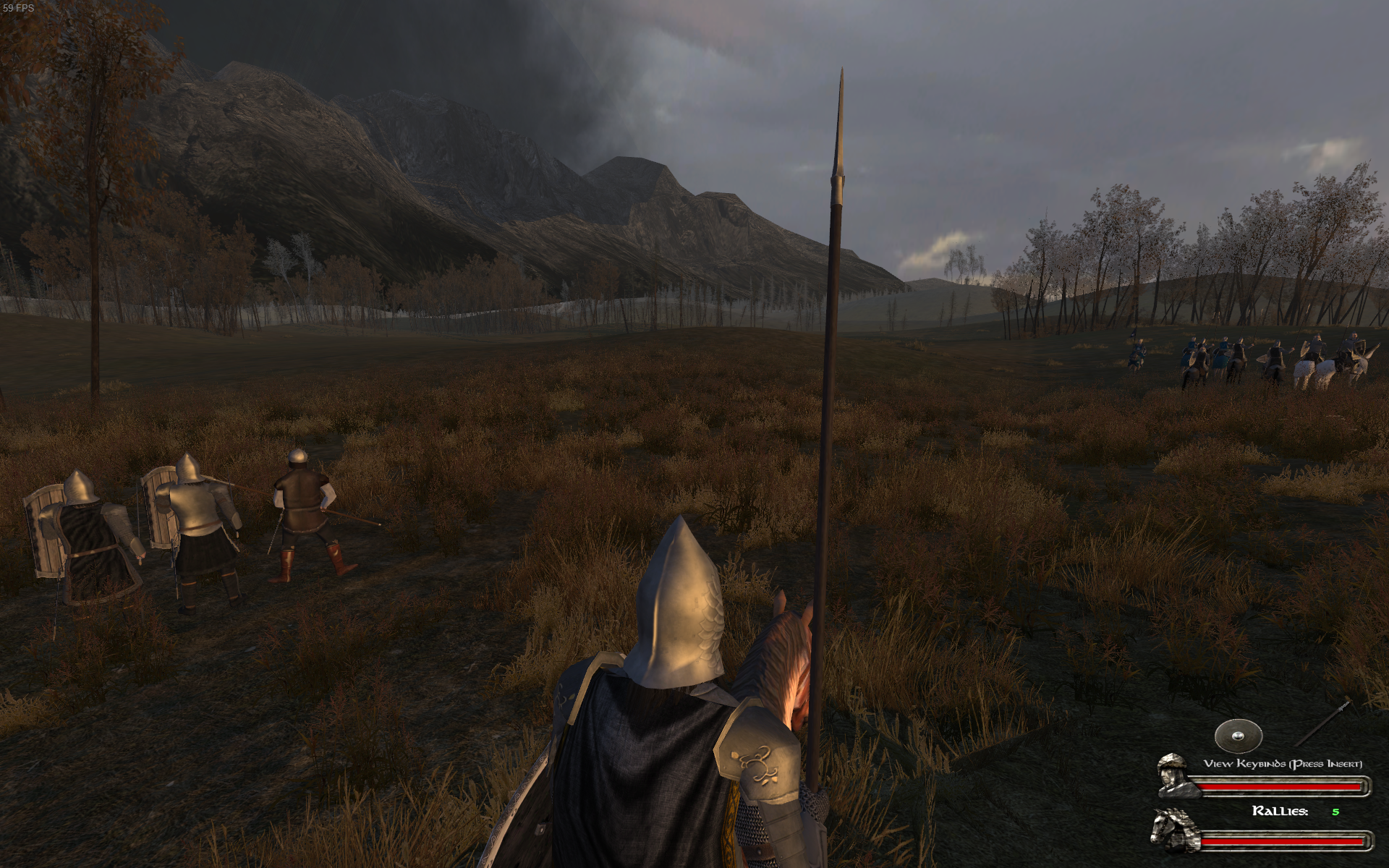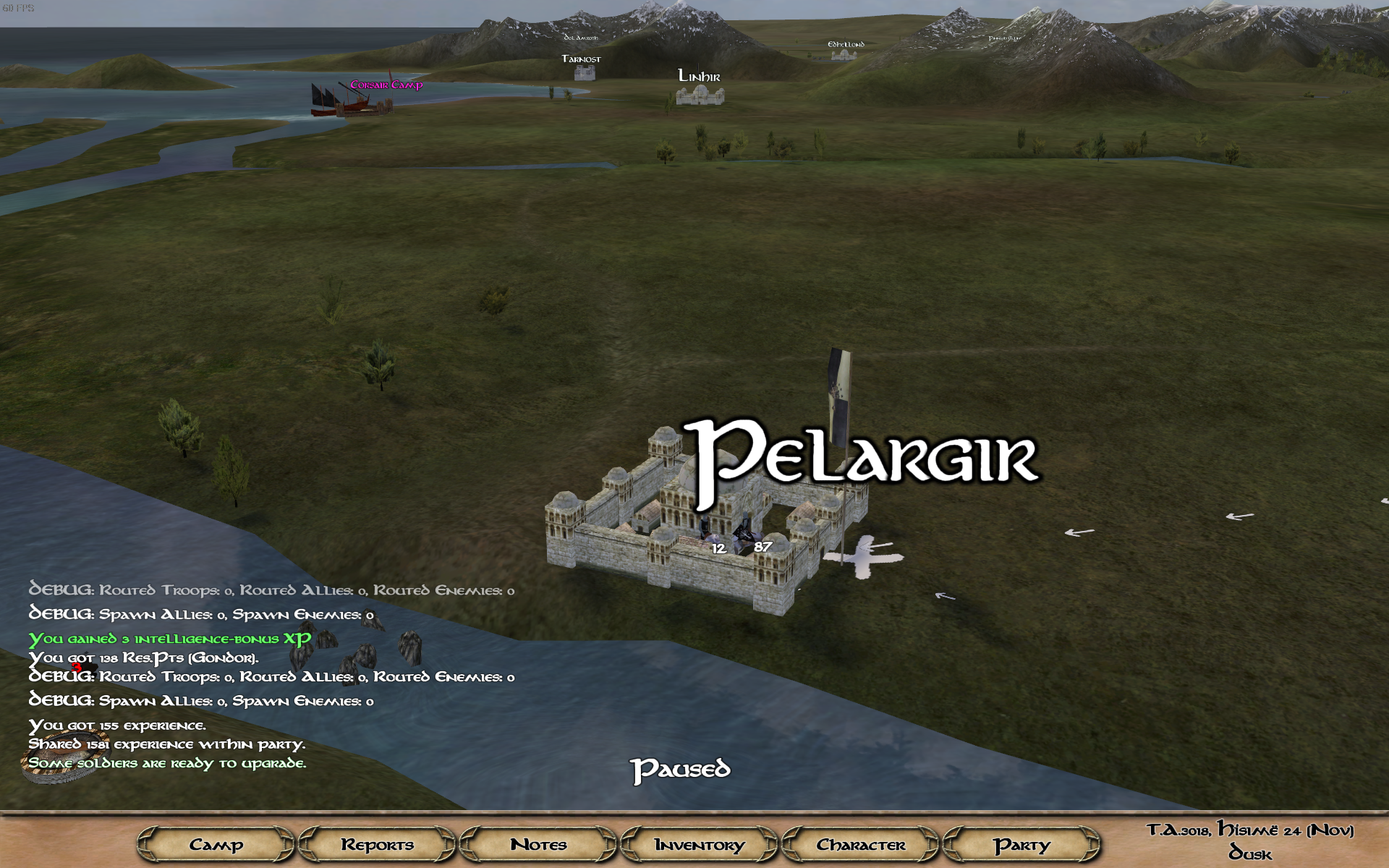 Similar (or the same?) map near Mordor. On the screenshot above my character cannot pass through an invisible wall. No trees nearby.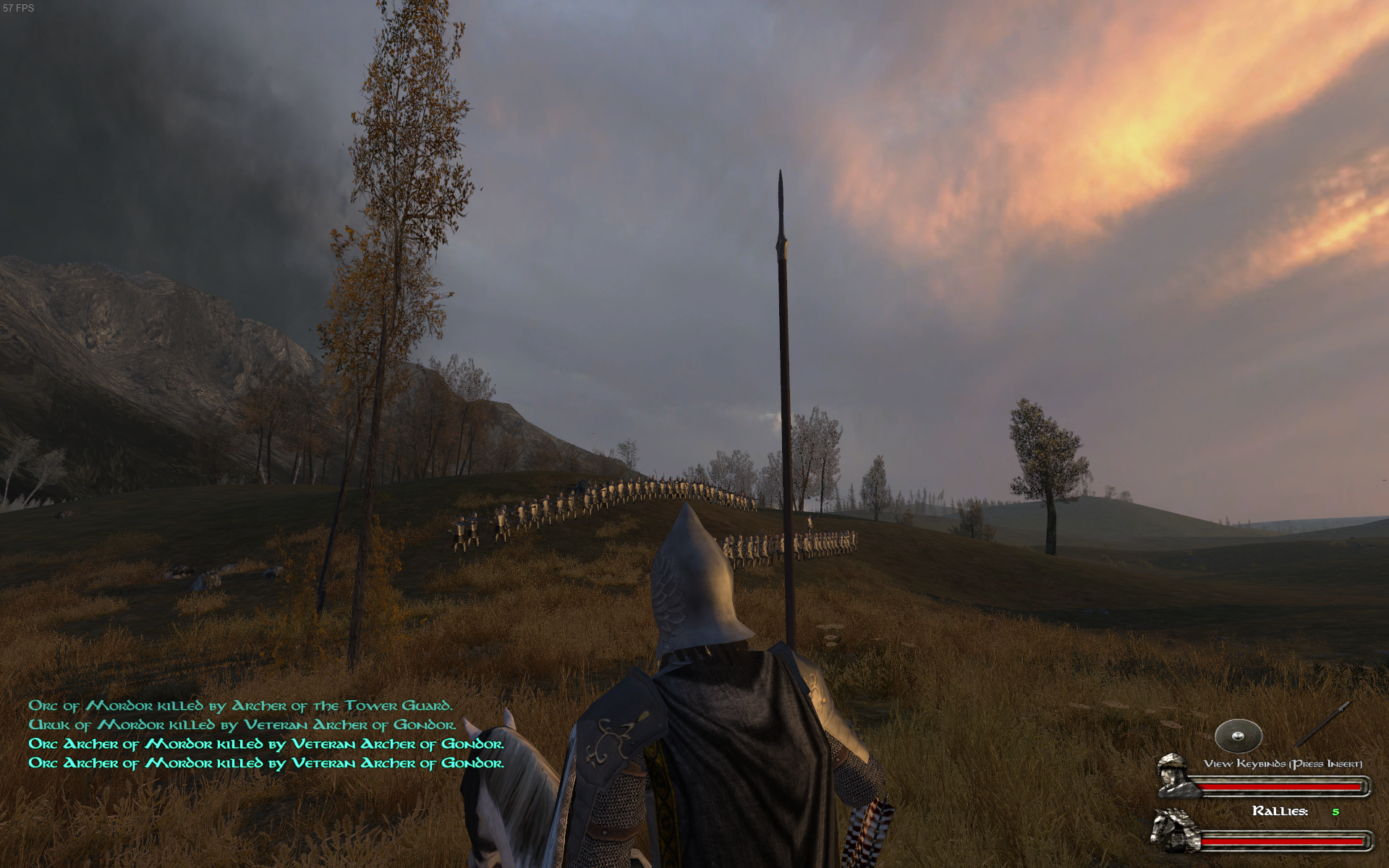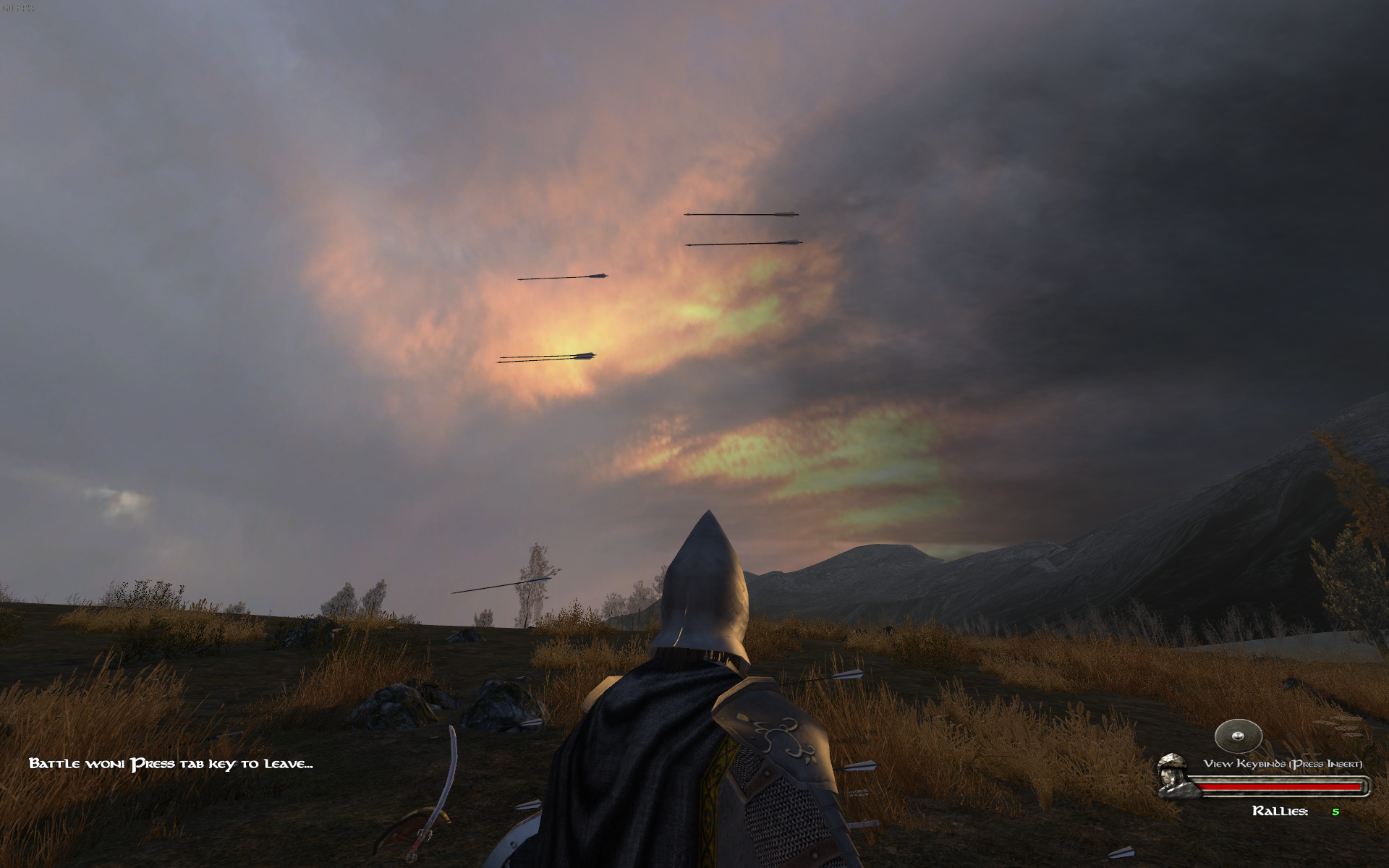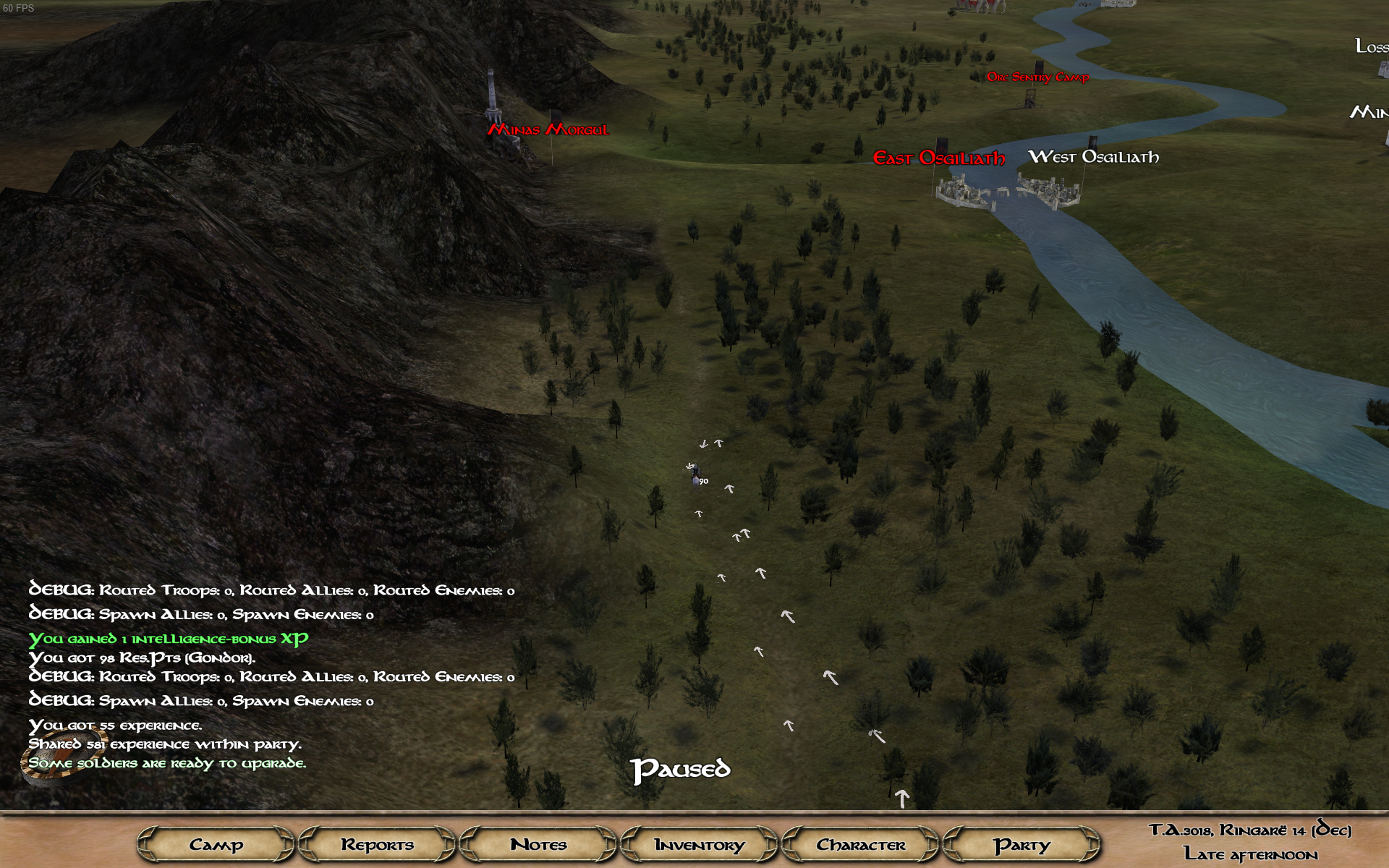 The maps near the Khand Camp are probably the worst. When you line up you cavalry and then charge, you can see how many of the horsemen hit the invisible walls.
That is, the Khand Camp before the War.
Here is another one between Gates of Moria and Rivendell Camp