Japanese castle can be divided into 2 parts.
1. base stone wall
2. building on top
If we see it separately and seek for similar buildings, we'll find the following 2 images.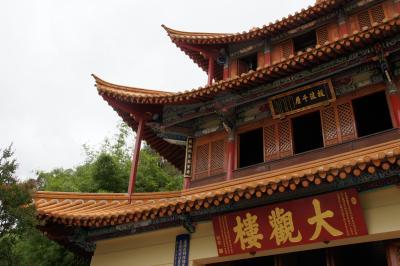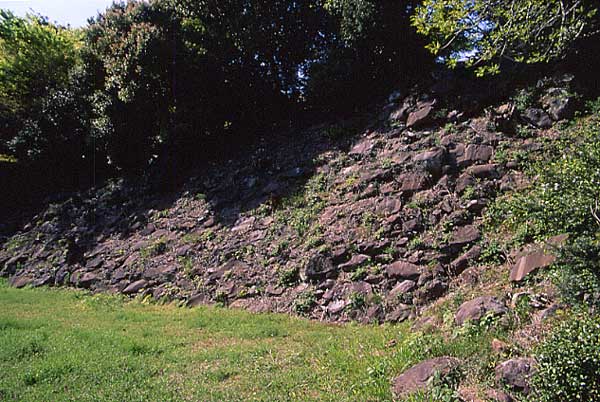 The 1st image is a building at Yunnan district in China.
The 2nd is a stone wall at mountain district in Japan.
And here is another more extreme one.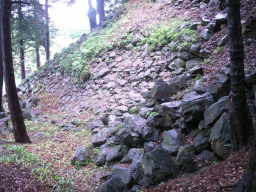 You can easily guess that constructors of these walls never cared about toppings.
These poor looking, yet firmly mounted like LEGO blocks, stone walls are the real raw Japanese castles.
What you often see through traveling guide is something like canned fish with gorgeous package for your eye candy.
In part II of this article I'll talk about minor resistance who built and used these castles to fight against Kirishitan samurai invaders.
Why couldn't Kirishitan samurai wipe out these resistance with mighty Katana, till the knowledge of manufacturing primitive gun was delivered from Western world?
Why could these resistance continue to resist at isolated mountain district surrounded by enemies where there seems to be nothing to eat?