I have some very exciting news for both TFTC and XWAU in the very near future. Now as most of you will have noticed, this game can be a little on the laggy side at times, particularly in the larger TFTC Reimagined battles. As we've explained a few times in the past, the XWA engine currently does software based rendering which basically means it routes most of its instructions through your CPU and not your Graphics Card. This has meant the main bottleneck has been CPU speed more than anything else and no matter how powerful your Graphics Card, well that didn't really help matters. Well that's about to change!
If you've been watching my current Let's Play series of TFTC Reimagined, where I basically do some developer commentary on each mission - you should totally check that out by the way - I've mentioned a couple of times now that there's been a major performance breakthrough and those wizards in the XWAU team have managed to push ALL instructions now through your Graphics Card. What you're seeing on your screens now is a series of comparison takes between the old and new ddraw versions and it shows a significant increase in performance and what you need to bear in mind is as I record this, I'm on a mere 1060 card with 3GB of memory, a cheap mid-tier card for its time at best, so those of you with even more powerful cards should definitely reap even higher performance boosts. But what this really does is open the door to even larger scale set pieces that I can craft for the future Reimagined Battles 9-13 campaigns and trust me, I'm already experimenting with what I can get away with!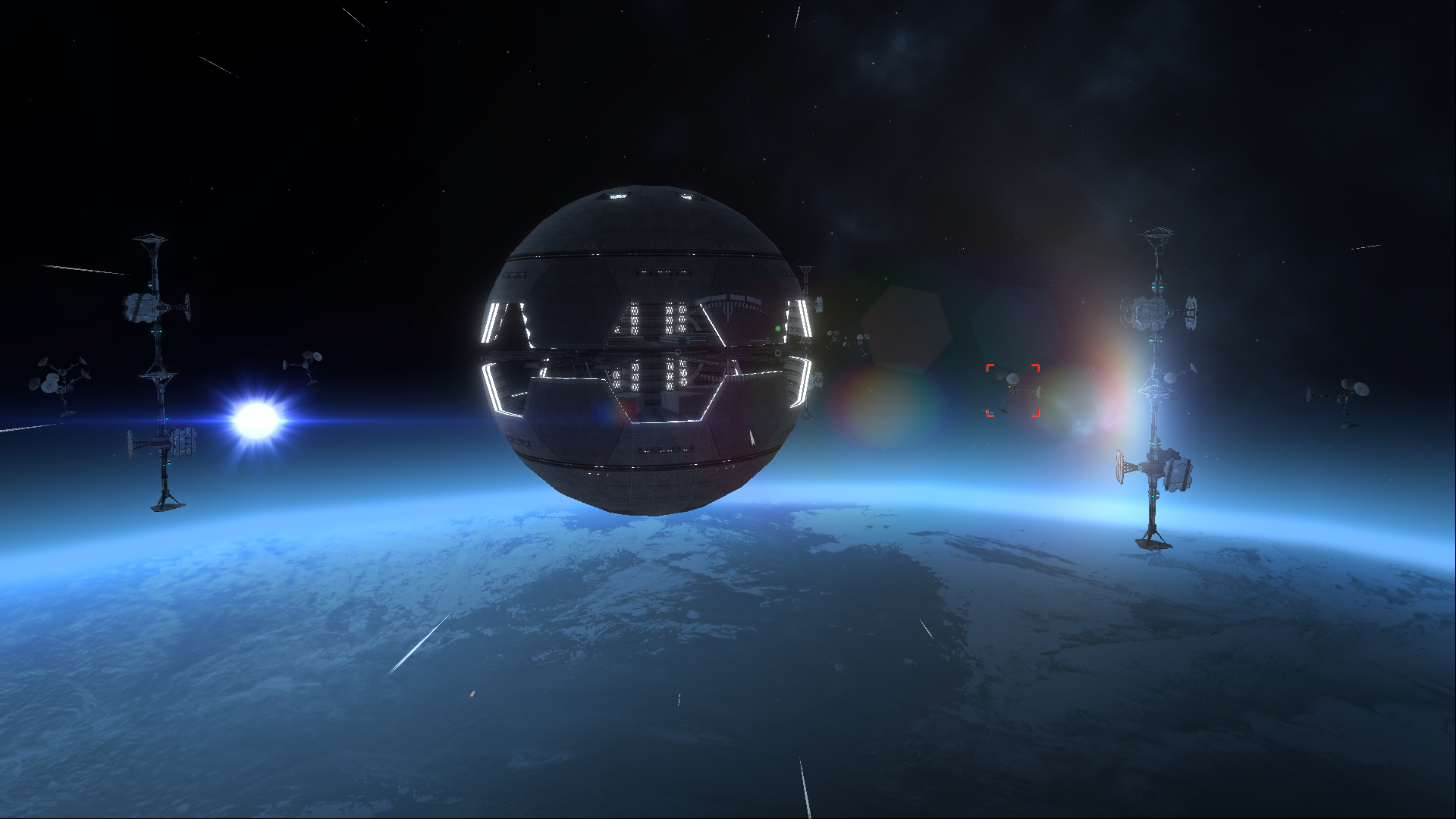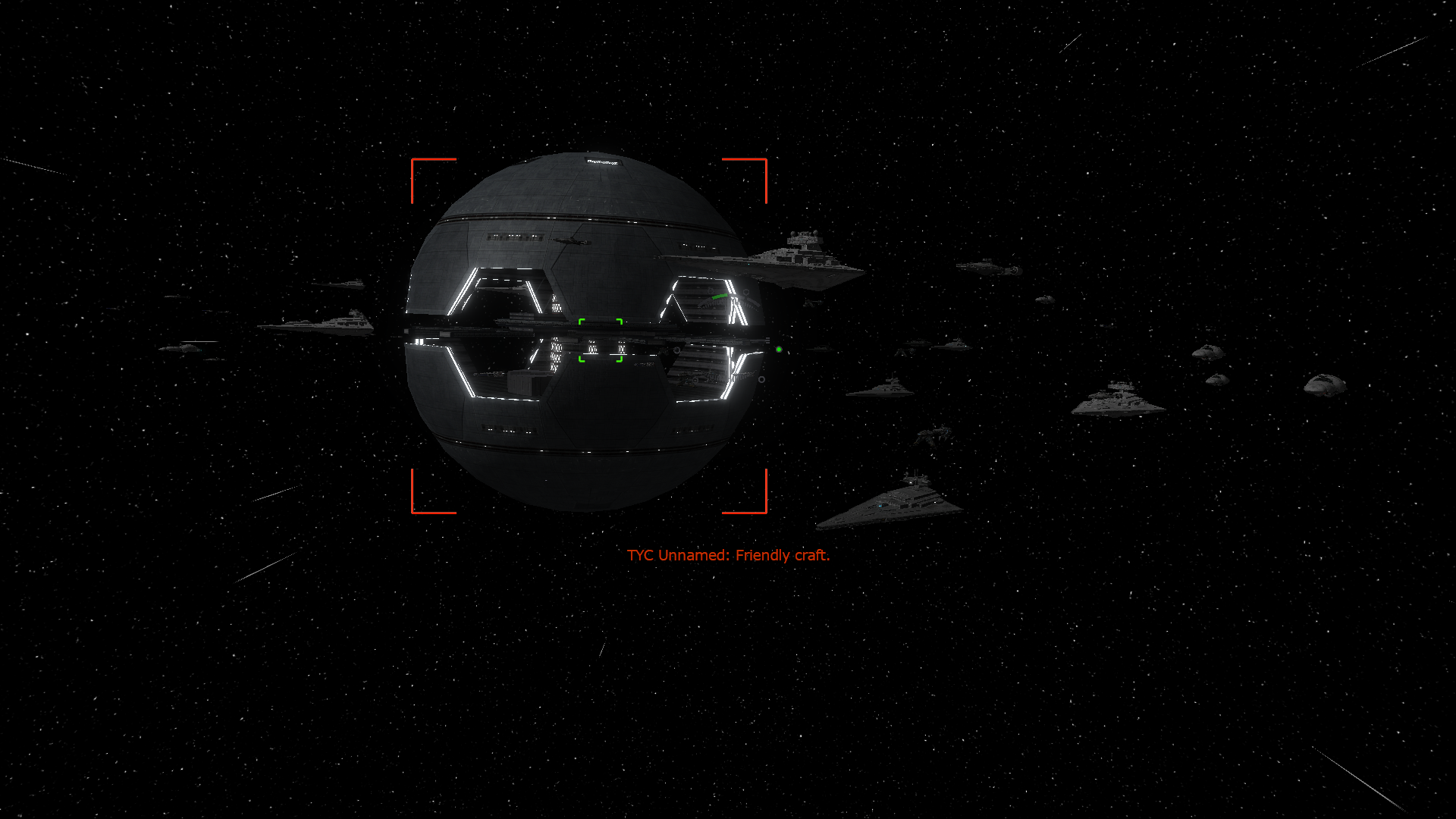 And to top off all this good news, this performance update will be publicly available - with any luck - in the next two or so weeks! There are still a few bugs here and there, but they're all being quickly eliminated. This will be a separate small download from the XWAU website from their downloads page and you will not need to install new patches of XWAU or TFTC to make it work, it will be a simple DLL file to replace. Future official patches of XWAU and TFTC will of course, include this new performance update as a standard part of the installation. Stay tuned for further information and while you wait, go ahead and check out my dev commentary Let's Plays! Until next time though, good hunting!