Releasing a brand new track and insights into the concept art development of Command & Conquer: Tiberium Secrets are given in this update!
---
Even more lore for you!
Check out the thread in the sneak peak section in the forums. Set in a GDI Blue Zone, though there is no rooted Tiberium, the lives of the citizens are far from any kind of utopia. We get a glimpse of the ethical dilemmas faced by those who used to be charged with defending the free world, and the strugles of living in isolationism & quarantine.
---
Concept Art
During the concept stage of game development, lots of art has to be produced in order to shape the vision for the game. Most of the art never sees the light of day, because concept art is about showing ideas visually and not all ideas can be fully and or specifically realized. Today, we want to pay respect to our concept artists, who contributed their great talent to the project by showing you some of the concepts, which did not make the cut, but still deserve to be seen!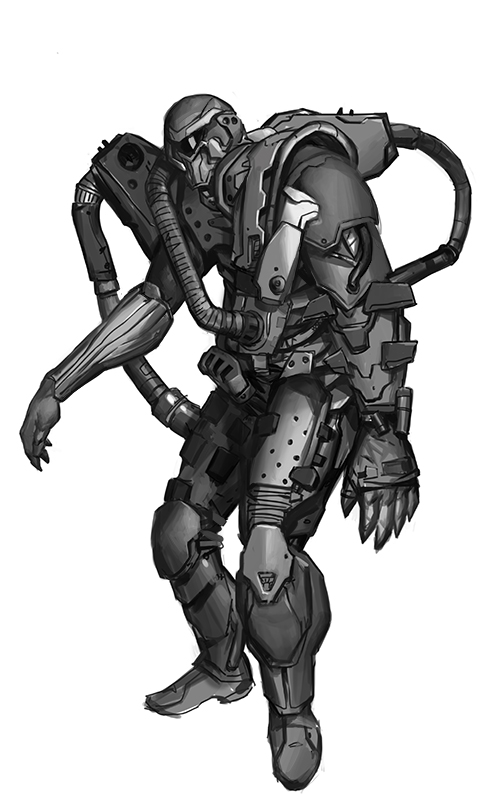 ( (William Karinen 'ConceptualCascadeAT)')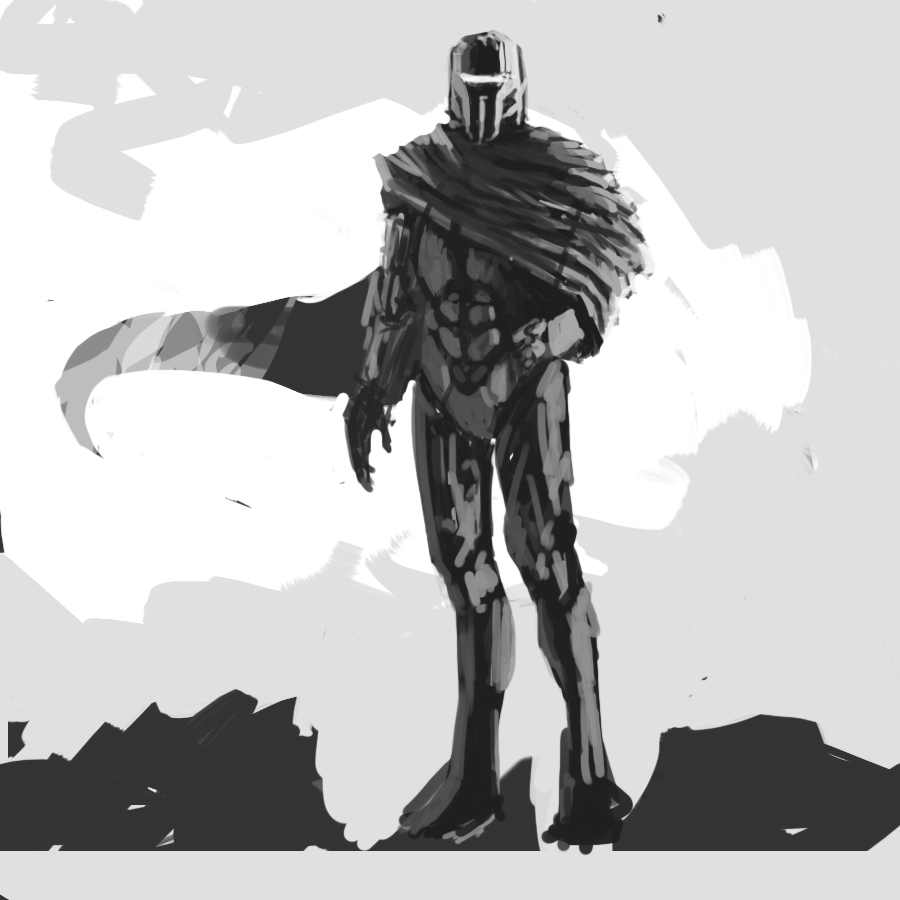 (
Lewis Unsworth
'Felix')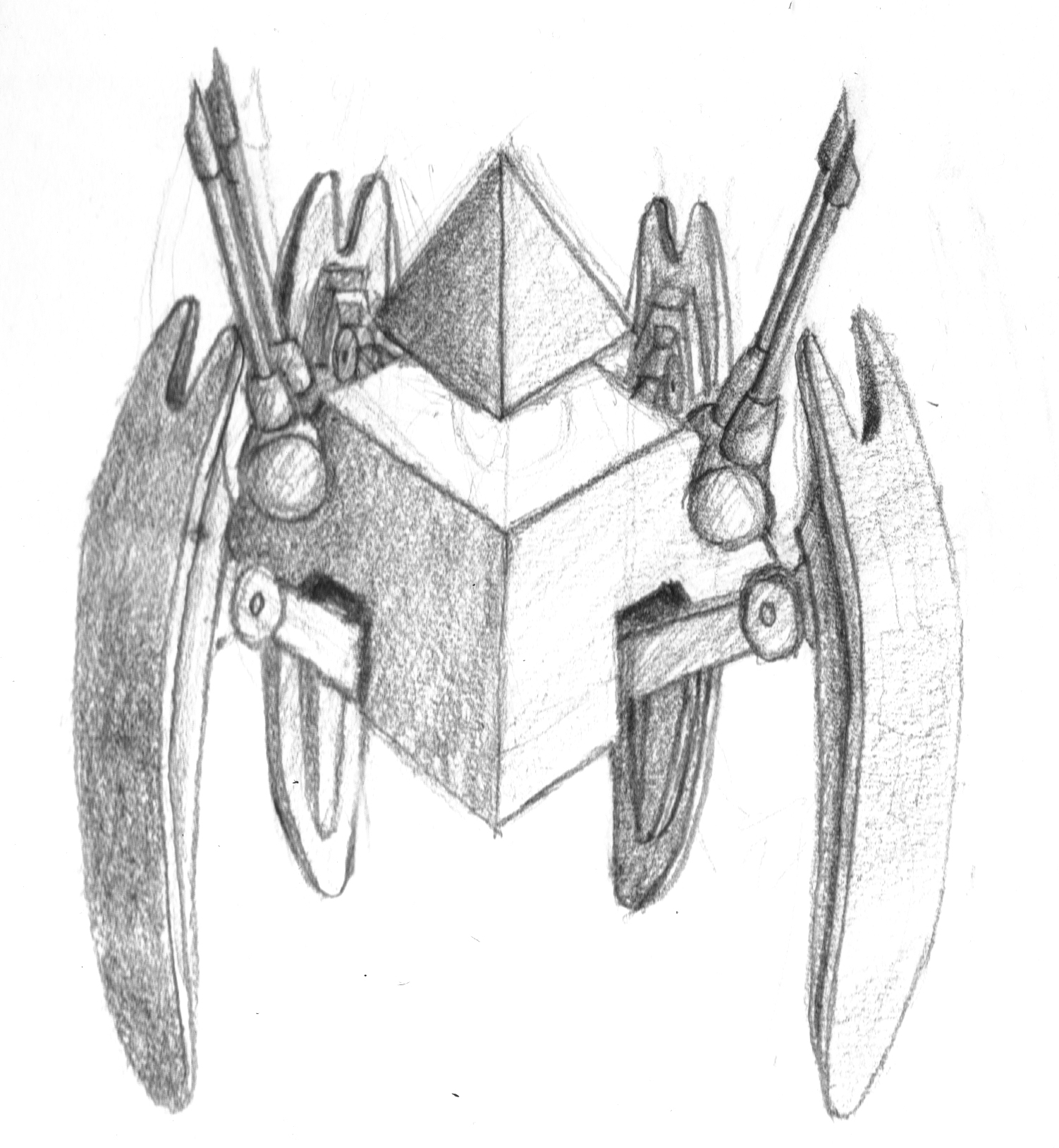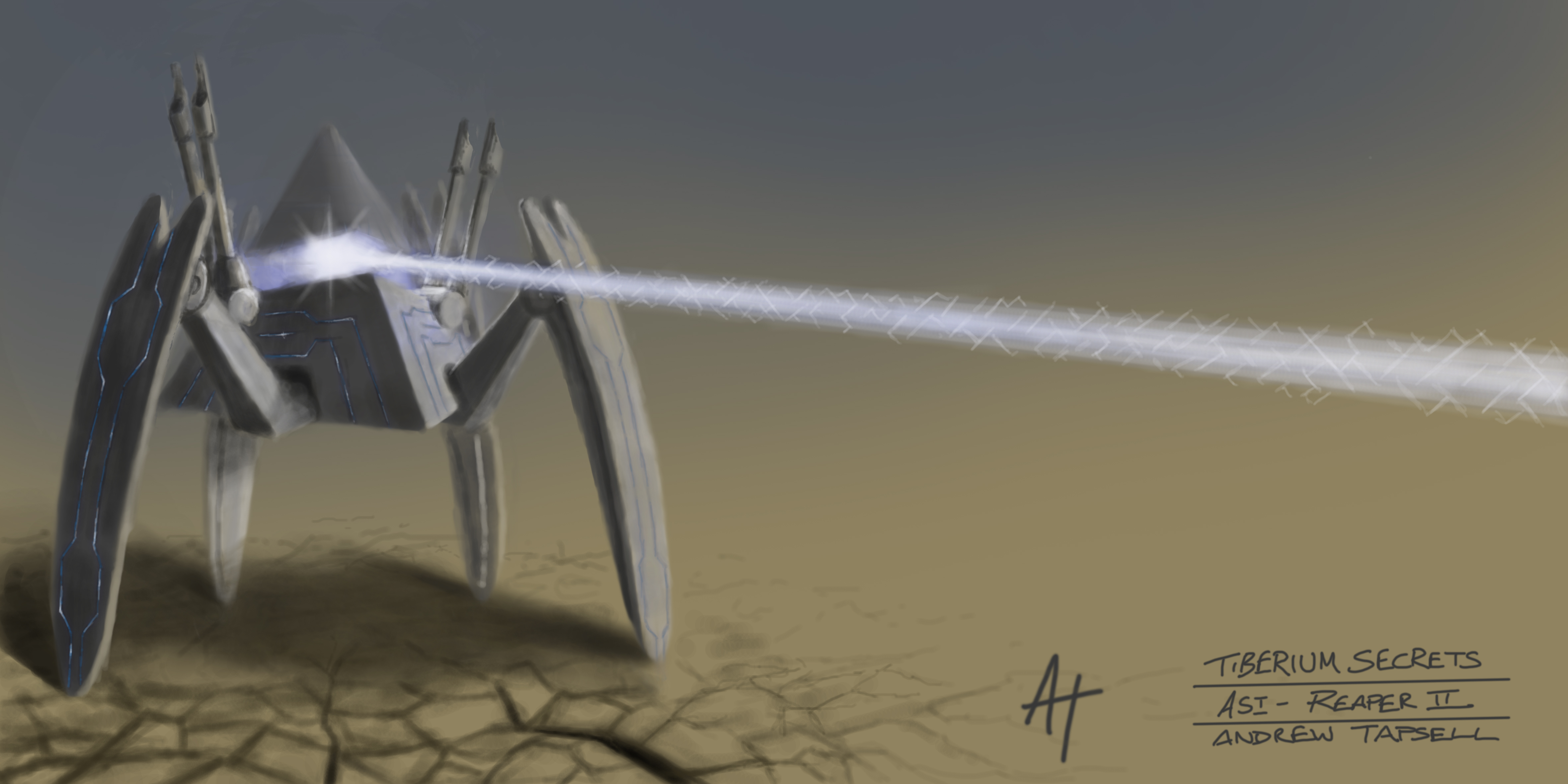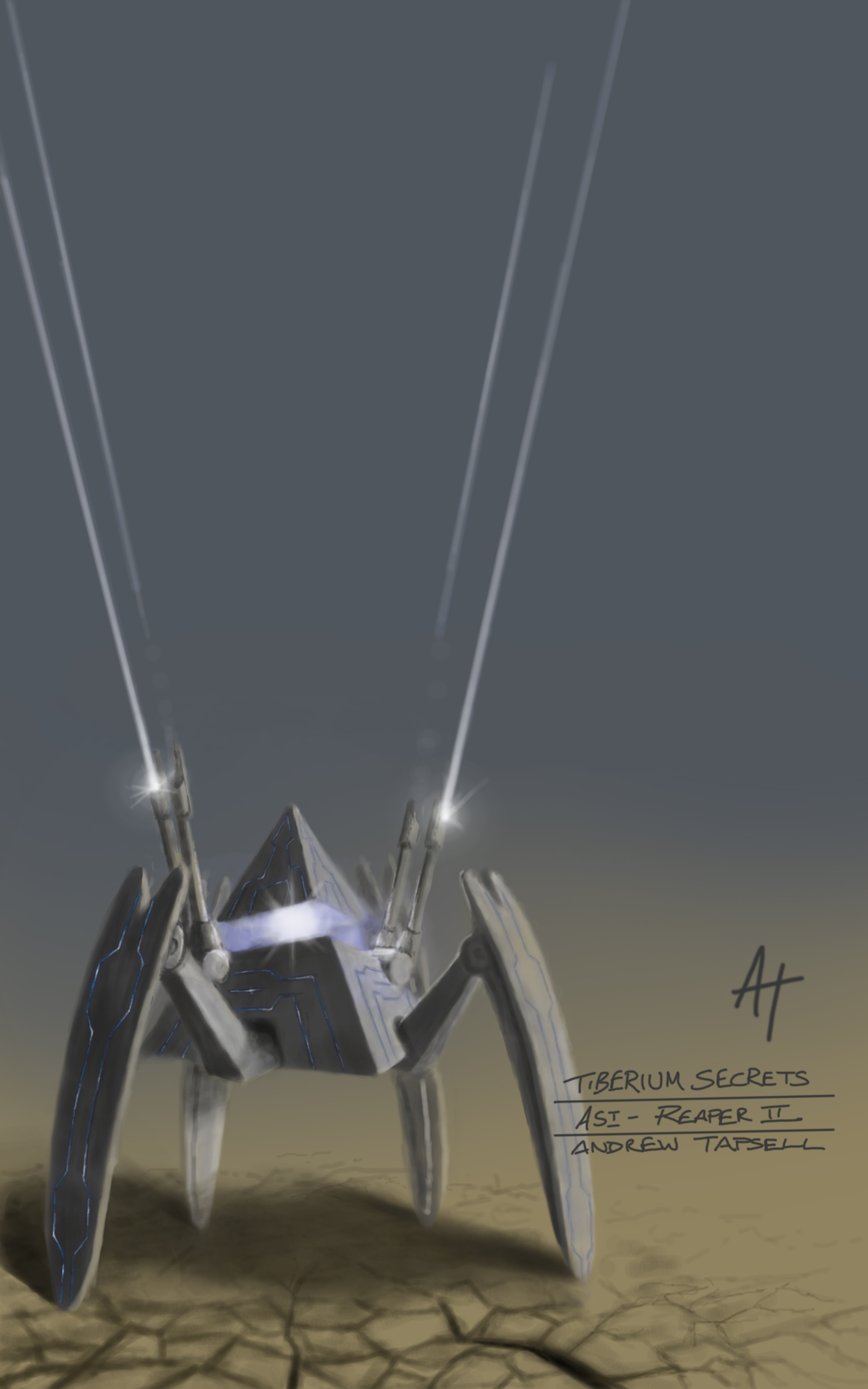 (Andrew Tapsell 'andtp')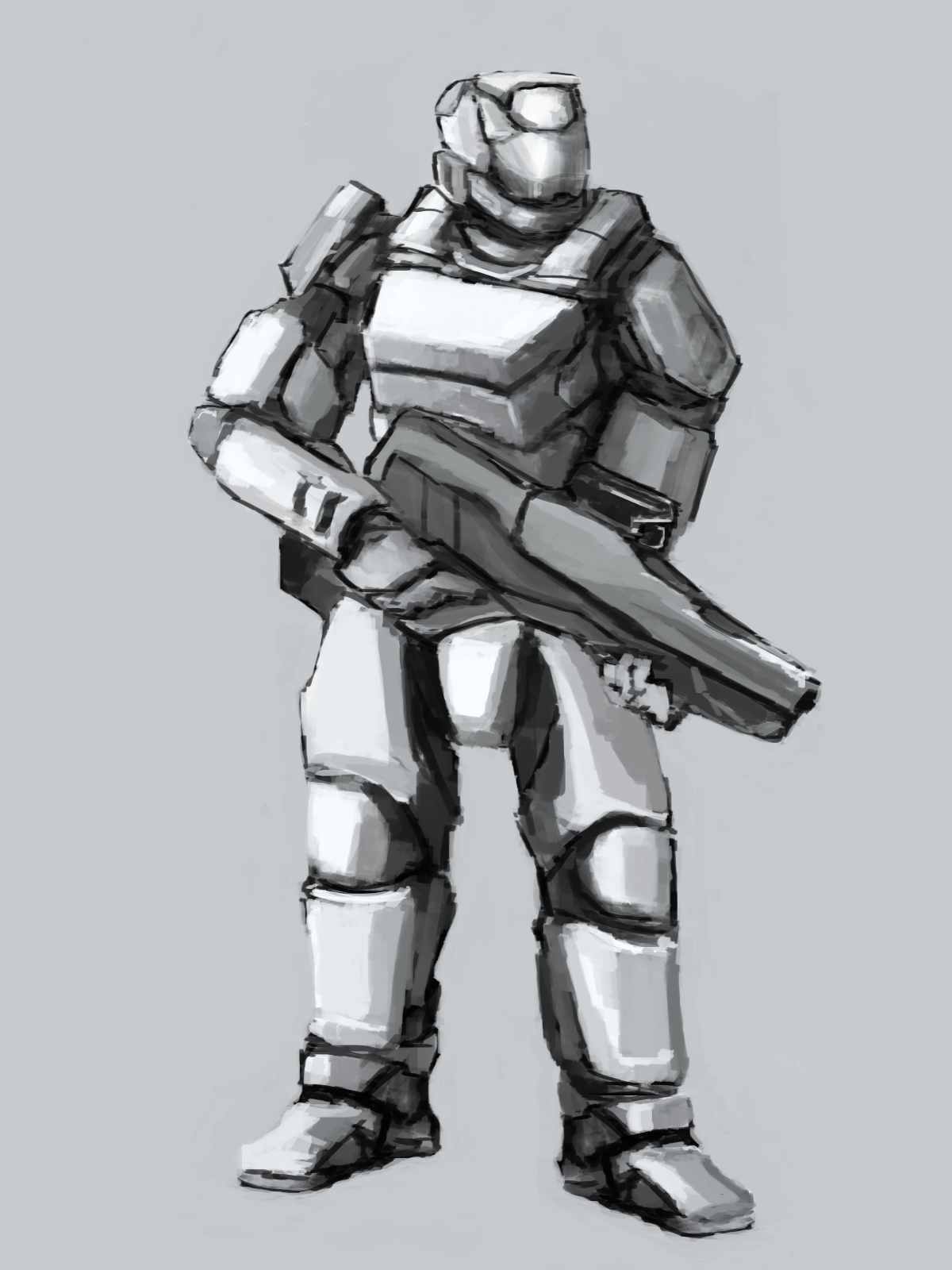 (Joseph Whited 'InvaderJoe')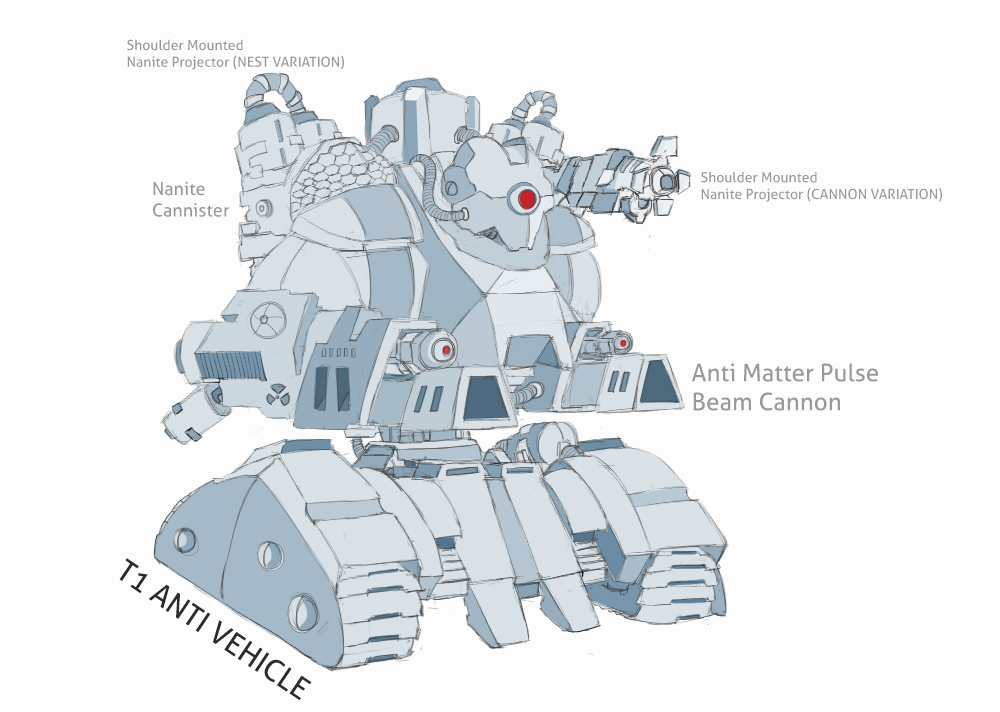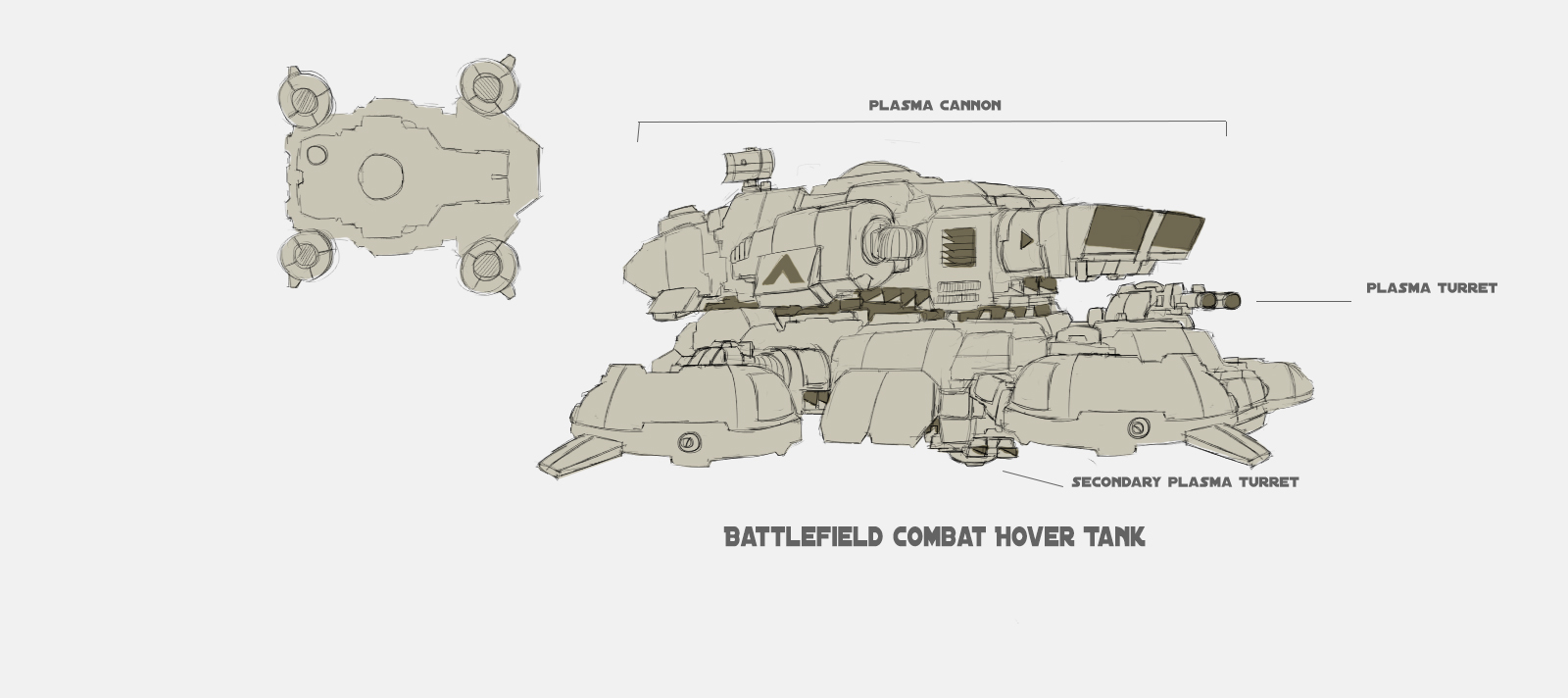 (James 'Otw')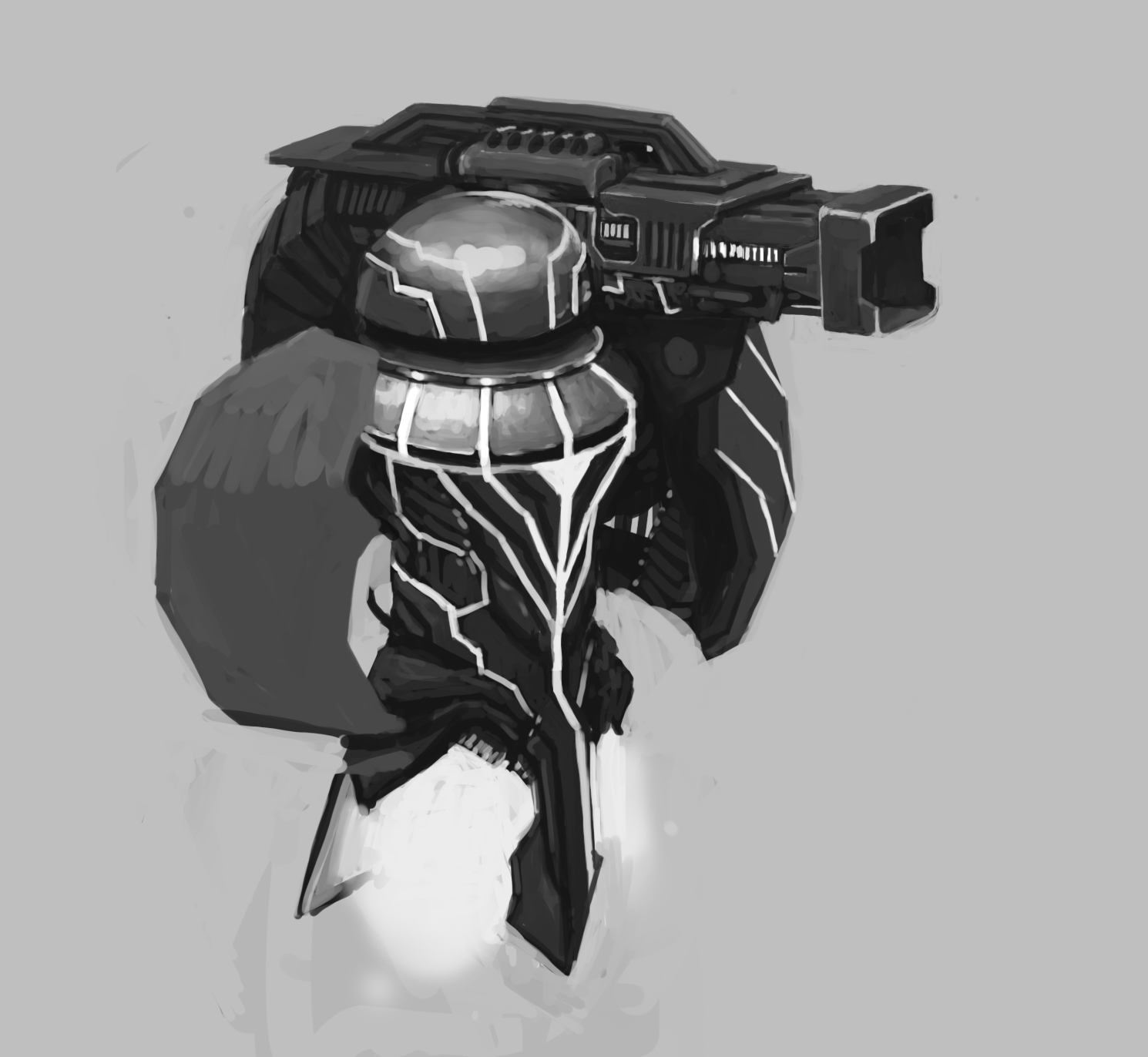 (Vincint Hu 'Vhu9644')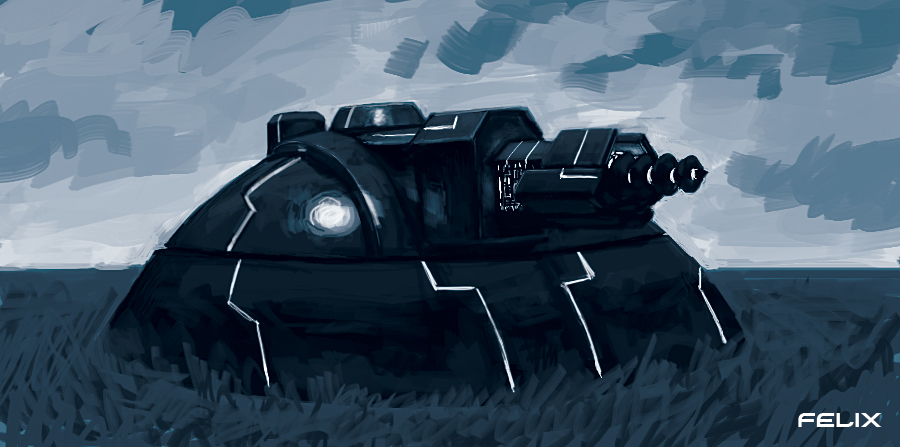 (
Lewis Unsworth
'Felix')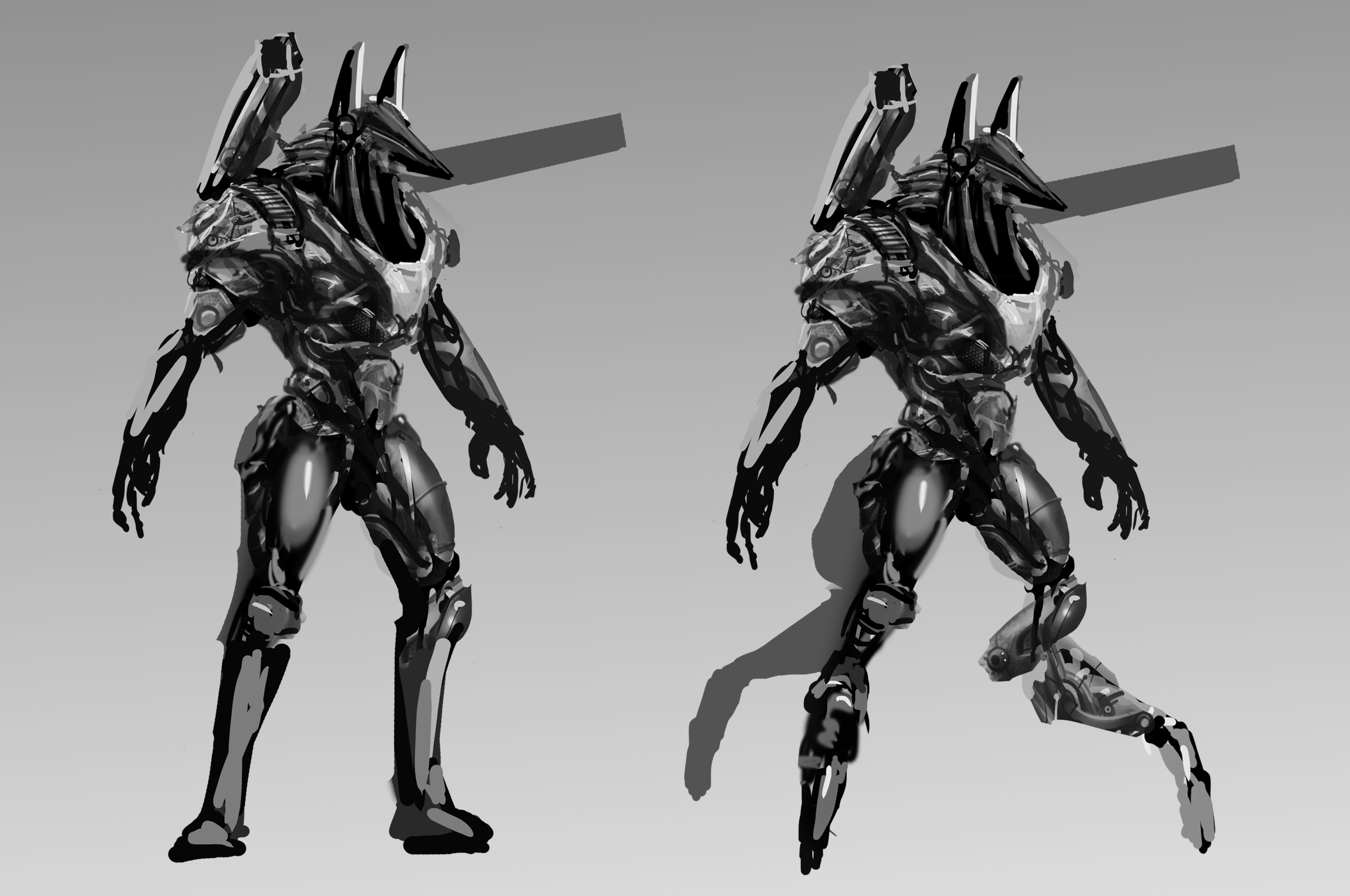 ( (Walter Vermeij 'Pizza Atomica'))
---