Hello everyone!
First I want to thank you all for your votes in annual moddb awards. Thanks to you Tiberium Essence once again get into first 100! Quite a big success for old mod as this one.
I have promised to release alpha version of TE 2.0 this year and Im going to keep that promise.
So I will release Tiberium Essence 2.0 public alpha during this very week! It will not be perfect but it will be fun.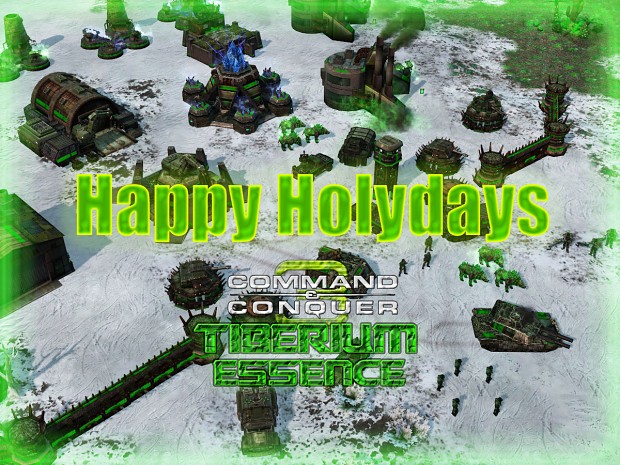 Happy Holidays to you all.
Carnius