Hello everyone,
I must admit that TE 2 is bit a mess right now, but I have get valuable feedback.
But I need to clarify some things for future releases.
TE 2 v1.0 (yes Im not using v2 anymore) is not going to replace standard v1.6 (and v1.7) but its going to be rather new thing a sequel if you like.
(pretty much what Kanes wrath is to CnC3) In other words TE 1 is going to be main thing and TE 2 alternative just fo fun with some crazy stuff like Forgotten are (and maybe more).
And yes there will be TE v1.7 with bug fixes and some new features.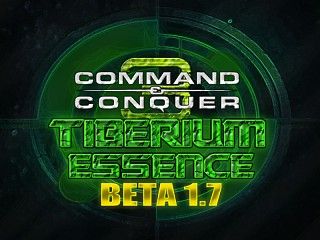 Carnius