It have been years since Tiberian Sun Redux got updated, and to be honest any process made to it. And I'm sorry for that, the main reason is my second mod Evolutions: Real Time Strategy Evolved got high priority.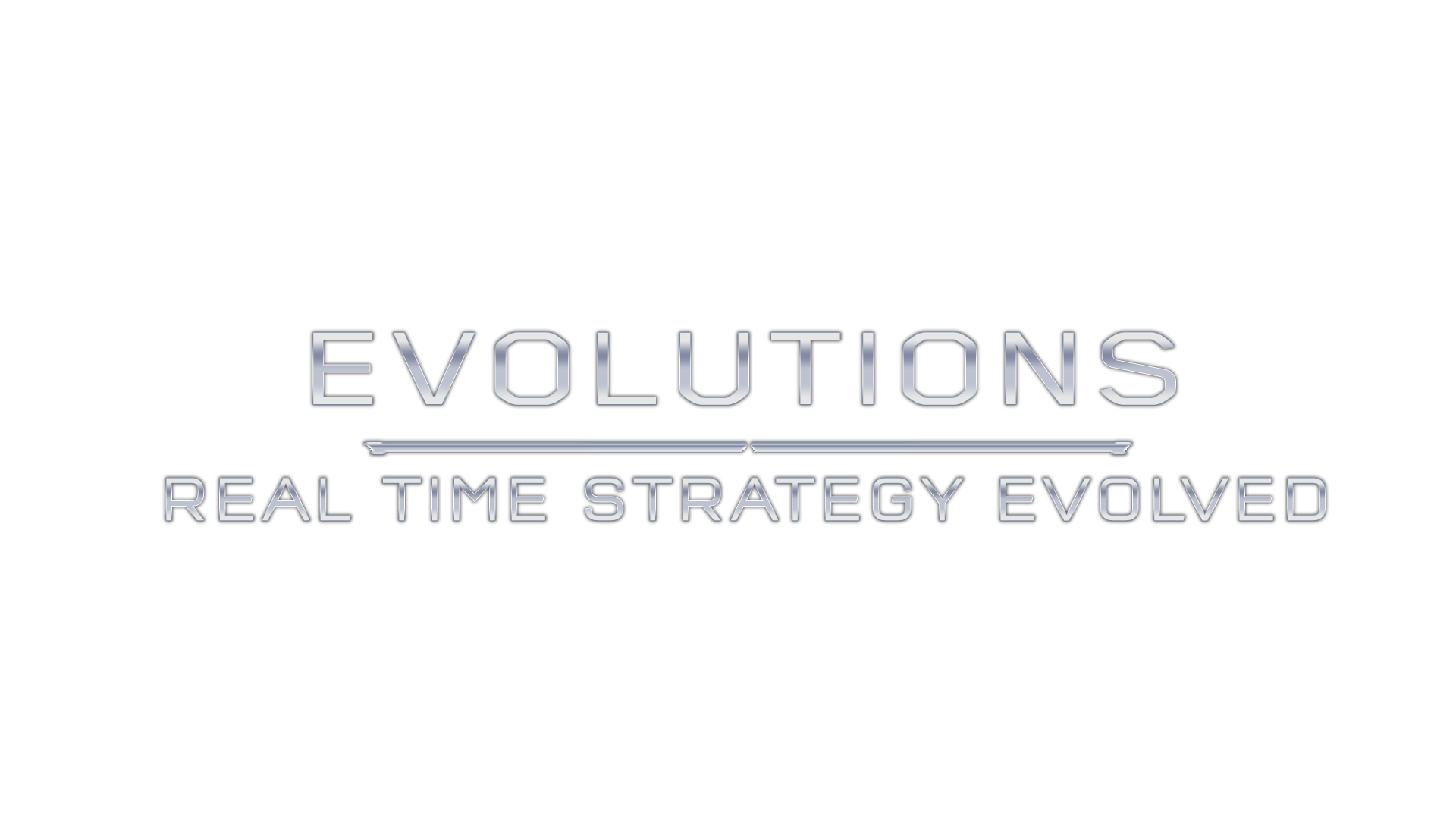 However since a couple weeks I got recruited to help out Tiberian Sun Rising with art assets, since both mods are focusing on Tiberian Sun and Rising almost done compared to Redux it will make more sense to help out Rising while I'm doing small work on Redux.
So what have I done for them you ask your self, currently not much I have textured and uv mapped some models they already had, modeled something and animated stuff
To see the stuff ingame make sure you follow Tiberian Sun Rising.