We are on the cusp of greatness!
Changelog.
Included in the Update v9
New effects! (all the small things count)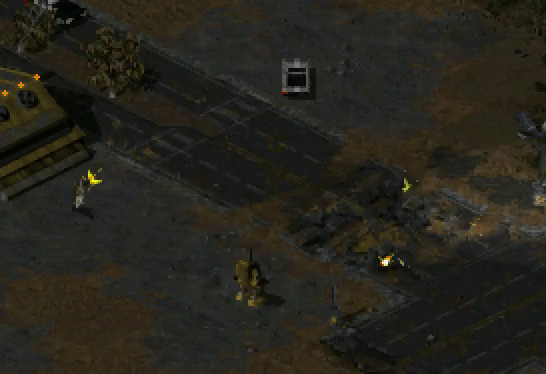 New Fona and grass effects for all WarZone maps!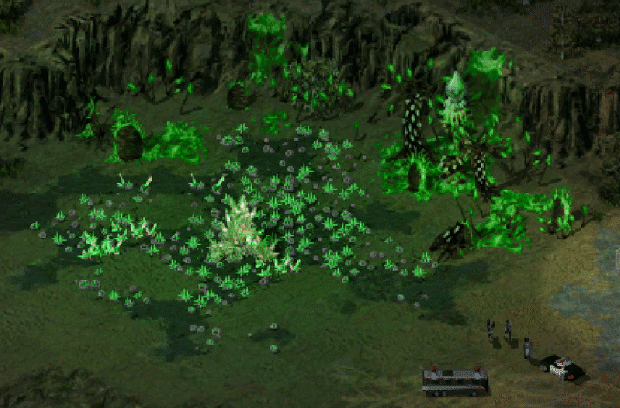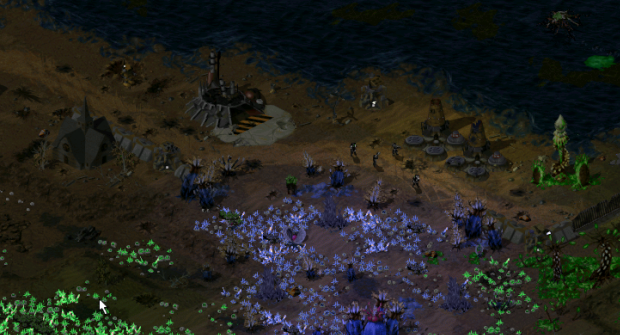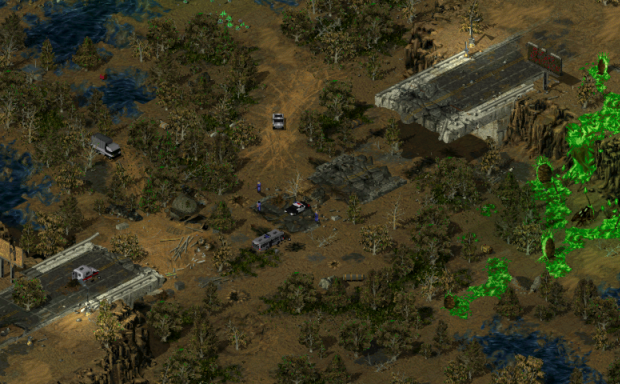 Ruins decoration!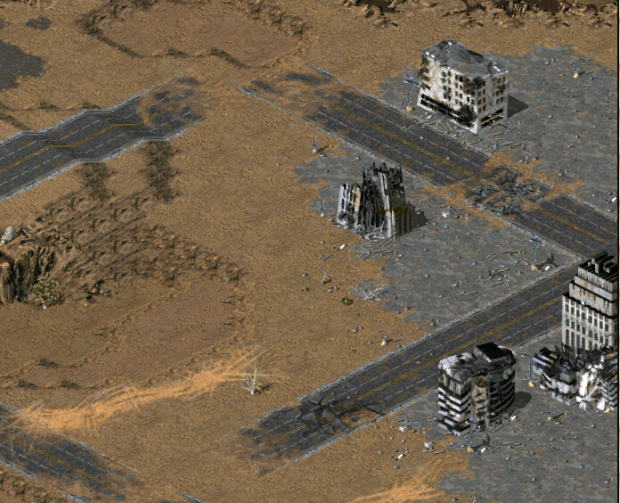 New unit design, for the Orca Fighter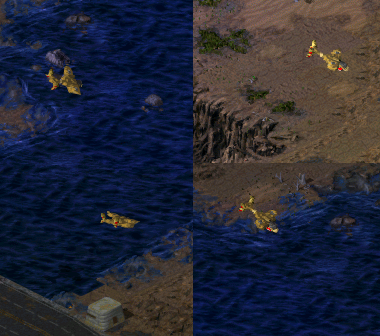 Wheather and Tiberium effects!
Tree animations!
But the main news is!
I have to make some small stability test and Campain map balance with the new TTK and the new version will be launch!


PS* might implement a way for fans to show their support and even make mod/changes request!
For example, the small infantry size was a request implemented.
So keep an eye out for that! and Thank you.