The upcoming GDI demo
---
The first TSM Demo map ("Initiation") has been recreated and will include all difficulties (like all other maps I'll make), with a little special twist on hard mode... I'm currently making the second demo map ("Clean Sweep") and I'll release these maps. That is why you will see a release date, it is not for the GDI campaign, but it is just the release date of the GDI Demo!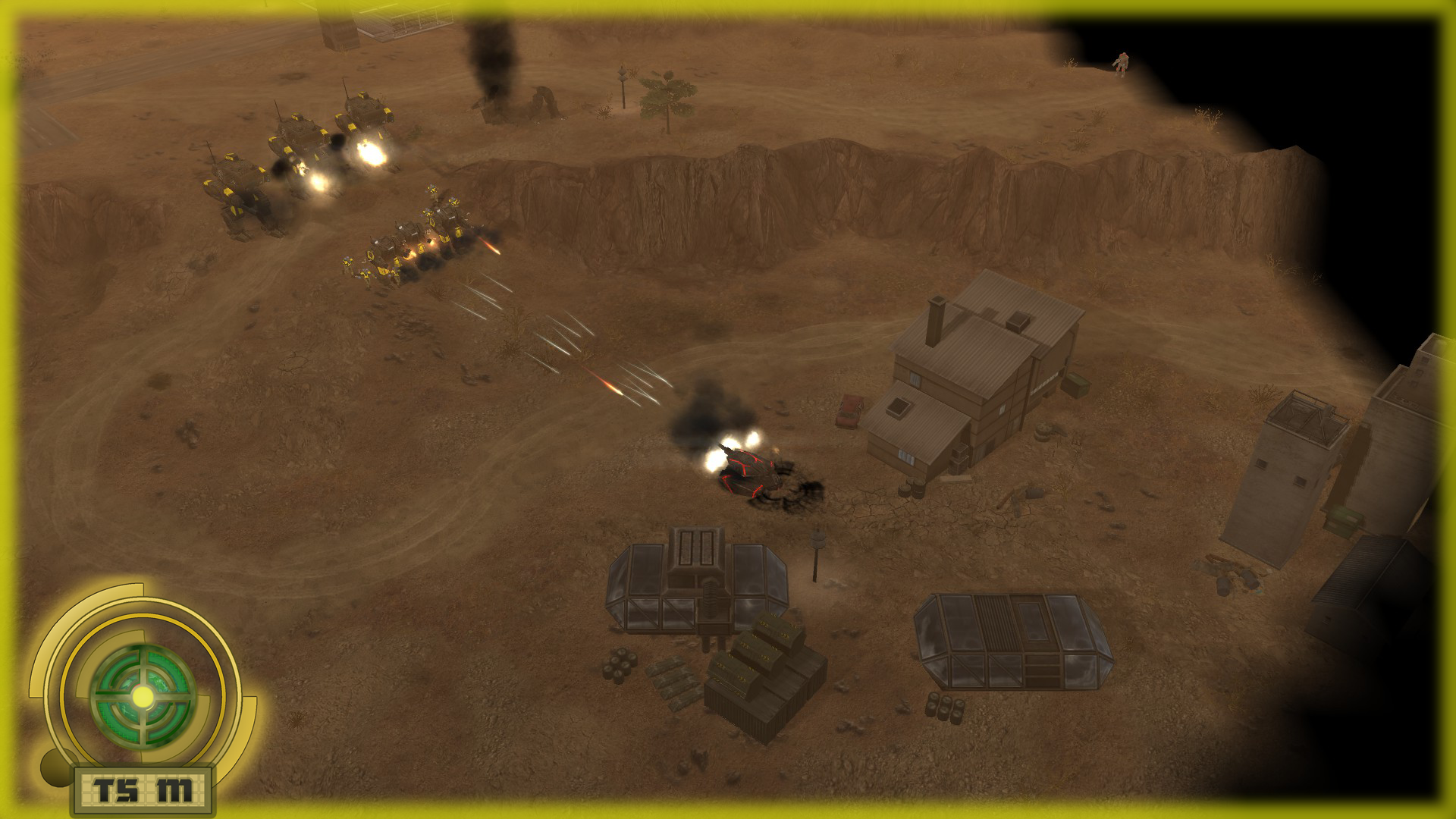 ---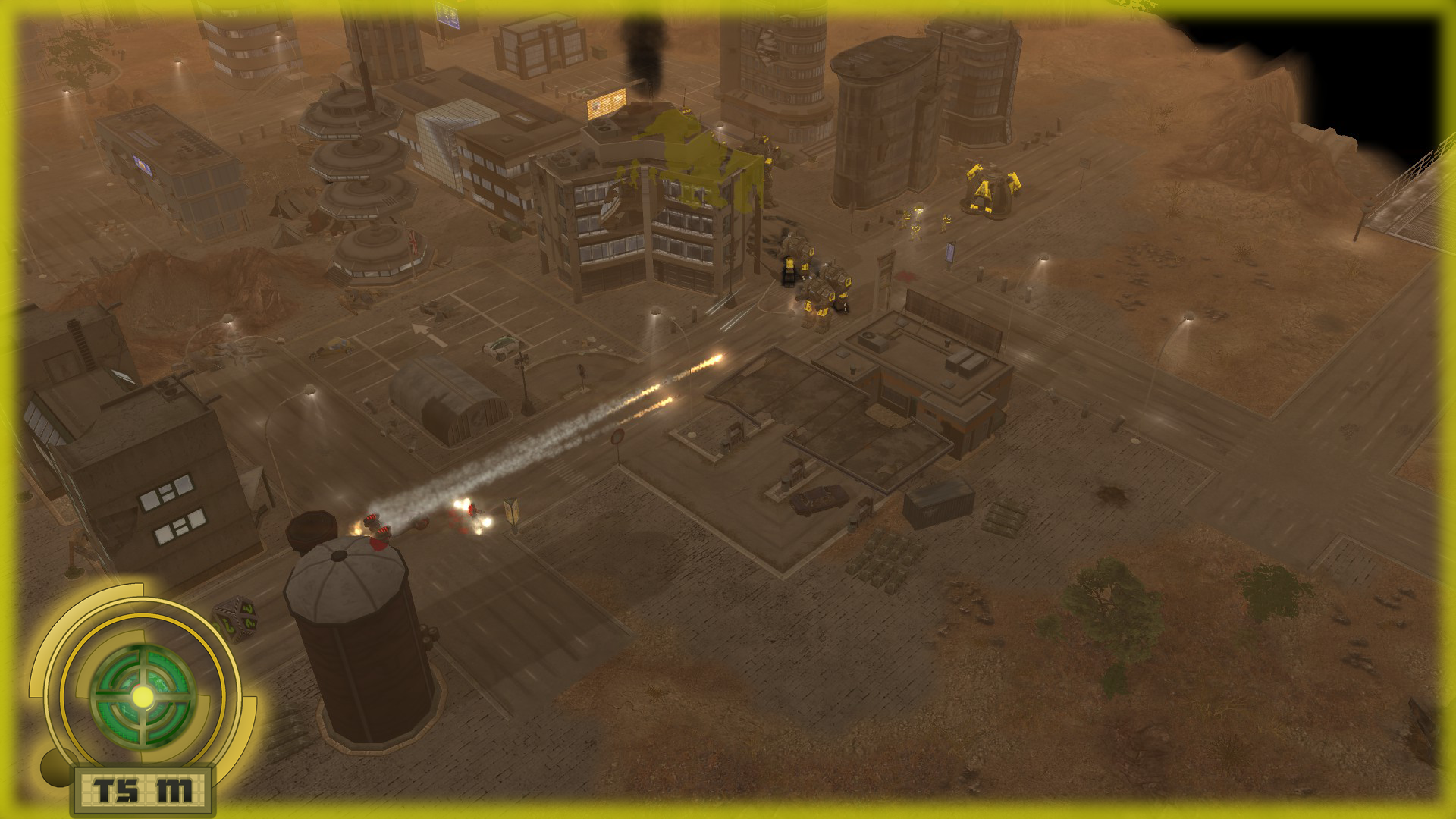 ---
Campaign news
---
In the mean time, I'm continuing the GDI campaign. So far, the second and third missions have been made: Secure the area & Capture the train station. I know it's not much but there is a little bit of quality added, and I prefer to take time on this big project.
Please note that the cutscenes aren't yet included but I'm trying to, without creating a proper mod.
(I'm trying to compress avi files to the vp6 format but virtual dub does not like me so far, it would be nice if someone knows how to import videos in c&c 3.)
Other improvements
---
As you already know, the TSM project tries to stick as possible as it can to the original missions (to an extent), so any units/structures not useful for the TS missions will be disabled, this also applies for the special powers. For instance, saboteurs & nod harvesters aren't invisible, garrison in civilian structures is also disabled,... However I've decided to make garrison avaible for watch towers, since they are pretty useless in TS, and I've felt like the TSM missions would be too easy. Now they can be usefull, and use the c&c 3 "garrison gimmick". The aim of TSM is also to make the missions fun and not boring or frustrating. This is what it looks like now: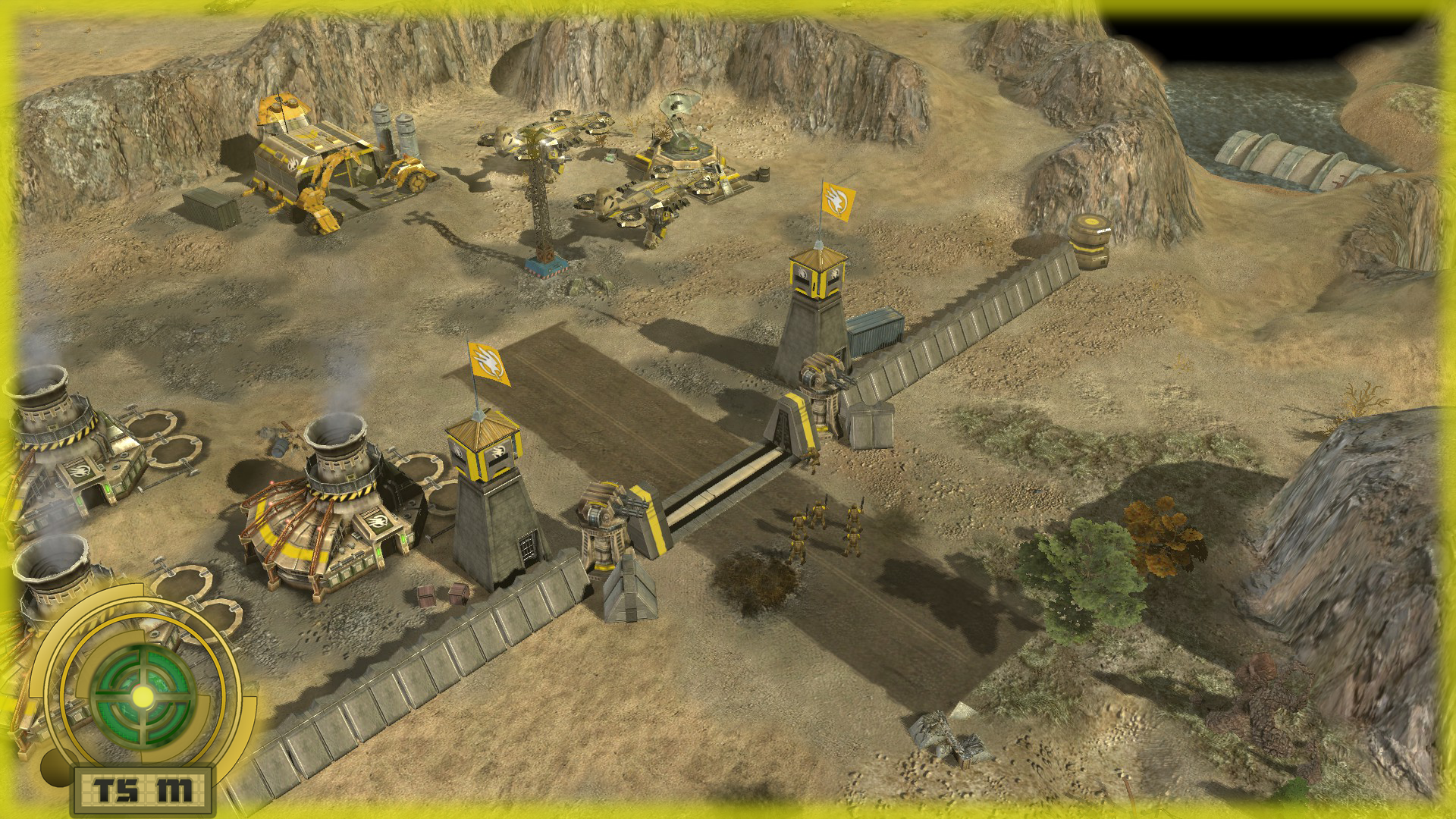 And that is all for now. I can't guarantee that the next Data Update will be published soon so, be very patient!