Triune Kingdom of Croatia, Slavonia and Dalmatia is a sovereign kingdom under the Habsburg's rule. That means that its leader is Emperor Francis II of Habsburg Lothringen or for Croats the King Francis I. Due that Austrian Empire is a big multi-ethnic country, for croatian leadership he appoints the croatian viceroy, aka "ban". The current viceroy is Josip Jelačić (in game Jelachich). Triune Kingdom has 2 cities - Zagreb and Rijeka, 6 forts - Karlovac, Osijek, Petrovaradin, Senj, Šibenik, Dubrovnik, and 8 villages - Varaždin, Vukovar, Semlin, Jastrebarsko, Pula, Gospić, Zadar, Split. The Capital is Zagreb.
TKCSD on the map: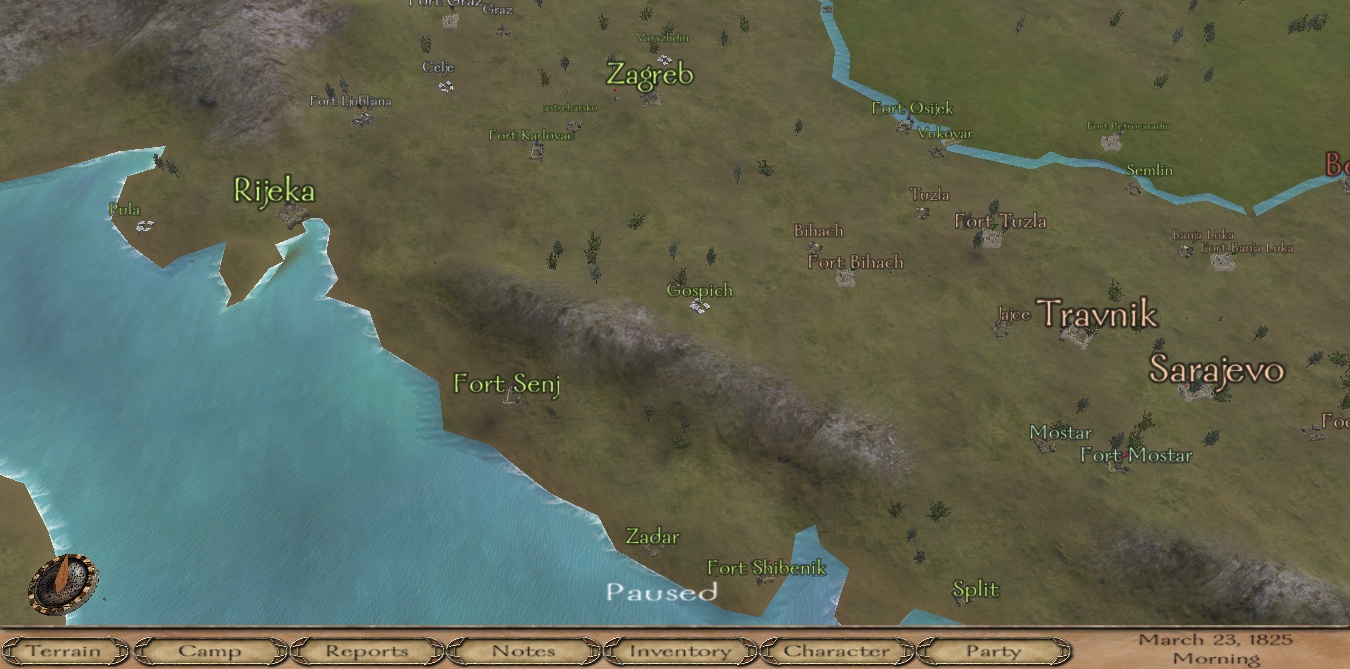 Leader (FACE GONNA BE CHANGED):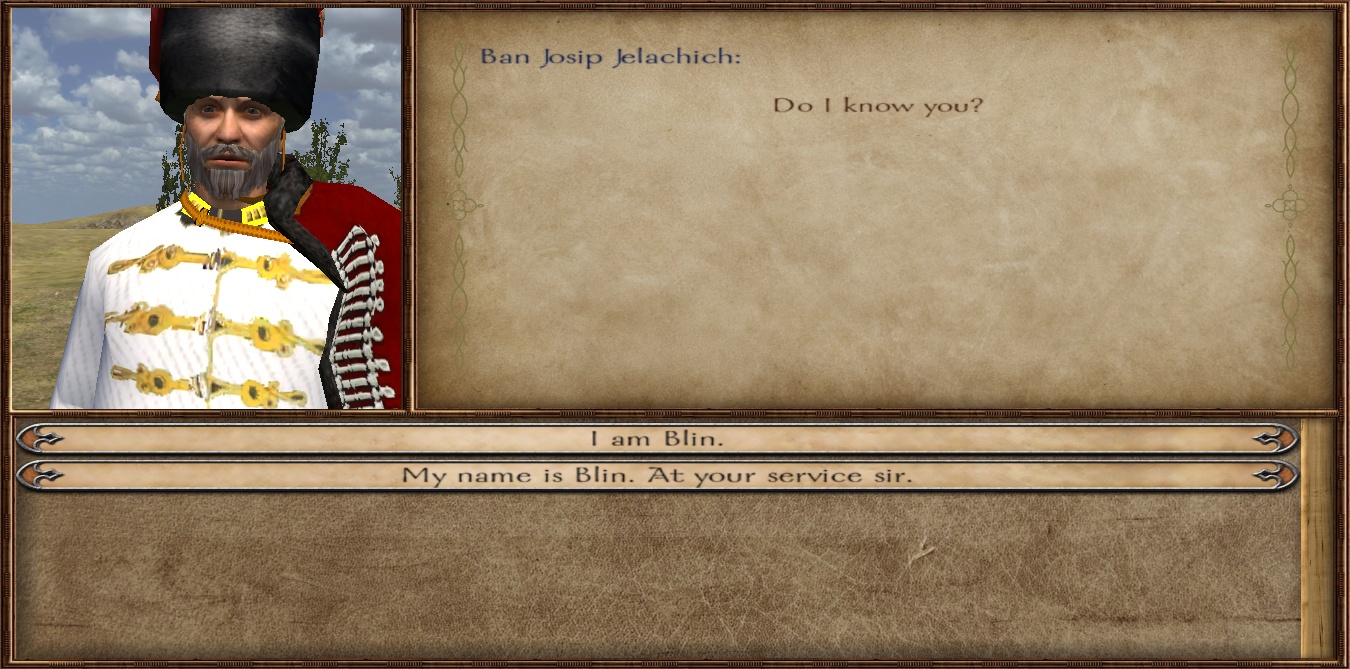 Troop tree: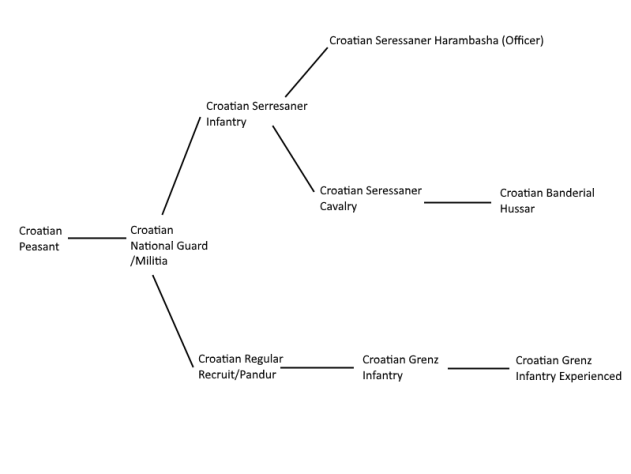 Short Info about units
Croatian Peasant - normally recruited croatian villager. They might not have too big experience with weapon but they can be really good starting troop. Also they wear various weapons like pistols musket and sabers but mostly of turkish origin.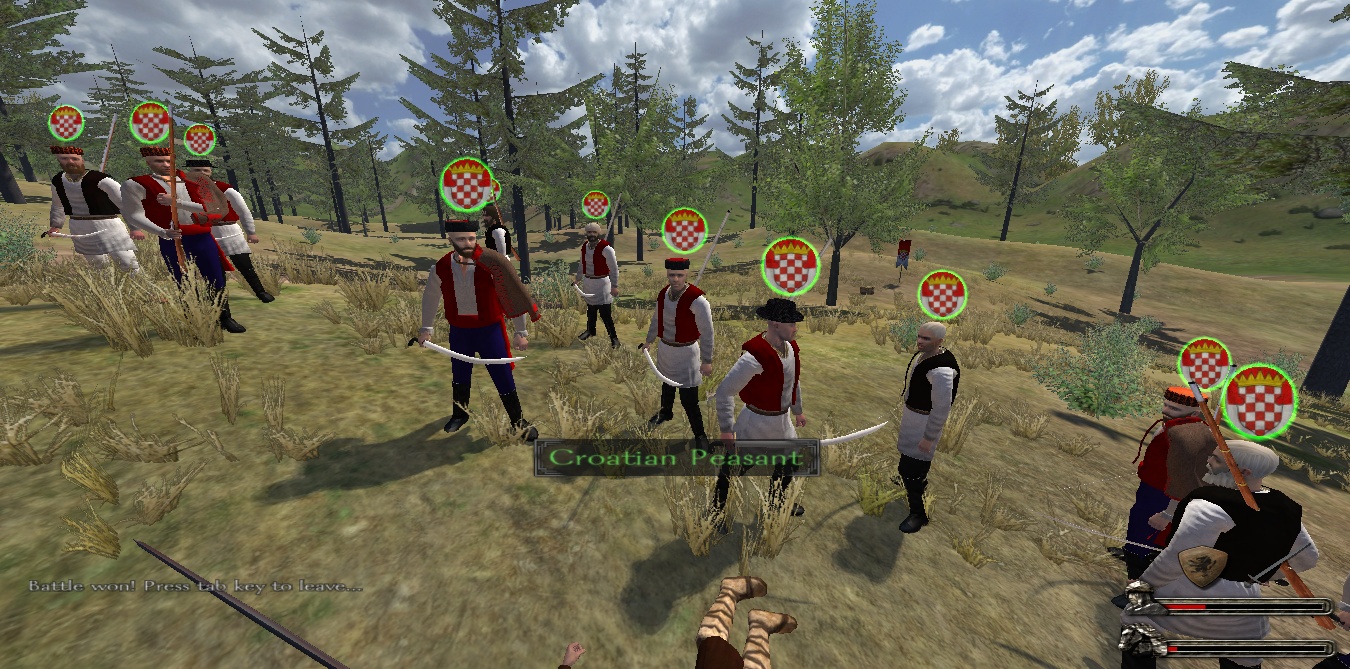 Croatian Milita
They were designed by the photos of irregular troops of the "viceroyal national guard". They wear pretty much western coats but with folk hats and boots. They also have various weapons.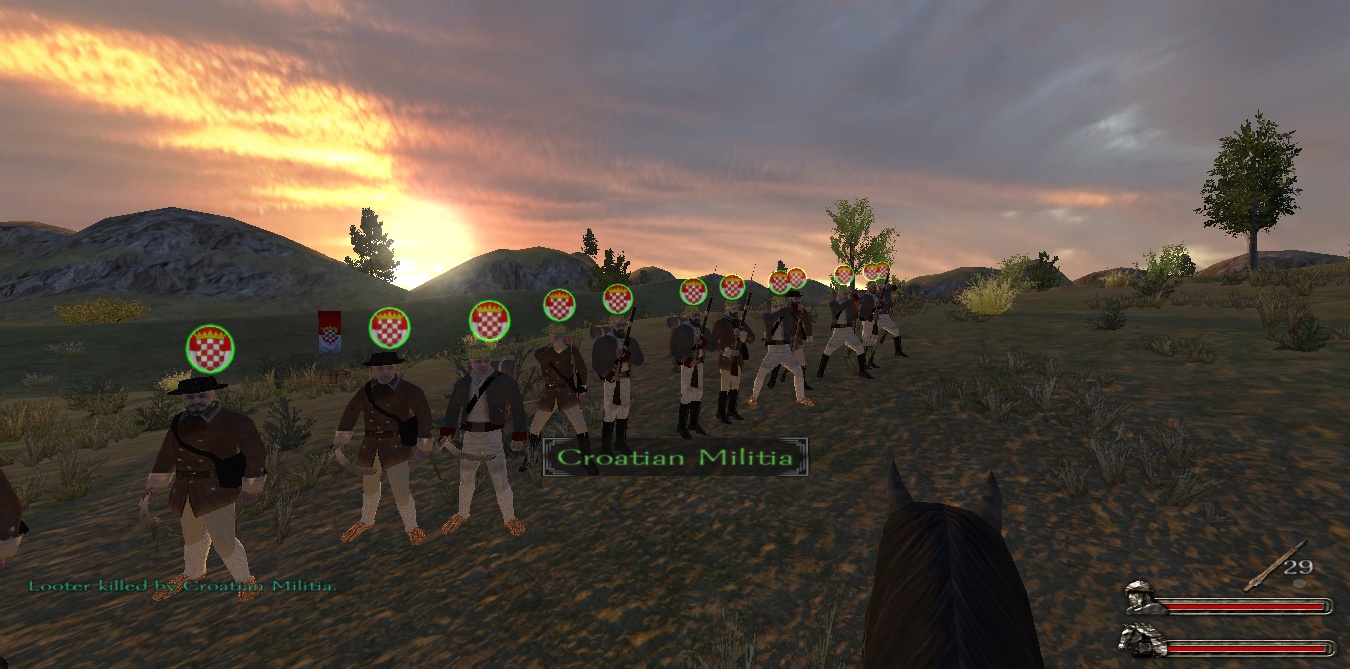 Serresaners
The most known infantry during the 1848. in the croatian history. Known for a Turkish styled clothing but with recognizable red caps and pelerins. Good sharpshooters. Due that the hats aren't completed yet here is the picture of the uniforms: as the boots they were opanak shoes or regular boots.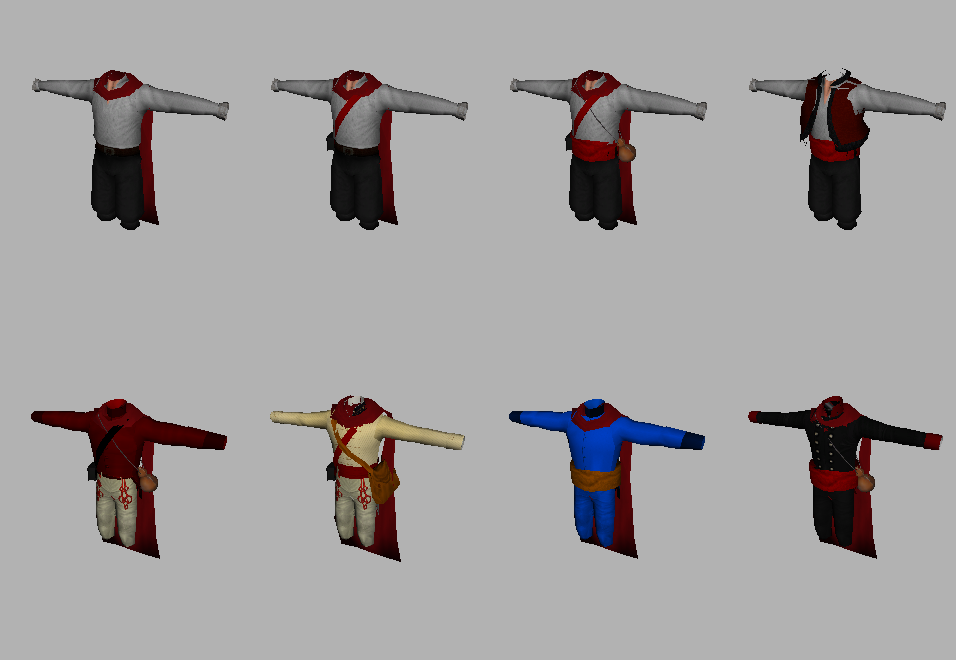 Seressaner Harambasha
Bassically a seressaner commander. He has more experience than his soldiers but he see all of them as his brothers.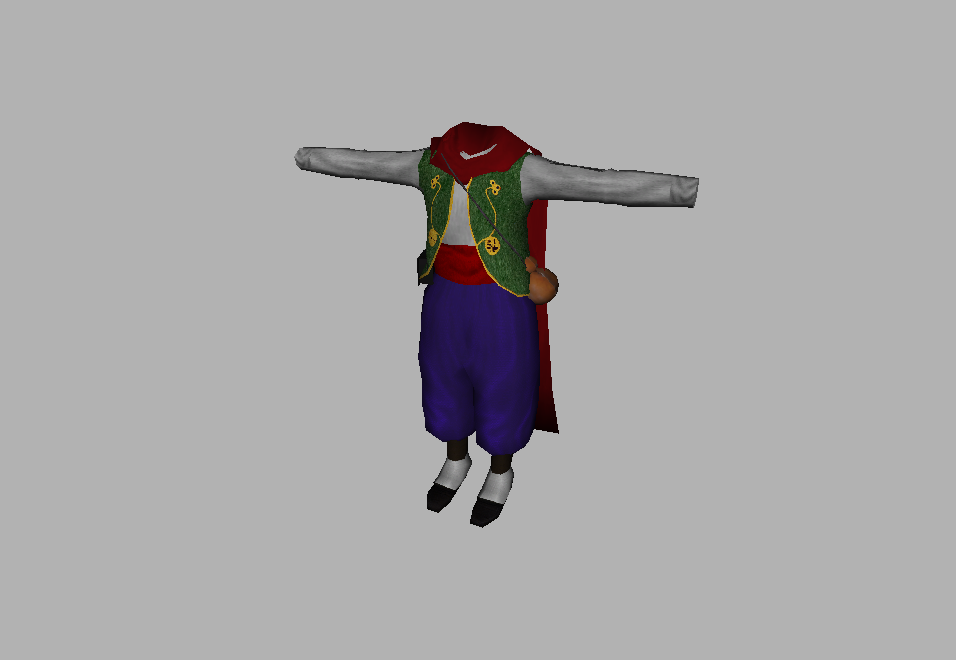 Seressaner Horseman and Banderial Hussar.
Both of them are light cavalry and both of them using the same weapons. Difference is that seressaner horseman is an irregular and a bit less experienced troop unlike banderial hussar. Both of them are using cavalry carabine and sabres. (pics are already posted)
Pandurs
Actually Grenzer Conscripts wearing grey coats and armed with austrian muskets.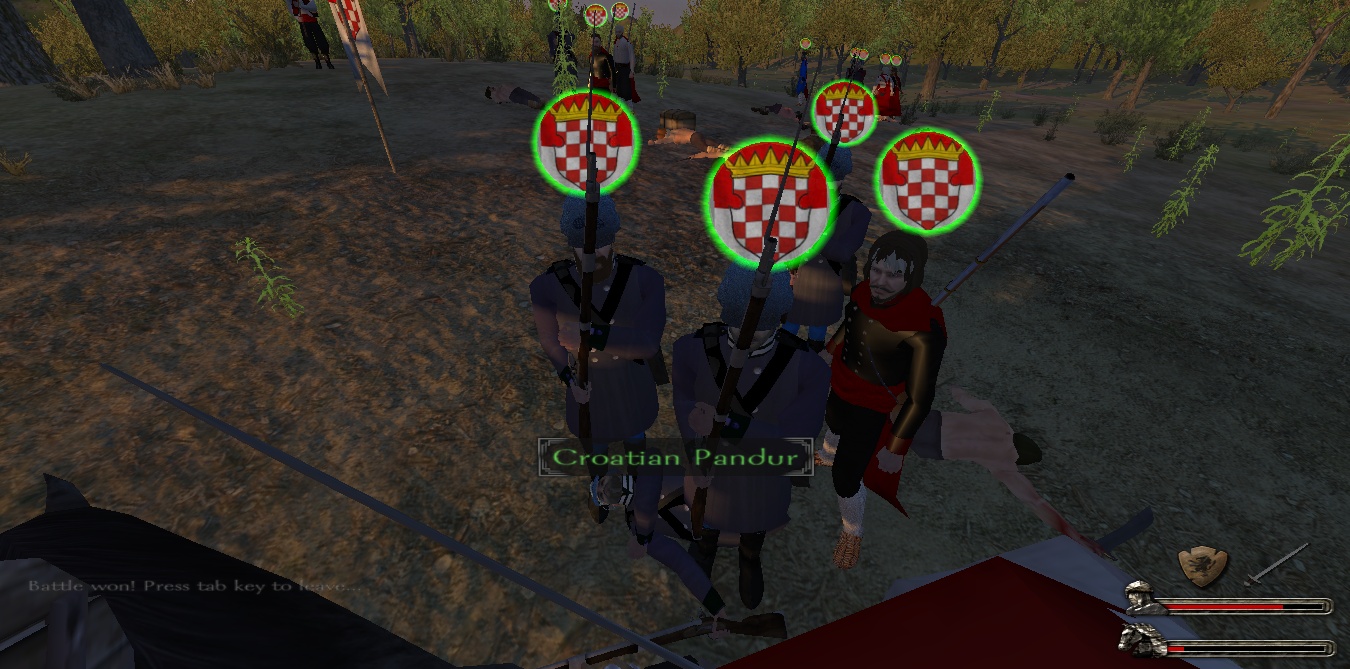 Grenz Infantry
Very known and skilled skirmisher Infantry of the Austrian Empire. Mostly from Vojna Krajina. There were not only a croats thats for sure but the uniform varied due to the nationality.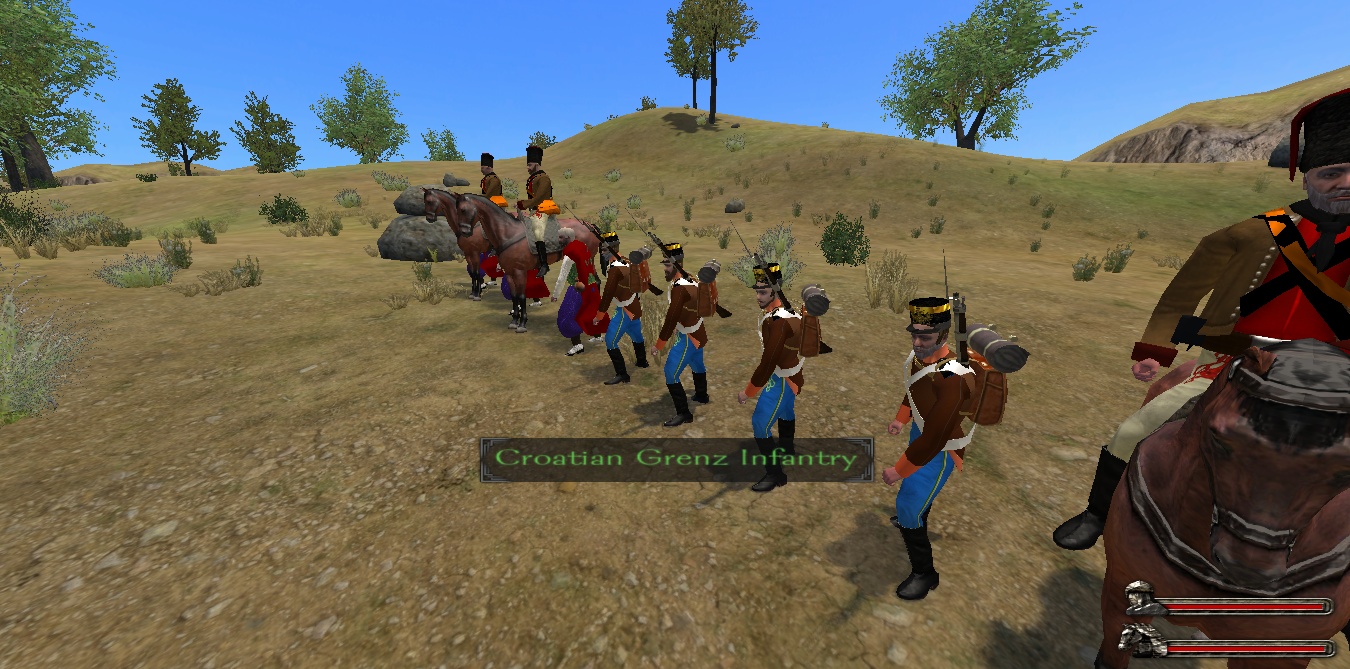 Grenz Experienced Infantry.
Same as Grenz infantry but experienced against cavalry and having a Pickel Helmets.
PROS AND CONS AND OTHER FEATURES ADDED
Croatia has indeed talented soldiers but the thing is that they are not currently in some conflict with anyone, so it might pass a time if they go on some war. They are also good faction for beginners.
Other features and news:
-Sophia scene as you see is done, next are Rijeka and Zagreb
-next factions we gonna do are Serbia and Wallachia
.new faces added
-new buildings added
and that's all.
That would be all for today's dev blog, I hope you will find this interesting. See you next time!
MightyL and a Team!