I know it's been a while... We had to take a little break for a while so that some of our team members could deal with some "real life" issues but fortunately things are once again stable and our team has completely reassembled. We are again making steady and positive progress.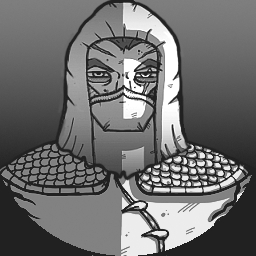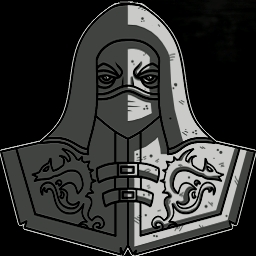 We are currently working on the last couple of maps and putting the final touches on some of our mini-bosses. We are trying to make the last couple of maps as epic as possible and this unfortunately will take some additional time but the wait will be worth it.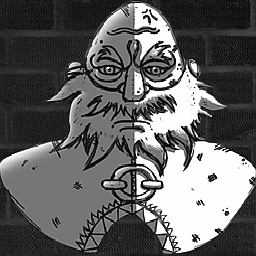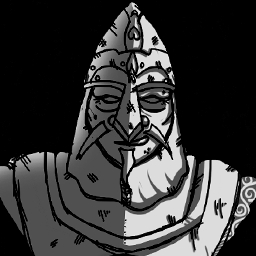 In addition, we have new and redesigned RPG character portraits. Debujin, our artist wasn't entirely satisfied with his initial portraits and as a result he has made new portraits. He felt his old portrait design didn't adequately capture the proper mood of the Thieves Guild mod. I think the new "dark" themed portraits look spectacular.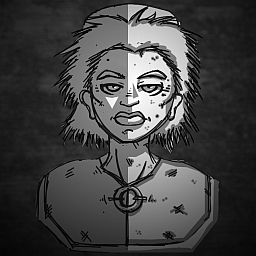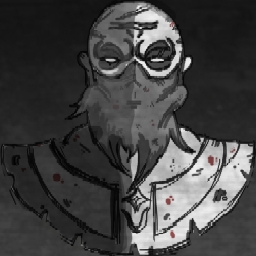 Other than that we continue to make progress on our project. We still don't have a release date but have no doubt - we will finish this project.
Live life so completely that when death comes to you like a thief in the night, there will be nothing left for him to steal.
~ Author unknown