Thief 2X HD Mod 1.2

The mod includes a full version of T2X!



Installation:
===========
Note:
The mod requires a full installation of the original Thief 2 game, patched with NewDark which is included in the Tafferpatcher!
Just run T2XHD through FMSEL as any Fan Mission!
How can i use FM Selector ( FMSEL ):

FMSel is the inbuilt fan mission player that comes with the NewDark Patch.
In the directory where you installed Thief 2, find a file called "cam_mod.ini." Open it up. Right below the line where it says "always start the FM selector", remove the semicolon in front of ;fm, then save the file.
When you launch Thief 2 again, FMSel will start and ask you to create an FMs directory. Click Yes.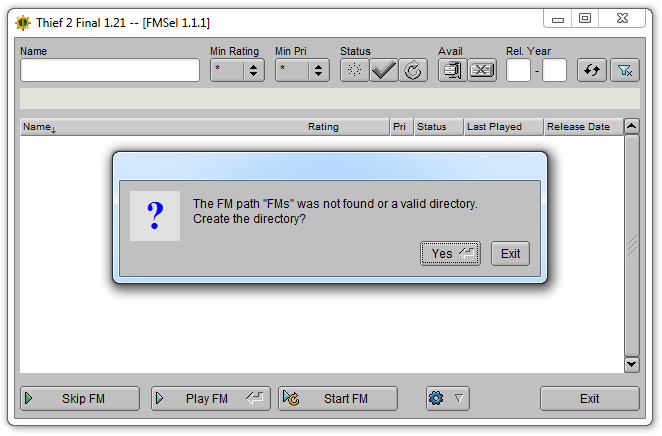 Once you've done that, FMSel will ask you to specify a folder in which you keep your Fan Missions.
Now create a folder in your Thief 2 directory called "FMs" and put the T2XHD.zip file in that folder. Let FMSel use that folder as FM directory.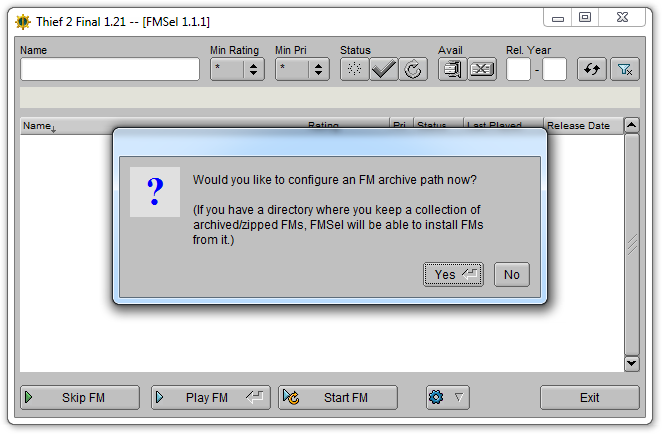 Once you've done that, FMSel will list all the FMs it finds in that folder (also T2XHD).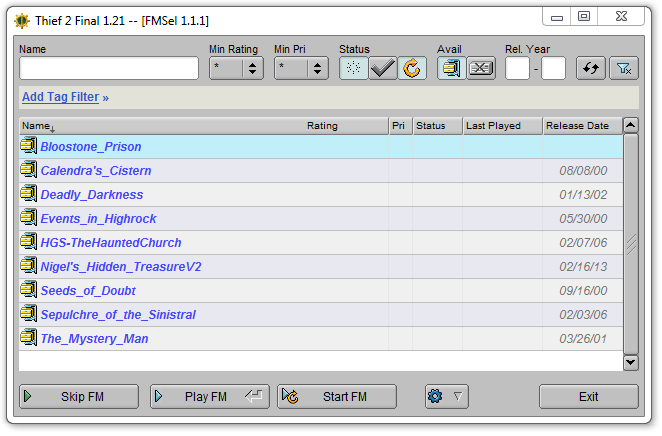 From here you can do many different things:
Skip FM - Will Launch Thief 2 without using any FM.
Play FM - Will Launch Thief 2 with the currently selected FM (T2XHD). It will ask you to Extract Archive which, when Yes is selected, will install the FM into the FMs folder.
Start FM - Will Launch Thief 2 with the currently selected FM.
(Thanks to Ricebug for the FM-conversion of the expansion!)
NOTE:
If you have also installed the "Thief 2 HD Texture Mod" you have to deactivate it: Rename the "HDMOD" folder into "HDMOD_".
Don't use this mod in combination with the "T2X - Necro Age Mod"!

Some Notes:
===========
(Only for the old .zip version!) How to fix the invisible rope arrow problem: Go to the path "T2XHD\obj\" and delete the files "Rope.bin" + "Rope.cal". That should fix it. Thanks @ Daemon_PL009
The HD mod requires a lot of graphic and CPU power!
If you use old Savegames you have to restart your mission! BETTER DON'T USE OLD SAVEGAMES!
Edited by: Bentraxx