Hi to all great gamers!
We're proudly reporting that They Hunger will be released in the next months (OK, we really hope so!) and, for now, we want to publish this pre-release update as requested by Khorps and few other our lovely followers.
New level designer
Currently, we working on final version of levels design. Our 'star guest' is an Andrew Kizilbashev - a guy who turned my poorly-designed shitty levels into pretty ones :) It is difficult to overestimate his work - now levels looks much prettier than before. You can also check out his 2015 mod called Antlions Everywhere which is currently rated in 7.4 score. I can say that Andrew is fastly progressing in his skills and They Hunger Again design looks nice enough.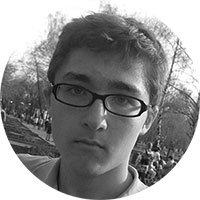 Andrew sketches for They Hunger Again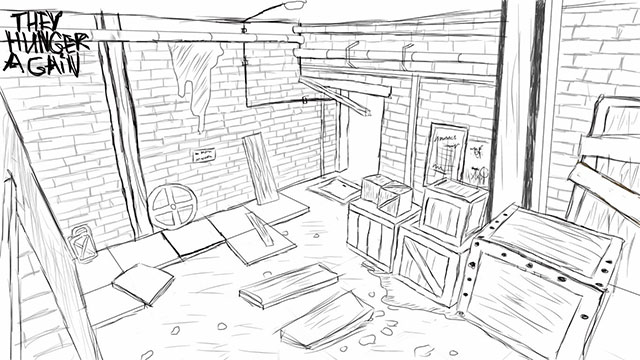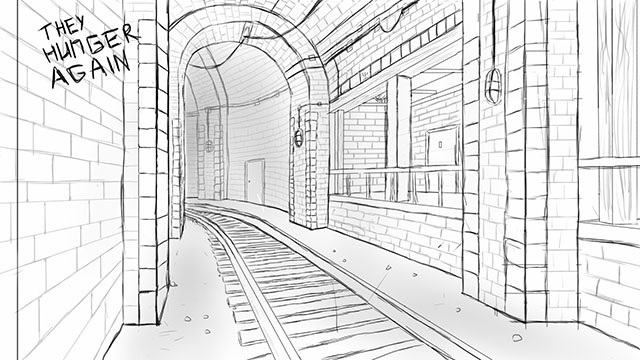 and more screens of level design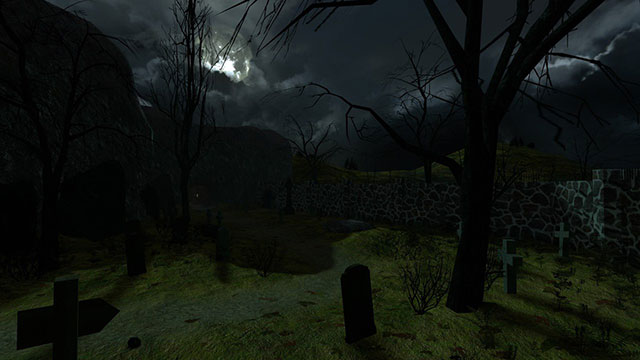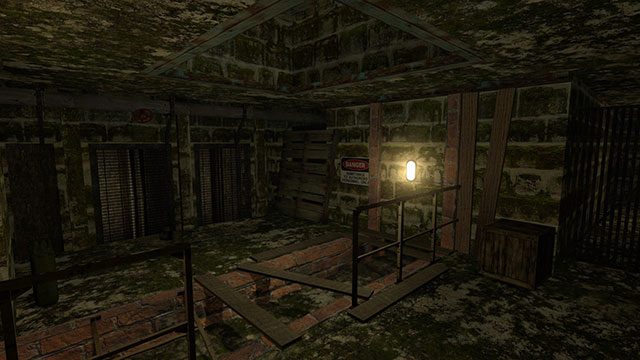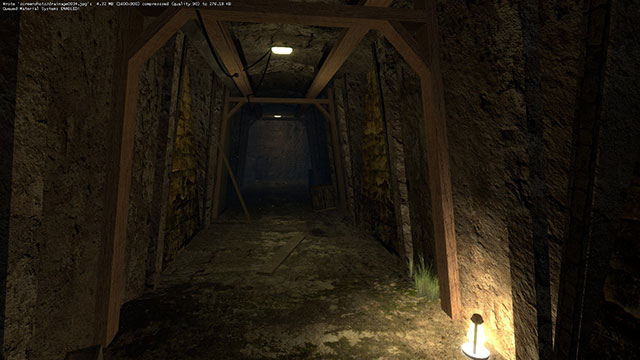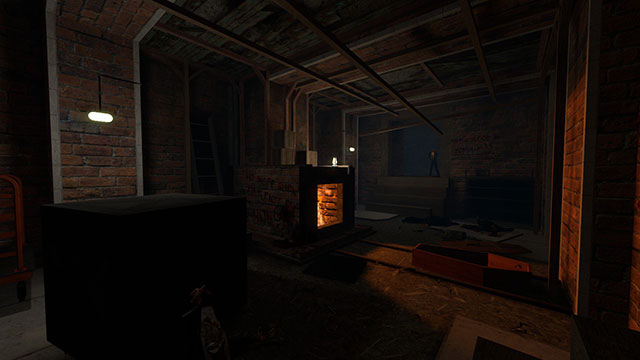 What we currently doing?
So! We are feeling positive enough for now and hope you're waiting for release as much as we are.
This is how you can help:
Thanks for watching!