First off I want to show off the work done by Cory Averill. as well as show you the armor on our assets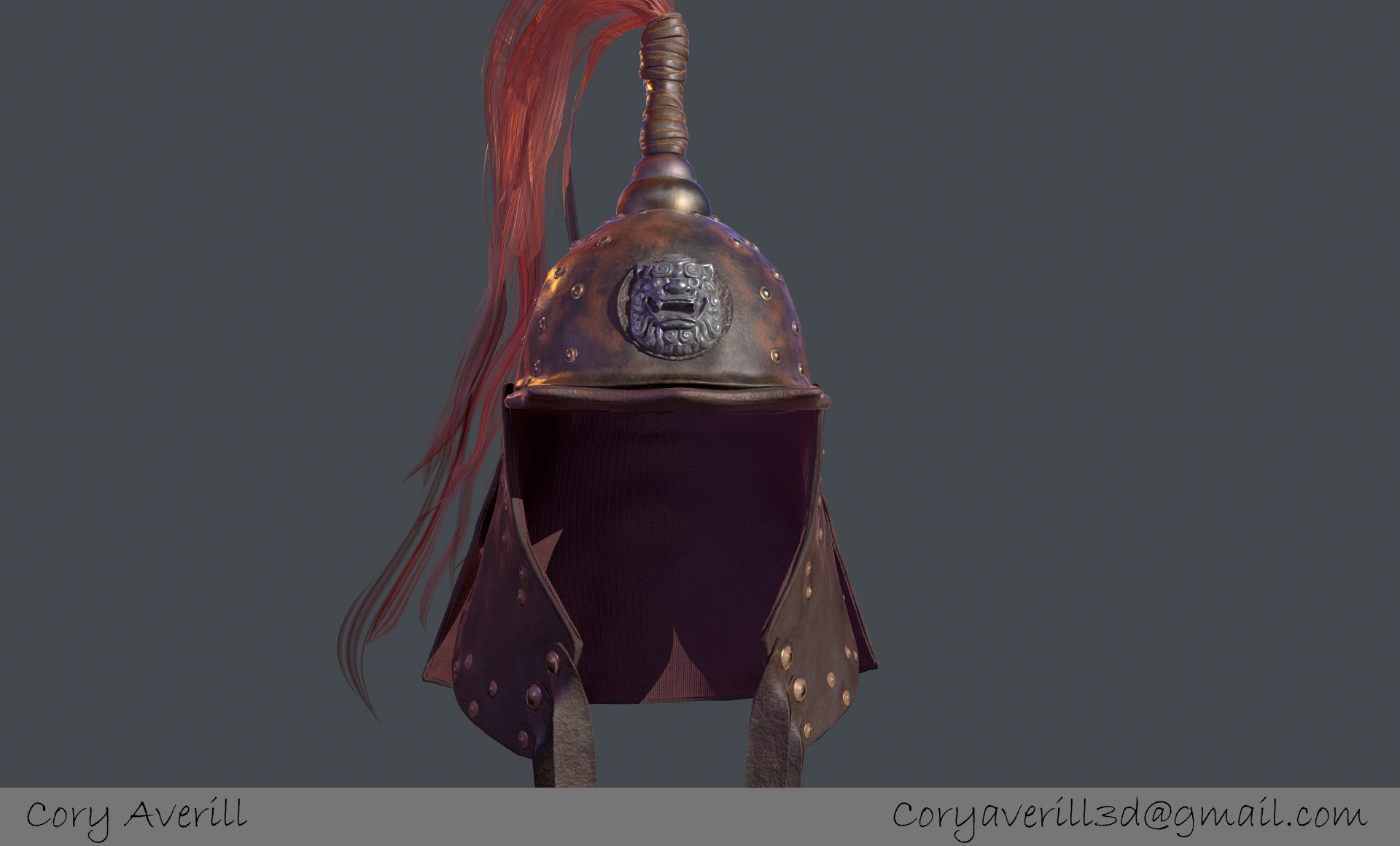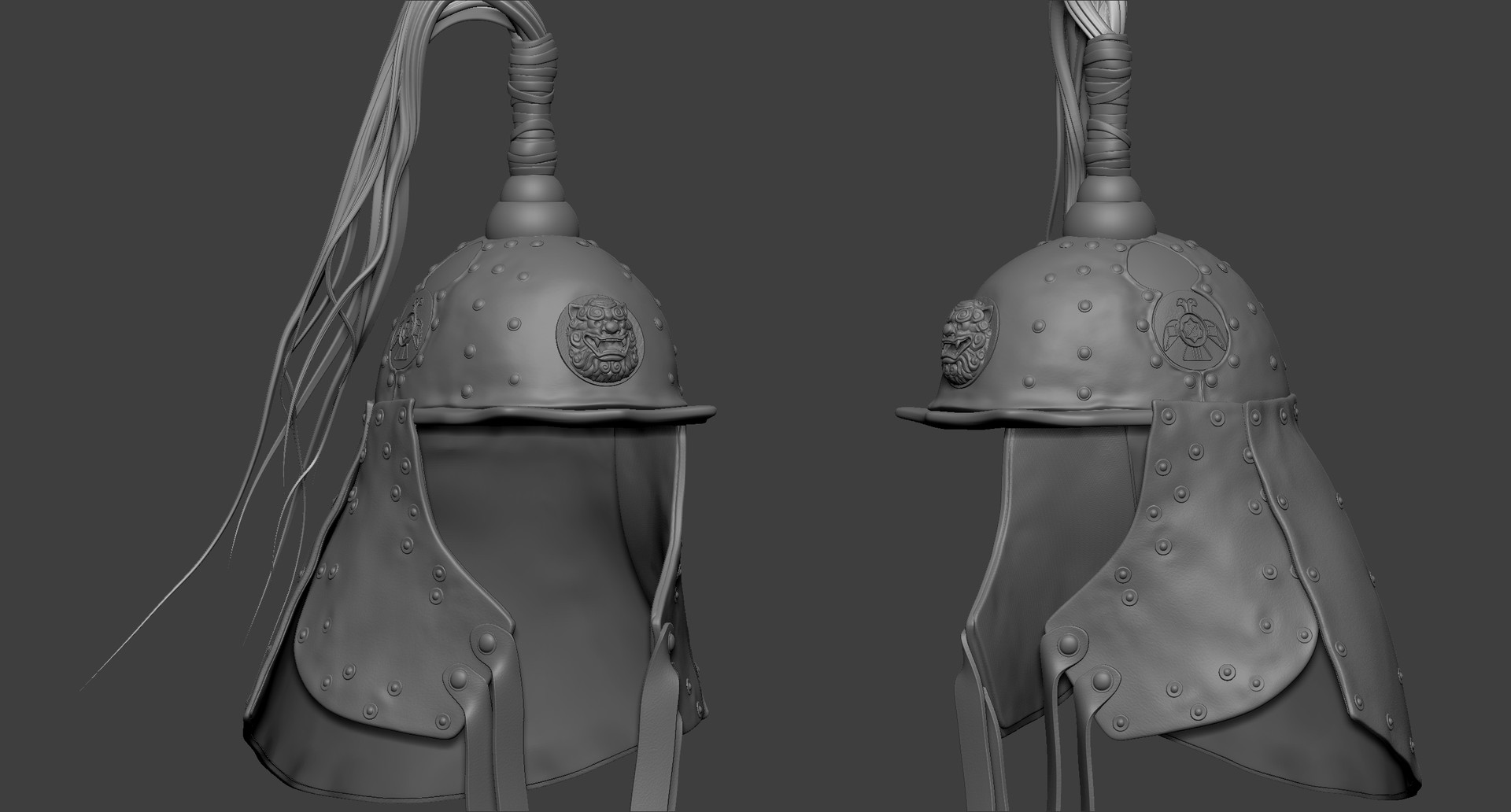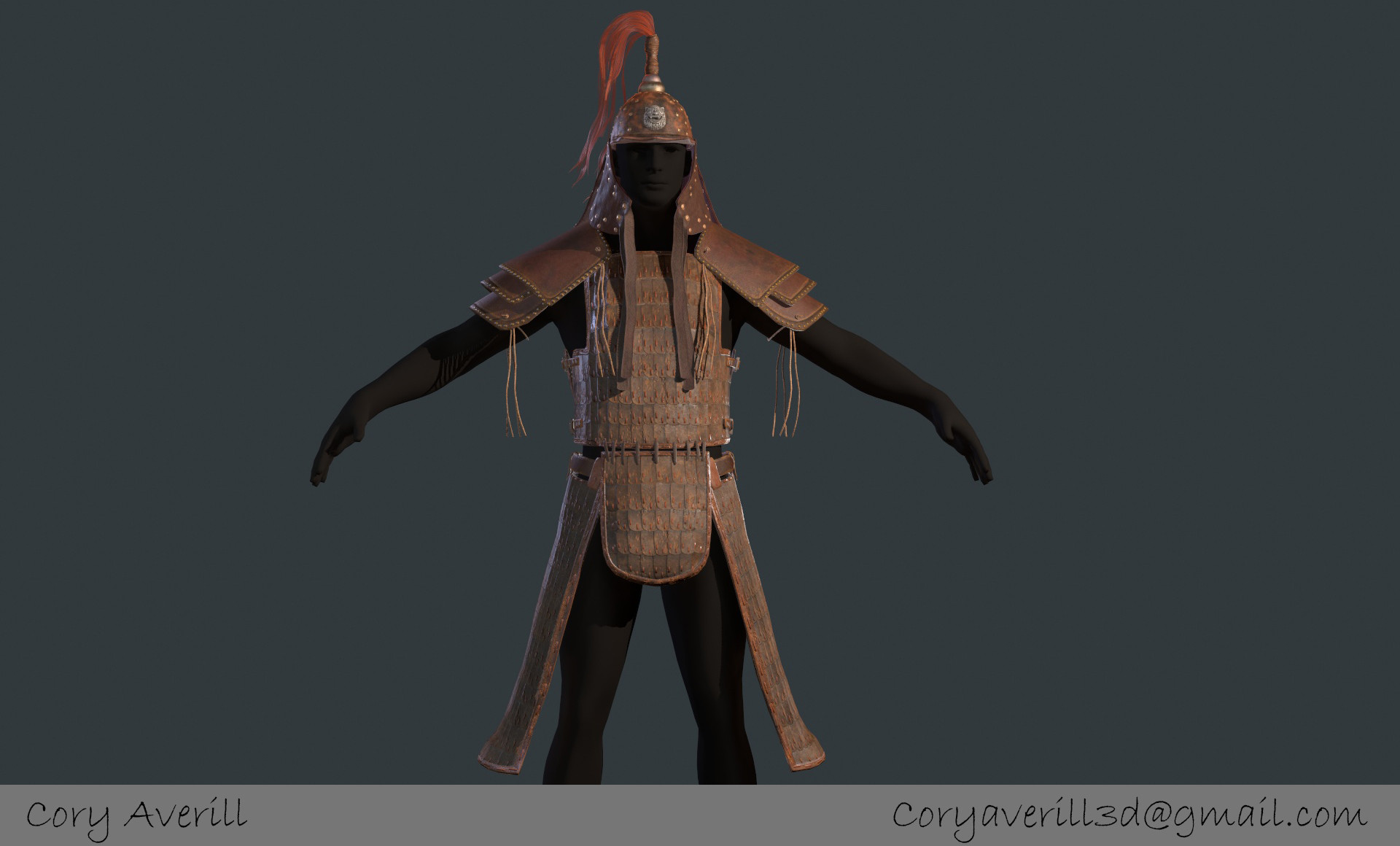 And as I said to have them shown on the game model.
The set will be used modularly similar to the way we create armor, with the ability to add and remove pieces to create new sets,and for you the player to customize.
I want to thank cory for his hard work and put his info down so you can contact him
Email: Coryaverill3d@gmail.com
Portfolio Website: coryaverill3d.com