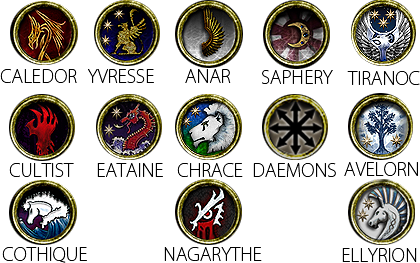 PART 1 Gamefront.com or Mediafire.com
PART 2 Moddb.com
PART 3 Moddb.com
PART 4 Moddb.com
INSTALLATION NOTE
1) Download all parts to the same folder
2) Run the TheSundering.exe and let the installer do the job
3) Make sure the path is correct (C:\Program Files (x86)\SEGA\Medieval II Total War\mods\The_Sundering) or wherever you have installed your game.
4) If you are using Steam be sure to follow this tutorial to get the mod to work.
5) (Recommended) Go to the game's Video Options and set the Shader Version to 1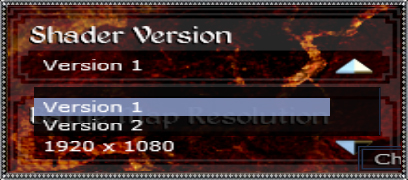 Hello friends. We have just released our beta, but we have not stoped working taking care of the feedbacks and adding new features that we were working on.
Here you have some things that you will see igame soon:
Banners
Aru, our new 2D artist and Kahvipannu, who have came back after a break, are working on some amazing Banners. They will be 100% customized to fit the lore of each faction. No more vanilla flags. Also some units will have its own special banners. This will work for custom battles and campaign.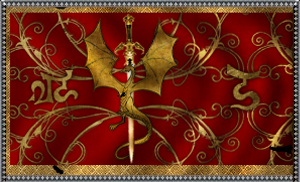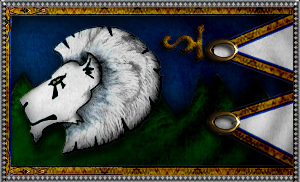 Reworked economy for a better balance
We have recieved several suggestions concerning the economy system. And that's true. It needs to be balanced and de are working hard on that point. Now you will be able to hire your armies and avoid the bankrupt. All at once!!



Reworked unrest system
This is a civil war, but we don't want to kill the game experience with a lot of unrest. This is why we have reworked a our buildings increasing the happiness and law bonuses. By reducing the unrest you will earn money on garrisons, and move your troops in order to attack your enemies.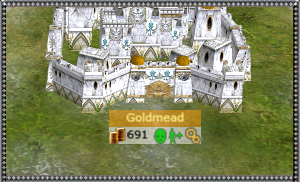 More movement points
Now move your armies, ships and agents on the strategic map will be funnier. Embark your troops and you will travel a lot faster to reach the enemy coasts and prepare your naval invasions.
Completly new building icons
No more missing building icons nor weird ones. We have reworked them all and they look now much better and unique.

Lowered cost and turns required for buildings
With the next version build your structures will be faster, specially the religious ones. This way you will not need anymore five priest of Asuryan to keep your religion level.
Unit balance reworked
We have balanced the stats of some units, like the Sea Rangers range of fire. The recruitment system has been reworked too. We have modifyed the buildings needed for some units and the turns to train them. Now you will be able to recruit archers in the cities, not only in the castles.




Sounds
Completely new voices! We will add High Elf and Dark Elf voices to our mod. You will never listen again a High Elf captain telling stupid sentences out of lore like "My Kaiser!".
Do you liked the mod's OST? I thought it couldn't be improved, but TWmadman have made it. We are going to add new and epic tracks to the battlefied.
New Units
Pyrosh is working on a lot of new units. Re-train your units in any Blacksmith to accede to the best armour and weapon upgrades. You will love the new models.