A lot has happened over the last three months here at The Stargate Mod.
We've made an effort to get out more news more quickly. To that end we practically 'revived' our developer blog: First up was our lead level designer walking you through the development of the map Abydos. It also features an updated screenshot of how the map looks now compared to our last showing so be sure to check that out.
Next up we gave you a look inside part of our map creation and compiling process and some of the proprietary tools we use to get multiple worlds into one map. Read on here.
And yet another blog post is already in the works, so stay tuned.
In addition to more blog activity we've also created a

Twitter account to get out bite-sized updates on a more frequent basis and keep everyone up-to-date on development.
In light of those changes we felt it was also necessary to give the "Home" page on our website an overhaul: At the top of the news section you will now find a small area dedicated to recent blog and Twitter posts. Now all updates, big or small, are quickly accessible in one central spot.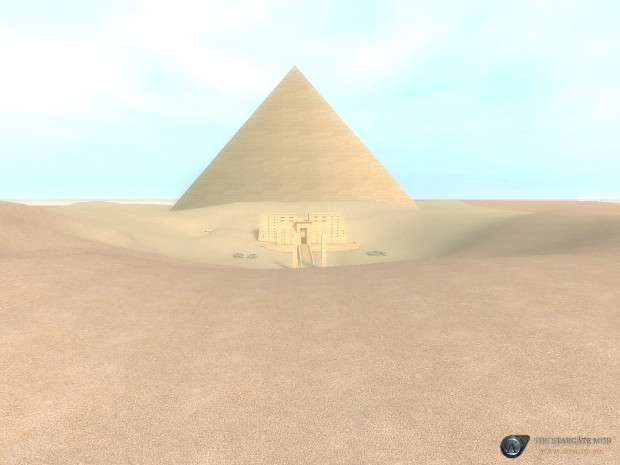 If you'd like to know more you can read about all this in more detail in our latest news post
here
.