Hey guys, deadly here. I just want to give you all a status update on what we are doing around the mod team. First, ill introduce our team
CaptainFordo- Mod leader, Coder, modeler
rkraptor70- Mod Co-leader, modeler, ideas and support
OsoDEADLY-Mapper, modeler, ideas and support
EddiesmithWCHS2013-Ideas, support
What weve been working on.
We have been pumping out models like there is no tommorow, getting some models in game, applying shaders and coded and we have been revamping our lists to fit the time period more.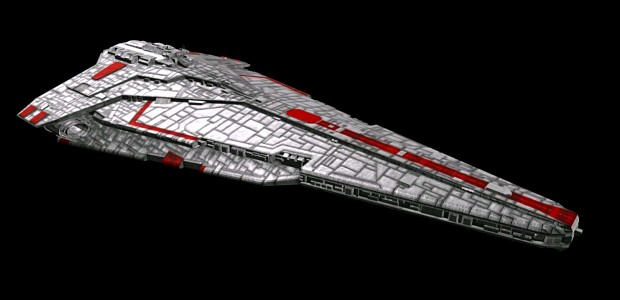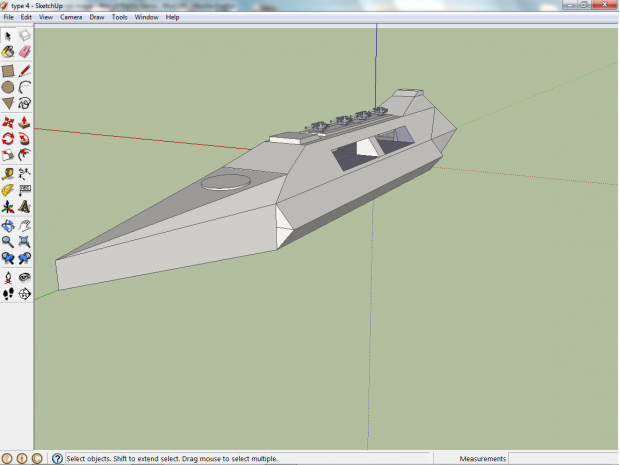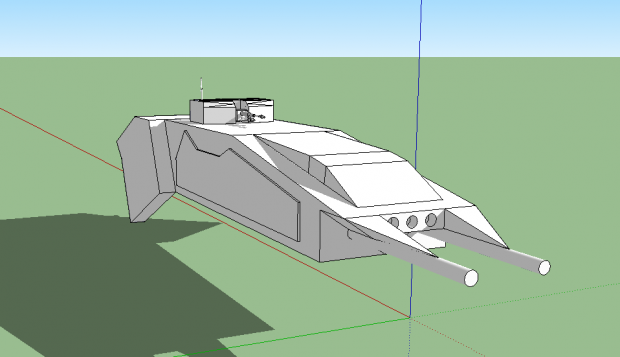 And lastly THE SECOND CLONE WAR MOD IS RECRUTING!!!!!
We could really use the help from the following
-A modeler or two
-A skinner/rigger
-And another mapper
Please comment or PM Fordo to apply.