All of the changes in this patch are localized to the first level "Infection" and are not major changes to gameplay.
Here is the change log:
Added flashlight at the start of the first level
Added more vegetation and animals to the first level
Changed AI points to remove unneeded nodes in the first level
Changed clouds in the first level
Fixed issue with ambient sounds in the first level
I know that's not a huge list of changes but worthy of posting nontheless!
For those of you who already have the full version of the mod simply unrar the file and copy the folder called "infection" into the levels folder for the mod (crysis\mods\game\levels)
For those of you who play the mod with Desura, the changes will download automatically when it is approved.
I have included 3 screenshots from version 2.5: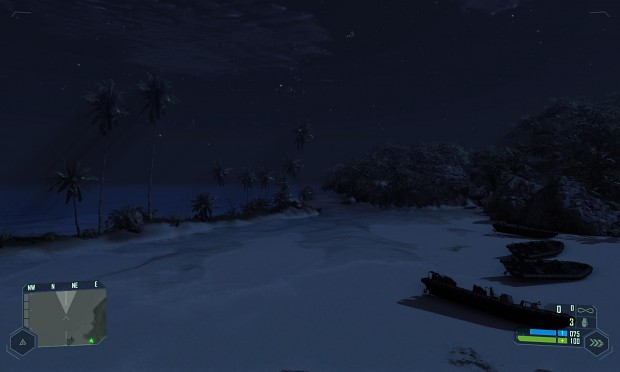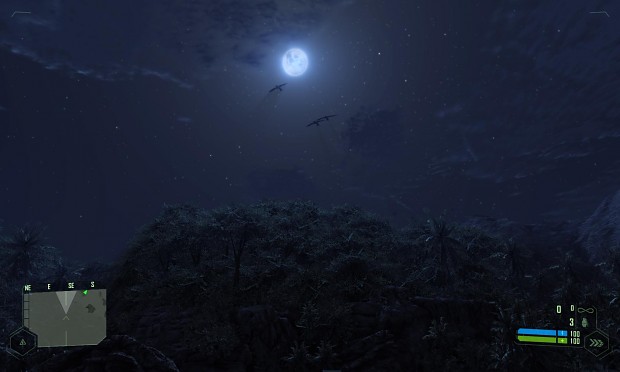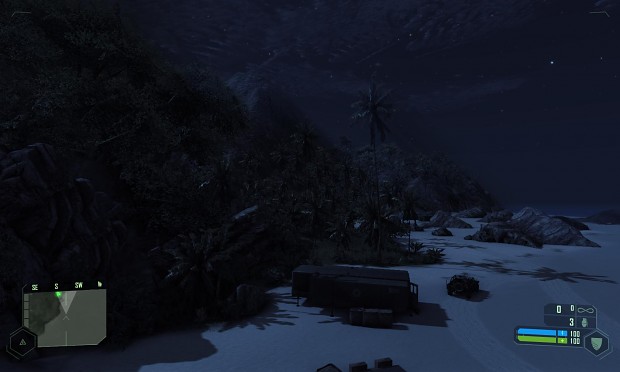 Thanks to everyone for their support!!