Emergent Factions
Many new emergent nations have been added to the campaign map.This also includes fixes to the current rebels for each region fixing several issues the existed in 5.1.4. The borders are obviously not completely accurate but changing them would have taken a very long time if it is even possible, regardless the map does allow for an amazing number of emergents to be place rather accurately.
Here is a composite image of a completely dismantled Europe.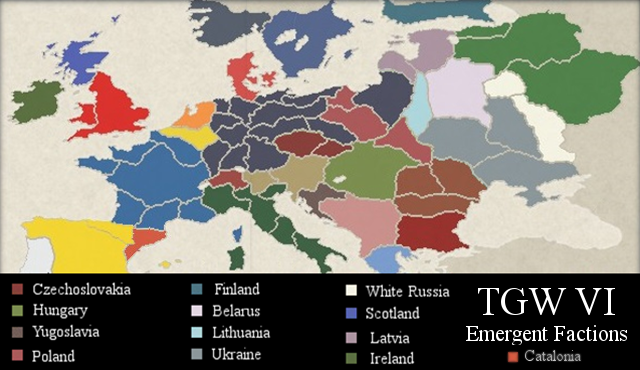 These emergent factions and locations where based on the reference map below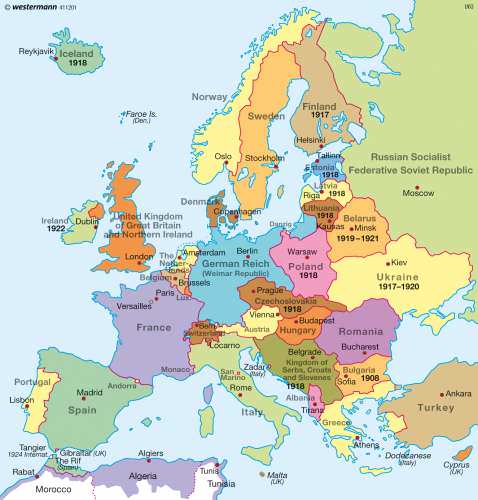 Along with the emergent factions some region specific rebels have been added.

We are also adding all new campaign map army models, above are some examples of very basic ones. As this is part of the new uniforms and unit cards that aren't finished yet I wont be posting in detail about that quite yet.
---
Religion Overhaul
In the previous version of the campaign map there were still some regions practicing animism in Russia. There was also an entire religion missing... Judaism. We decided to overhaul the region religions just to make them more historically accurate but also to add a little religious and cultural tension making it a little bit more likely emergent nations would emerge.
Here are some examples of the more diverse region religions in a select few regions in the new campaign map.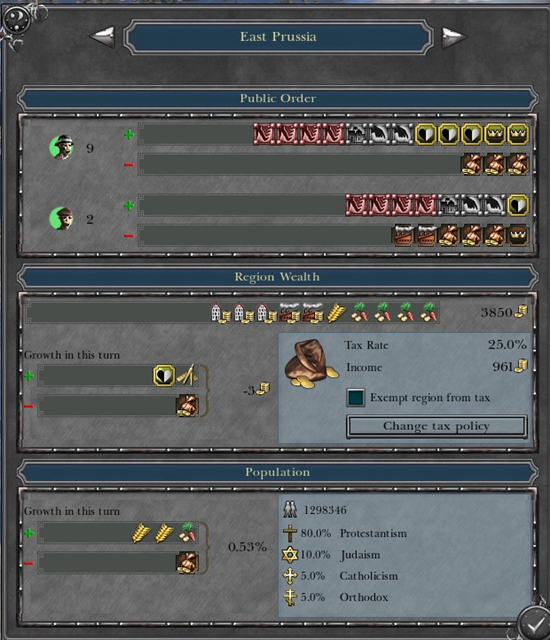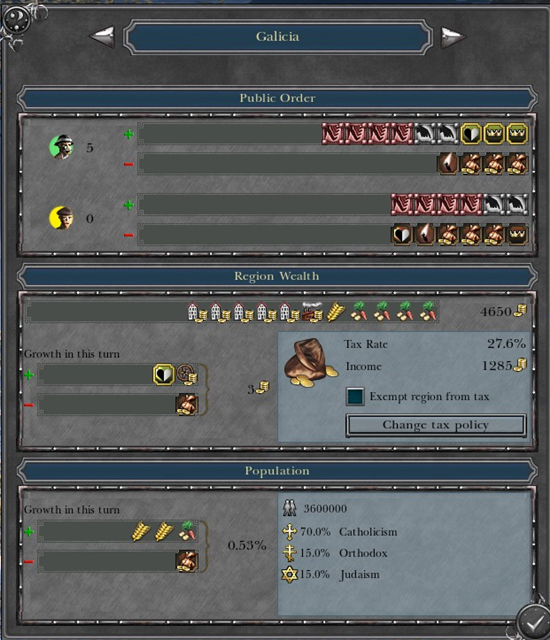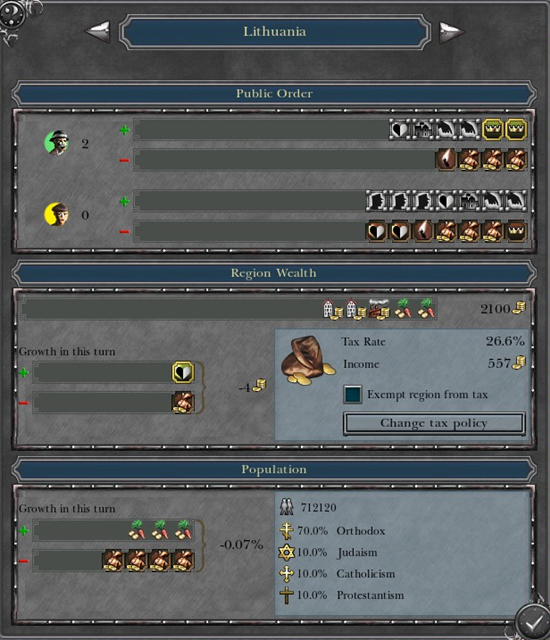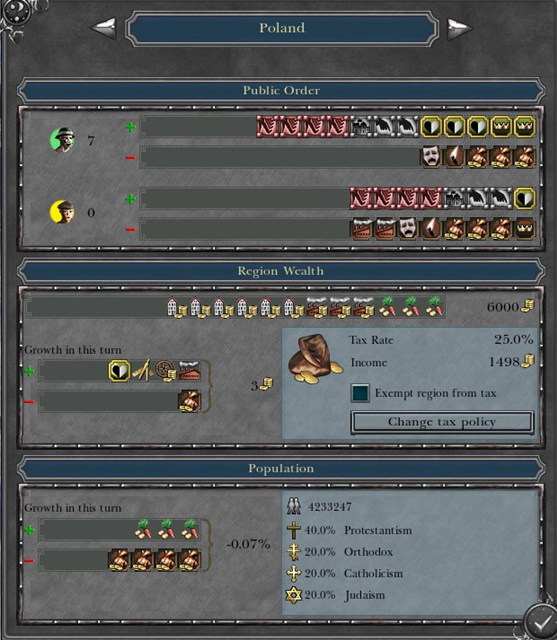 The breakdowns of each group of religions were based on the following reference maps.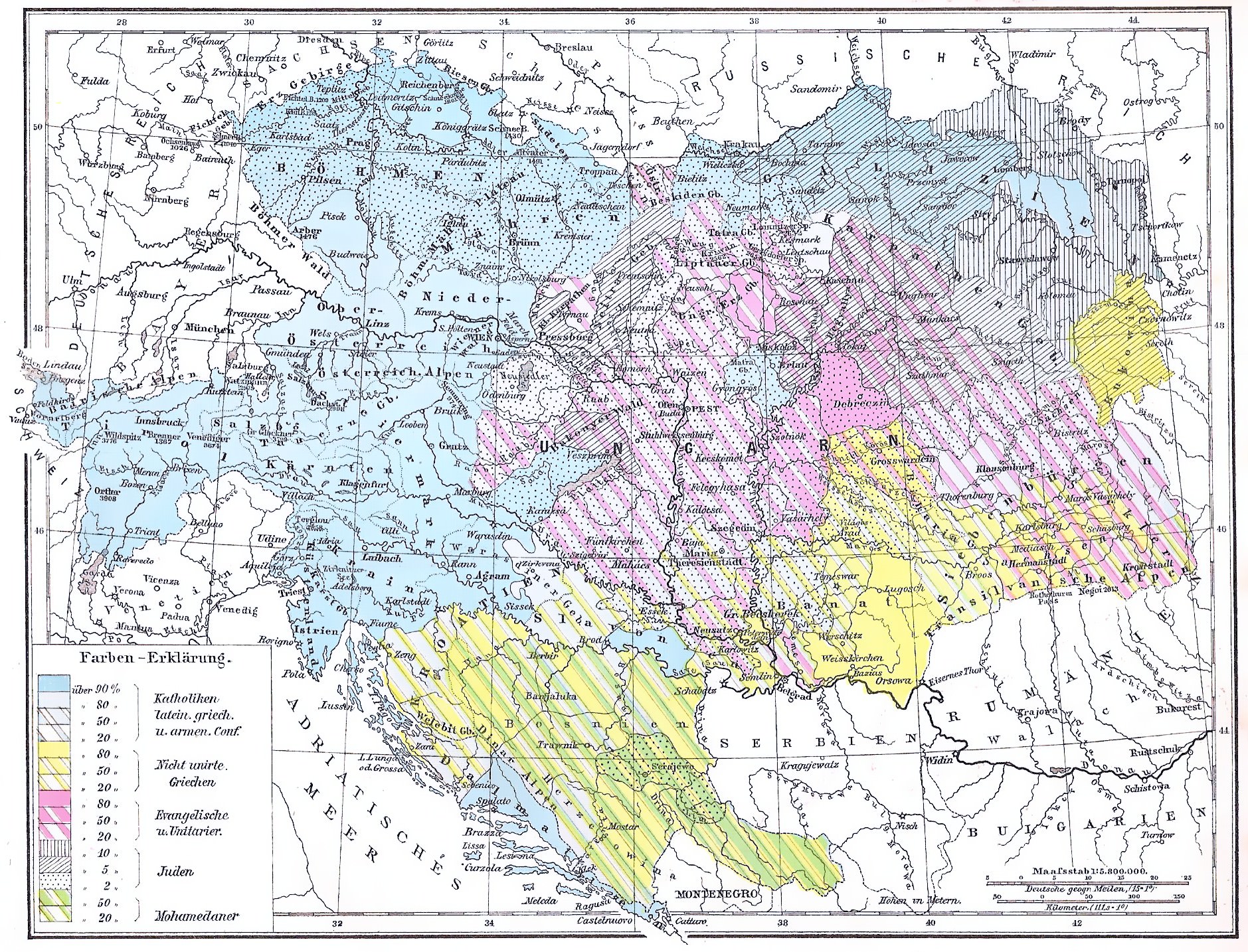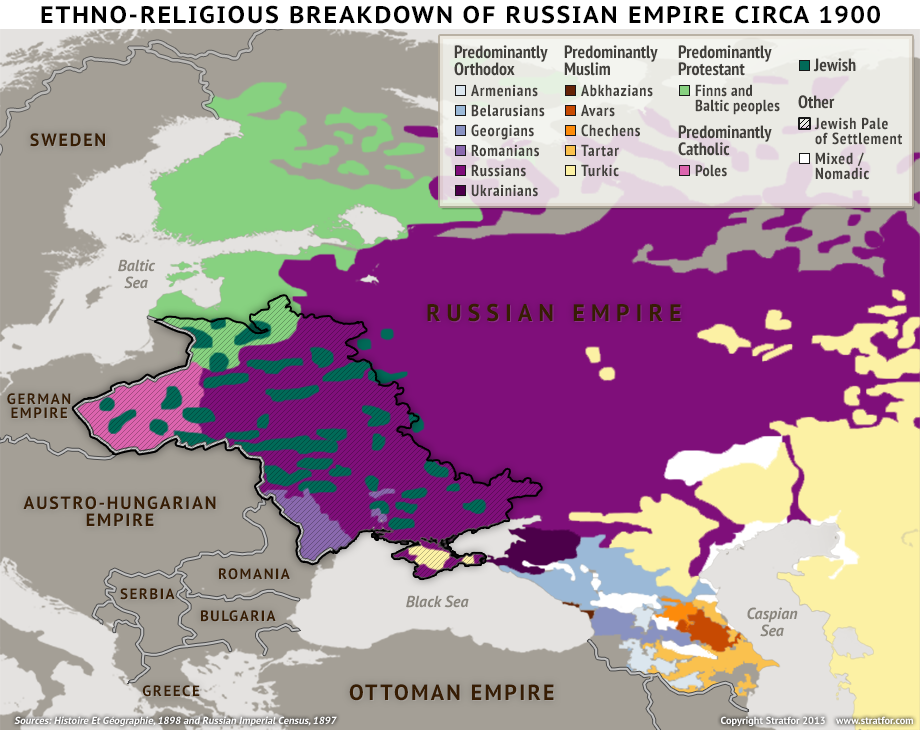 ---
Starting Buildings
Both the starting building in region capitals and the towns themselves have been complete overhauled on the new campaign map. The goal was create a group of regions at the core of some of the major nations that would include every building type necessary to do research and build every unit type. This way you could afford to lose a region or two without crippling your ability to wage war, this also helps the AI tremendously. Certain regions were given railroads at the start as well in order to form a railroad backbone across the major nations. Overall movement points have been reduced and the bonus from railroads has been increased to make them more strategically important to build and maintain.
Here is an example of the bonus you get from railroads now.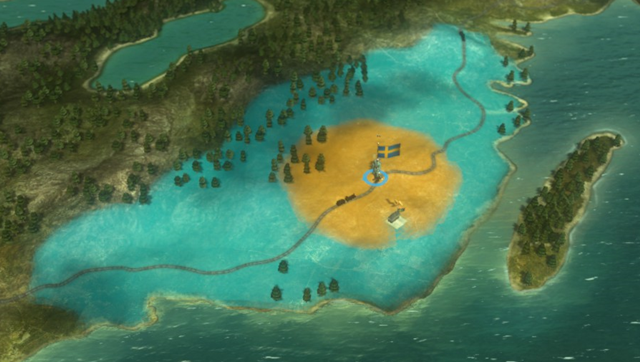 Here are images of each major factions core and railroad backbone.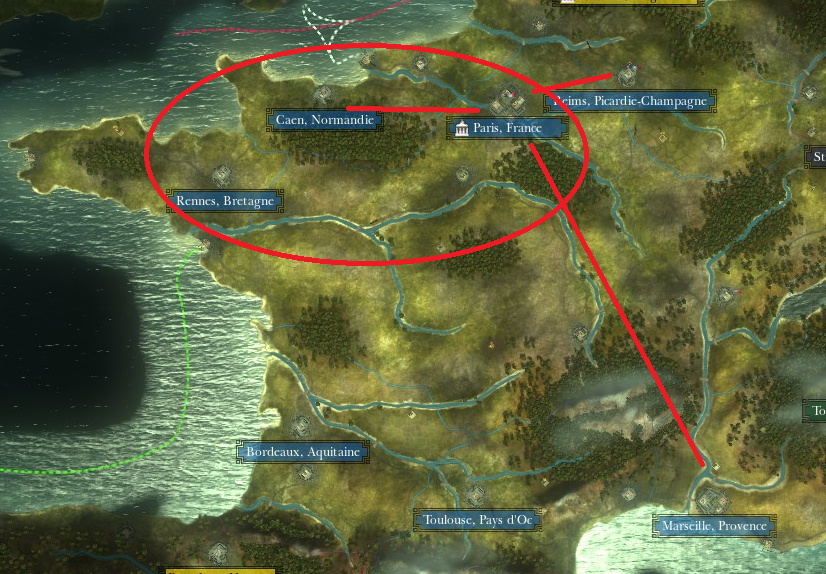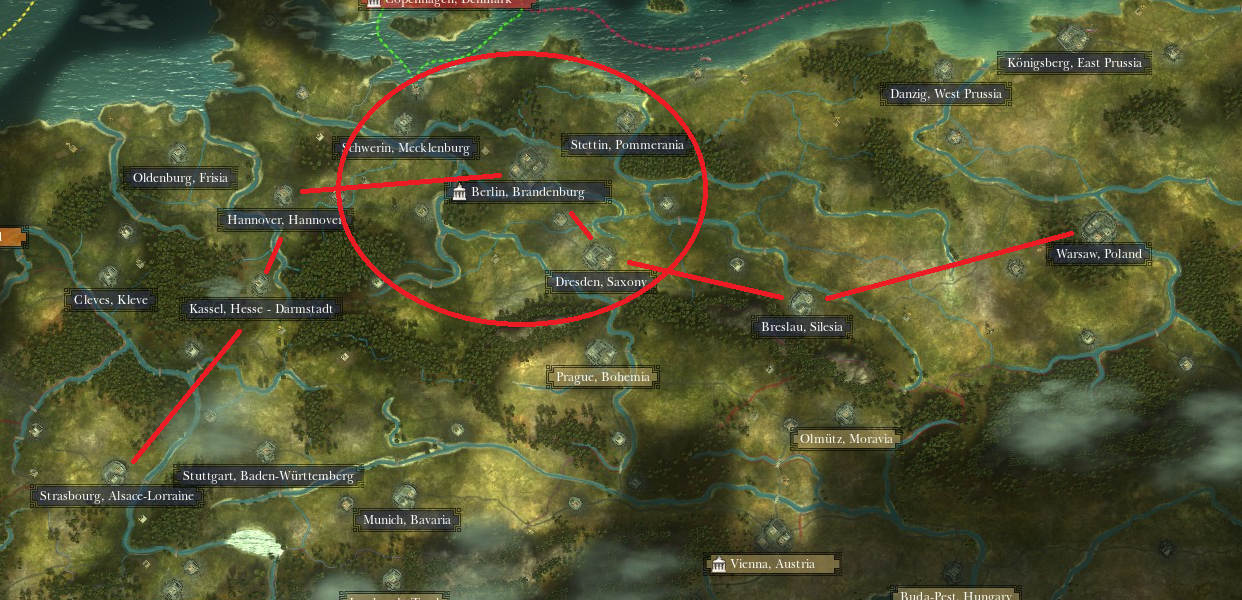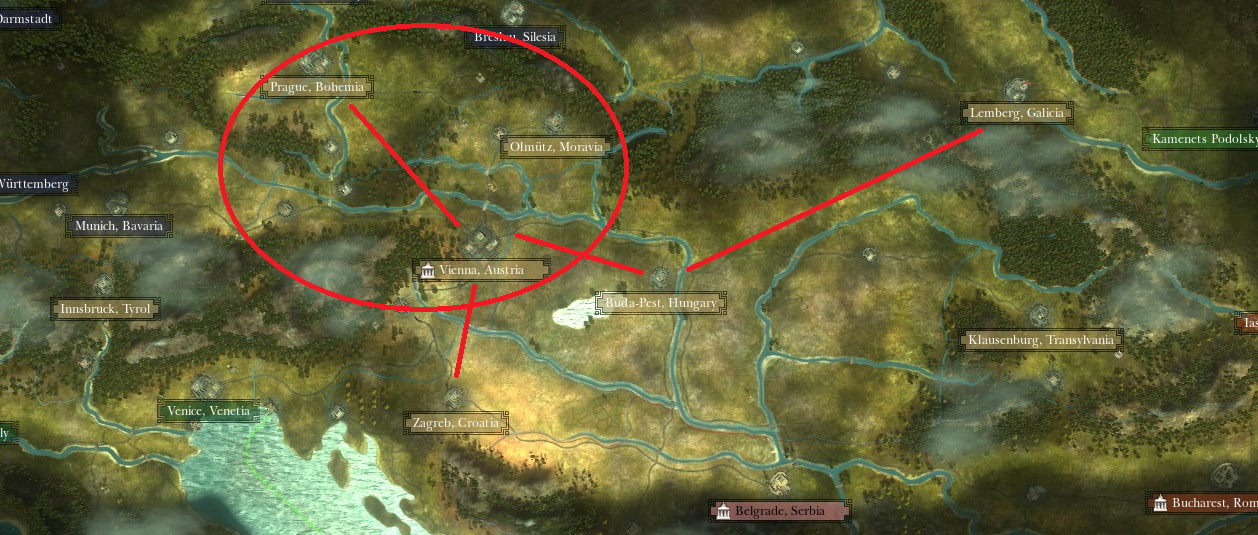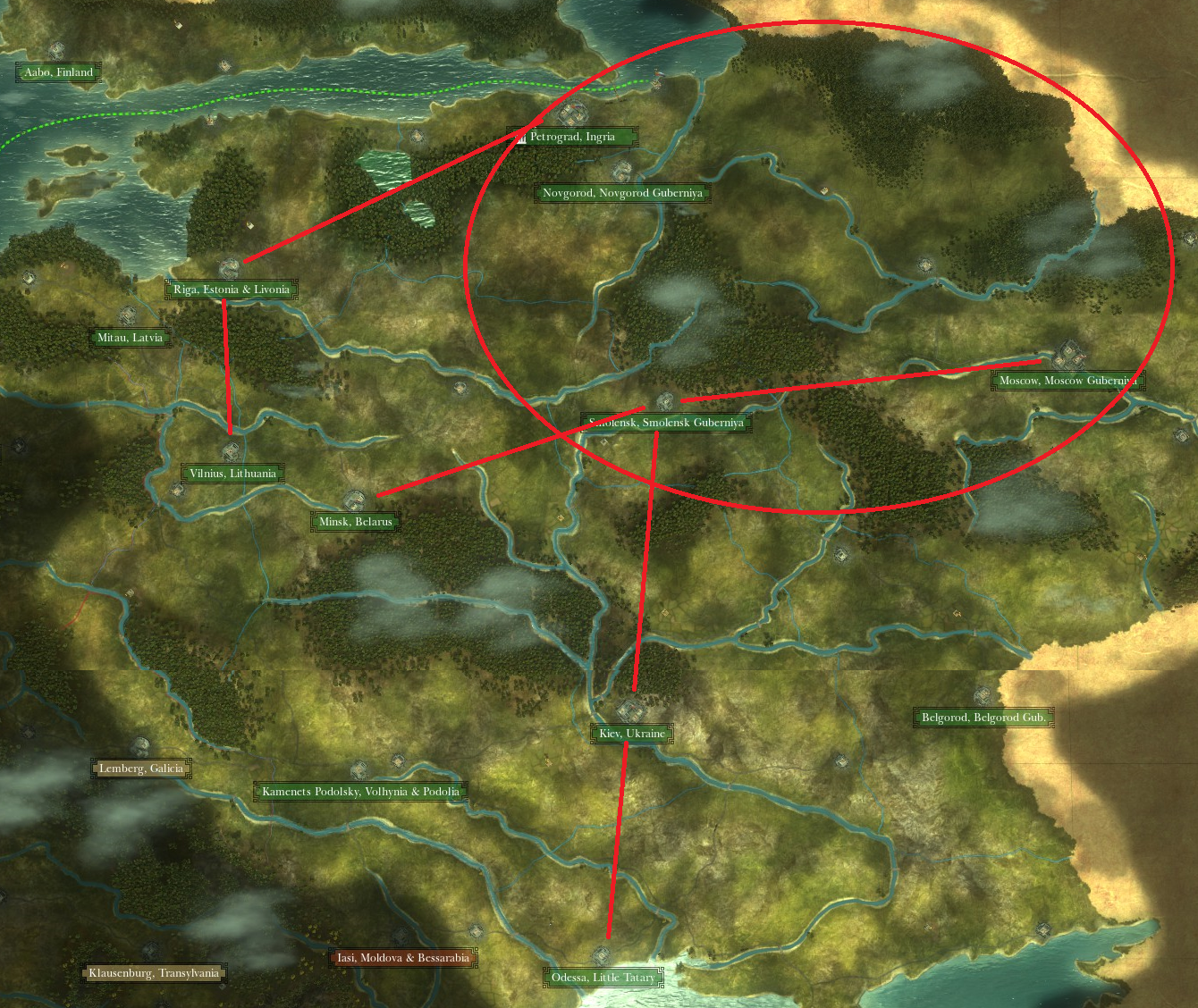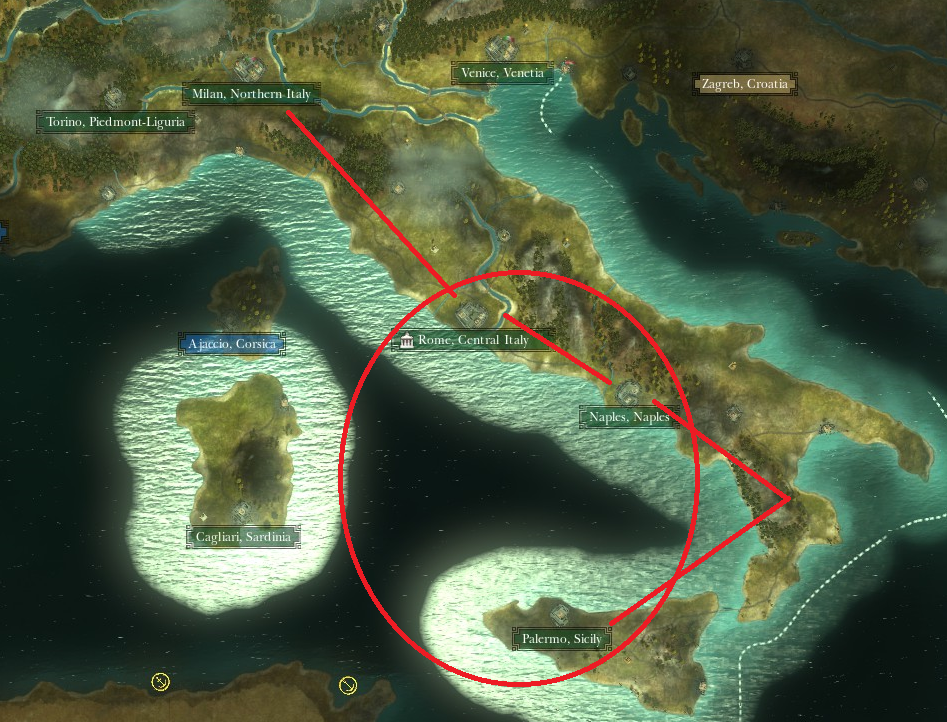 ---
Starting Armies
Starting armies have been completely changed in the new campaign map. Now each major nation starts with a small but relatively powerful army including an elite unit, light infantry, artillery and a heavy focus on cavalry. This is to reflect the state of most nations armies at the start of the war; small, well trained, with an over dependence on light artillery and cavalry. There is also a dynamic element to the starting armies, depending on who you play with certain nations will receive extra units. This also goes for minor nations. If you play as a minor nation you will start with extra troops compared to the starting armies size if you didn't play as them. This is to give you a slightly better chance of surviving a sudden onslaught from a major nation early in the campaign.
---
Region Wealth
Region wealth have been overhauled as well. The goal was to tone down Frances incredible income and boost Germany to make it far more historically accurate. Great Britain's region wealth was also increased to allow them to support a larger navy. All minor nations had their income increased as well allowing for one region factions to put up a better fight.
---
Loading Screens
And finally we have three new loading screens in the new update. They were created by Cedric37 from the Total War Center forums. Here is his gallery if you want to check out his other work.