While working on fixing the major issue with autoresolve our dear friend and colleague King Sama inadvertently fixed an even larger issue, the passive AI, particularly with the central powers.
Ive been playing a test campaign as Russia and have experienced an incredible boost to the campaign AI. Here is a pic of Germanys military might: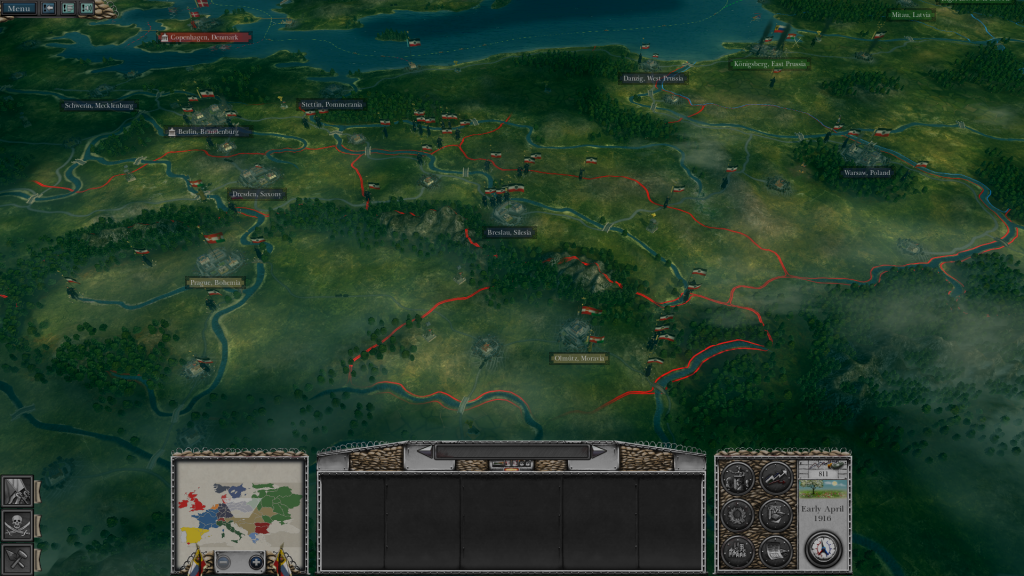 I encourage you to download this pic and take a close look, the amount of full stack armies is incredible and this doesnt even show the western front which has another 5-6 full stacks.
We will be releasing a hotfix very soon with this fix and many others.