The Dominion of Men 3.1 - Cities of Middle-earth
Patch 3.1 - Cities of Middle-earth for Fourth Age Total War: The Dominion of Men has been superseded by Patch 3.2! Get the latest version here:
This patch requires FATW: The Dominion of Men v3.0 Full Release. It is NOT savegame compatible.
Installation Instructions
1. Unzip the fatw31patch.rar file to a location of your choice.
2. Copy the data folder inside into your .../bi/fatw folder.
3. When promted, choose to overwrite all existing files and folders.
4. Start FATW: DoM in your usual way and enjoy!
Major Changes
New Hornburg custom settlement! Many thanks to Lord of the Rings: Total War for allowing us to use their assets as a base.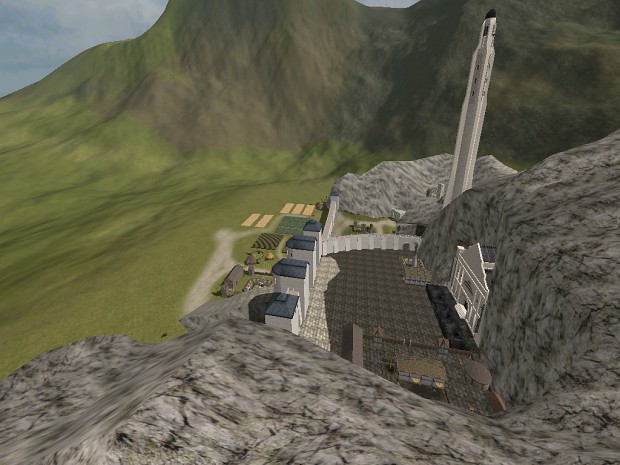 The keep, hall, and tower of Hornburg clearly display their Dúnedain origins.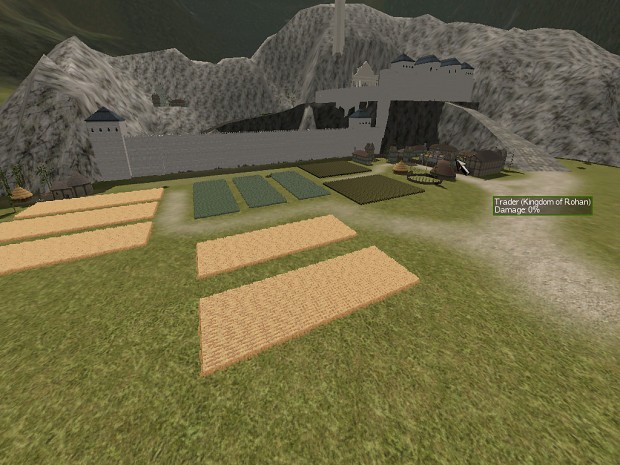 In the peaceful early years of the Fourth Age the city quickly outgrew it's walls.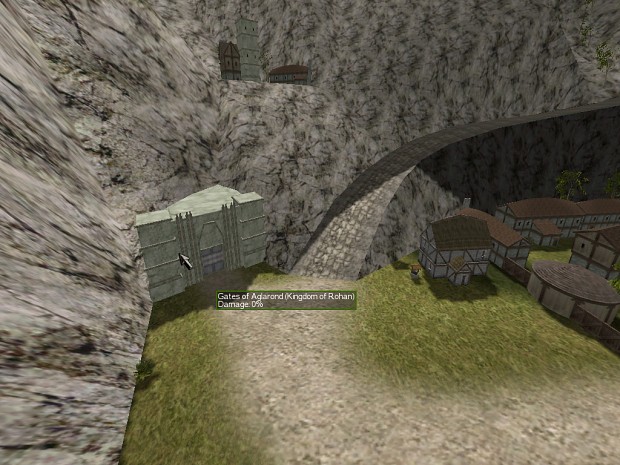 Gimli's Dwarves, though now gone, have also left their mark on the fortress.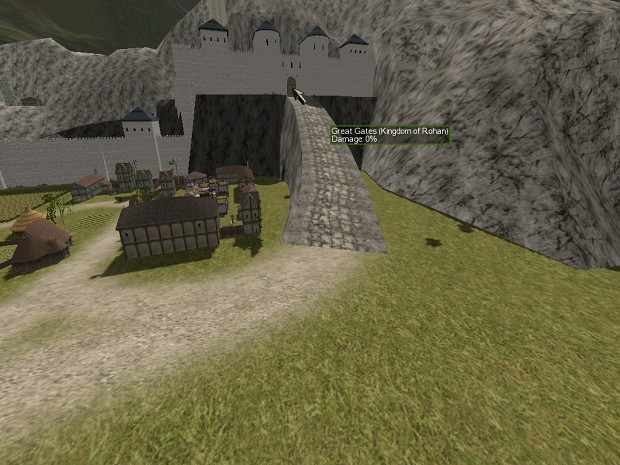 Assaulting the gates of the keep remains as daunting a prospect as it was in the Third Age.
In addition to the new settlement the other major change to this patch is that Elves and Dwarves are now split into their own (provincial) campaigns. This was done so that we could keep them as passive factions while under ai control but still have public order and rioting a big part of campaign balance while under player control (since those two features happen to be hardcoded together in the same campaign). You can find the Elven and Dwarven campaigns in their own sub-menu.
We have also included many minor changes, additions, and bug fixes. For a full list please see the patch notes included in the download.
Other News
Work has already begun on the second patch in the series, 'Cities of Middle-earth'. The next release will feature the dread city of Minas Ithil, long a ruin during the early years of the Fourth Age but now being rebuilt as the capital and chief city of a resurgent Adunabar.
For more information, technical support, AARs and general mod related discussion please feel free to drop by our forums at twcenter.net.
Finally, if you are enjoying the mod and would like to support us a quick review or rating here on moddb would be very much appreciated. And if you know other Tolkien fans, or Total War fans, who you think would enjoy the mod please do spread the word around, we want as many people to enjoy it as possible!