Hello again everyone!
First of all a big thanks to everyone who votes for us in the first round of MOTY! We made it into the top 100!
As promised, we just released the second of our planned map-packs. It includes these new multiplayer maps: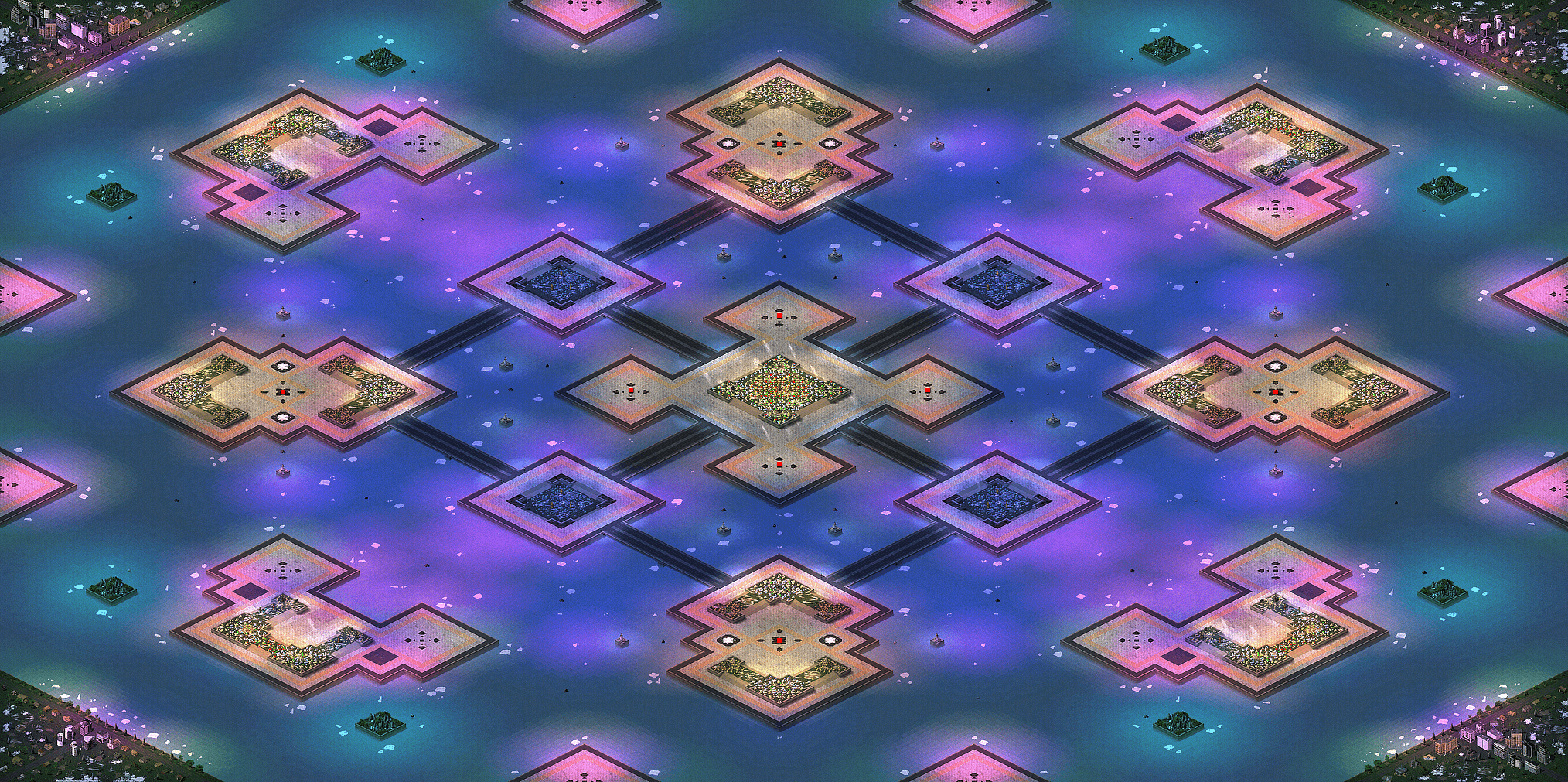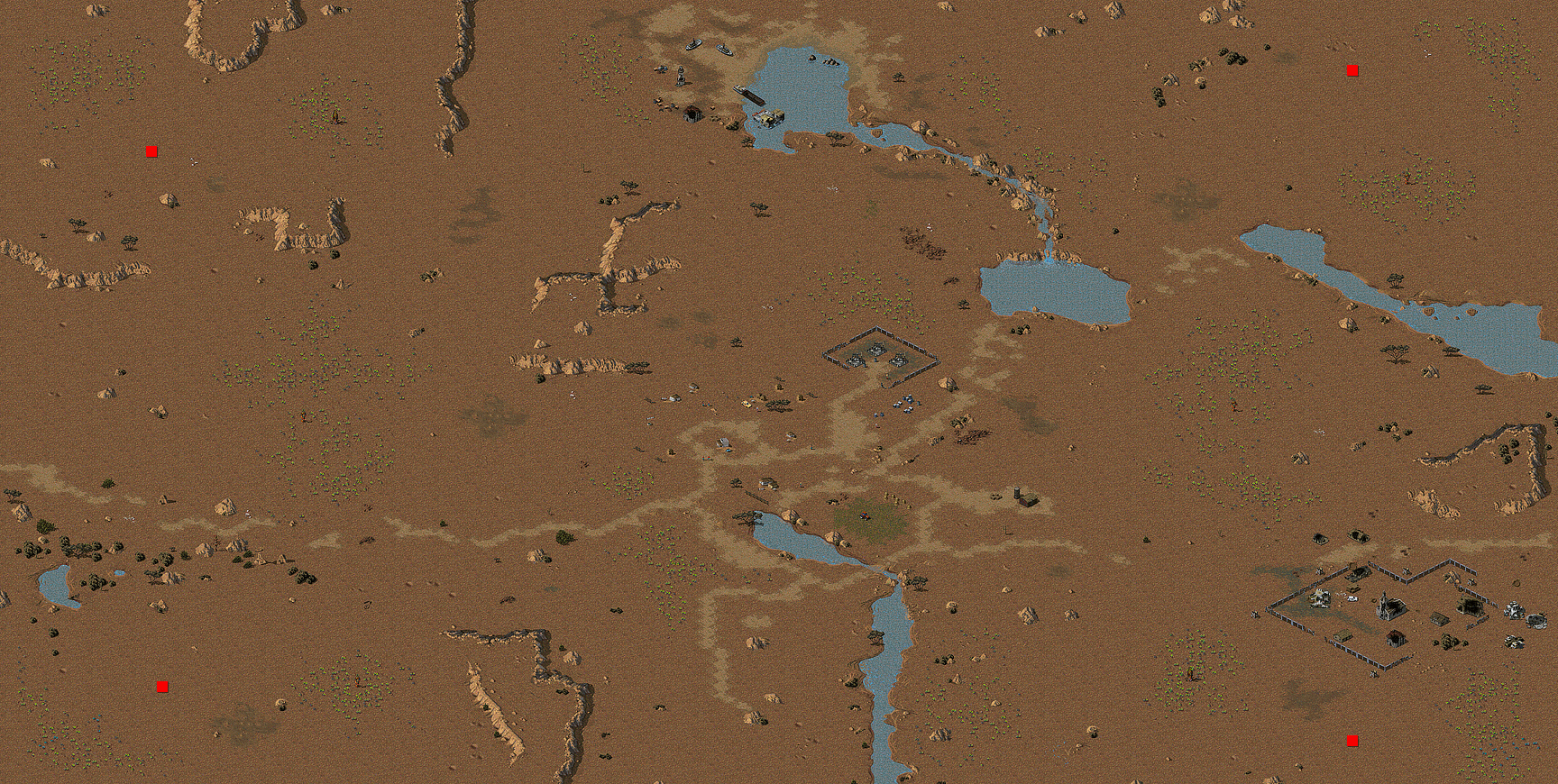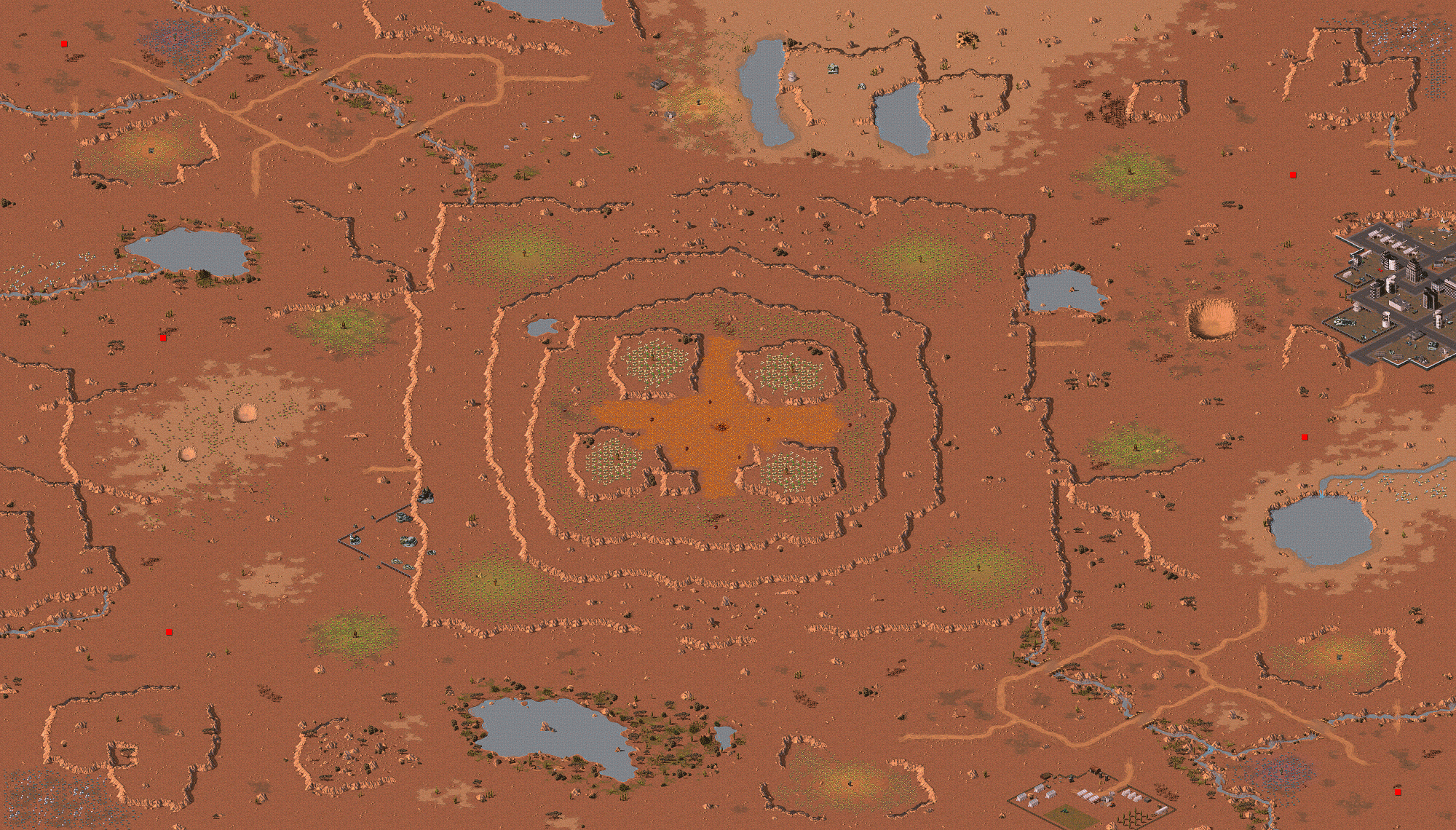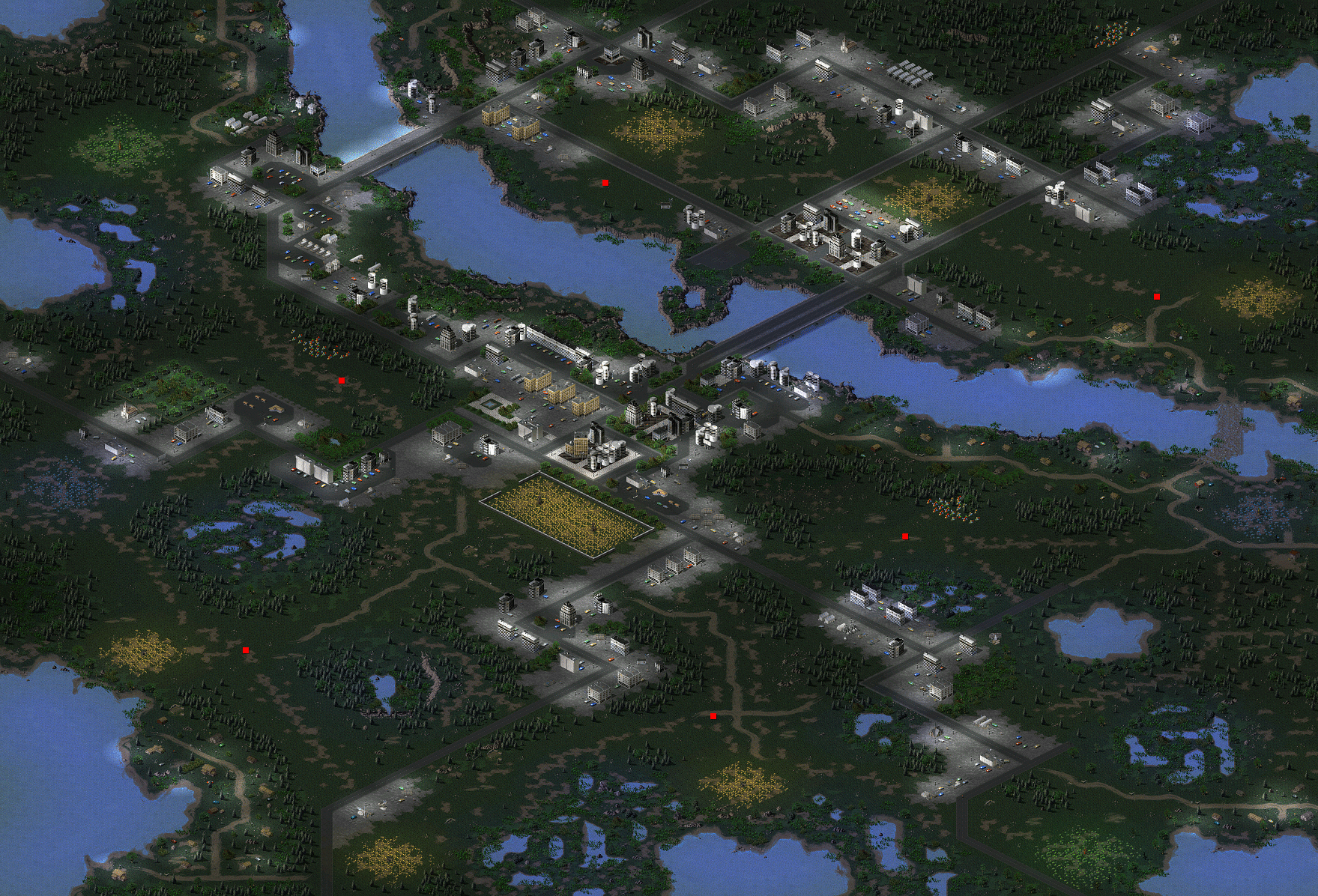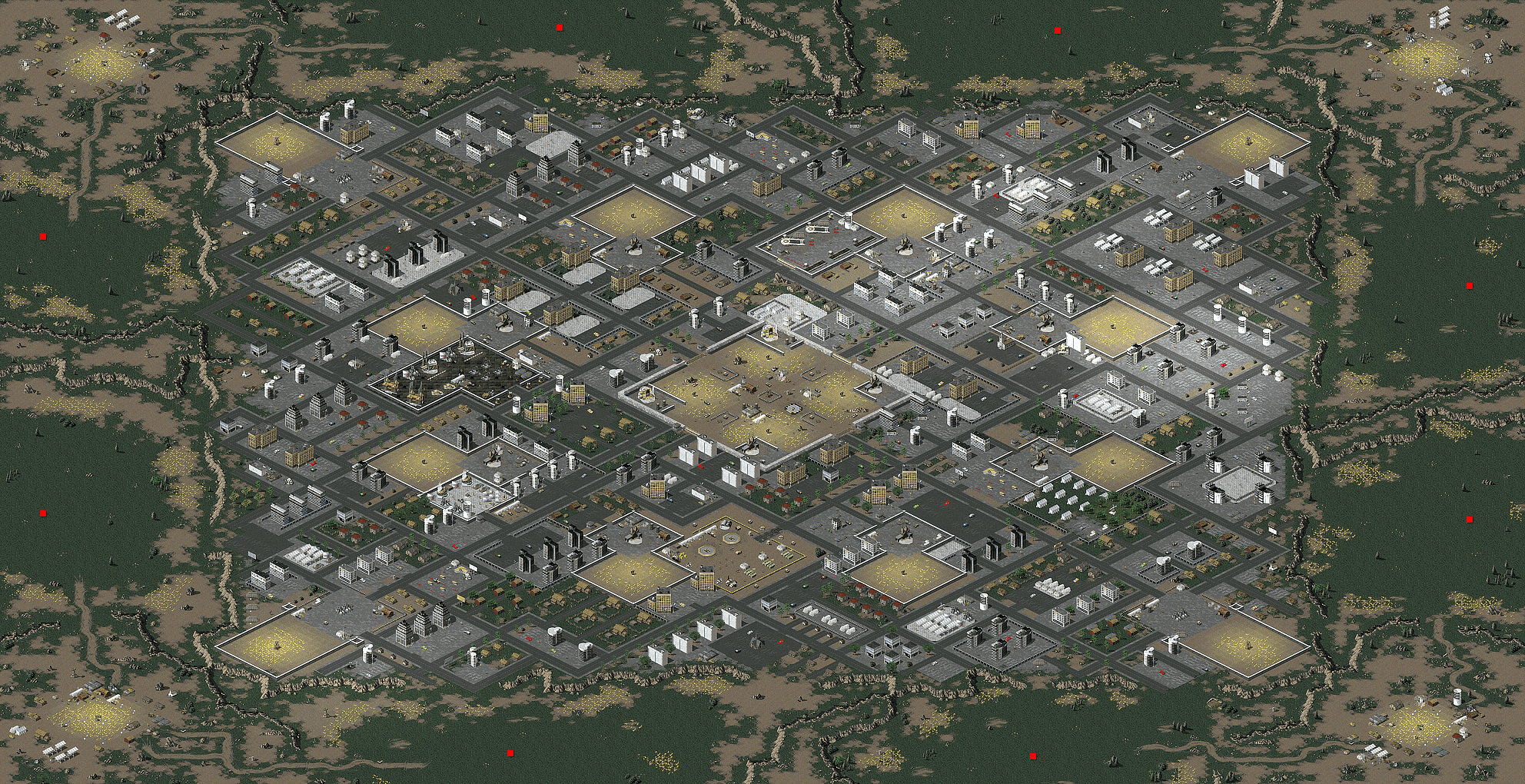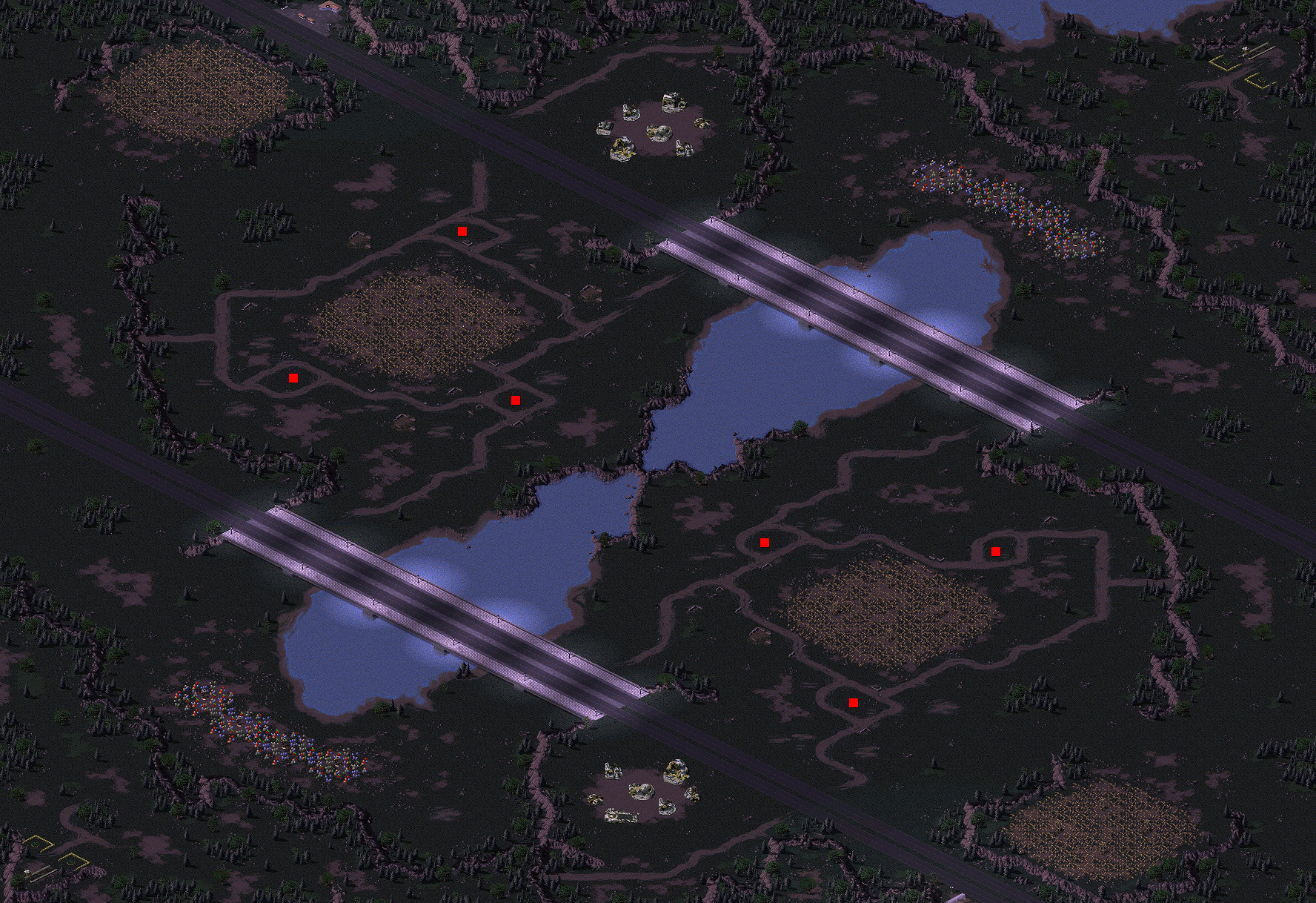 As well as the co-op mission Multiplicating Force: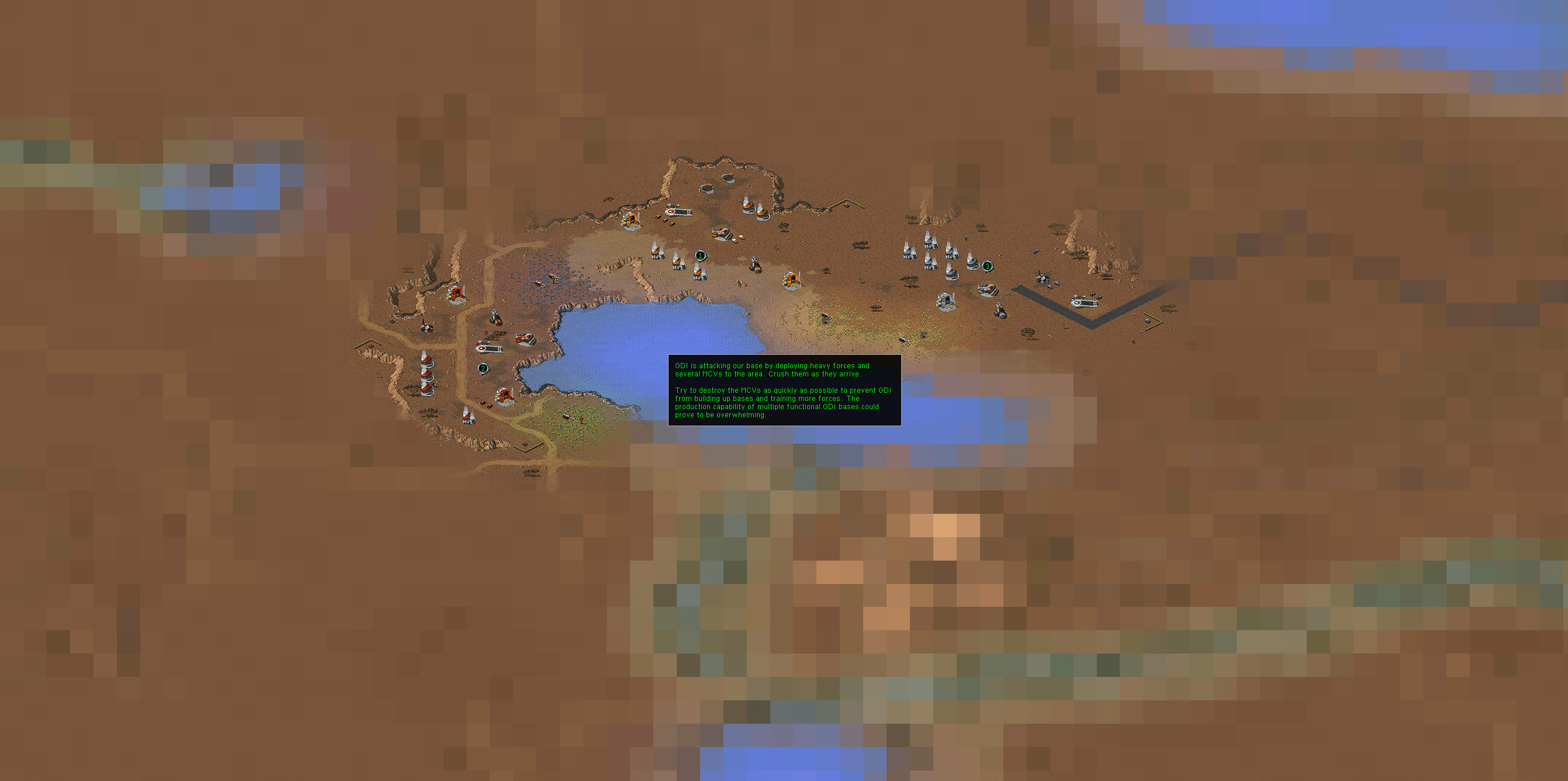 And the singleplayer mission Mayday:
We hope you'll enjoy this new content, and don't forget to vote for us for the second round of MOTY if you haven't already!