---
The time has come; DTA 1.15 has been released.

Highlights of this version include the new client with its huge number of new features and improvements, 8 new multiplayer maps, 5 new co-op missions, 1 new singleplayer mission, various technical improvements and game balance tweaks. With the additions, DTA now includes over 100 multiplayer maps and almost 40 single-player and co-op missions!
We hope that this version will entertain you for countless hours!
Also, we staff members were spending some time on CnCNet yesterday and will likely continue to do that through the weekend, so if you want to play a game or just want to share feedback or ask questions, you'll be able to find us there!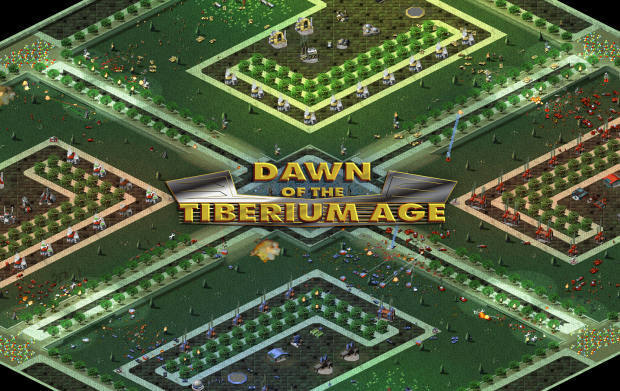 PS. The initial release was a bit rough - some people got a version that didn't work at all, but we discovered the problem and fixed it as soon as we could. We apologize for the inconvenience, and right now everything should work correctly again. We'll attempt to hire more testers for future releases to make sure that nothing similar will happen again.

Our updates will be more frequent again from now on. If you encounter any further bugs, please report them so we can get them fixed!