The Dark Mod v1.07!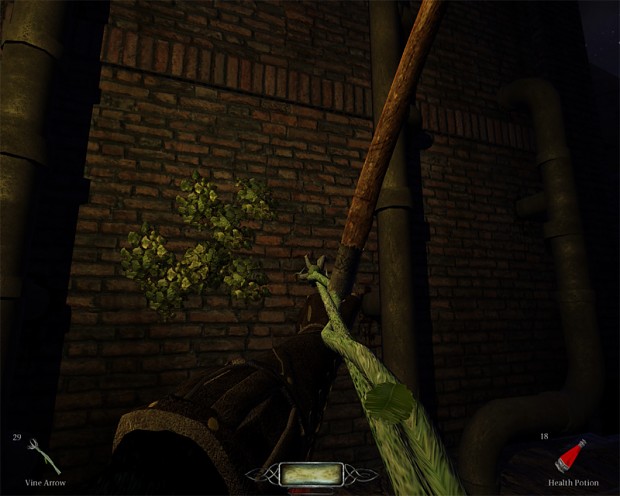 Internationalization:
What does that image below mean? It means that significant work has been done to internationalize this mod. There is now a language localization framework which will allow translations to be downloaded separately from the missions and all the GUI, HUD, and Menus have translated versions for many languages (more translators are welcome). Aside from the obvious benefits for our international players, this effort will help bring mappers from other Fan Mission player communities world-wide. Already we are shortly pending the translated release of (marvelous) mission "Crystal Grave" from Polish author ERH+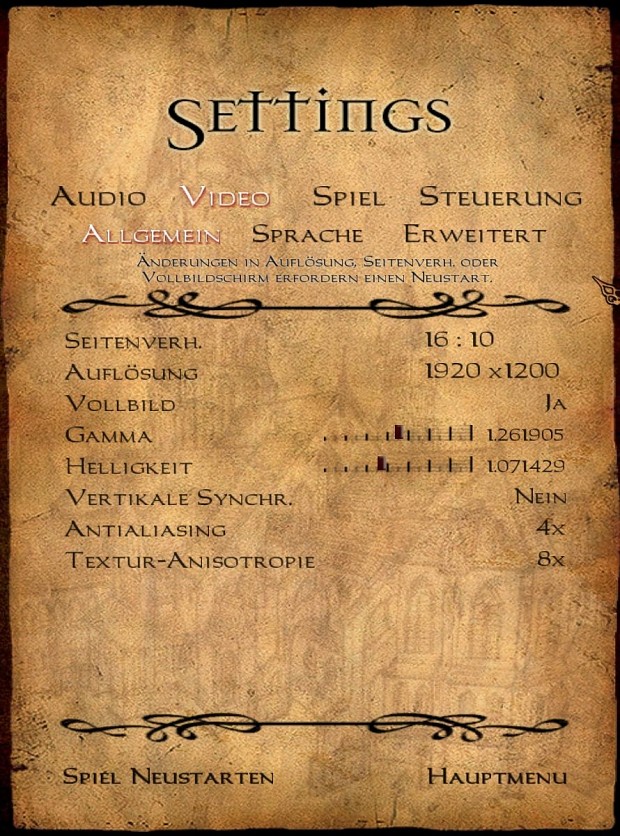 Vine Arrows:
The long awaited arrival of the last "arrow type" is here. Originally planned to be part of the v1.0 release, this feature had been left unfinished due to the lack of team members with the time to complete it. Now mappers can create missions where players with the right ammo can surmount previously unclimbable obstacles.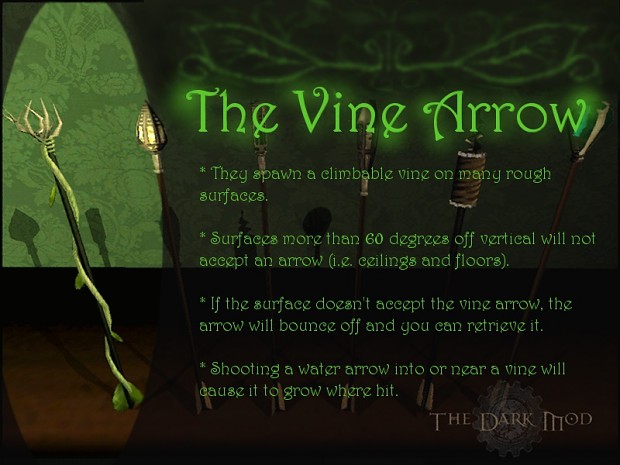 Combat:
One of the main nit-picks that reviewers have confronted TDM with over the years has been the "clunky combat animation". New combat animations have been authored by animator Noisycricket and results will be much more natural and life-like for players. Along with the new animations, the different melee weapons that AI use will deal different amounts of damage to the player.
Unlockable Mines:
Yes, you've read that right... You can now un-lock or trigger Mines using keys or lock-picks. The Mines now have improved detection so AI will no longer be able to walk over them unharmed (as was seen in previous releases).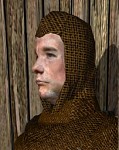 AI Improvements:
It's hard to describe all the ways our AI have become more sophisticated in 1.07, mostly thanks to grayman. AI will now properly notice and comment when suspicious doors are left open. They'll notice rope arrows left dangling in lit areas, and will come over and look up or down the rope to see if anyone is on it. AI will notice if arrows are left sticking out of things (and will no longer call them "weapons", or comment casually after getting shot with them). AI will do a better job of warning each other about suspicious events now too... If an AI sees the player but fails to catch him, he'll warn all his friends that there is a thief in the area. If he sees a dead body, he'll start warning people about a murderer. This causes the friends to start patrolling with their weapons out, ready for trouble. All the new interactions make the AI seem even more believable and challenging.
Texture Improvements:
Some new textures have been integrated as well as improved with better material characteristics. Many textures which had not yet been compressed to DDS format are now properly compressed thus saving memory and disk space.

New Models and Skins:
New decorative statue skins like copper, brass, alabaster etc.
New key skins and matching entities (with translated names) were added
Added new three-ringed key model (Mysterious Key) and a geometric key model (Strange Key)
The pre-made fireplace entities now have ash heaps, and the "arch" variant has two stacks of wood logs
New scimitar weapon model/entity added
Several other new models added, including water tower, pumpkins, cloth doll, jack-o-lantern
Stealth Score:
The stealth score was improved for v1.04 to be more meaningful to players where a perfect score was changed to "zero" making all alerts additive. The level 5 alert "player seen" was not producing correct results and now this has been fixed in v1.07 to track how long the player is seen and by how many AI the player is seen by.
Steam Fix:
The v1.06 TDM Launcher appears to be incompatible with the Steam version of Doom 3. A fix has been added to this version so that missions remain installed and game saves will work again.
Note:
This release does not include a new Doom 3 executable nor any improvements from the GPL release of the Doom 3 source code. You must install TDM in the same manner as with previous versions. The Dark Mod team will begin the process of integrating the Doom 3 source code shortly but it will take time to fully merge the code bases. The Dark Mod can not be a standalone release until all the Doom 3 art assets and animations have been fully replaced. If you wish to help with that effort, please visit The Dark Mod forums and post in the "I Want to Help" sub-forum.
Yet another large release in 2011! Congratulations to The Dark Mod team!