The Cutting Room - Part 1
One thing that I simply cannot deny with regards to The Core's development is that it has been chock full of mistakes. Game mechanics have been pitched, coded and ultimately removed. Entire maps have been wiped from existence. Story elements and characters have been written, criticised, rewritten and dropped. On the one hand, this is time wasted. On the other, experience gained.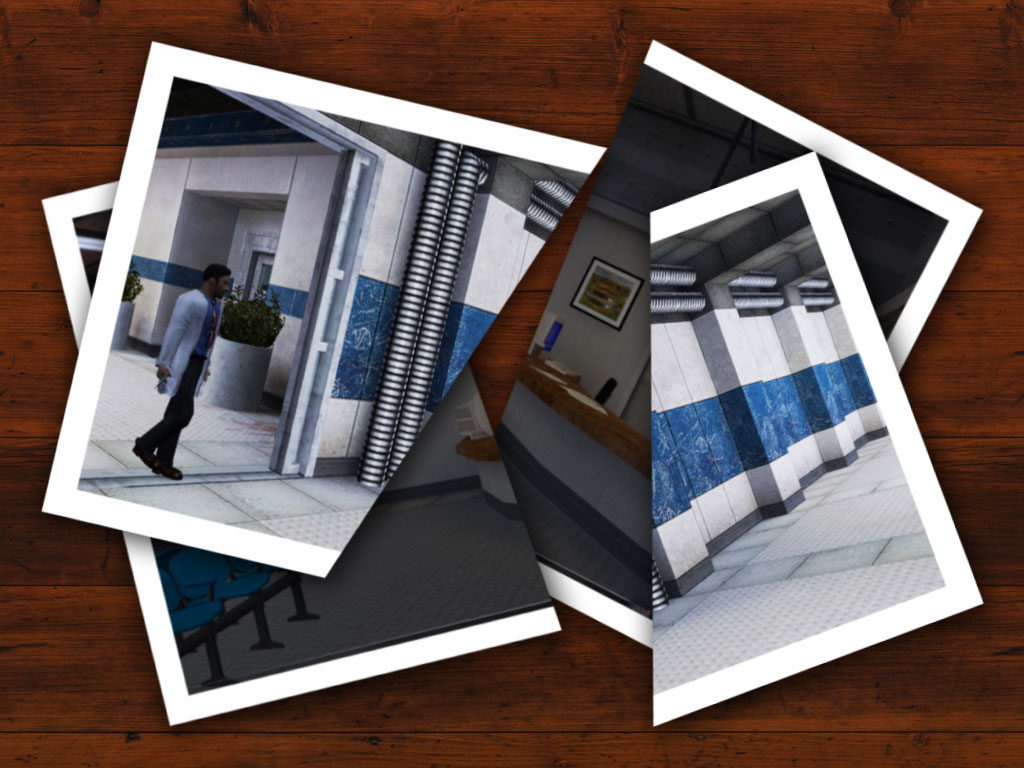 The Core is set in the Half-Life universe which has been explored from every conceivable angle across hundreds of stories, both officially and by the community. For the last few years the Core has contained an introductory sequence. The player would descend in a lift, getting the usual Black Mesa commuter experience of massive concrete chasms filled with science team personnel and fantastical machines working away. A section of the mod that I truly enjoyed working on as a matter of fact.
The problem is what came immediately after. The lift doors slid open and the player was greeted by... me. Urby. One of the main NPCs in the mod, often seen alongside Archie during key story moments. The player would be chastised for their appearance and would then need to follow the slow moving NPC between a series of locked doors. All the while, Urby would continually vomit lore out of his mouth hole. Things that experienced Half-Life fans would already know, as well as the purpose of the central complex, the player character's role within it and so on. All the player could do was follow and listen, or not follow and not listen, running laps around dull grey corridors (see below) waiting for the next door to be unlocked.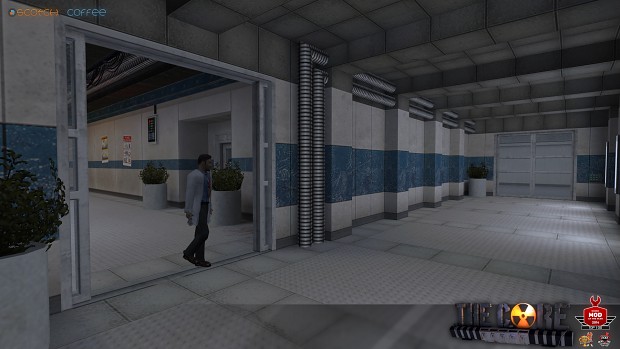 In a word, it was obnoxious. You were going to listen to me babble about my story, whether you wanted to or not. It was the exact opposite of the "show, don't tell" rule. When the player finally reached their destination, it was another bland, grey room. Urby would note the lack of personnel and this would prompt him to take the role of instructor. He would then guide the player through a makeshift training course, introducing new game play mechanics in a way that was completely unnatural and yes, still spouting Core lore.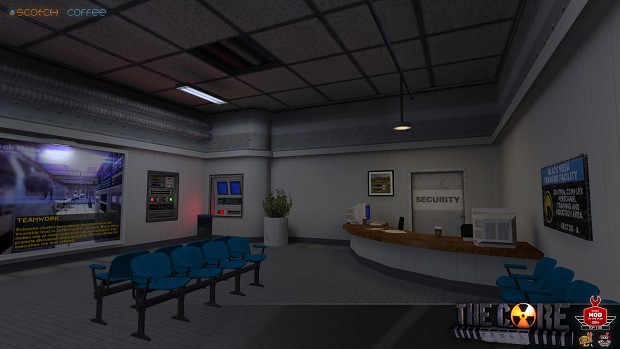 It is for these reasons, that the sections shown in this article have ultimately been ripped out of the mod. For the first time playing, it might have been only borderline unbearable. Repeat runs would have been simply infuriating. The first five minutes of the mod (after leaving the intro elevator) was set at a snail's pace while listening to Half-Life's Wikipedia entry, and then forcing the player to run through a discount version of the Hazard Course, which was always optional to begin with!
In its place, I am building a section more along the lines of what you would expect from the prologue chapter of a Half-Life title. The lore is still there, but only for those willing to look for it. Otherwise, you can just get the essential info and blitz through to get the action started. So, you're welcome. :)
Urby