So to explain whats going on in these past few months I need to basically tell you all what happening development wise and provide some backstory.
So in back in 2016 or 2017, A friend and I decided to create a team called splitline to make a few mods together including CoI (Consequence of Infection), we started strong and worked on a few things first which in time never ended up never getting finished. cause of loss of interest mostly. so we shifted focus on this project instead and in Mar 14th, 2017 I completed the first prototype map for CoI's survival server. and my friend wrote some basic scripts for it using sven co-op's angel script.
which you can see here;
Now a few months later around september, My portable harddrive i was using to store all my moding projects on died on me and I lost all my files for CoI and other things, I had to start from scratch (I still had some things related to the project thanks to mediafire backups) so I started mapping the first map for the campaign mode. It was going to be set in a rundown Service station aka a Gas station. and it was inspired by the dead rising 2 gas station setting during the early part of the game. This map was going to push the sven coop engine's limits and have zombies everywhere you turn.

here is some screenshot of the map: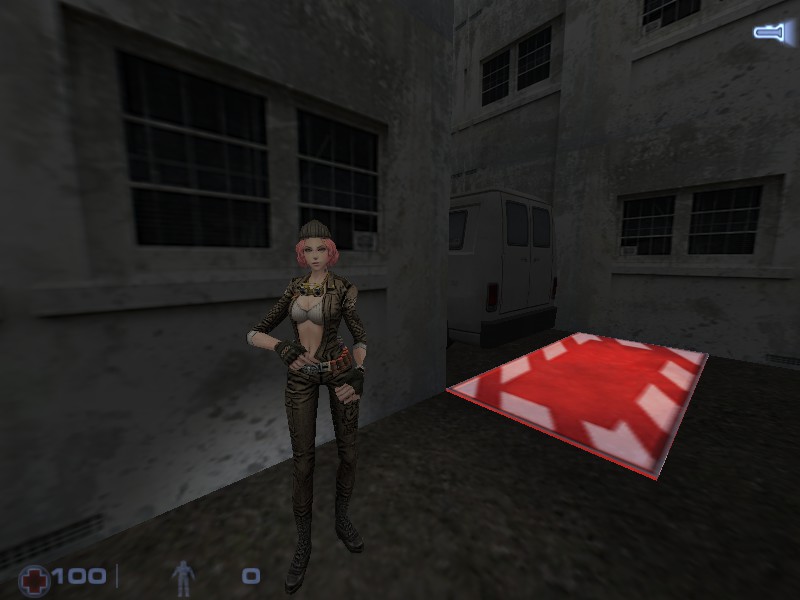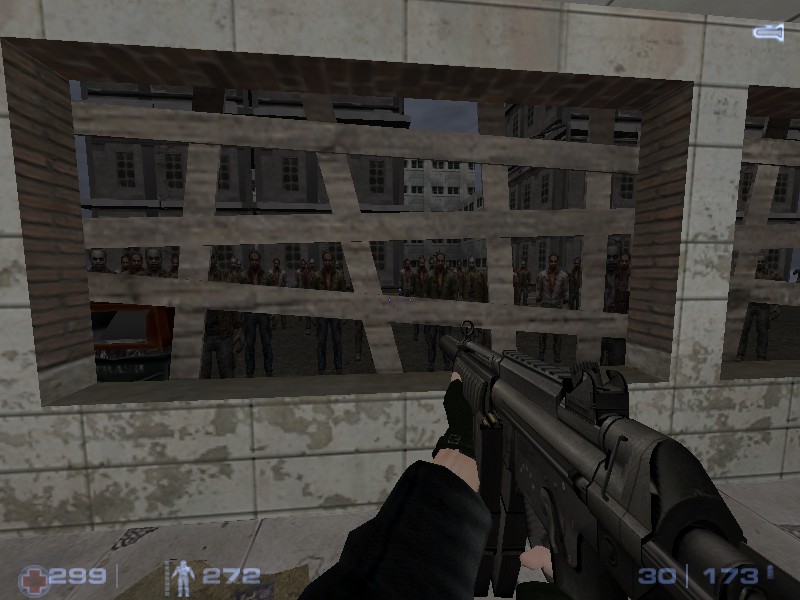 Months later while I was still slowly working on this map on and off by myself while my friend was too lazy to help with anything development wise and decided to do nothing but play games the entire time i was working on this project as a whole. now to keep this from going on further nothing progress wise ended up happening and we put this mod to rest for now.

In mid 2018 we had lots of arguments and started to get sick of one another and in september we parted ways from splitline and stopped talking to each other for good. I now own the rights to this project again as its no longer a splitline project and its the same for other projects that was originally started by me.

Now what does this mean for CoI ?

Basically since then, I've slowly gotten bored of making mods and addons for goldsrc and have lost interest in it in general. goldsrc is a fun engine to mess around with and I've been doing it since 2013. Sure my addons and mods aren't the best and there is so many better modders out there that make better mods then me.
So will I keep working on this map series?
probably not. but who knows I may pick it up again in the future. But If you would like the source files and are willing to finish this map series instead, PM me. I'm sure we can work something out.


Thank you to everyone who was interested in this project..