Half - Life 2 , Episode 3 " The Closure " released !!
torrent; torrent Episode 3: "The Closure"
(all screenshots taken with HUD disabled ! )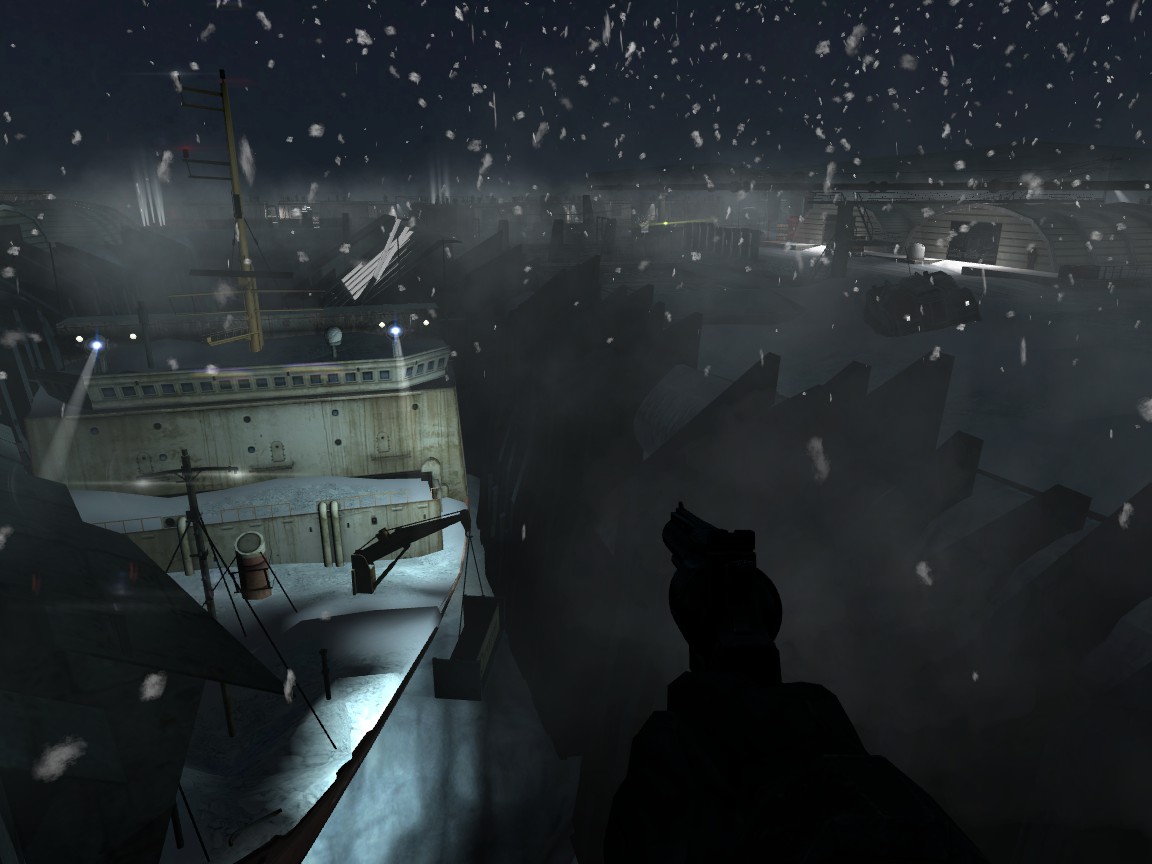 Nearly 6 years ago after i finished my previous Hl2 Ep2 sp-mod Final Projecti stumbled on Roofville mappingcompetition of RTSL and i decided to joinwith 2 levels. The competition gave 1 month and i succeeded in completing them.But as soon as i did sent them in i knew i wanted to work some further with moremaps, and this mod was born. A lot of things have changed over the years, fromjust 2 linked together levels it all became a follow up on Episode 2. These 2 Rooftop Ville levels were after all taken out again of the mod, with the exception of a courdyard and a wooden building, which present about 20% or so of both levels.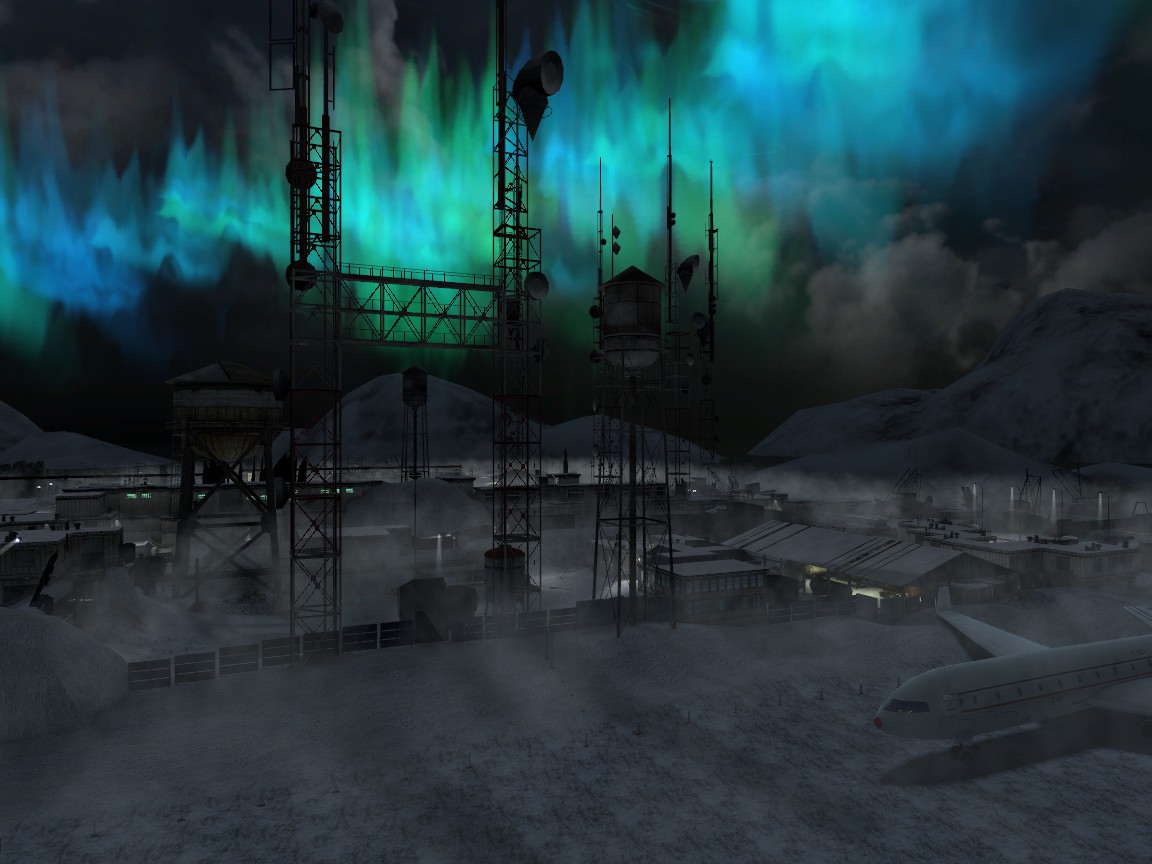 So many people, as i myself, were waiting for Valve to come up with a new ep or even better a new game. Valve has released the news of never to release a ep3, and when HL3 would see the day of light was and still is not clear. So why not fill this cap, and make my own Ep3. But, in a way as i think would be fun, and, would be possible. Ofcourse can i never come up with Valve quality of MOCAP, coding, etc. Probably more important, also not how they would tell and show there story. I can only develop such a large project when i have absolute development freedom.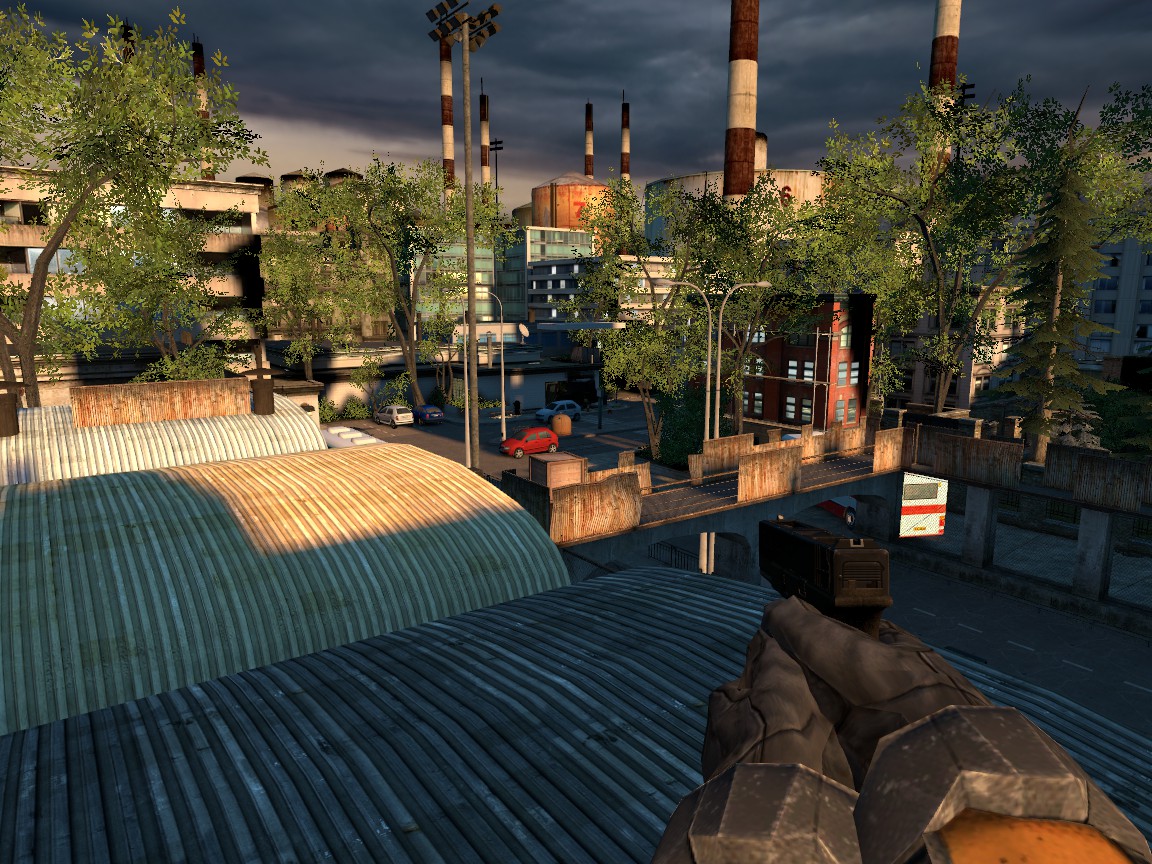 Only when it is fun for me, then i will be able to come up with a mod like this. That it isn't consistent with the HL universe and takes the liberty to change characters in any way i see fit, is not a big thing for me. As you maybe know is the mod now out there for a couple of days and quit a lot of hard core HL fans have a huge problem with how i presented this as a Episode 3. I understand there feelings and i have underestemated the amount of greef that they would have. I should have explained right from the start much better what this mod is all about.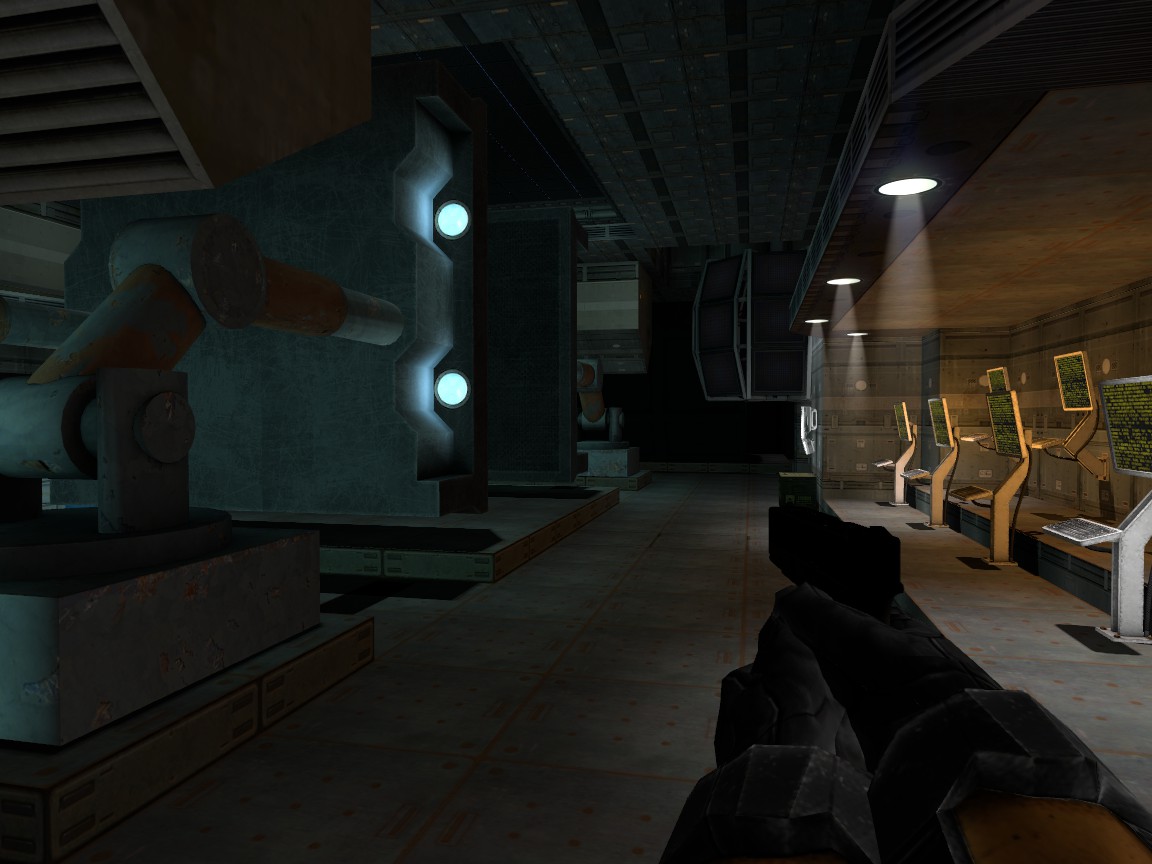 This is a fan made mod and is not meant to be taken as canon in any way, shape or form. And although it is loosely based off the Half-Life universe and going on were Episode 2 left off, it is not always consistent with the Half-Life lore.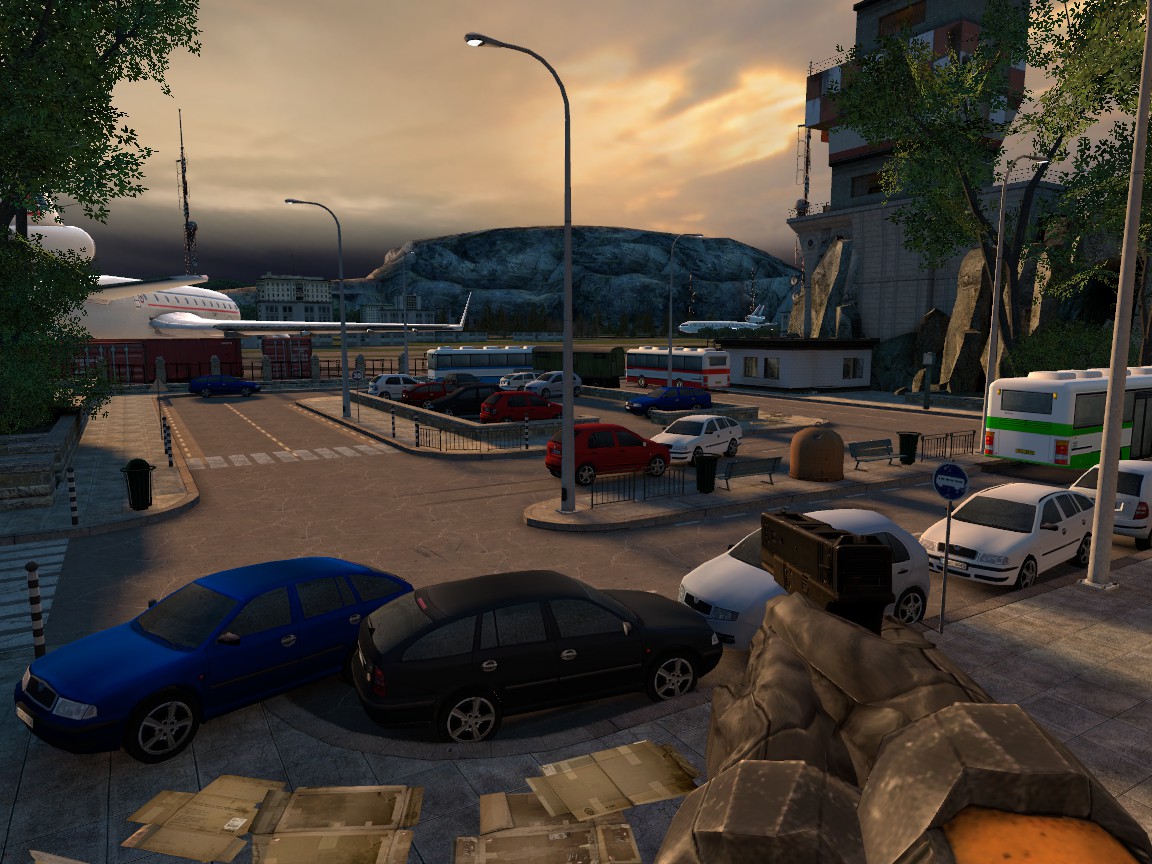 Maybe then the expectations wouldn't so high up front, my mistake for which i apologize.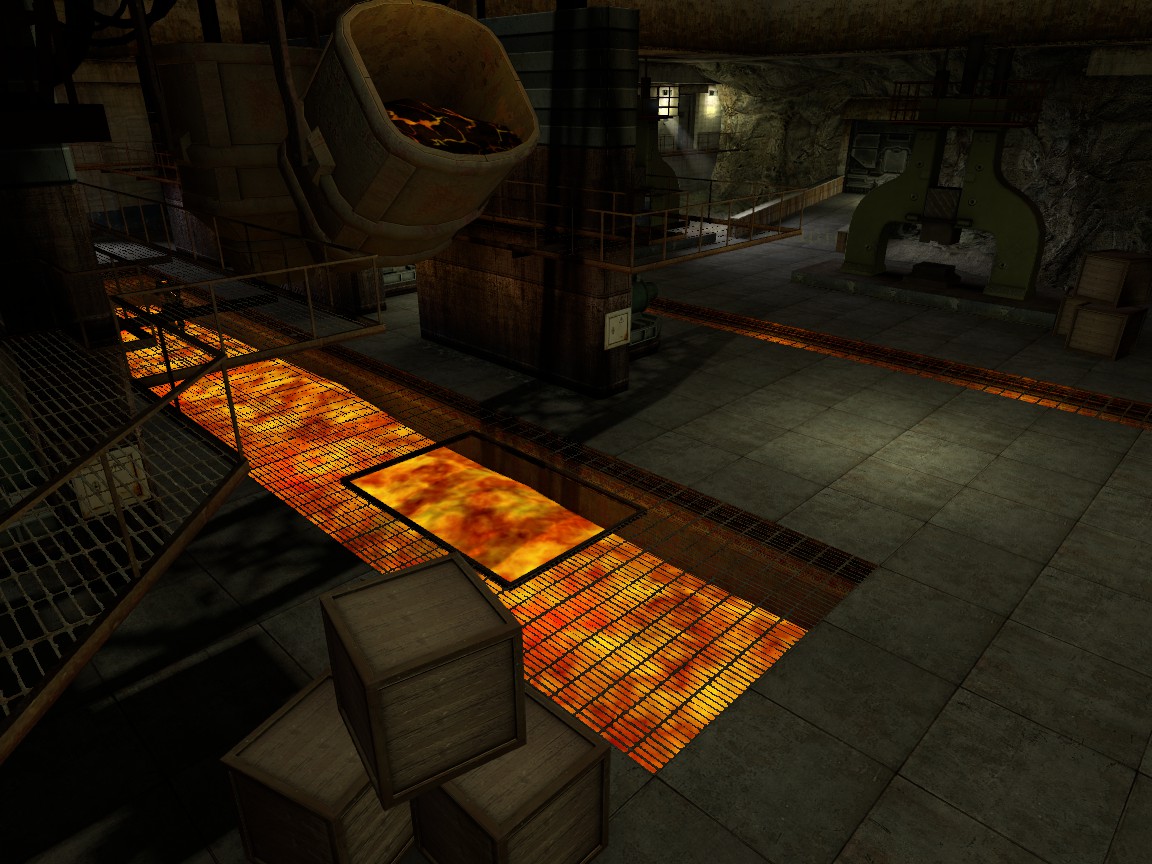 INSTALL OF THE MOD;There are severel people who have trouble with installing this mod. Some say it only needs Source SDK 2013 SP, which isn't true.For this mod you need to have installed;half life 2- episode 2source SDK 2013 sp ( in upcoming beta mode !!! )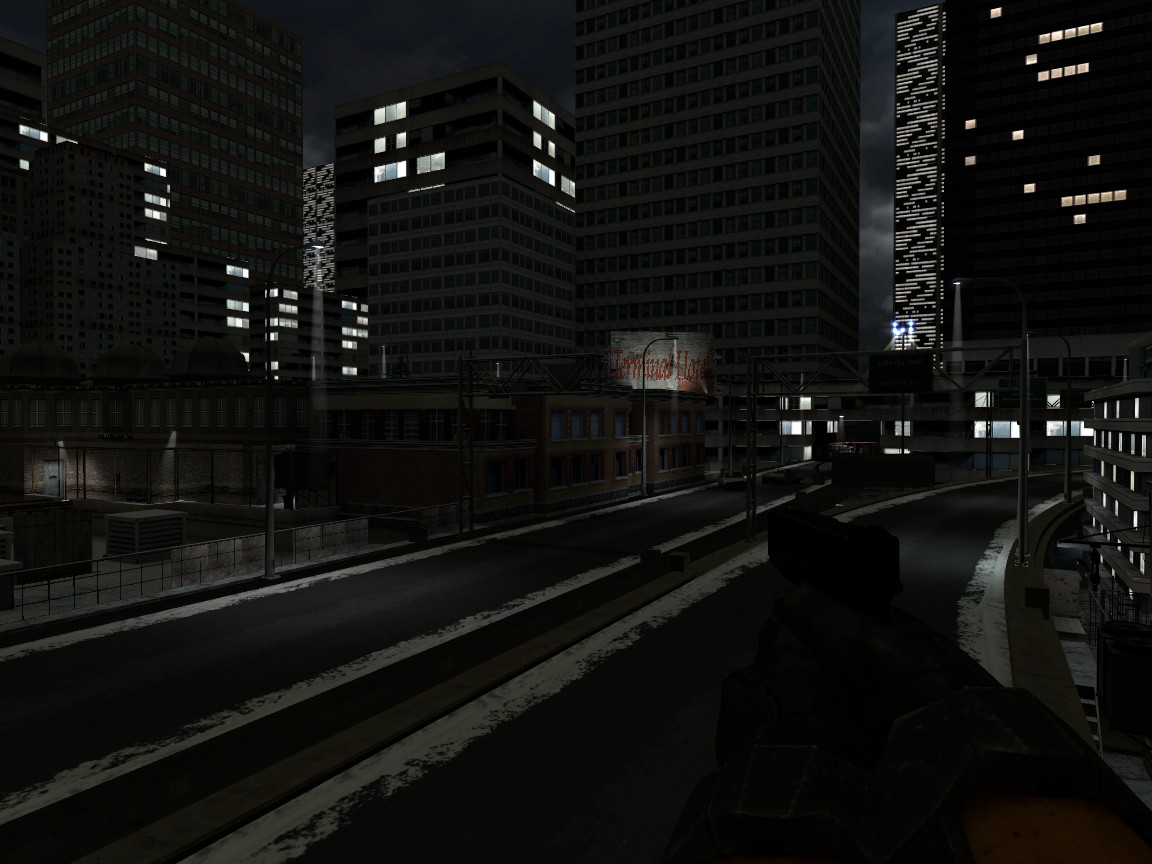 Its best to watch the install video that Malorite made and placed on RTSL, it showsexactly how to install and how to set the SDK to beta mode. It is very easy and onlytakes a second to do.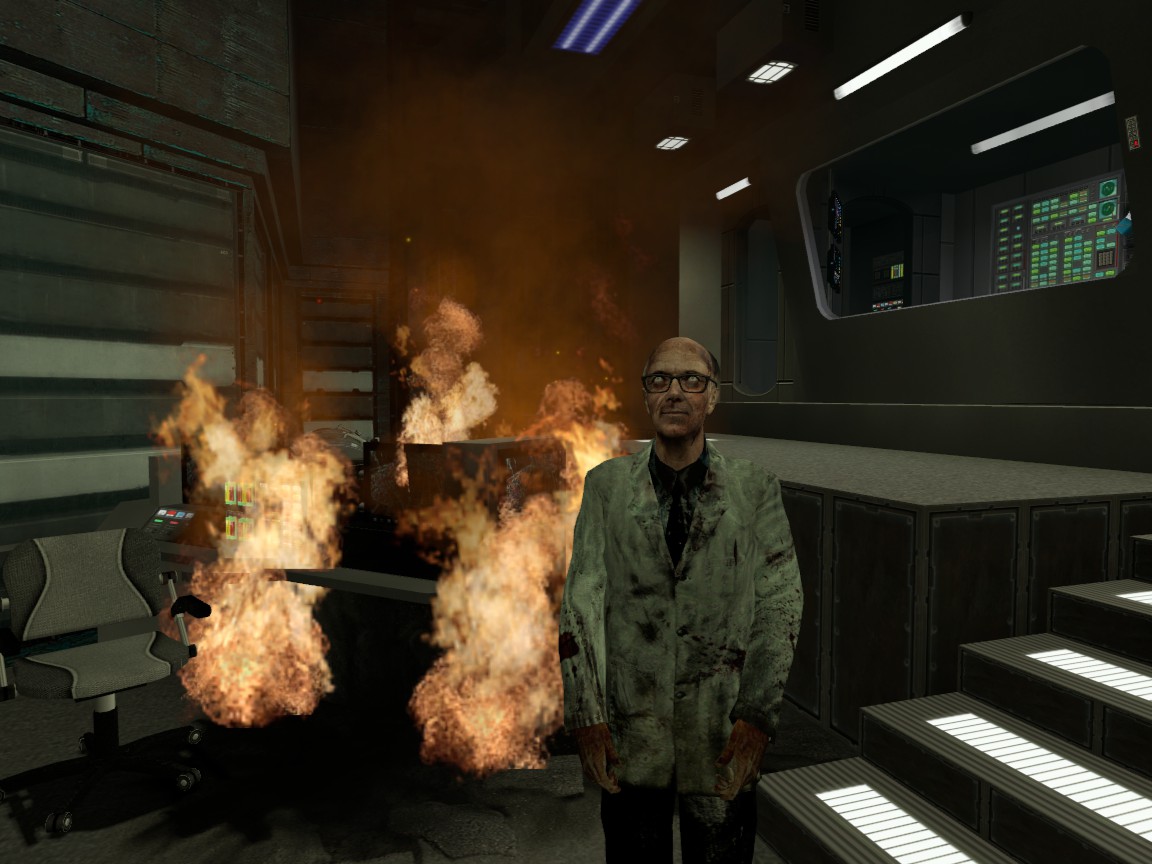 Video can be seen here (scroll a littlebit down from top);Runthinkshootlive.com (It seems that when you use Gauge it crashes.)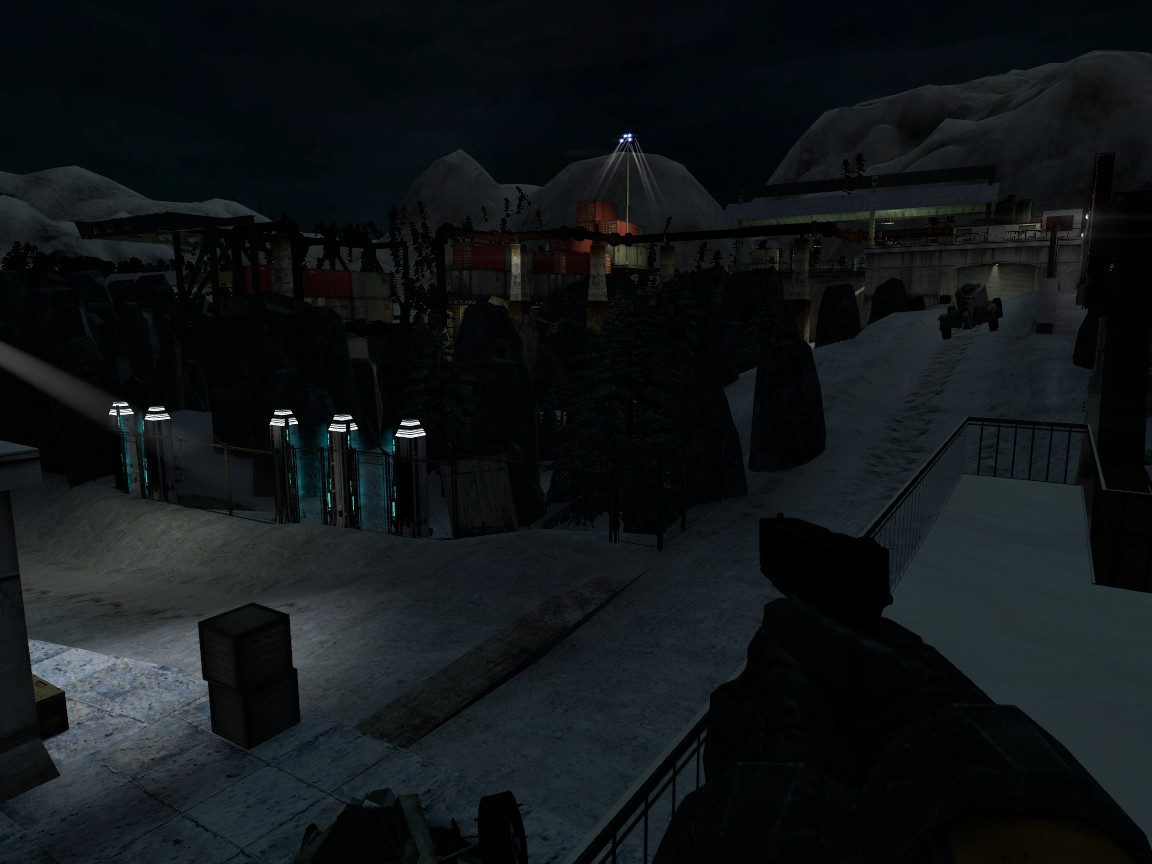 DOWNLOAD OF MOD:On RTSL.com is the only download link for now, but because of the size of the modfile (in .rar form 1.5 GB) it can take quit a while to download it. A fast speed wouldbe nice so it could be that downloading the mod through a torrent is much quicker.The link to the torrent i can give here, (courtesy of Henky); torrent HL2-Ep3; The Closure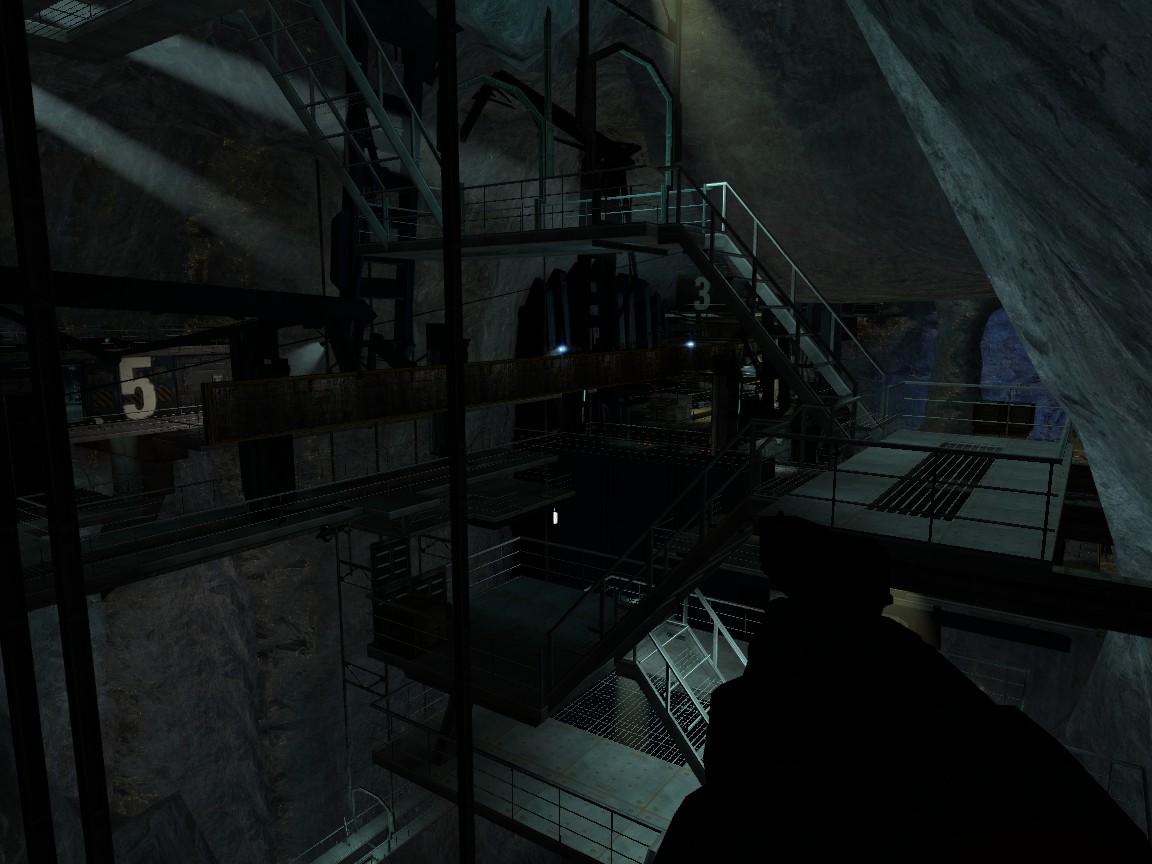 LINUX:On RTSL "Asterixer" said he did get the mod after some work to run under linux:-rename all files to lowercase– delete or disable this line in gameinfo.txt: ( with // ) gamebin episodic/bin– copy all bin files from singleplayer 2013 bin to bin in the mod– copy server.dlib and server.so, client.dlib and server.so from hl2 ep2 bin to the bin folder of the mod. ( I haven't tested this, nor am i familair with Linux. So i am not responsible for any problems that could cause this, sorry.)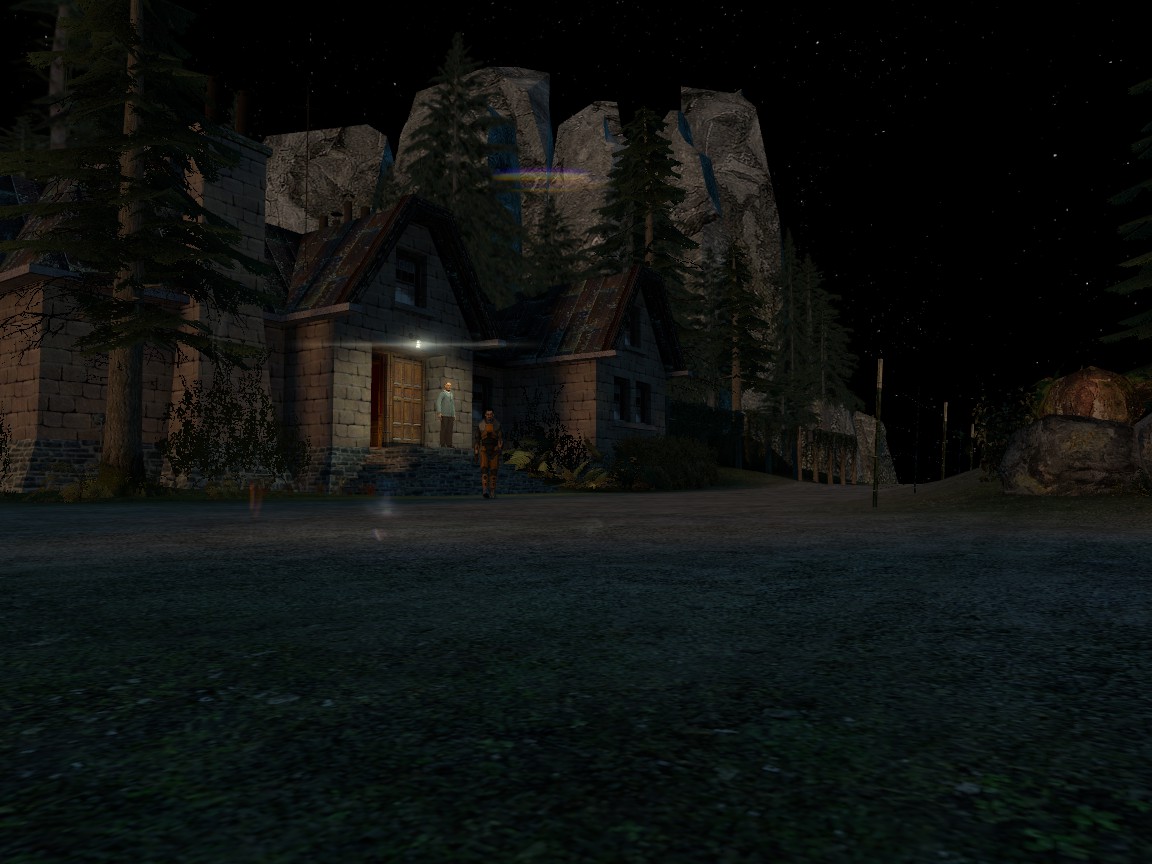 That leaves me for now with thanking you for reading and hope you decide to give this one a try. And when you decide to play it, then please play it as just a fan made Ep3 mod and not a Valve made Ep3, because it will only frustrate and or disapoint you.
As someone said;
"play it as for what it is, a mod, and not for what you would have liked it to be...a Valve Ep3. "
greetings,Leon
(am working on a release trailer)