Hello Survivors, Today i'm going to share my lighting work on the mod, its still alpha, half of materials and models without bump and specular but it still looks lovely, but remember this is source 1.0 engine, its hard to get good looking and make it looks exactly like The Last Of Us.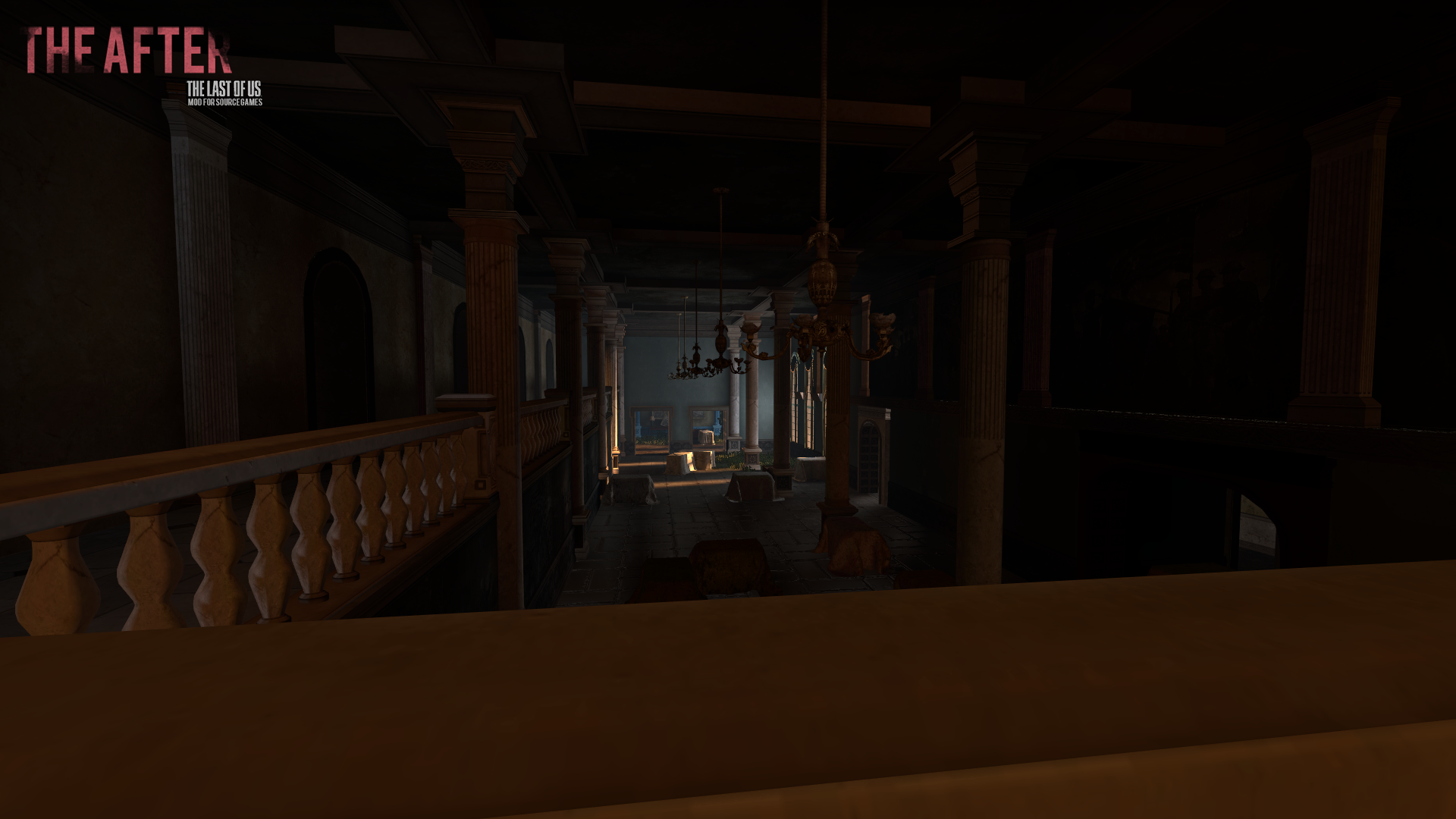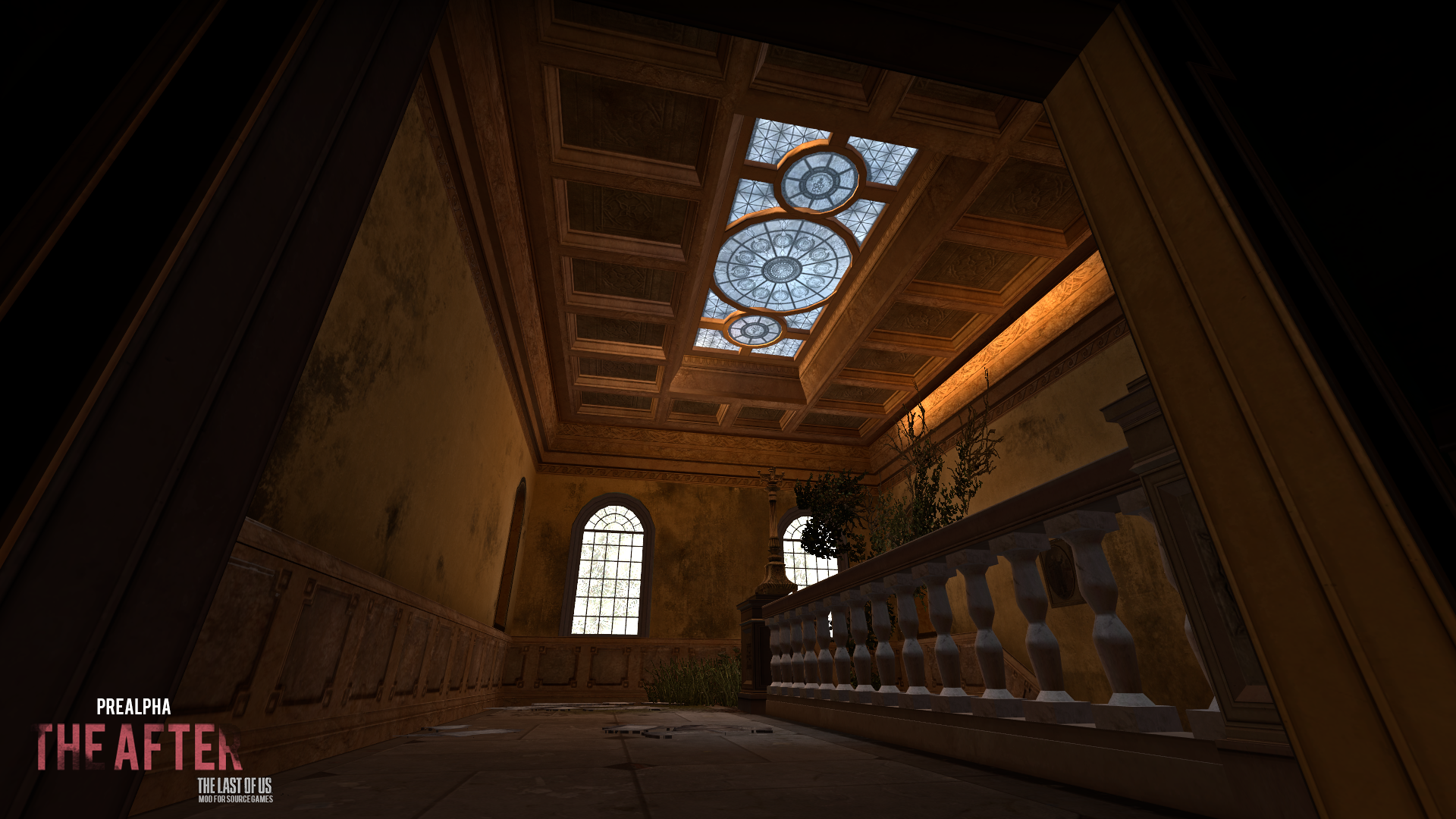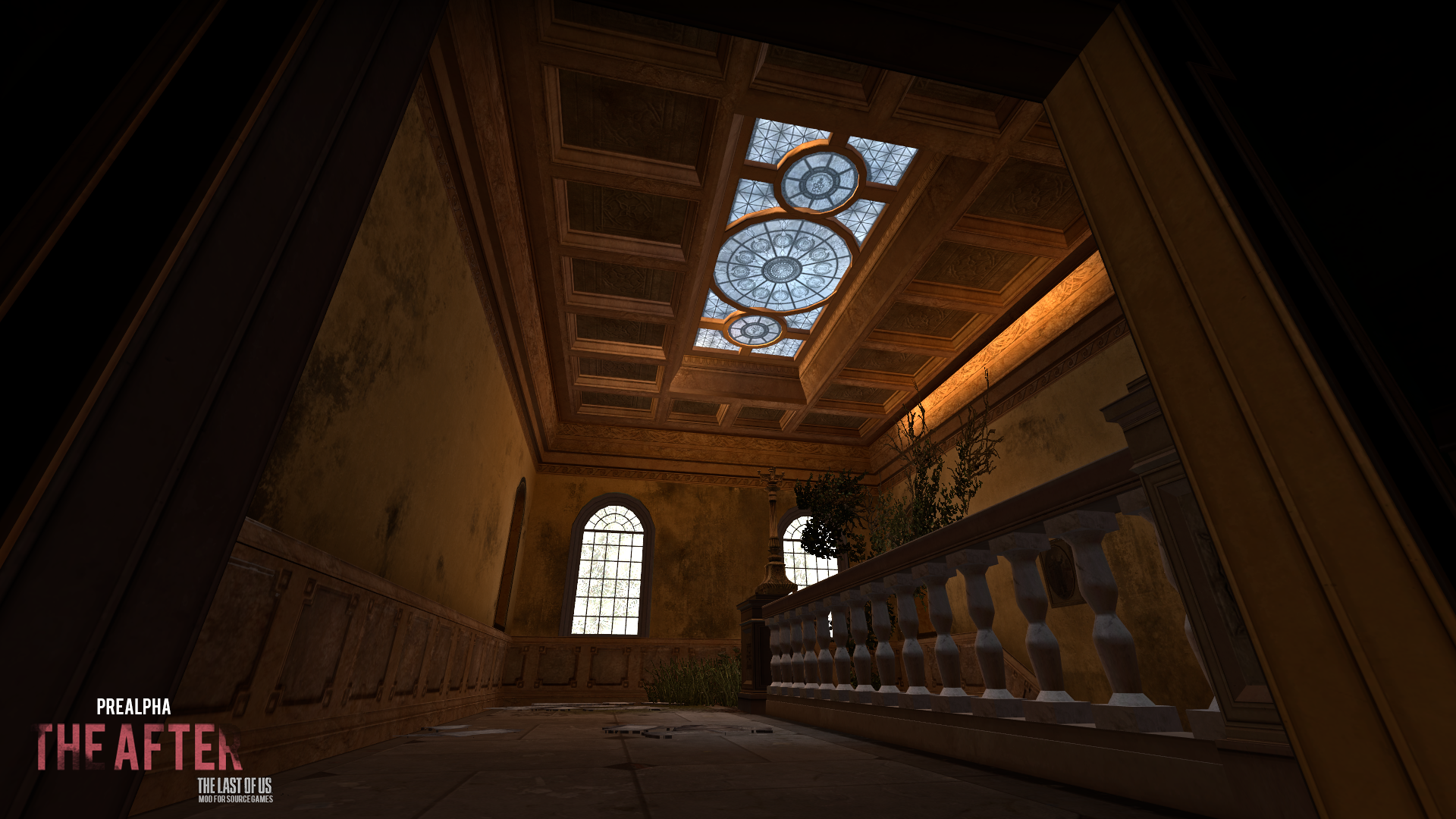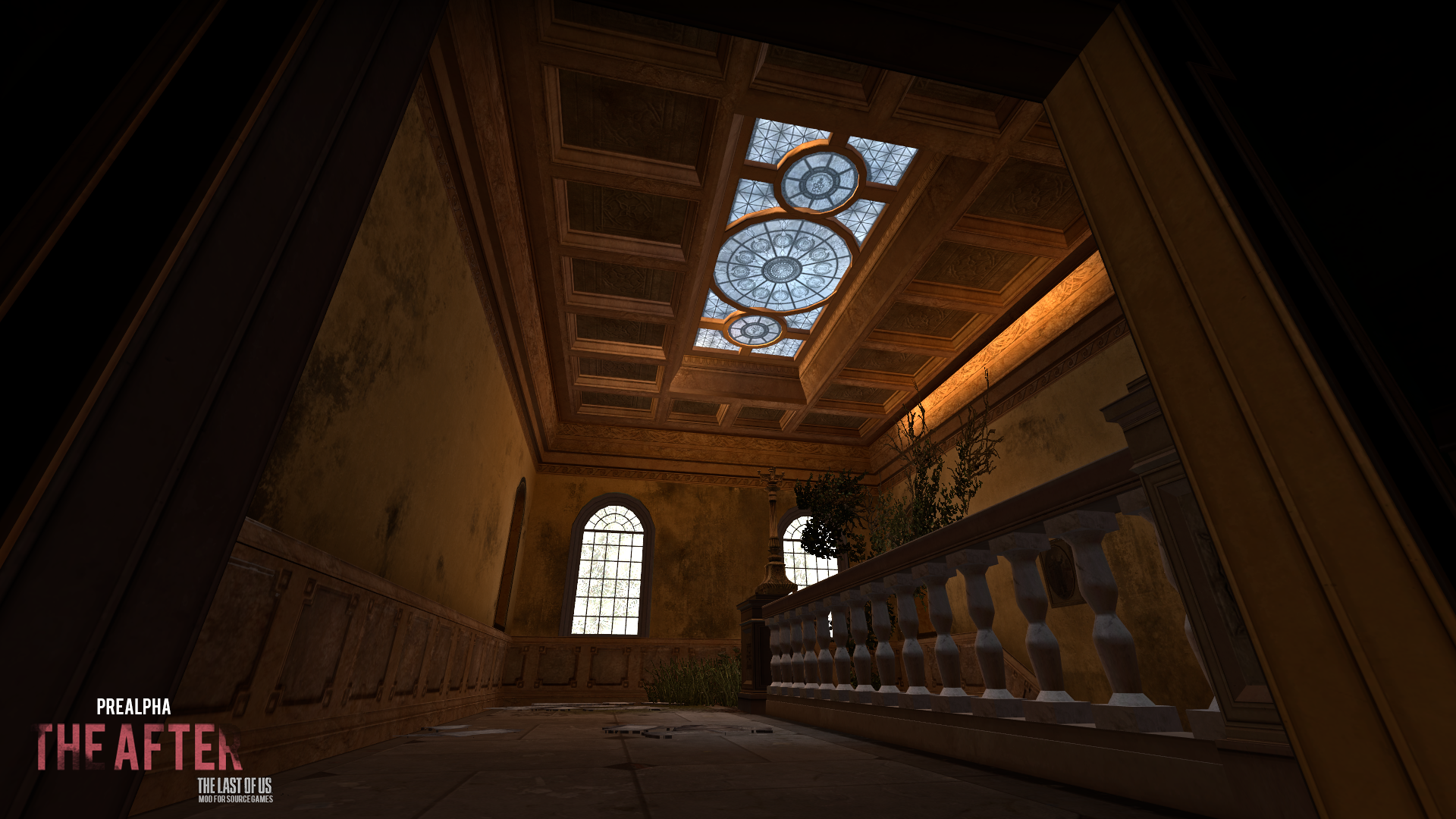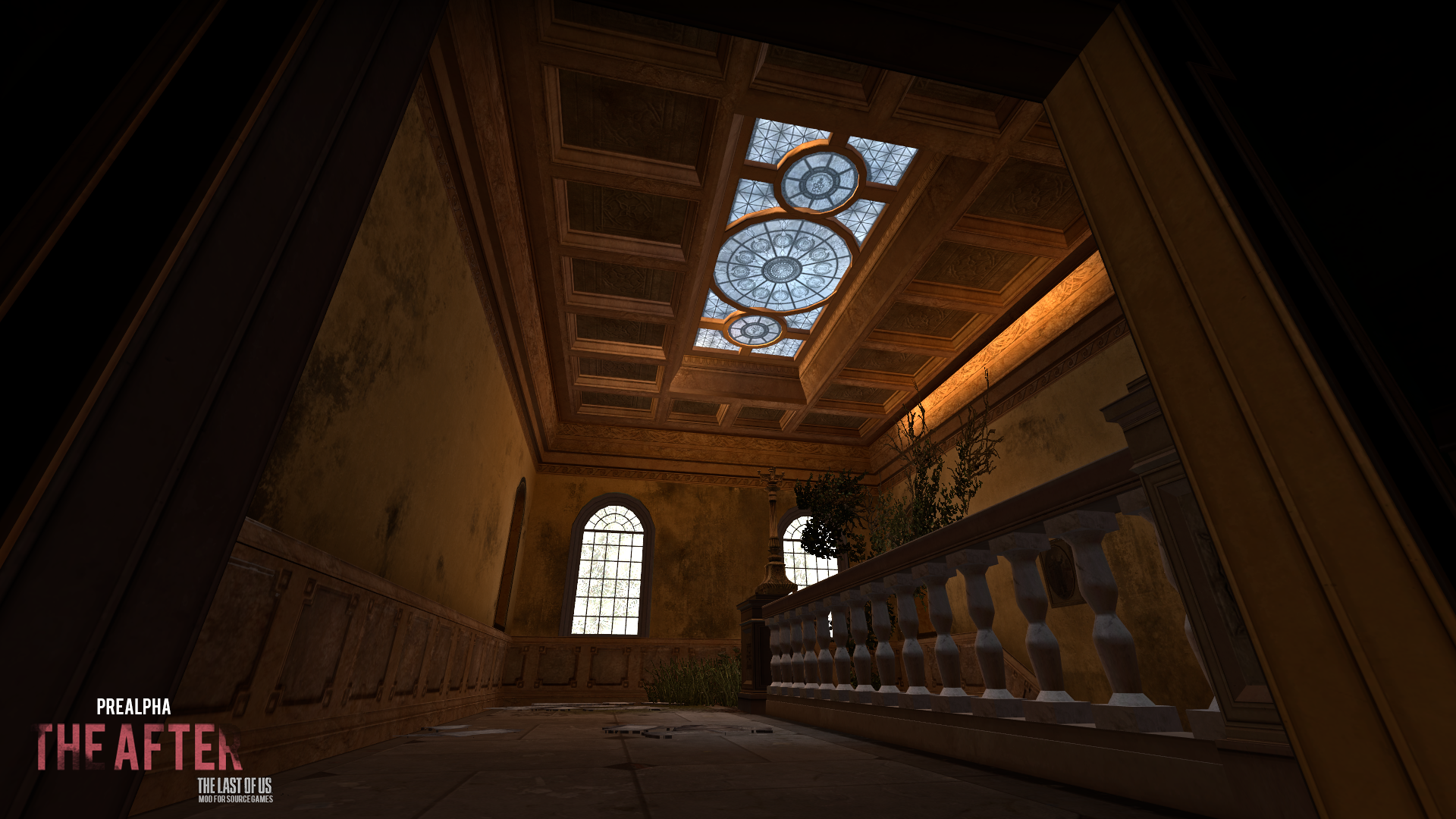 anyway long way is waiting for me to keep building and focus on this mod until the end.
Good bye for next News, And Thanks!
Tony Rozenberg (Anton Rozenberg)