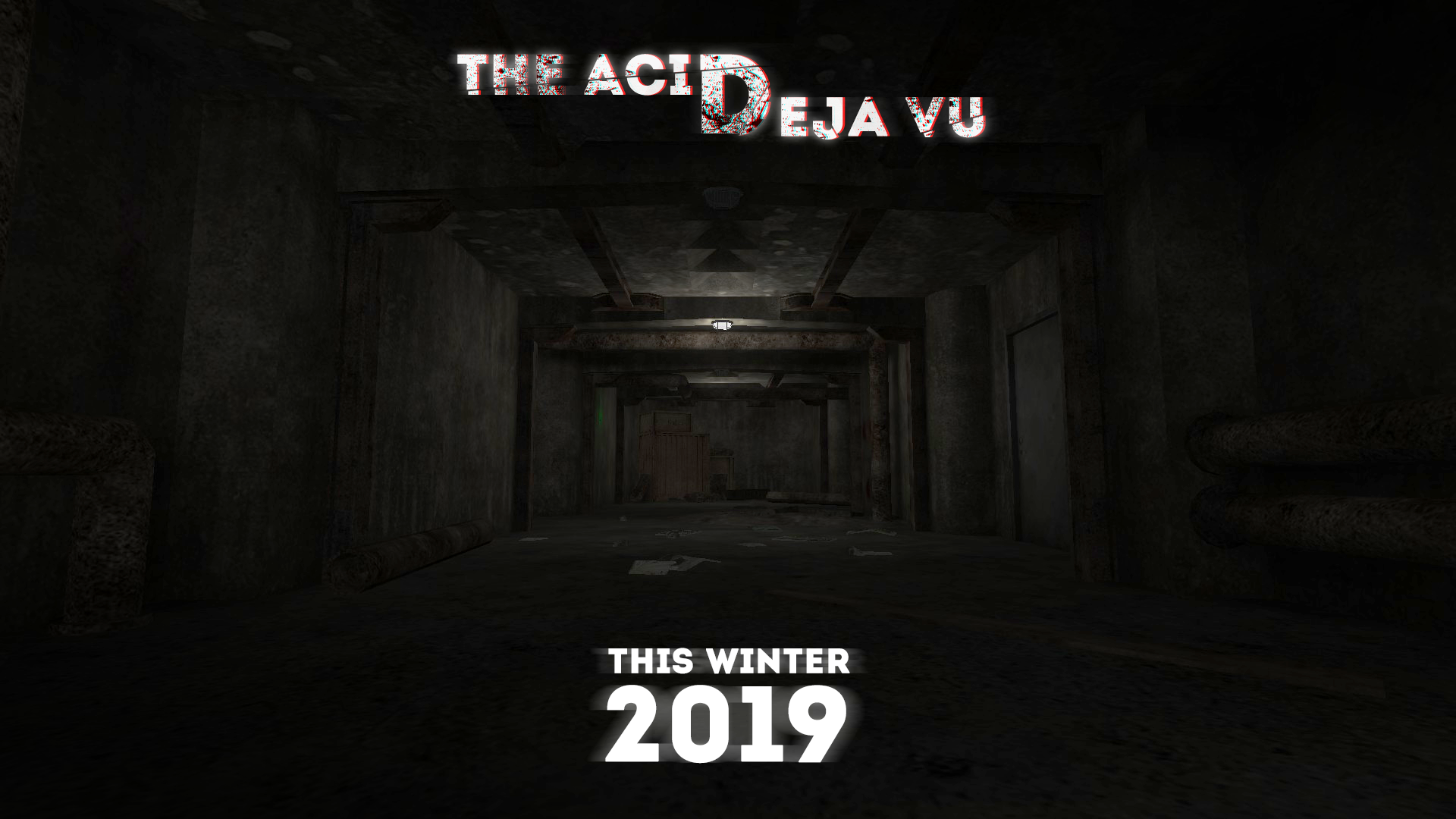 A little attention!
The project team does not have an interpreter, so if you find any errors in the structure of the sentence or grammatical error... in general, strongly for the errors do not kick. In translation from Russian into English the translator Google was used.
"I will give you something special... an opportunity, make yourself meaningful, a chance for a good life, without general madness... but sometimes, to get rid of it, you need to become a madman..."
About project:
Hi! I think everyone here likes Cry of Fear. Team Psykskallar did a lot of work on the Gold Source engine. They also managed, in addition to the game, to deploy a whole modding platform, for which they are thankful to many in the form of a lot of custom campaigns and all sorts of creativity from the players. Here we are, team h026.031 joined this process.
As for The Acid Deja Vu... it is a cooperative gaming campaign (add-on) for the original Cry of Fear game, narrating an alternative story on behalf of law enforcement officers. Also, the addon contains a number of changes: remade models, textures, effects, and a lot of new different content.
A few of the announced game mechanics:
The system of search (useful items for players are scattered on various boxes, lockers, besides, to access some of them, you need to think);
Redesign of some models;
Game lobby with display of model and equipment of players (each player has a different set of equipment at the beginning of the chapter);
Floating difficulty level (for example, depending on the chosen path or number of players);
Other various game mechanics (bear traps, game situations, etc.)
Other:
You can learn all this and much more here on ModDB by going to the modification page of The Acid Deja Vu.
The estimated date of early access release - February 2019.
Images: