Helloooooooo everyone!
So over the past few days, you lots probably already seen the pictures and junk! Yes, we are ALSO working on a zombie mod!
( Not to worry! Mafia Zombies is a seperate mod! The original Fifties did not get transformed into Mafia Zombies!)

We have been working on Mafia Zombies since pretty much day 1! And the news WAS supposed to be uploaded on Halloween, but SOMEONE messed up... (Don't worry, we took care of him).
Also, we apologize for not putting up updates in the past two months, we were a bit inactive, but we're back!
Instead of yous reading all these gibberish, we'll let you look at the pictures instead!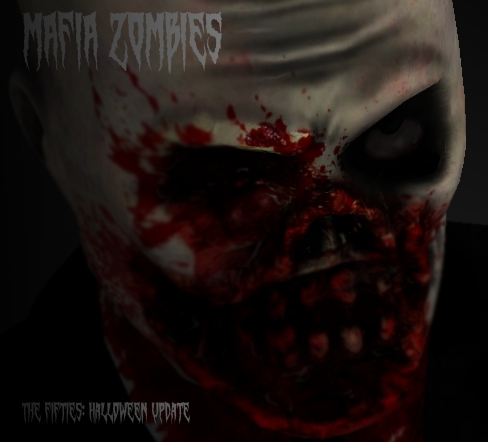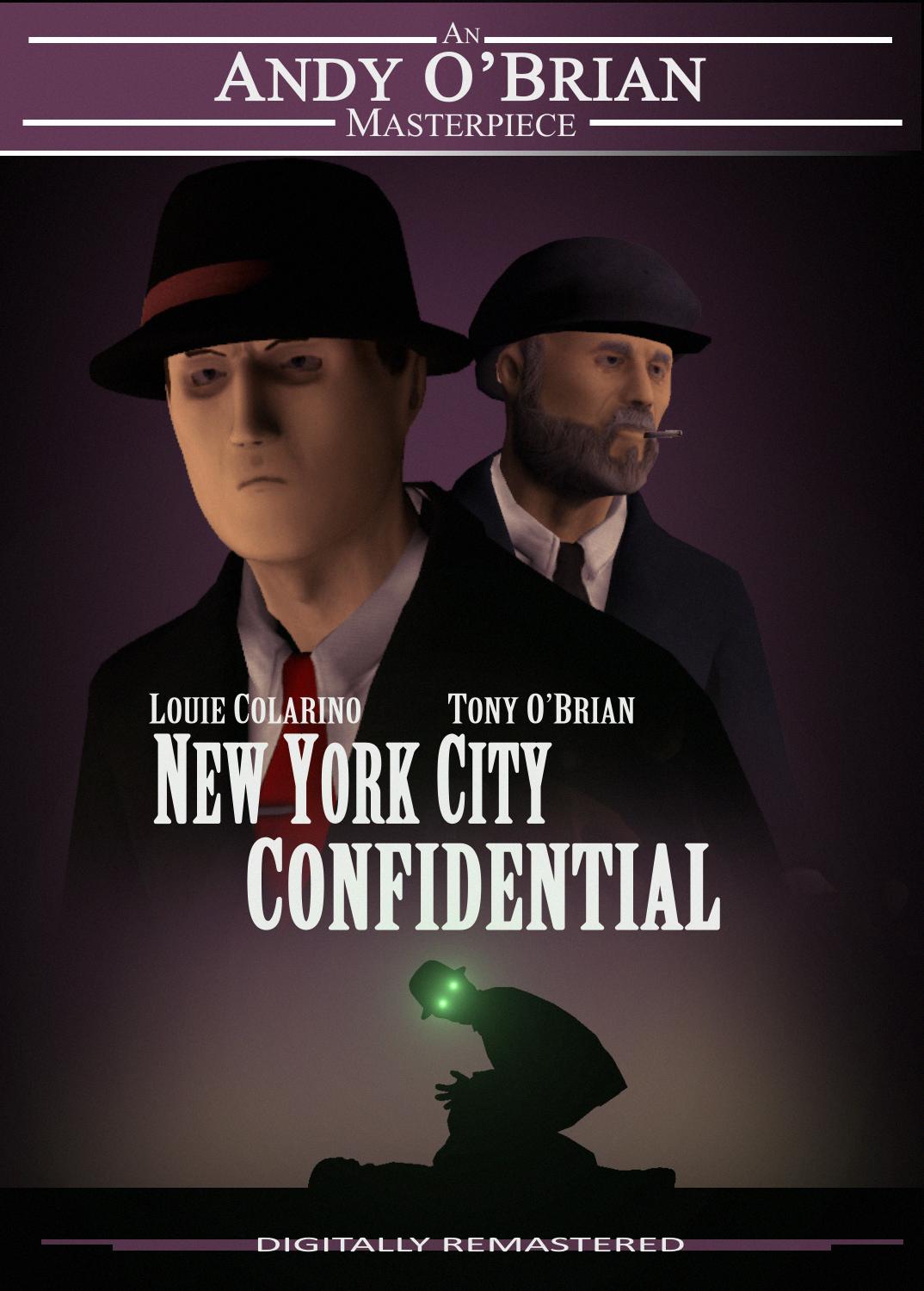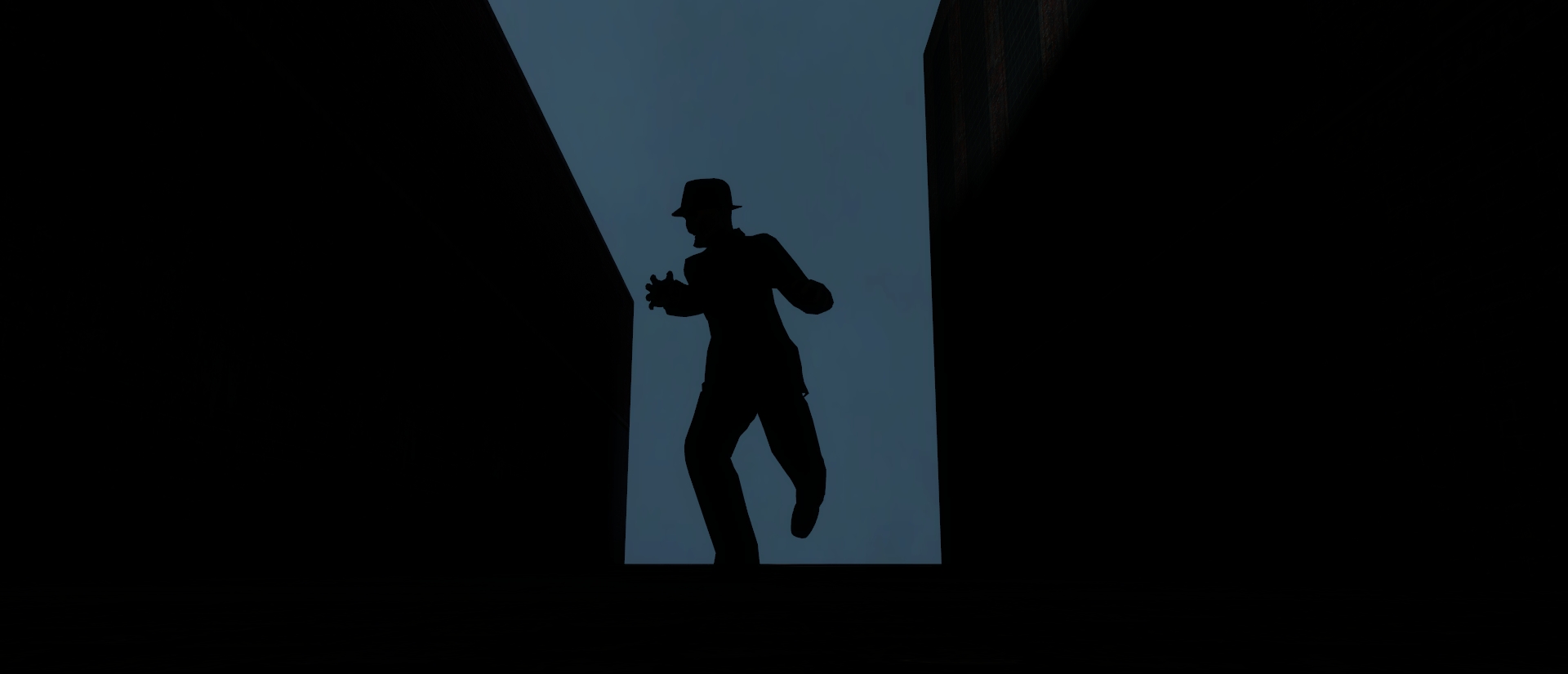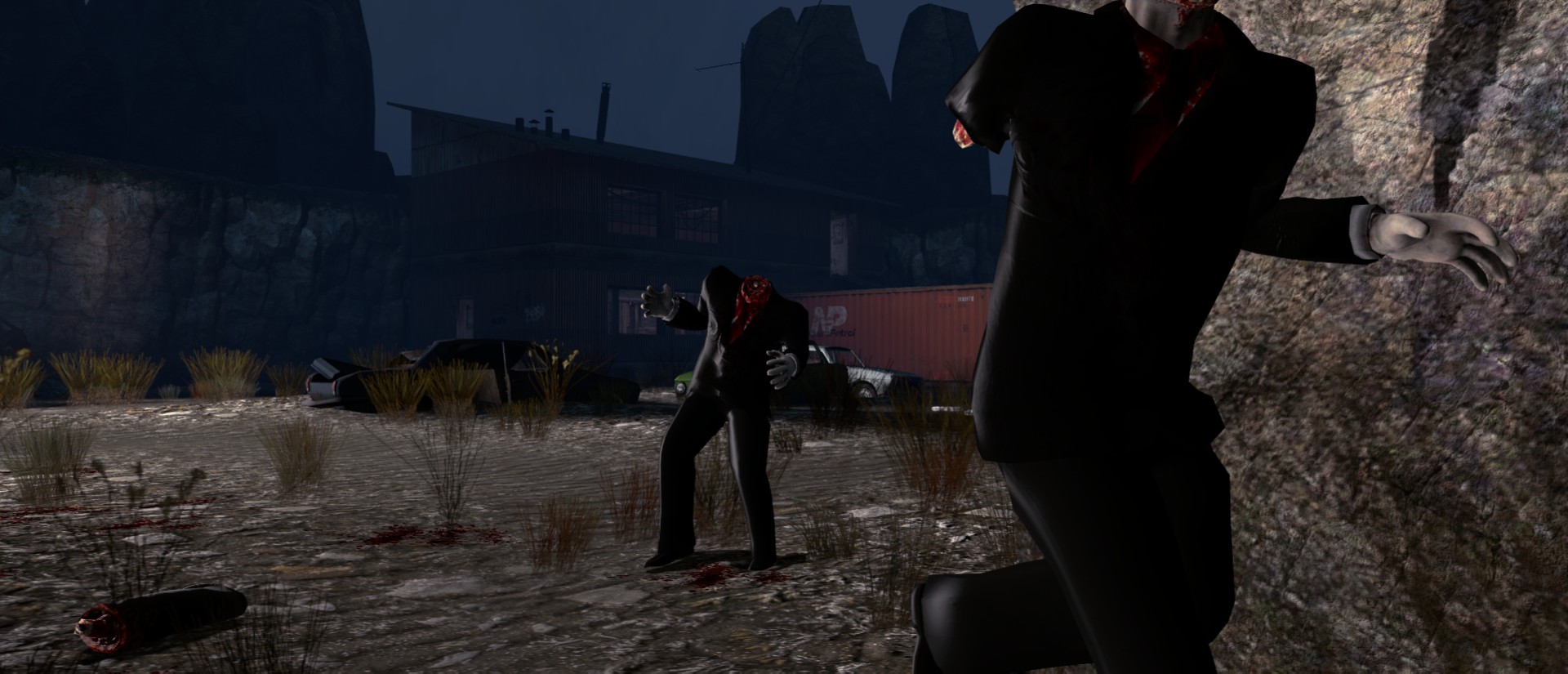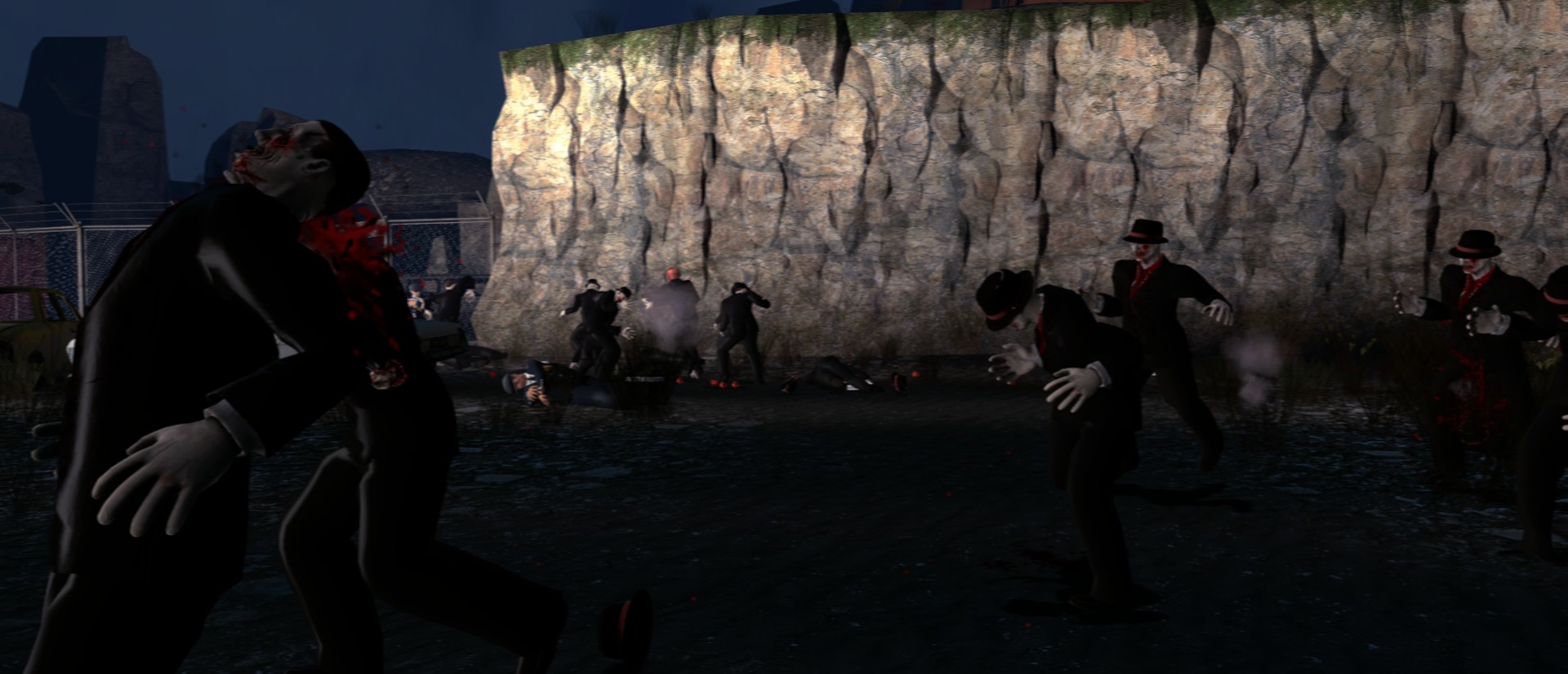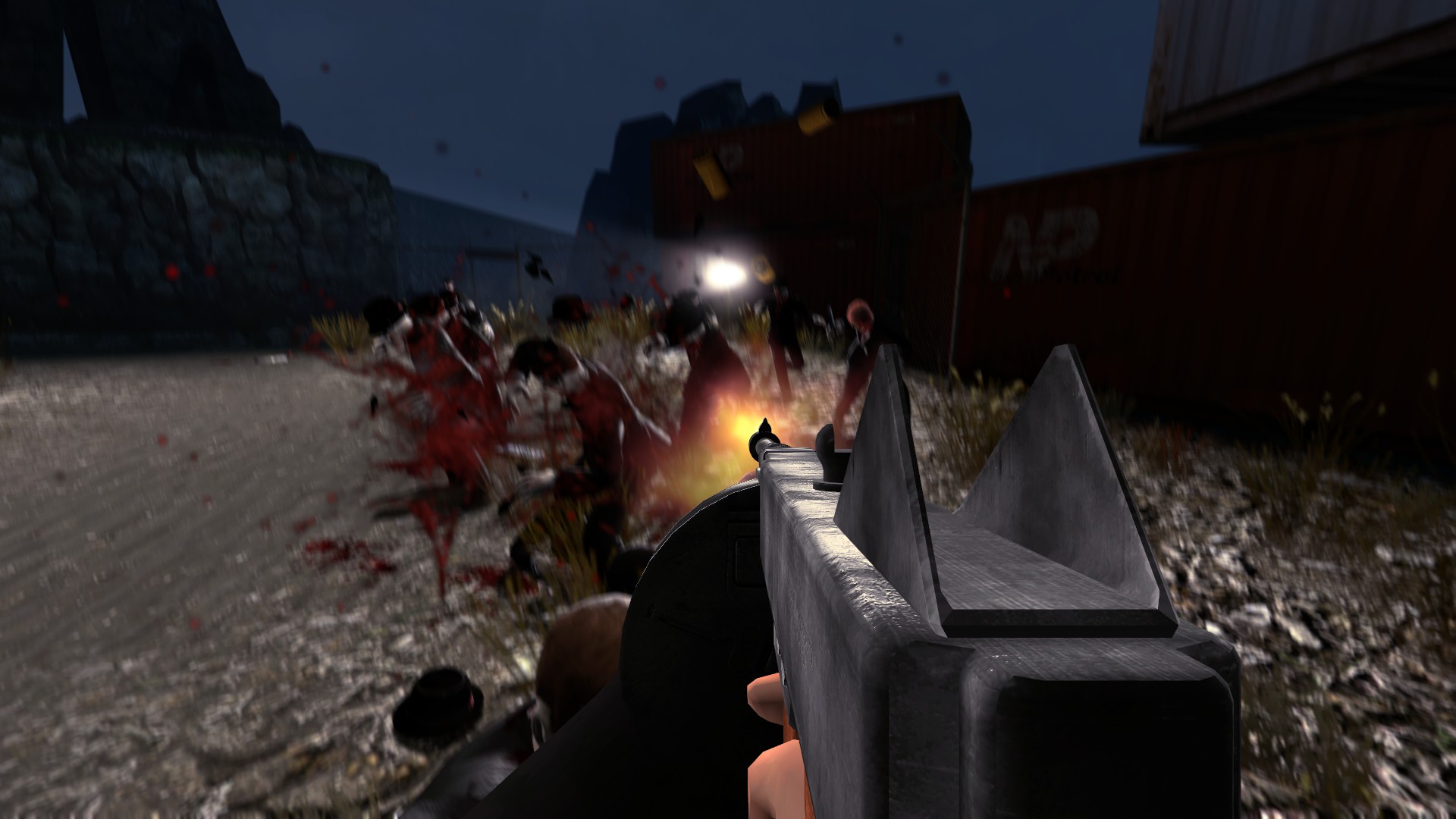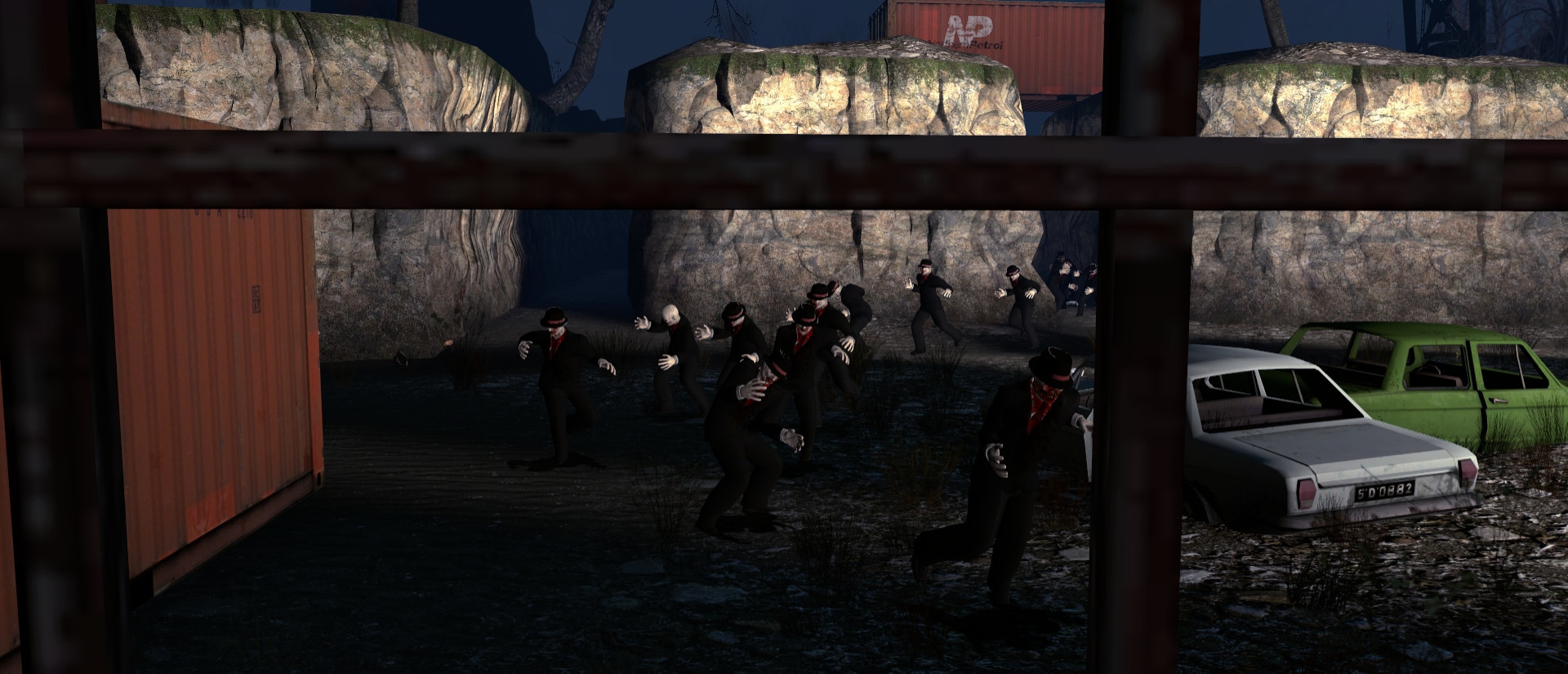 Have a grrrreeeattttt day!!
- Colarino Entertainment