Hello! Welcome once again, to our monthly update! This is going to be a fairly small update, but we still have some medias to show you all! Before we get started on the medias, we'd like to thank ModInformer for their interview and playtest!
And here is a radio station which would be in game, it's mixed by our very own Ian Wiese! (THE DISK JOCKEY (MR. NEW VEGAS) IS A PLACEHOLDER)
First of all, it's our new map, rooftops! Created by Ashton (Please Note: all textures are wip)
Our second map media update is diner from GreekDollmaker!
Finally, our final update is a gas pump!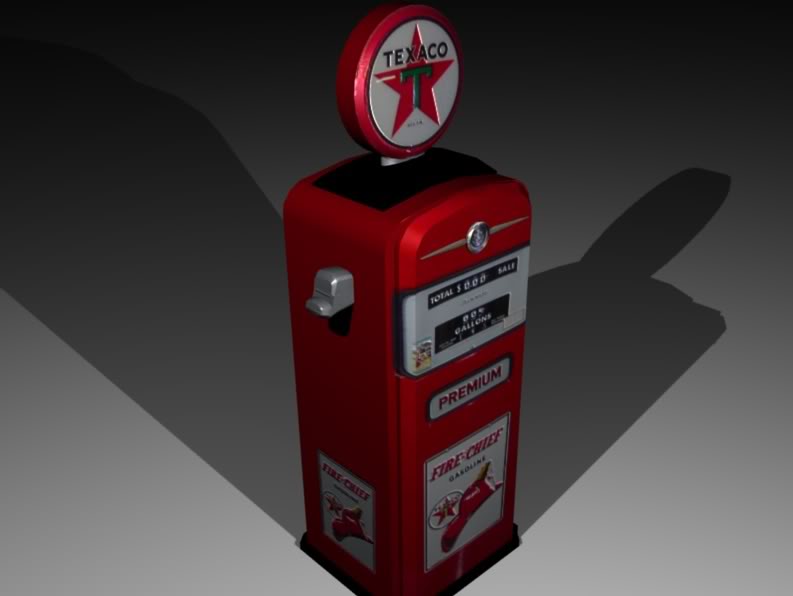 Thanks again!
Colarino Entertainment