Hey guys, so here is a quick update regarding the mod for those who are following this mod, right now im working on a intro train ride, now when i started the mod i didn't plan on making one. Beacuse i learned so much while making these 2 maps, i decided to make the intro train ride, its going smooth and as of right now im working on train path. here is list of what i need to finish so i can release the demo.
Train intro ride
Put some minor details around the maps
Finish the outside area
Make ending for the demo
Demo is coming out soon, i don't want to rush it. Here are some screenshots of the unfinished train ride intro.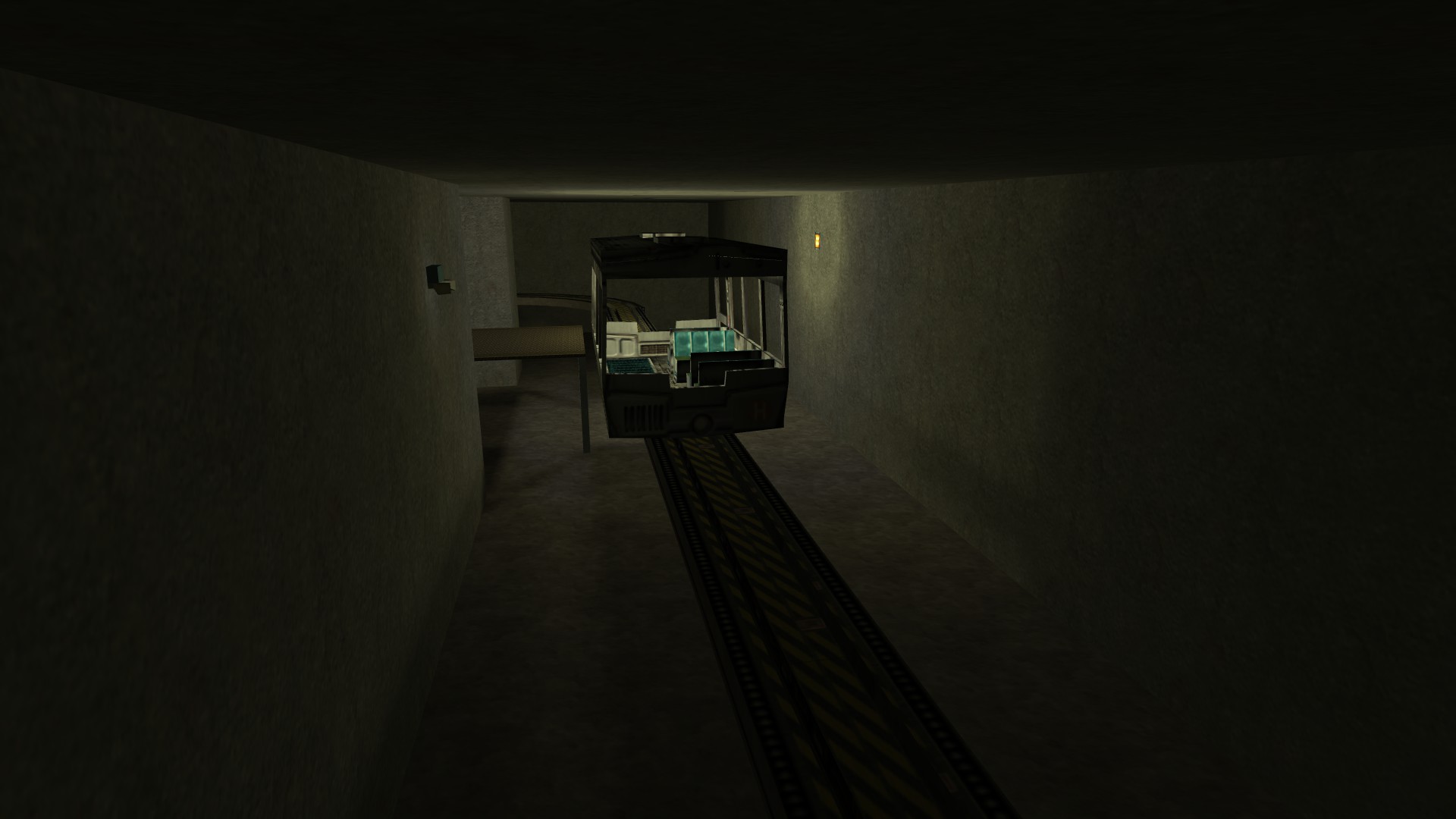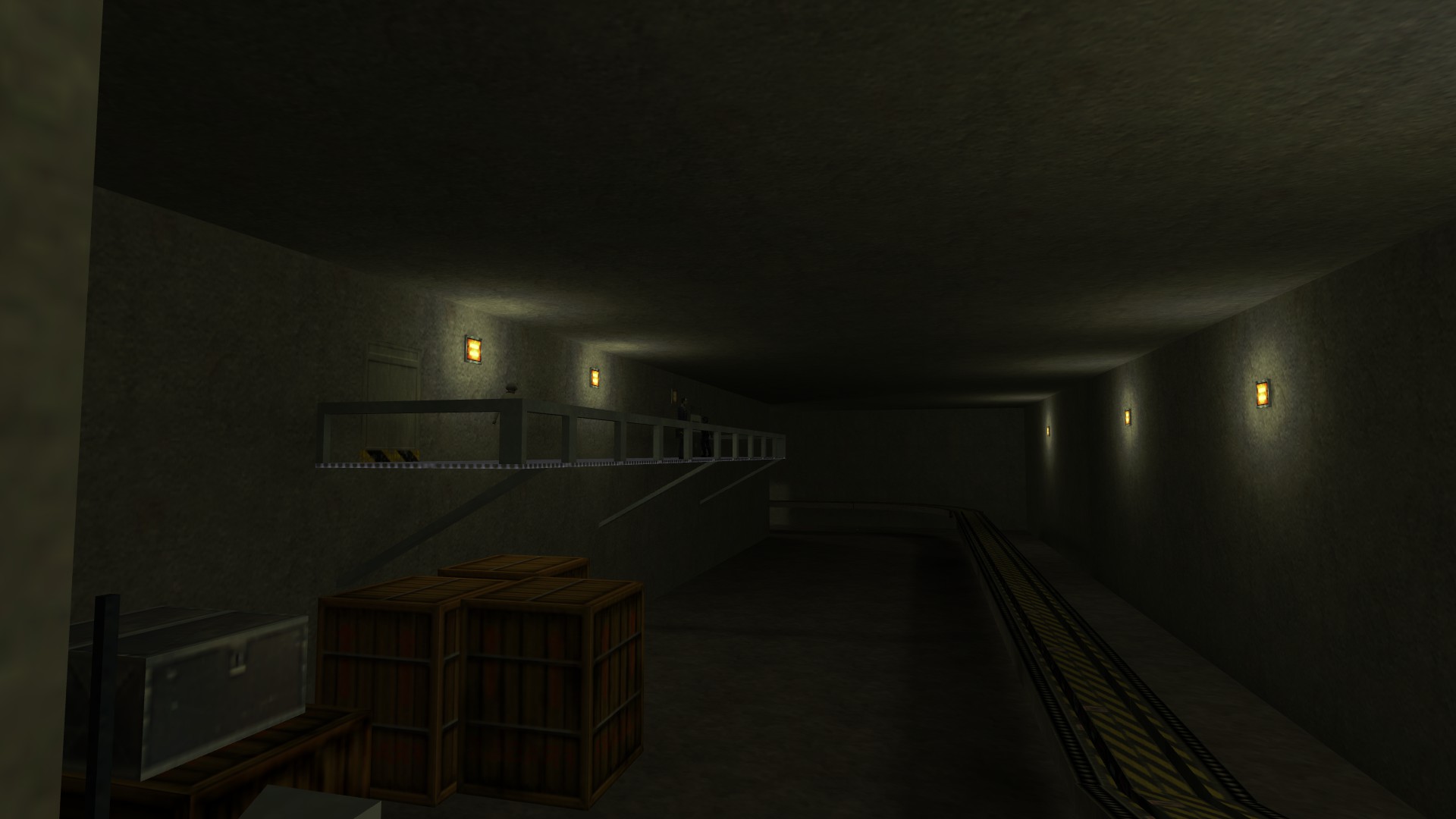 It goes without saying that i will try to make this areas more detailed and more lively. That is it really, thank you all those who are following this project.