Hey Tolkien fanboys (and fangirls),
Make sure to check out the new showcase screenshots for the full version of Tales of Middle Earth, coming soon! featuring Harad, Rivendell, and Rhun, just 3 of the 18 civilizations available in this Tolkien inspired mod for Age of Empires II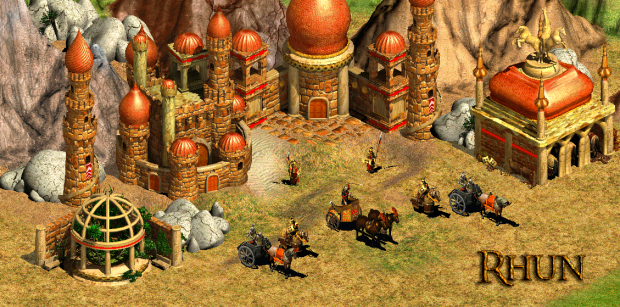 Full version improvements over the beta will include:
• All new Rohan/Rhovanion buildings
• All new Harad buildings
• All new Rhun buildings
• All new Rivendell buildings
• Additional variations for some civ's buildings.
• Dozens of new units, as well as over a hundred new unit graphics added since the beta.
• Individual graphics for each unit line based on race or civ.
• Heroes, new technologies, and super units at the wonder.
• All terrains, cliffs, and forests have been reskinned.
• Over a hundred new editor objects/buildings/units.
• New gameplay features like dwarven mines and tax collectors
• In depth balance changes and revamped technologies based on beta release feedback.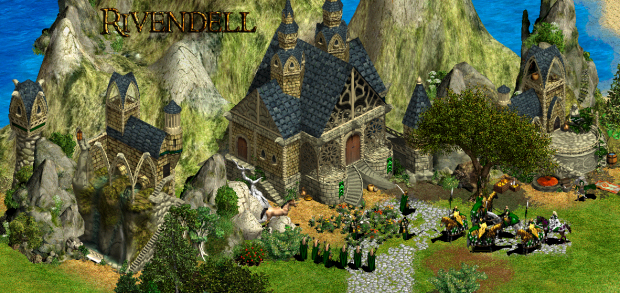 A release date still has not been set, but we are getting close! So keep an eye out for more screenshots and updates.