Well folks, another year, another time to get our act together and to start going hard into the development of our super epic mod TACTICAL THOT EXTERMINATORS! Well, that is when I'm not preoccupied with work, school, gaming and overall trying to survive from my crippling depression that forces me to walk through the halls of darkness for eons. But hey its not as sad as it may sound! We have updates!....Well, some updates.
So first and foremost new awesome menu splash screen art!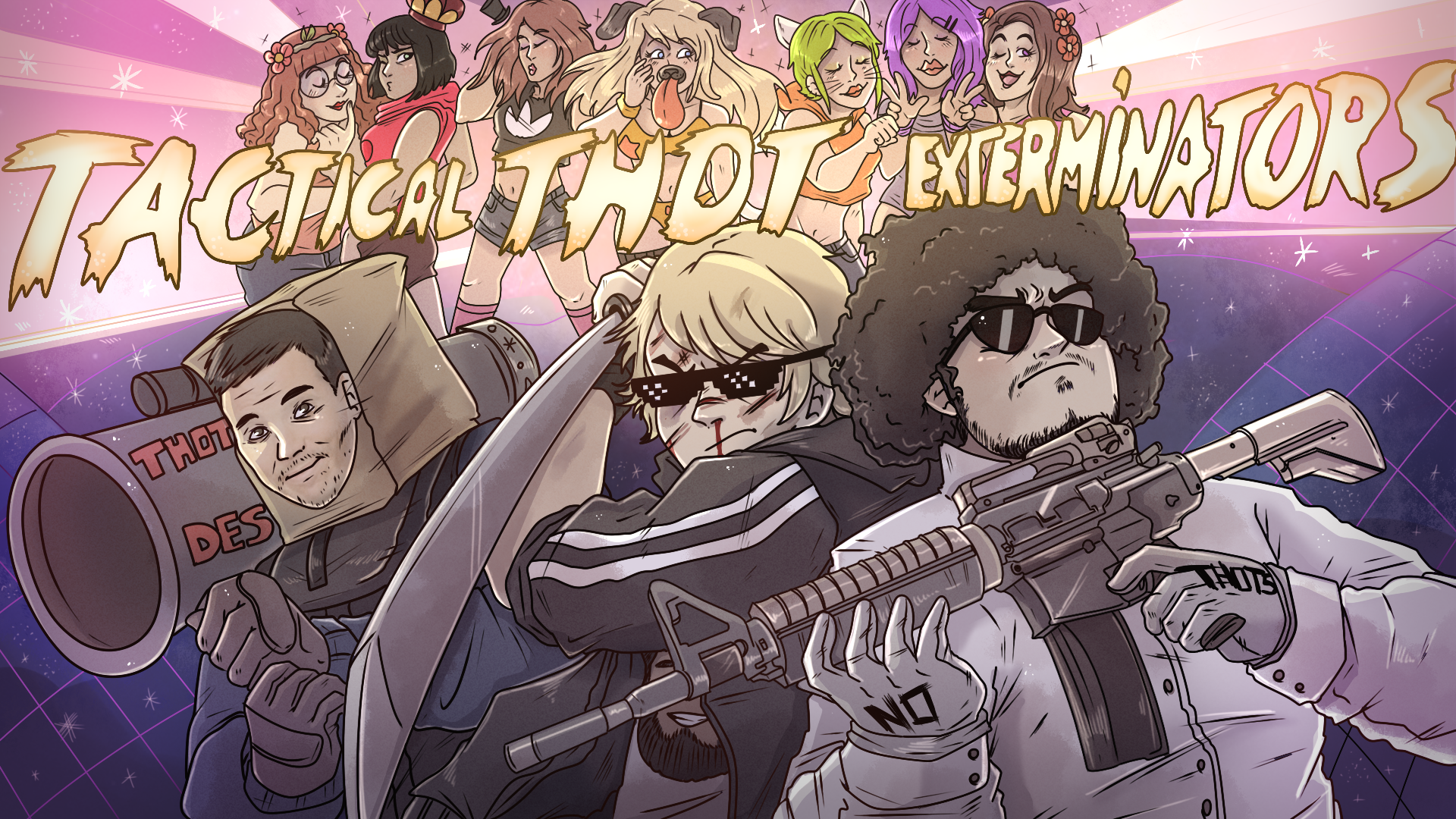 Created by the wonder Peri Pericote on Twitter, this new splash screen is a spankin' brand new replacement to the old and dingy art made in early 2018 that now has better color variety, new updates to our thot slayin' trio Sgt. Wide Boi, Thicc Ni🅱️🅱️a, and Finna Nut, and new character designs for the THOTS. Figures...A game about slaying vile eGirls took this long to post anything about such designs.
So if you guys would like to commission some art from Pericote you can always message him on twitter by @Perictoe9 with his profile right diddly here!

Besides that we have gotten a plethora of new members on the team, some temporary, some permanently, and some that just want to help out:
@dubstep_kicks#1746 dubstep_kicks
@Crikey#1009 Crikey
@Jmp#7373 Jmp
@WALLe PL#9116 WALLe
@wraybies#8081 wraybies
@Ivanov#0756 Ivanov
@sprite cranberry#5283 :b:ren LMG
@Kasrkin Sergeant#3351 Stale Meme
@Rory#3285 Rory
@Kachiga#4117 Kachiga
@BarSoapSoup | Alien#2390 Alien
While this list may appear daunting at first, trust me, 80% us (me including) are busy as balls. Right now we are just inching the surface of our potential and only time will tell when most of us will be available at once.
Besides that we do have some truly talented and dedicated people working on some genuinely cool stuff. Take this weapon animation by our animator 🅱️ren LMG!
Pretty cool stuff huh? well more is to come we promise!
Now for some miscellaneous screenshots from our mapper WALLe PL: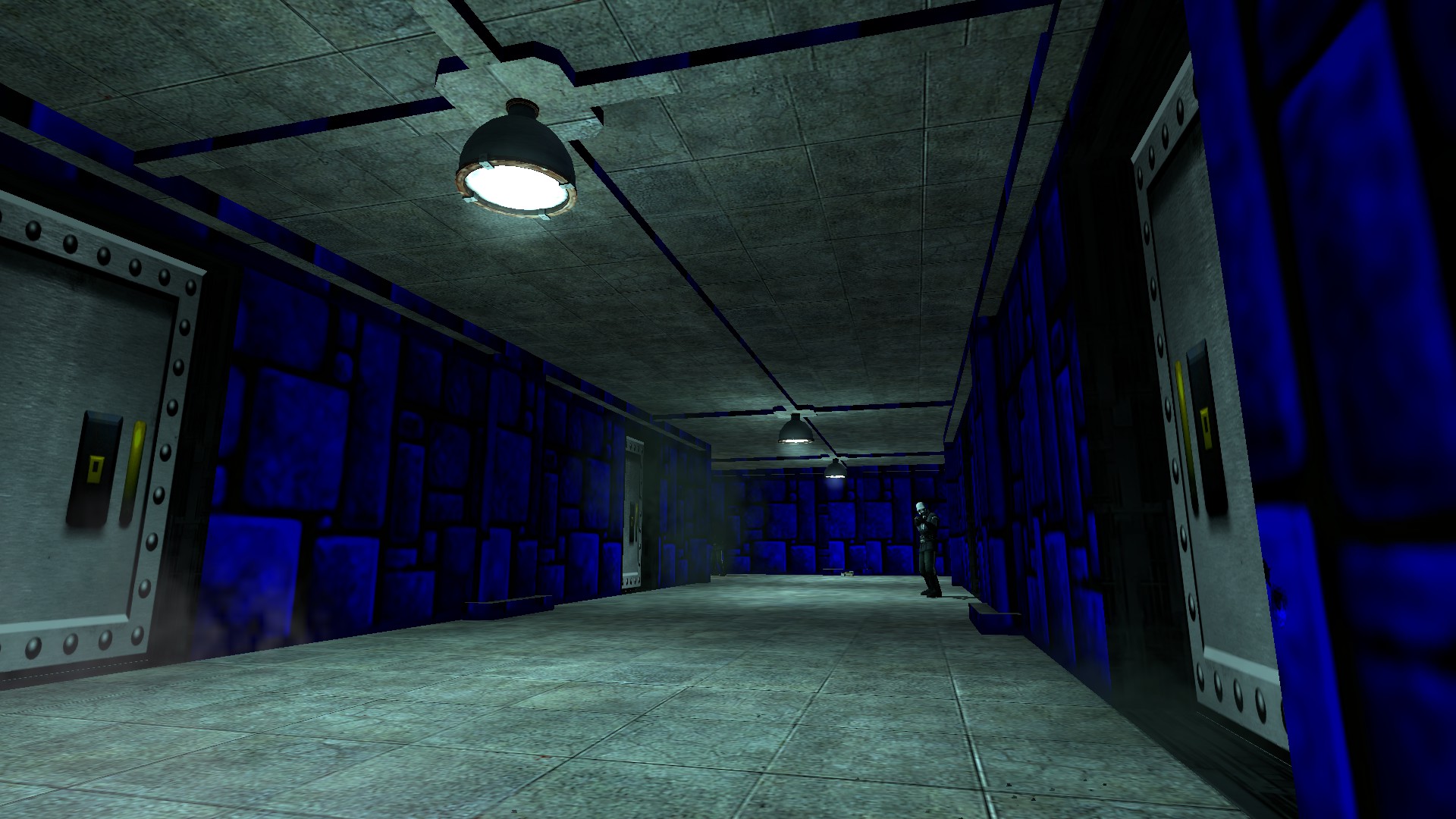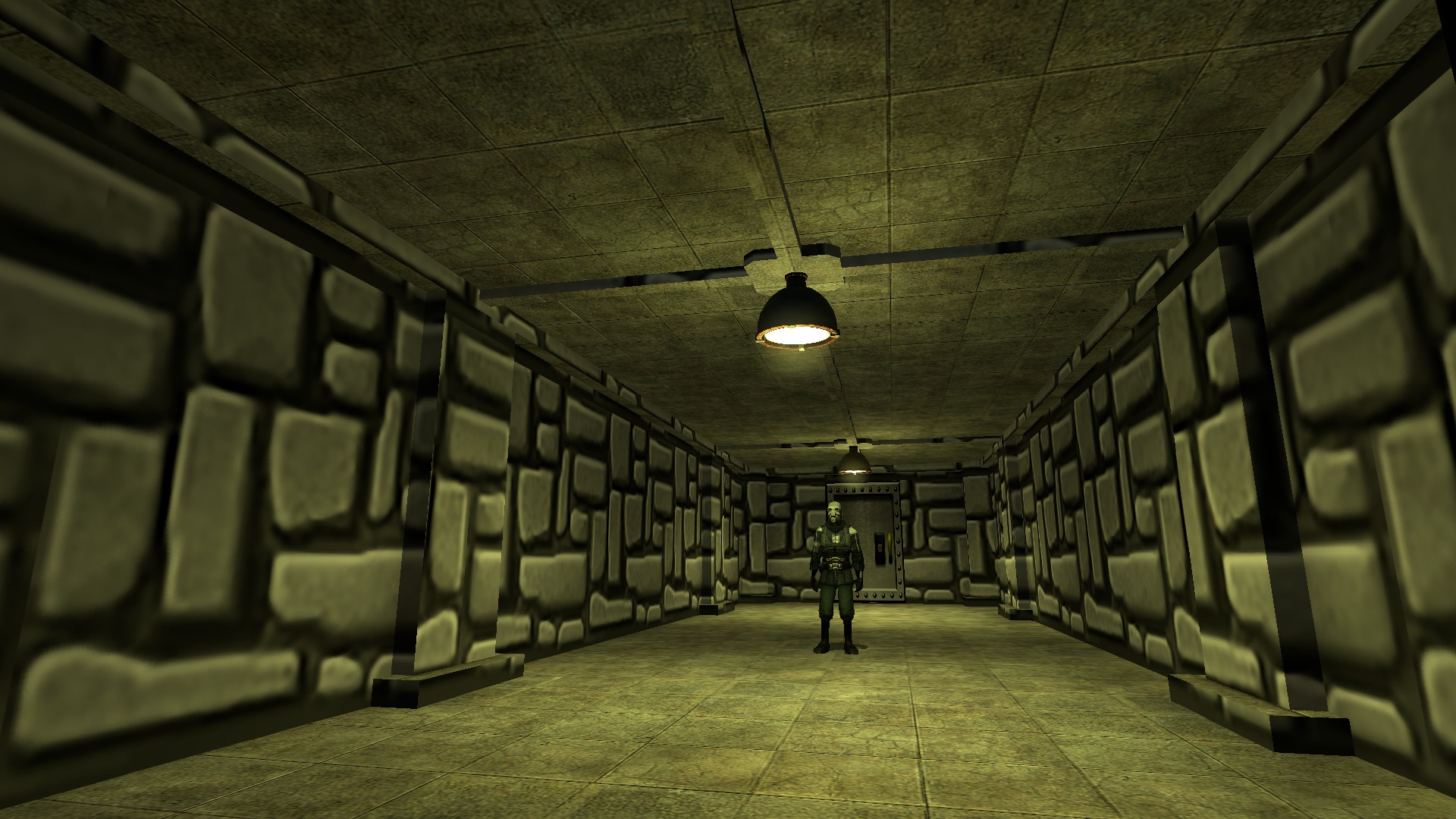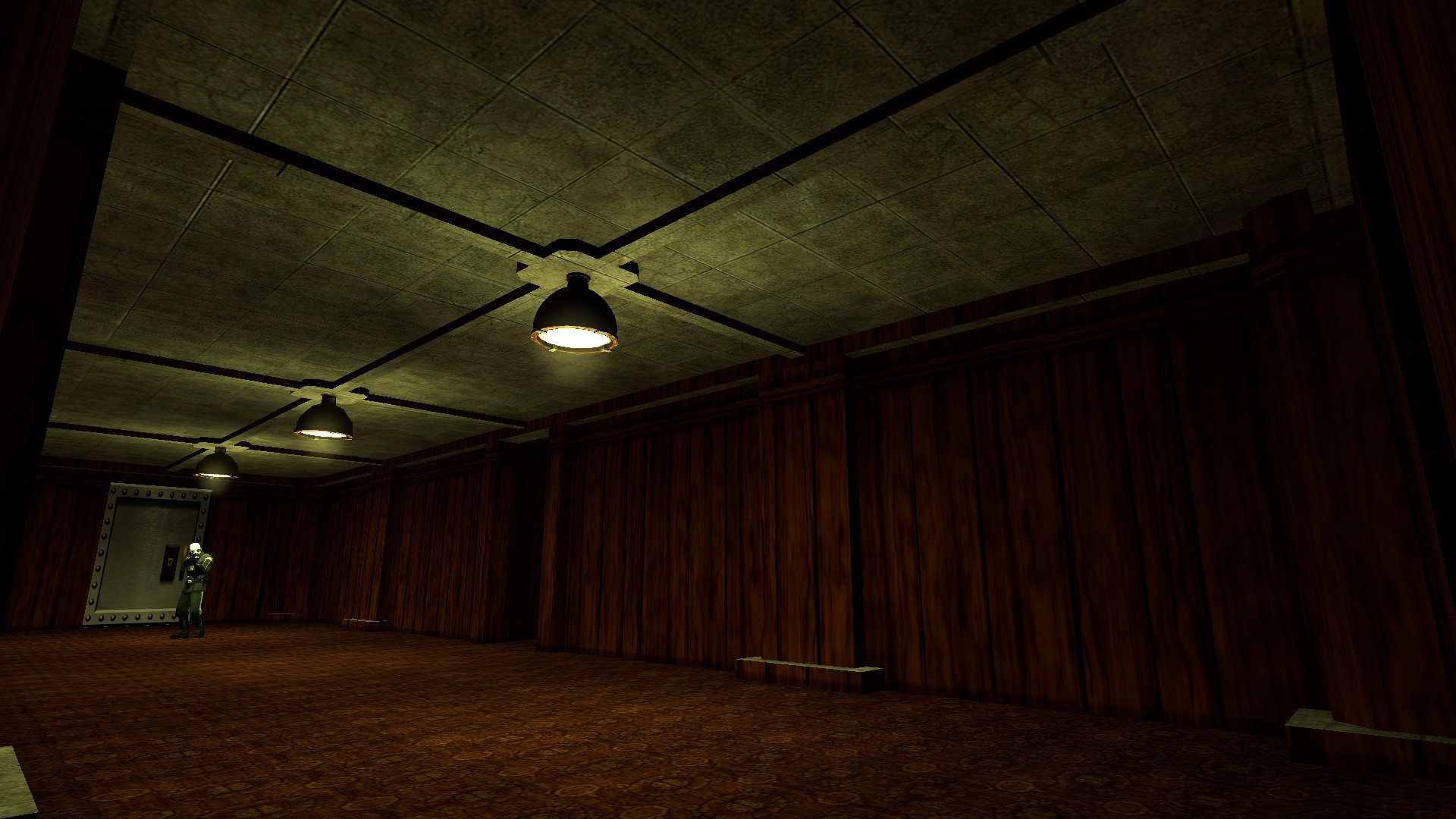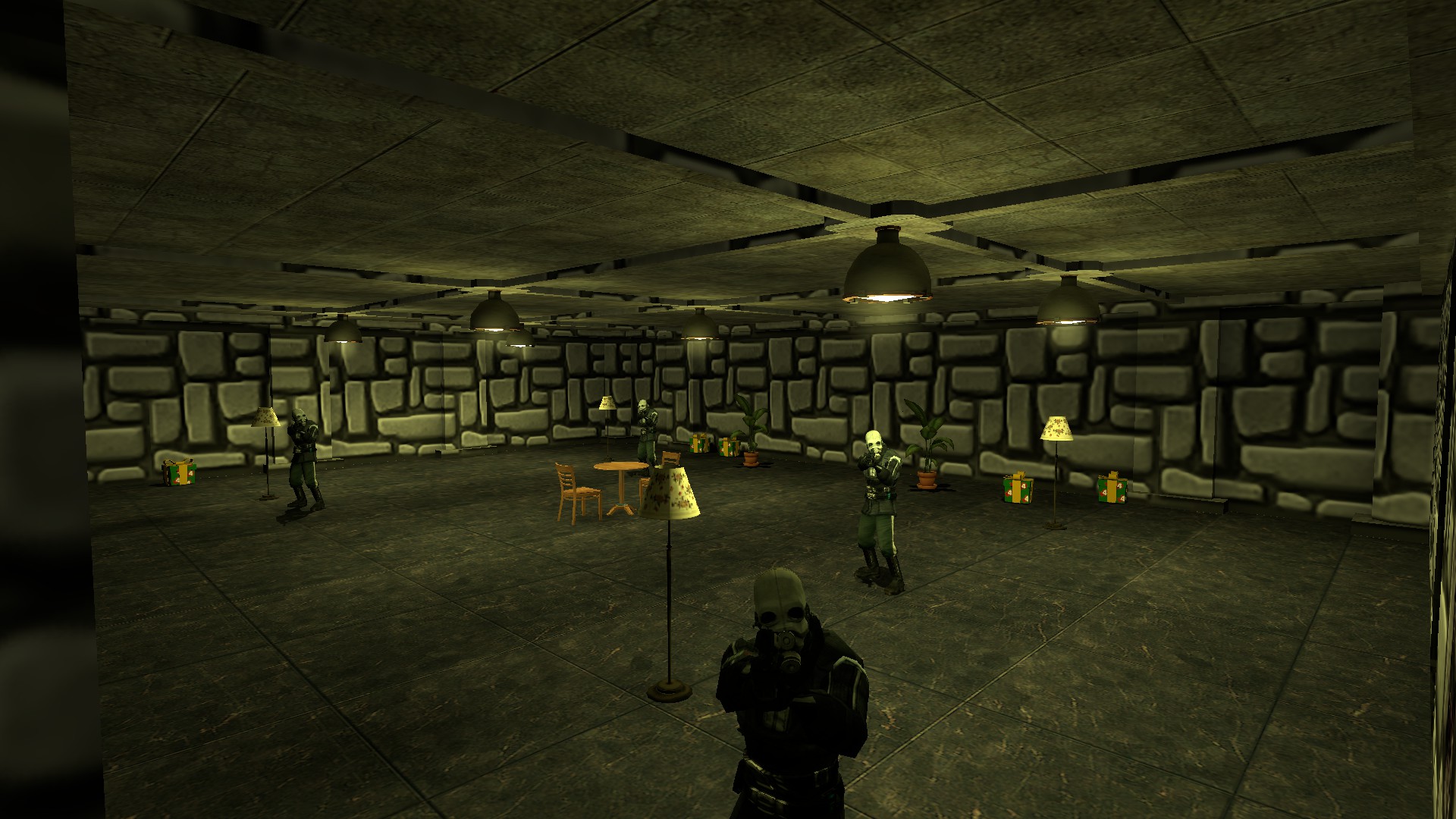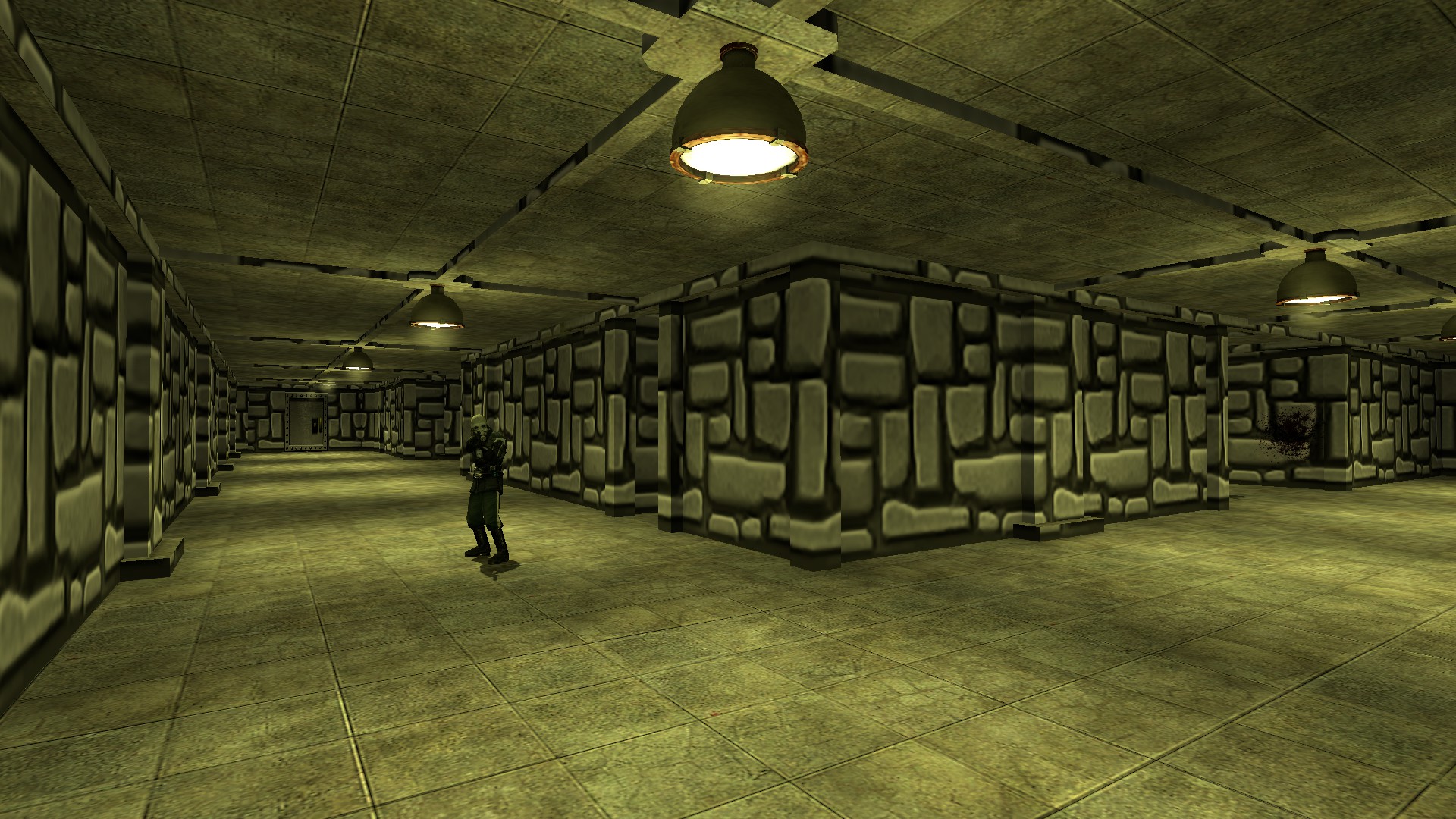 If you fellas out there would like to see more of what we have to offer, please! modwatch us here on our Moddb and make sure to join our business inquiries Discord server TEAM TELVY - F.O.B.
If you have any questions you can always email us on our brand new email address team.telvy@gmail.com
My personal website right here as well to know more about me
Besides that I hope everyone of you out there following has a pretty heccin' swell day. Toodles!