Hello Hello everyone! Telvy here.
So it has been around 2 to 3-sh weeks since I first uploaded TACTICAL THOT EXTERMINATORS and while the numbers of visitors and followers were increasing, oh boy did things changed when the well known Half-Life 2 YouTuber Bolloxed made not one but two videos about my mod!
I got in contact with Bolloxed shortly after I released the mod and she made two videos demonstrating both the prologue section of Fort Roastie alongside the first part to Chapter 1: Escape from Castle Thotenstein respectively. Shortly after the comments of both videos were so positive and enthusiastic that I just couldn't let this project go down. For that I have officially committed myself to continue working on TTE and have no future plans of abandoning it!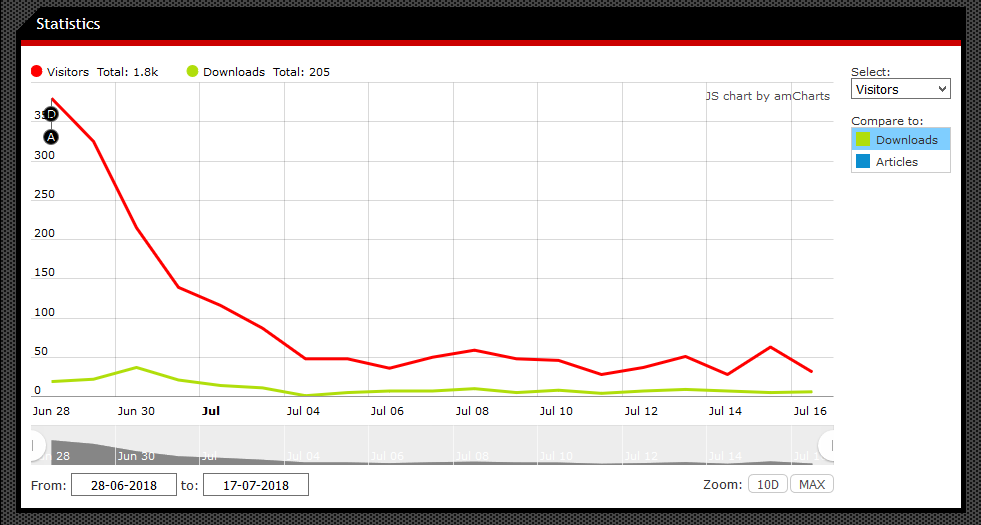 As you can see here I have reached almost 2k visitors and over 200 downloads which was not too shabby for a very simplistic demo of my first mod.
But those numbers should go up and I will do my best to keep people up to date on what I have been working on and whatnot.


On top of the reception my personal Discord server has increased in new members, two of which are now official additions to the Team Telvy roster of developers working on TACTICAL THOT EXTERMINATORS. Ladies and germans I welcome you two of our latest members to the Team Telvy family RoastBeef and Mami Tomoe.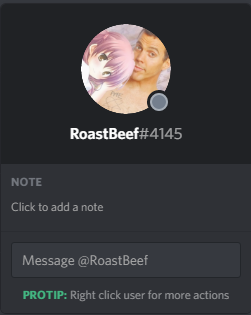 Roast will be in-charge of working with me in level design making buildings and general structures to be placed on top of bigger maps. i.e. me building a city filled with streets and he makes the buildings to be placed on top of the streets.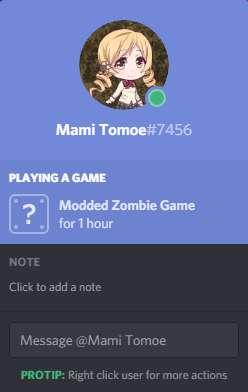 Mami will be our foremost sound designer. He has so far contributed quite a lot and has shown to be adept in creating custom sound effects, ambience, etc.
HELP WANTED
If you are by any chance wanting to help me out in anything be sure to join my personal Discord server first! We are always open for more help for any skill set be it mappers, texture artists, modelers, whatever.
An invite link for my personal Discord server can be found here
PROGRESS THUS FAR
2 weeks since I uploaded the mod I have been working on some new things to be included within TACTICAL THOT EXTERMINATORS. One of which is a little throne room section within the first chapter of the mod.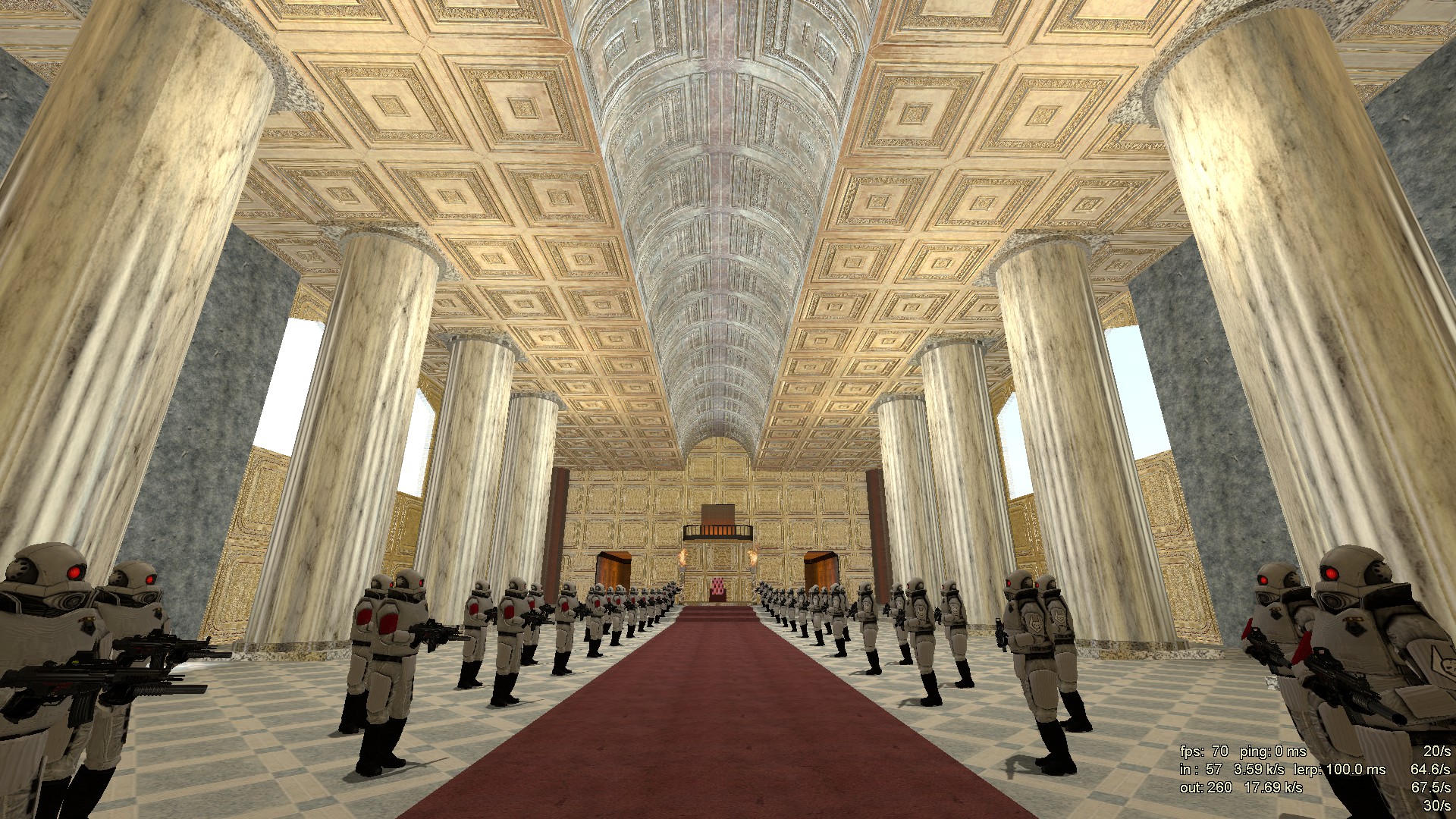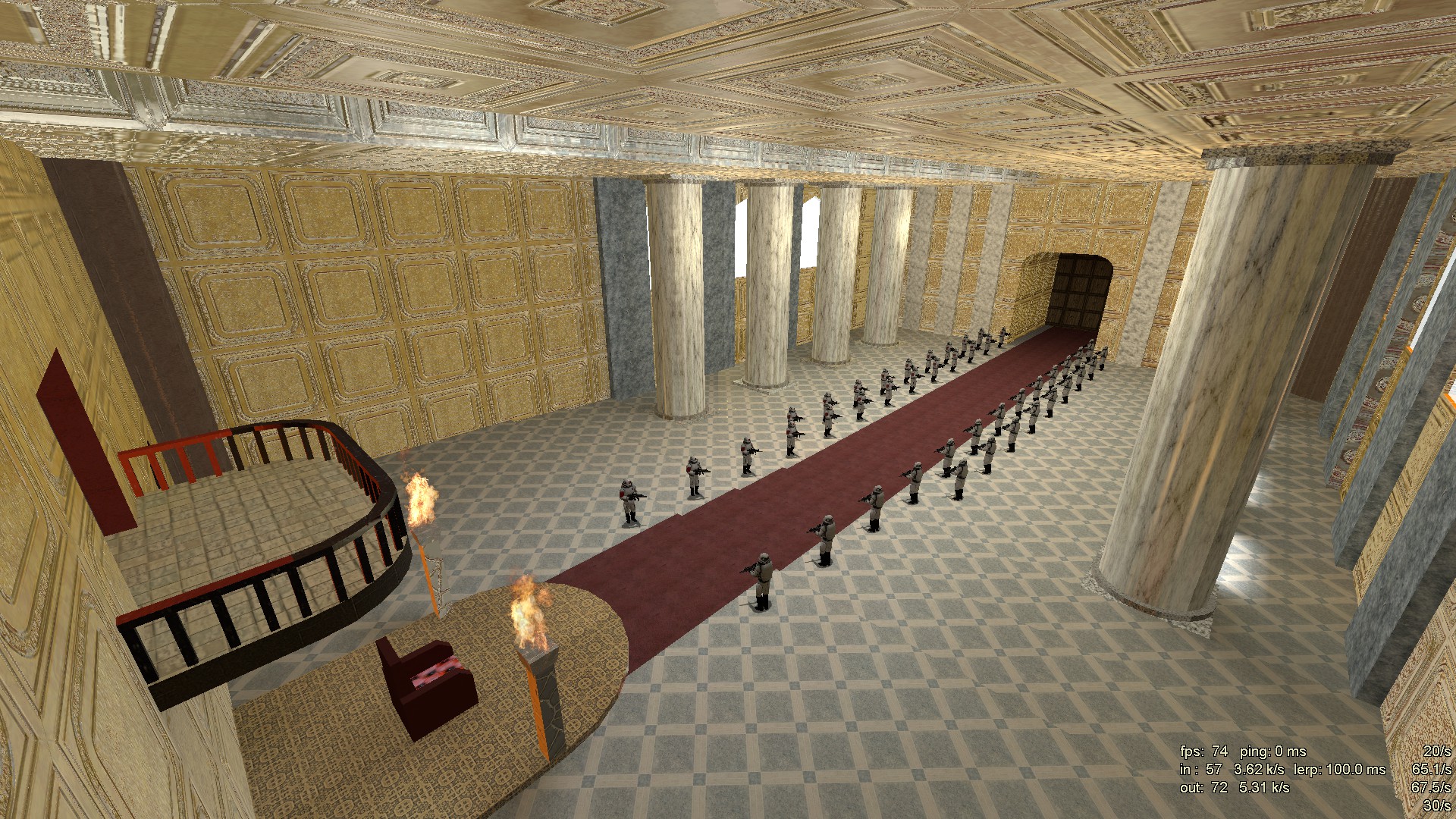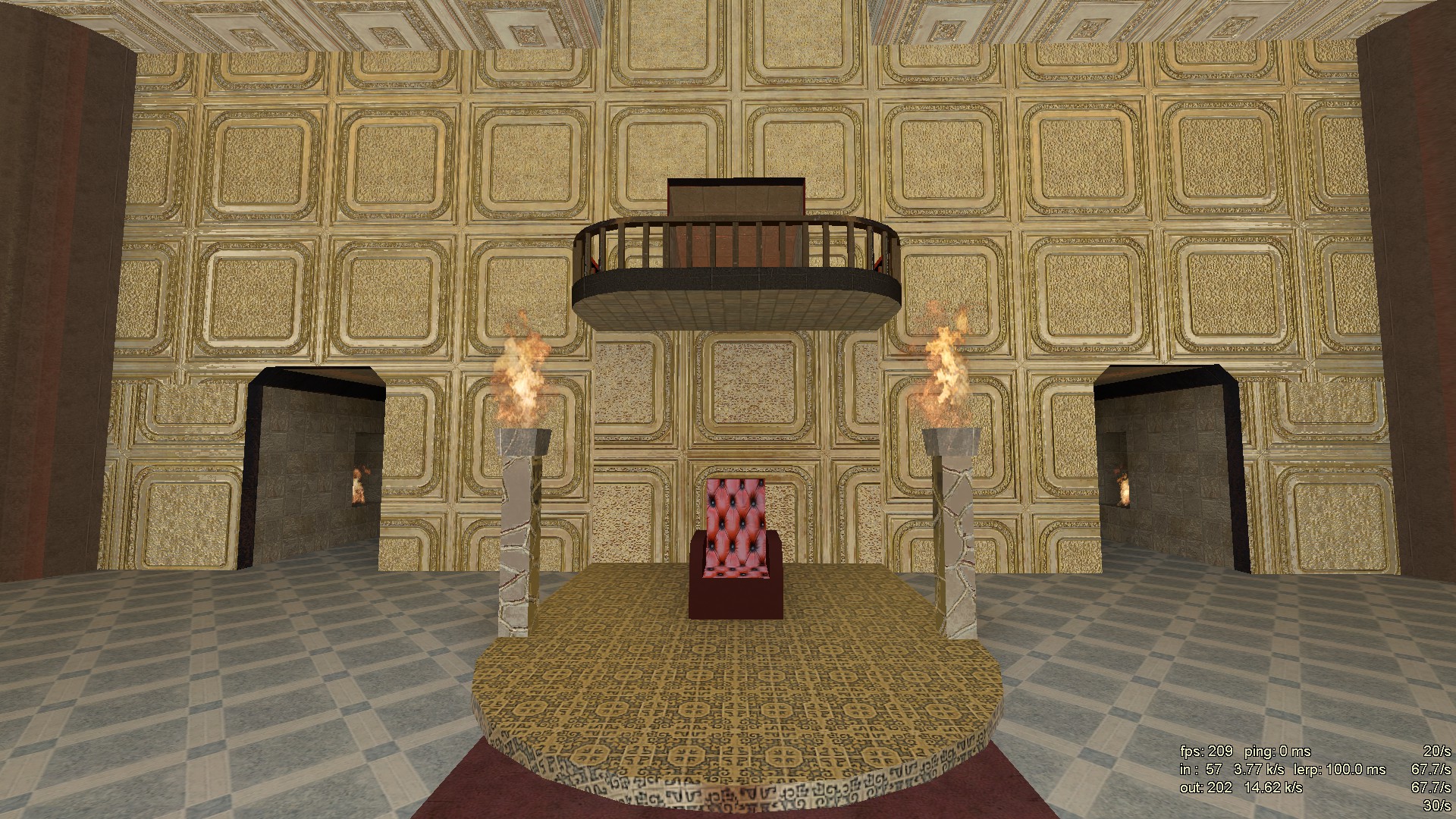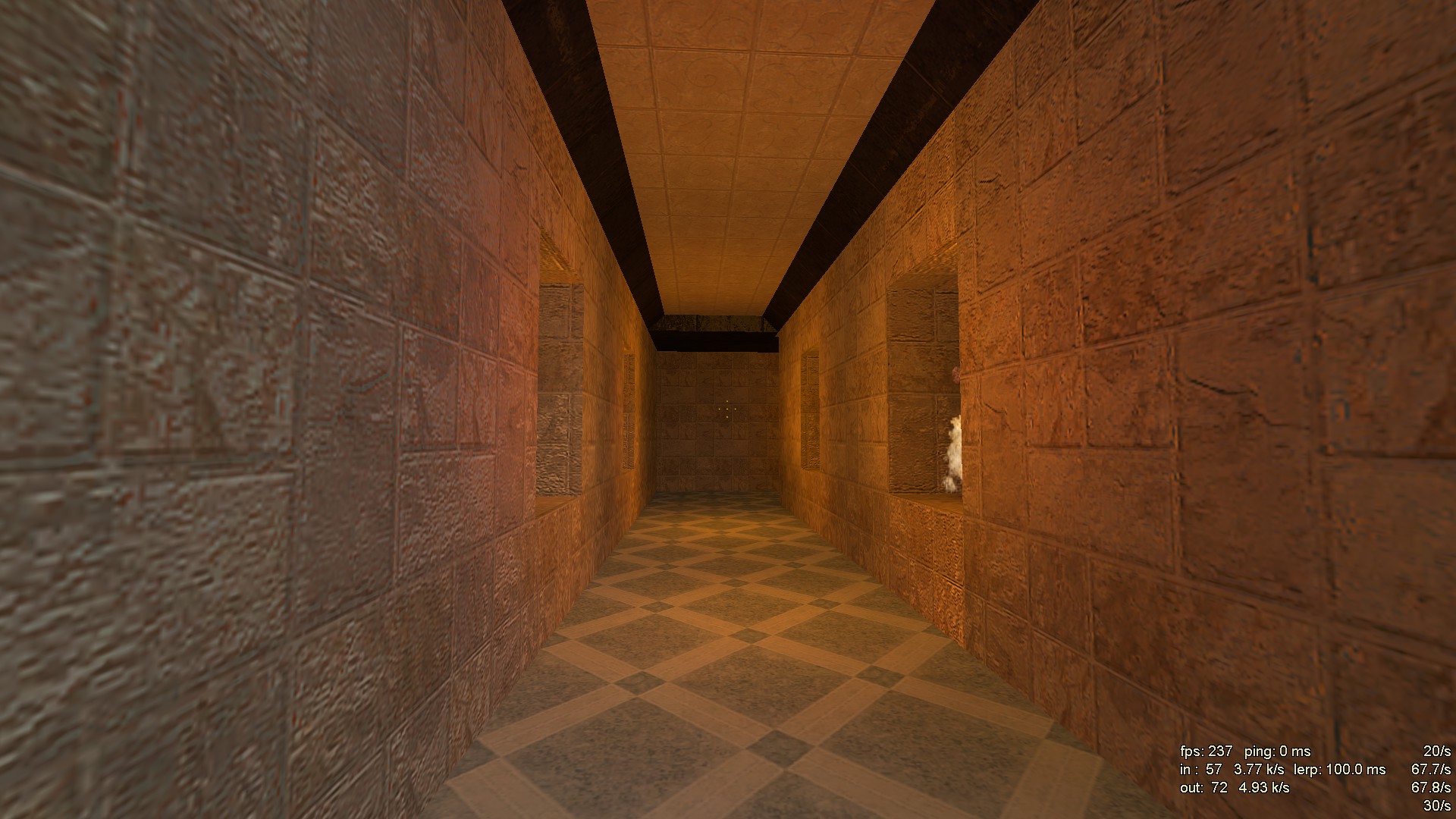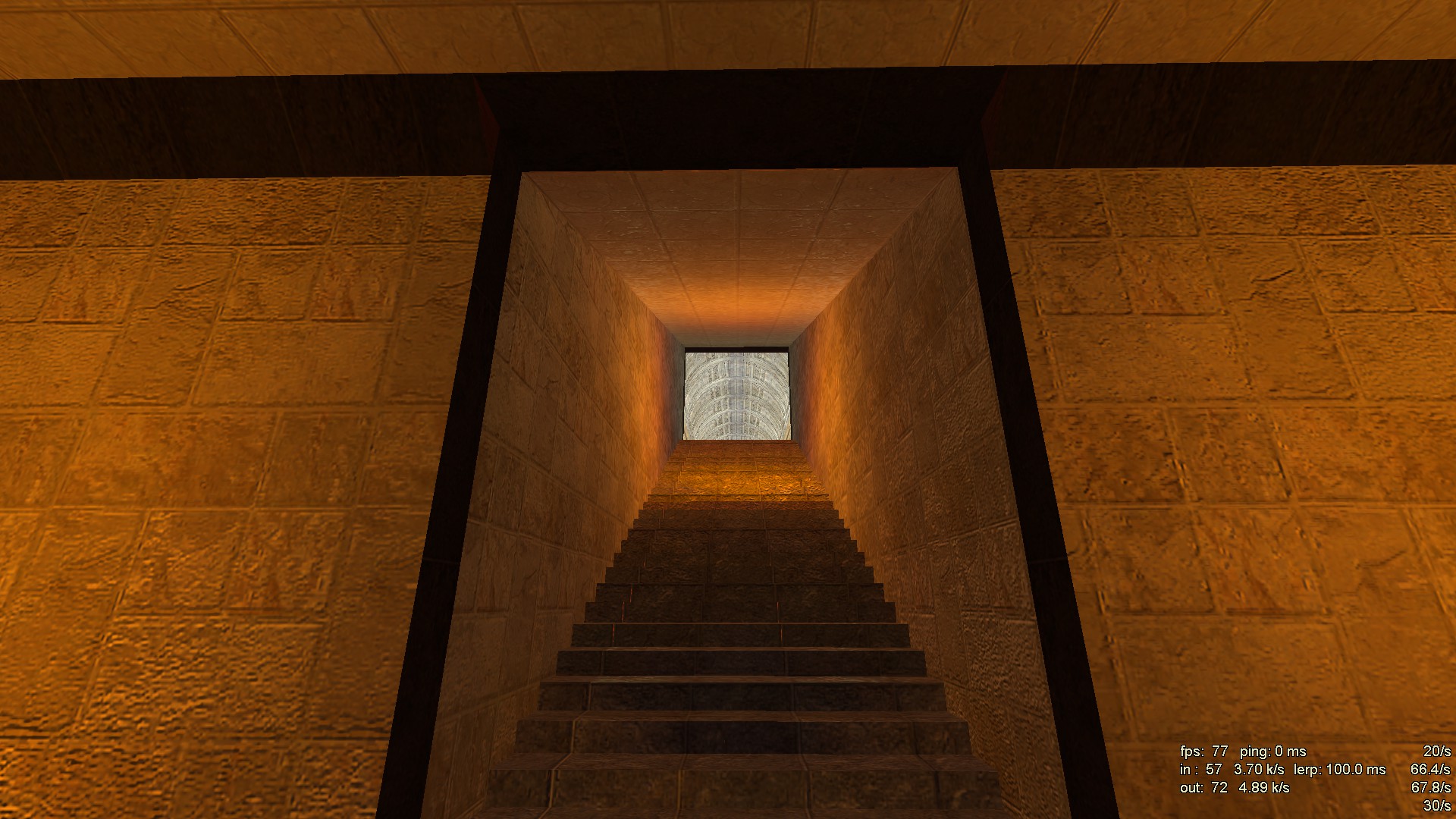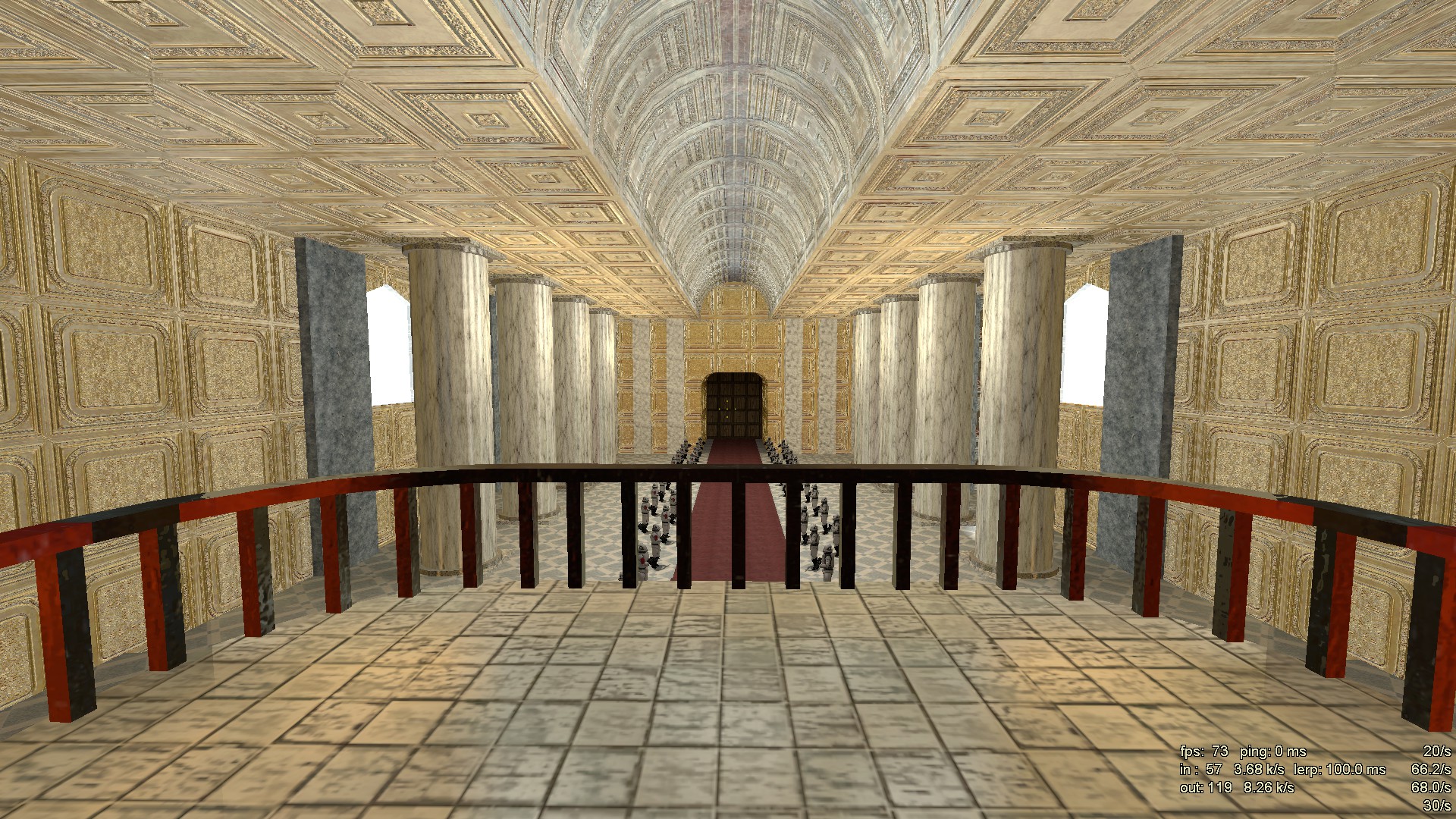 I have also been working closely with Roast on a little cabin building to be placed in a forest, which I will keep disclosed for now and won't continue on with any more context ;)


After all that there is still a ton that I need to get on the ball with. When I'm not idling around in different games TTE should be my top priority which is something that I still need to build a habit of. But hey, progress is progress either way.
This will probably be the only Article I will be making for a rather lengthy amount of time until I have garnished a substantial amount of content and changes made to the mod before I know its right to show off what I have.
Make sure to visit my personal website
and to contact me on my personal email lpt1997@live.com if so needed.
Besides that I hope any and all of you reading this will have a good one! See you in the next update!