The Embersteps are the new leveling hub for alternative leveling found within SynergiesMOD. It is the gateway to the Realms of Discord is the hub for kill quests and the future of Soulcrafting within the mod!
Greatname takes you on a journey through the Realms of Discord in this video, touching on the finer points of alternative leveling.
The realm of discord will allow you to travel through different locals of the original game through random portals, you never know where you will end up, or what monsters you will run into as every zone scales to your level, and every monster is found within the list of monsters that could spawn on every floor. Rare and random locations can be found, and bosses you wouldn't normally see will be available to be found. As well as fully unique content not found anywhere else, like the Halloween Event featuring Peake the Harvester!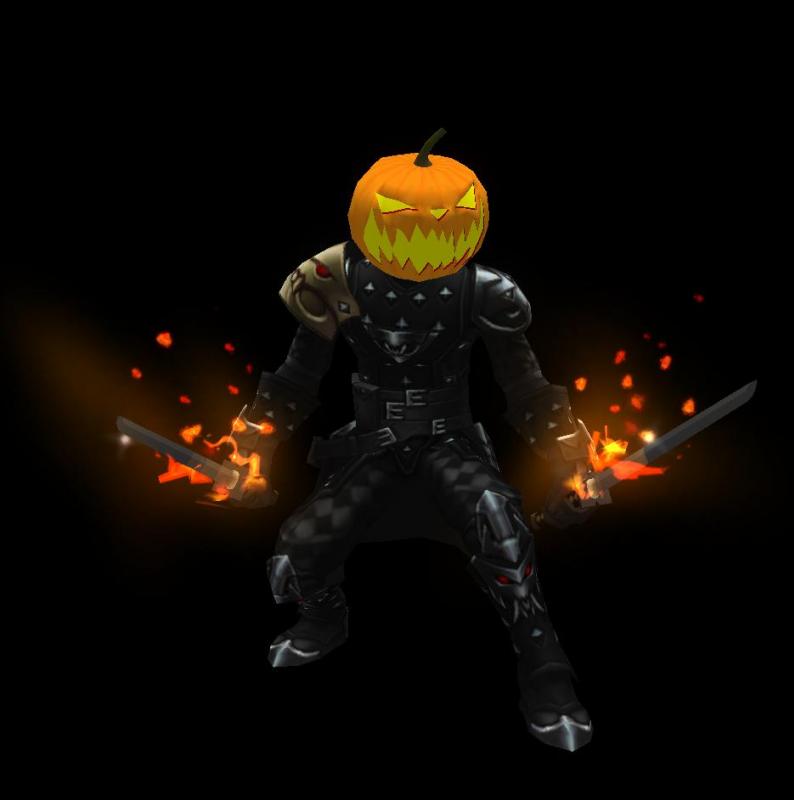 Peake takes over the arena event from Grom the Murderer and is the end of the Halloween quest. This event will only be active for a week after Halloween. After which your Helm will stay with you, but you will no longer be able to obtain it, making it the first seasonal collectable item in SynergiesMOD.
SynergiesMOD is a full conversion for Torchlight2, it brings elite, Hero, rare world bosses, rare dragons, ancient trolls, 2 raid dungeons, 3 new areas and a whole new act to the game. Beware this mod binds your saves, and can be addictive.