Hey all!
We've recently added the XMAS Strangelove 2.04 version to our file downloads. This version has some nice effect which you'll see below on the screenshot: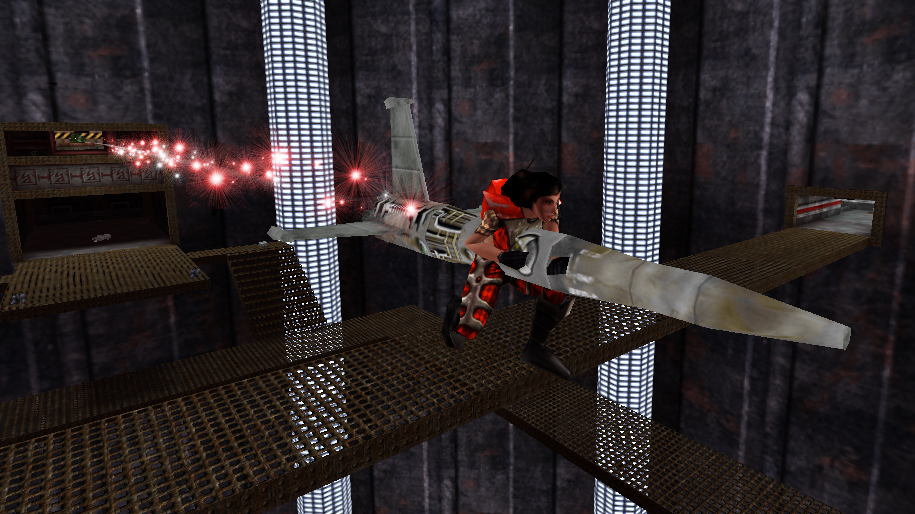 A very nice mod to use with this is CaptureTheTree.
This is a month too late though, but you can still use it at Christmas 2009!
You can find the download on the Strangelove2 page.
Enjoy!
Till the next time,
The UT-SLV team