Hello, loyal Star Wars fans !
As you've surely seen, the annual Mod Of The Year competition has begun. We know we're still far from release, and for some people becoming MOTY with such little material could seem illegitimate.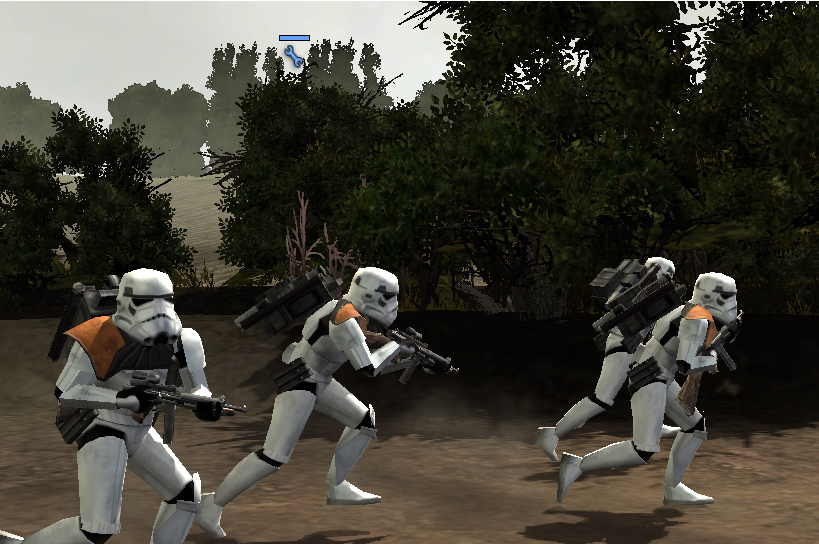 But we didn't do nothing : progression is here. The first models have become available (thanks to Burtondrummer) and we now see how the project could evolve. We now feel its potential.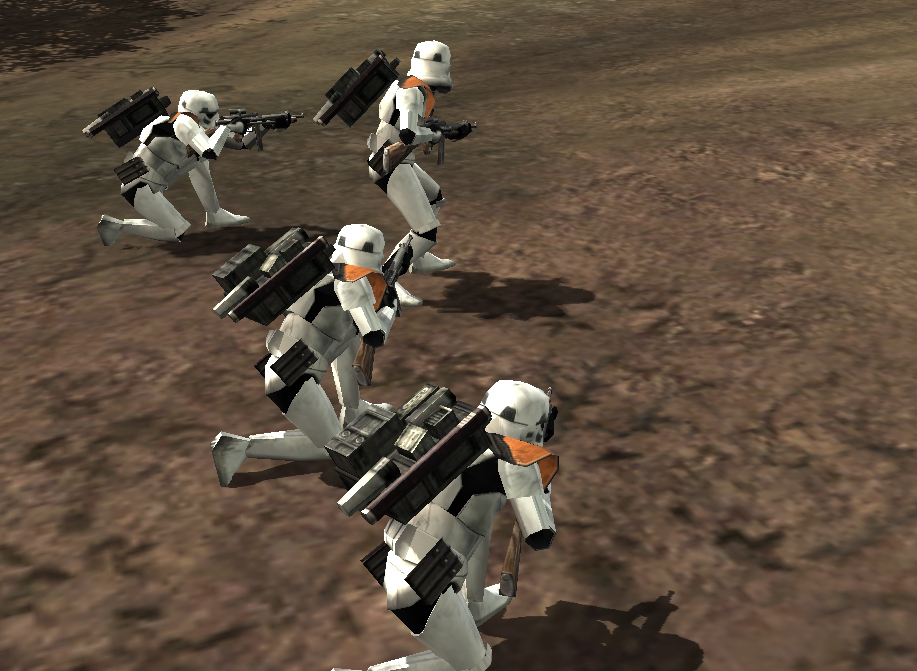 Voting for Star Wars Frontlines would help the mod to be known by more people. It would allow us to maybe find more volunteers to help in the project ! And the more we are, the faster we go !
Remember we still need all the help possible : 2D-3D artists, mappers, programmers...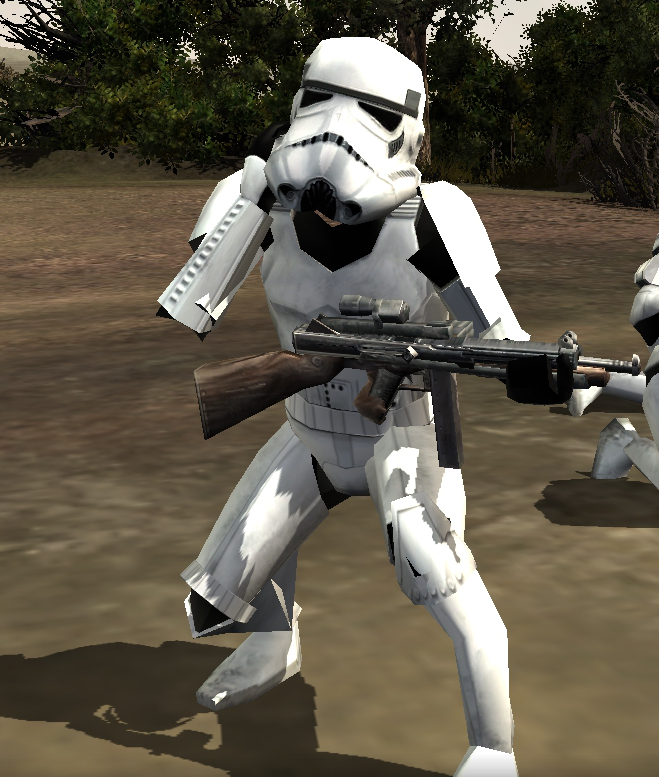 I think we have a good chance of appearing in ModDB's glorious top 100. But this is up to you, our fans, to decide if we deserve this honor ! This would mean a lot for us. But enough talking, and let the Force be with us !
And the little surprise...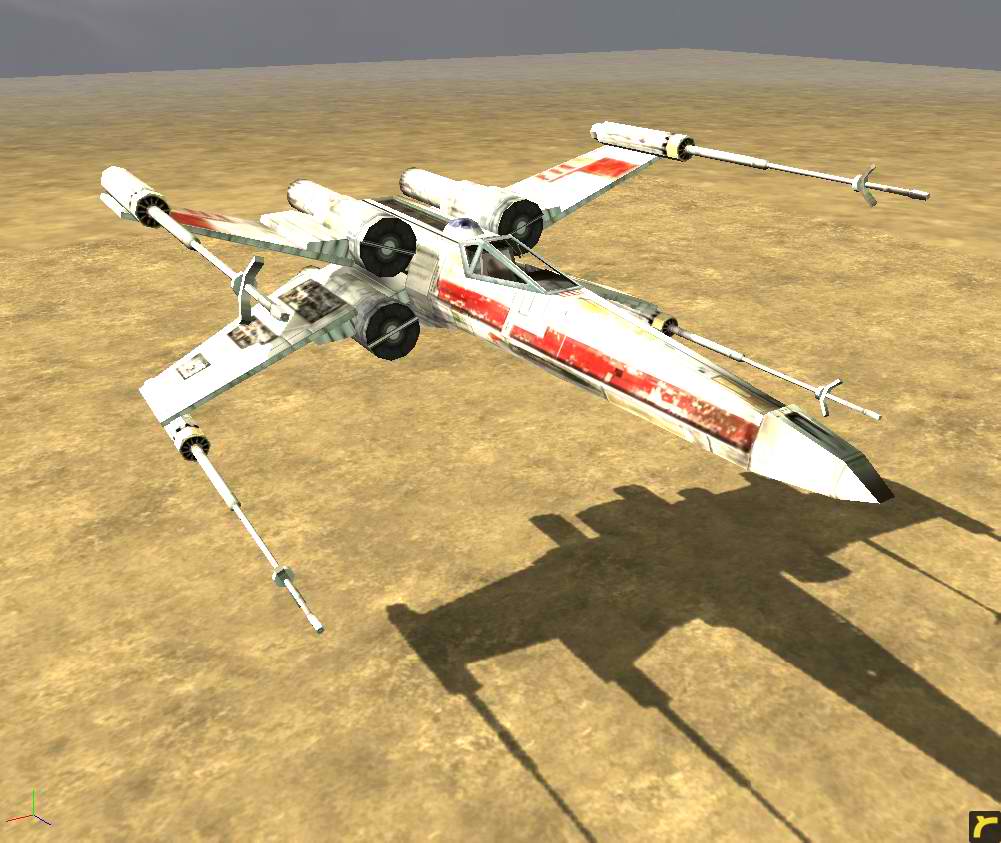 The Star Wars Frontlines Team counts on you !
Learn more about Mod Of The Year competition : Moddb.com