This new have been out for some time now. Mobile Infantry team have been busy lately with school and work but we're doing our best to work on our mod whenever possible. I have several good news for you all.
Mobile Infantry now have a perfect running website & forums. You can visit it here:
Website
Mobileinfantry.my20mb.com
We also have couple of graphic to show as well. They're not that interesting but check them out.
Mobile Infantry Logo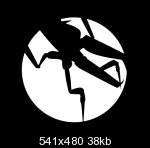 Mobile Infantry Tech Demo displaying new textures
1.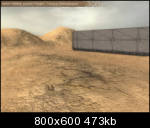 2.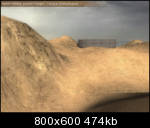 We are currently looking for people that would love to help out with organic & weapon modelling, texturing, and level designing. If you're interest drop by at our forums and make an application. Be sure to have previous works to show us. Our top priority at the moment are organic and weapon modellers and C++ programmer who have prevous experience with Source Engine.