As you may have already noted, a brand new version (r0.92b) of the mod has been released. This is another release that was somewhat quicker than I would have liked but there are some fixes in it that I thought were worthwhile to get out sooner rather than later.
The full patch notes are in the file summary and in the readme.txt in the download itself as well. A nice handful of tweaks and fixes, and it should resolve the remaining issues with the conversion to Rebellion growing pains.
I delayed it a little bit because I had also started asset development, so I waited until I had a few in a relatively complete state. I was working on fixing up the state of the Goa'uld fleet assets, as they were older and in a worse state than others. Here are renders of the three new models/textures you'll find in-game:
Anubis Mothership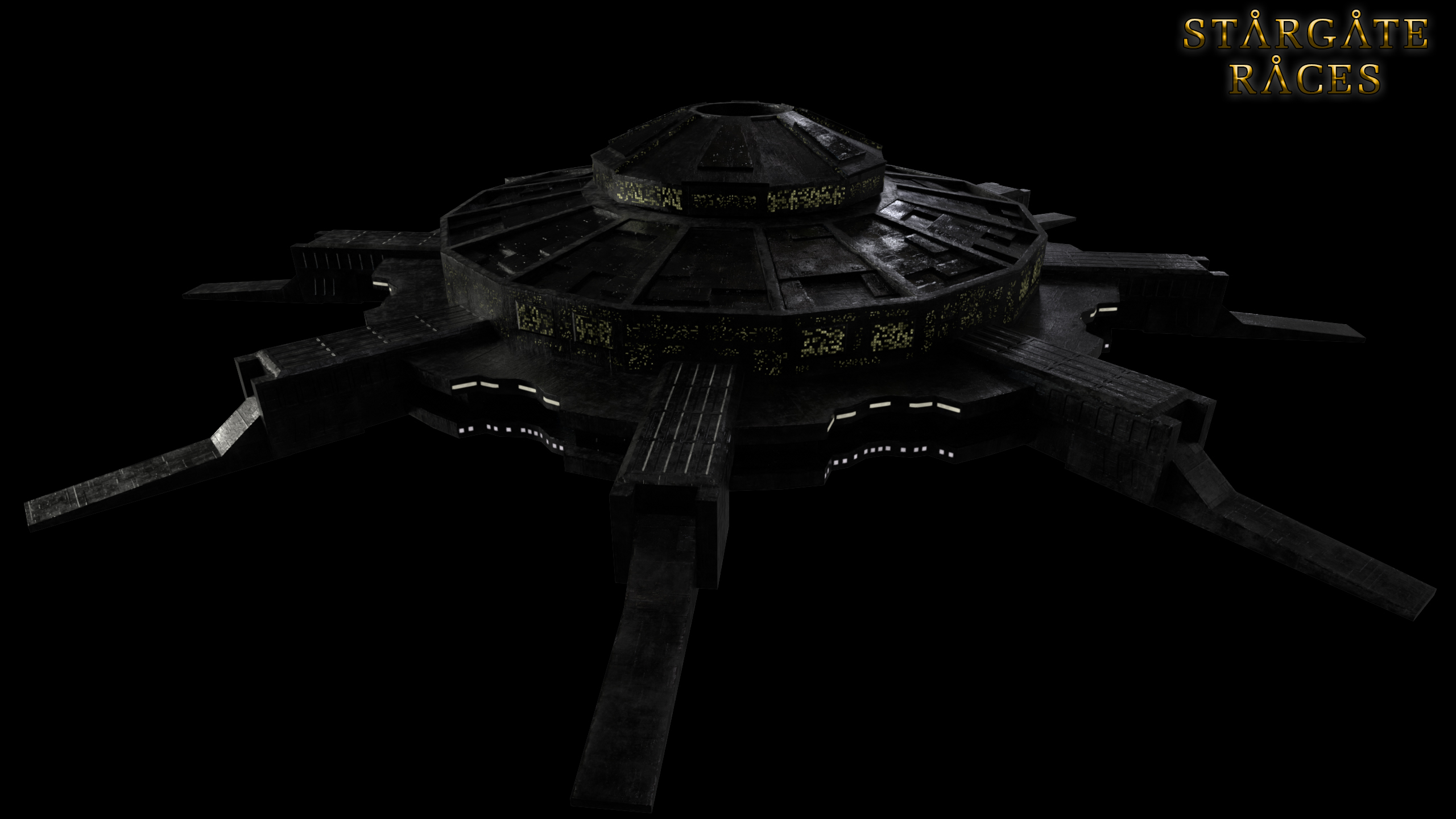 Ha'tak Mothership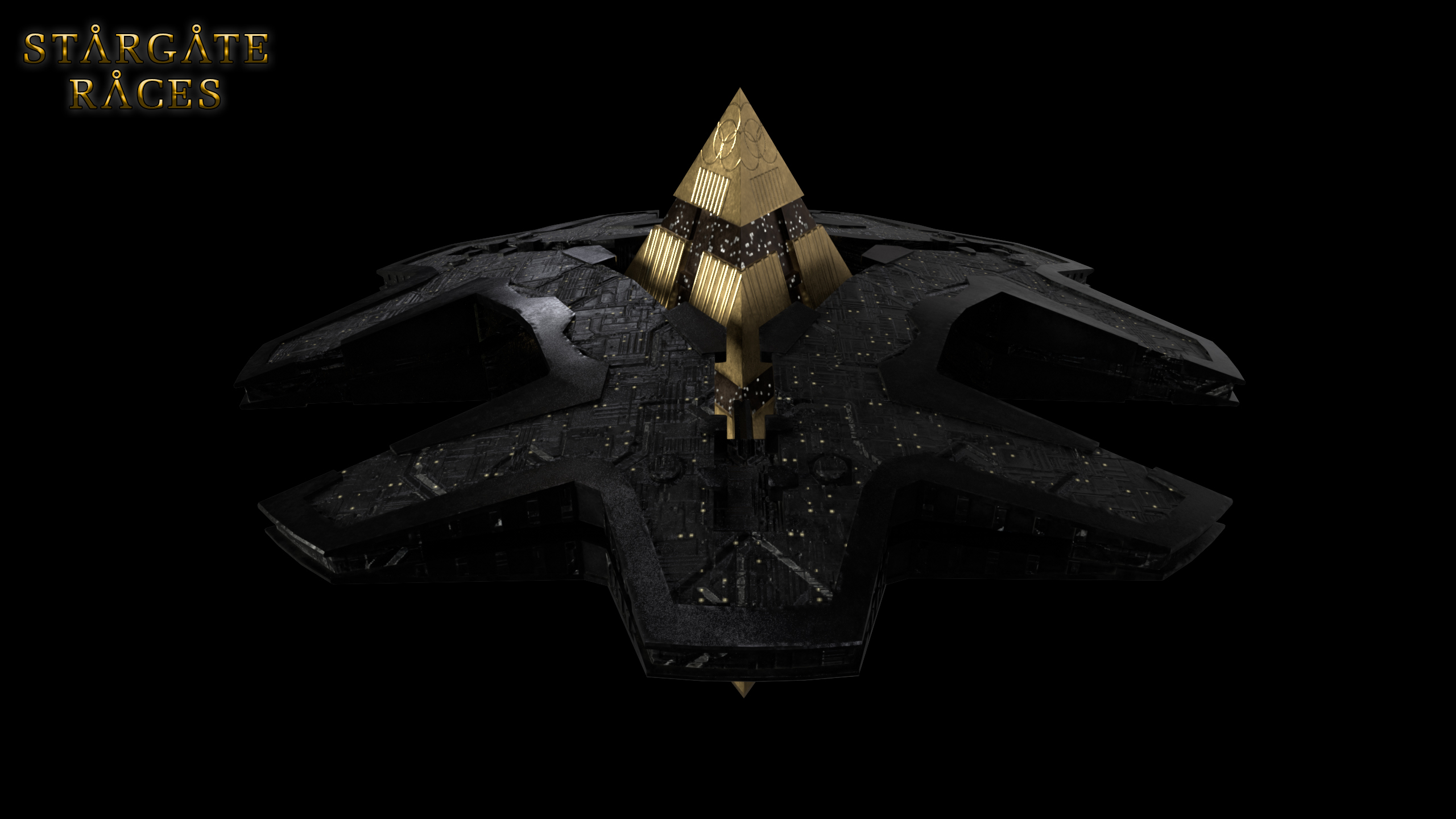 Cheops (Ra) Mothership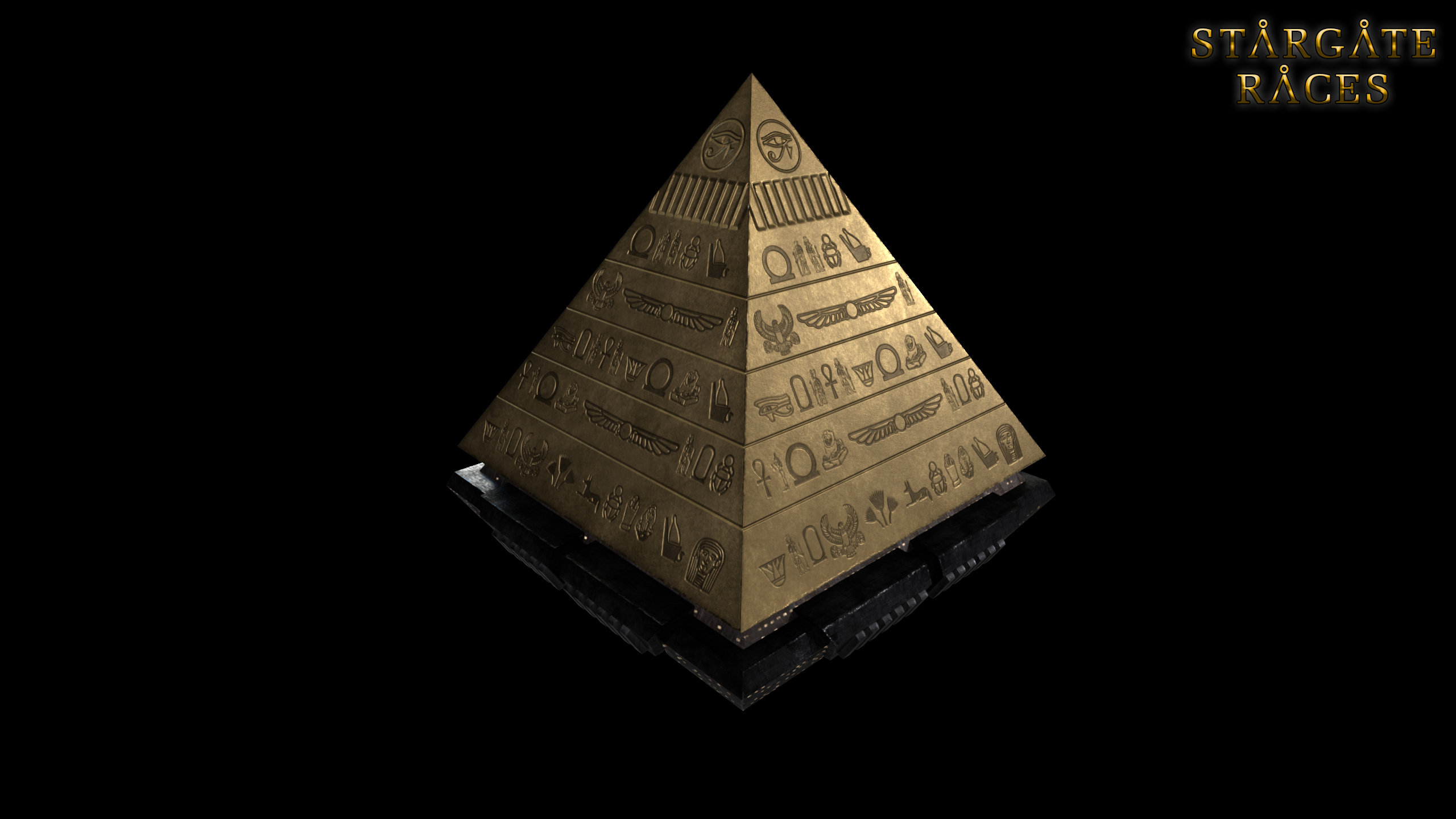 There's still a long ways to go replacing old stuff and filling out the rest of the missing assets, but I think it's not too bad a start. With any luck, this will be the end of conversion bug-fixing and the focus can go fully to content creation and balance tweaking as needed.
As always, I invite you to comment and share your thoughs.
-dolynick