Greetings everyone, we hope you had a great Christmas and are looking forward to the New Year ahead of us, We certainly are, with the PBR rework coming to an end and all future textures and models using it, Wraith has been made available, still requiring some Balance and reworks to gameplay features.
Download
SGI is available as a GitHub repository. These files are public and can be downloaded or synced freely, even without a GitHub account. Our experience with GitHub has been very positive so far.
In general, please refrain from attempting to push changes to the server. Instead, contact us on Discord to let us know what you have in mind.
Link: GitHub Repository
Link: Instructions For Installing / Syncing The Mod Via GitHub
Current Faction Release Order & Roles
The order may change but we'll keep this section updated if it does.
Playable:
Tau'ri (Enabled)
Asuran (Enabled)
Goa'uld (Enabled)
Wraith (Enabled - Official release date to be determined)
Asgard (Disabled -release date to be determined)
Not Playable:
Travellers

Multiple possible roles - Events, Neutral Planet Fleets, Outlaw Sectors Fleets
Currently under development - 5 ship designs so far including original Traveller ship from the show as a high detail model.
SG1 Replicators

Pirate Faction
Concurrent development with other factions starting sometime next year.

Ori

Event, still in need of finalisation
Official Release date to be determined.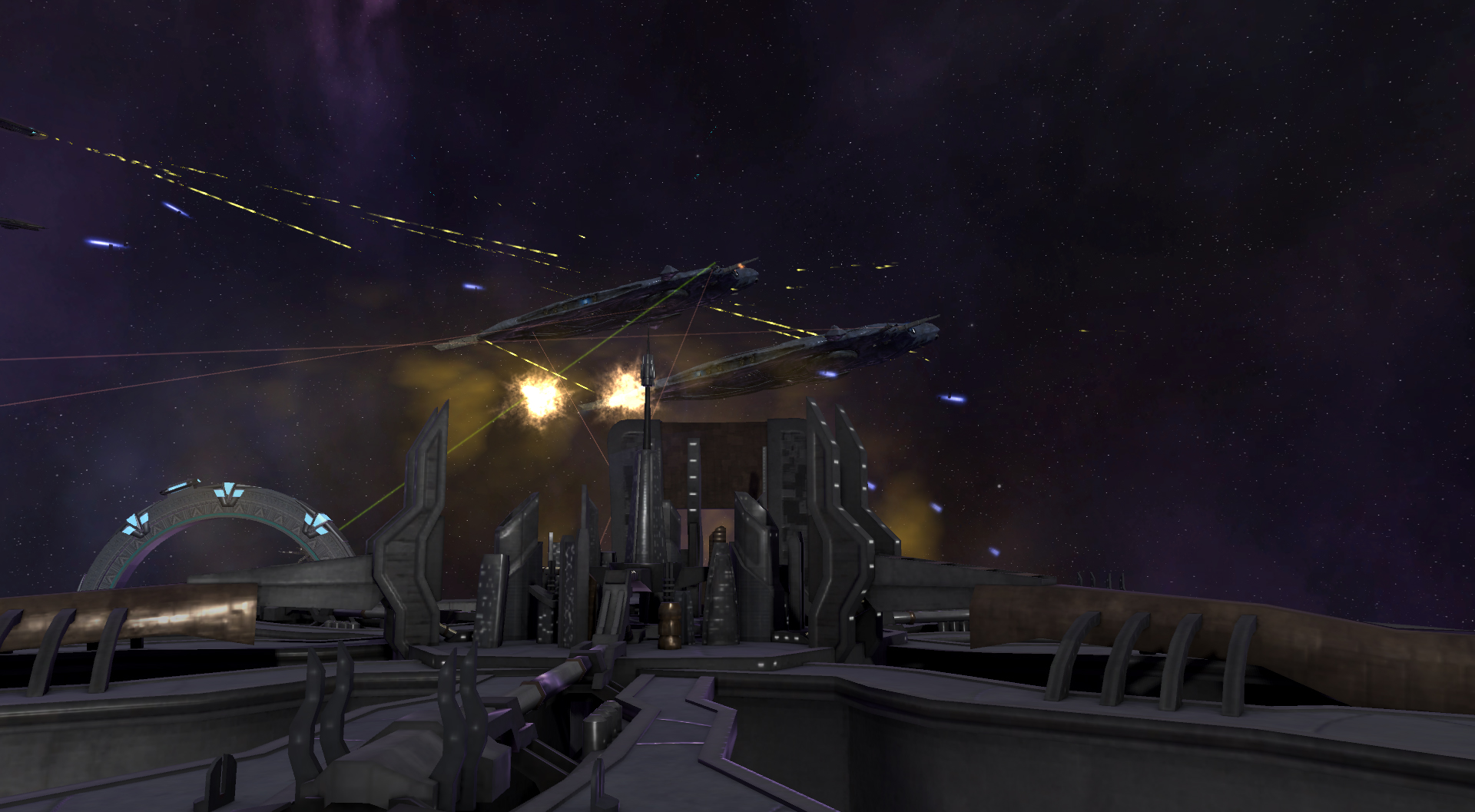 The Wraith are a tough Race, with high armour and hull but lack the shields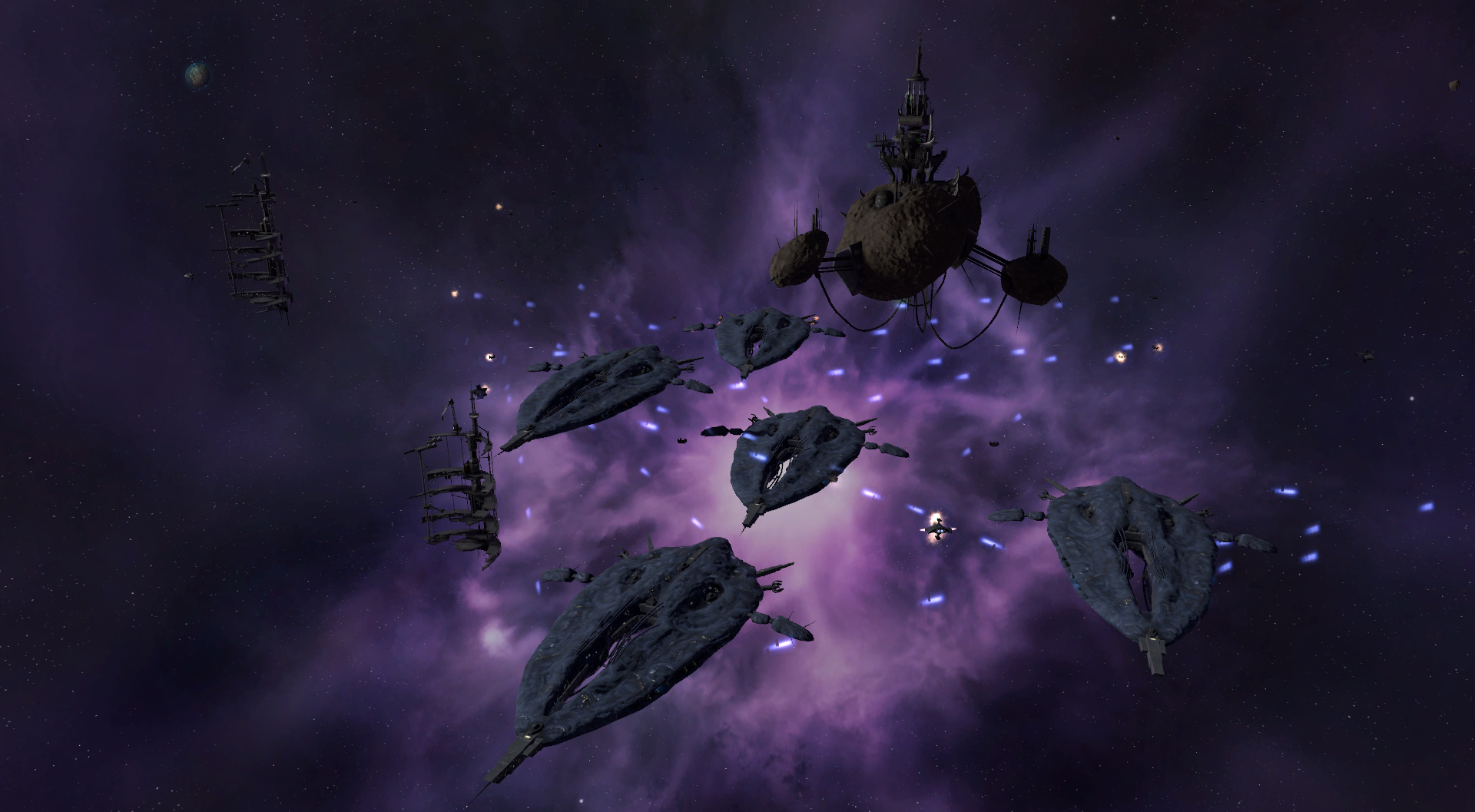 The Wraith Bring a lot of firepower to their battles and have a large compliment of Darts to back them up,
Full Showcase
Viking has once again brought you a full Showcase of the entire roster of vessels and structures that are currently in game.
Check it out here
Casting Voice Actors
This is the first time we have considered this, however we are casting for Voice actors for the Wraith voices, we are looking for Male and Female Voice actors, instruction on how to get involved are available in Vikings video or you can follow this link,
We appreciate all the support our fans provide us and we endeavour to make a mod that we can all love to play, until next time SGI mod team Signing off.