Original:
bonjour à tous. Premièrement, désolé de ne pas avoir donner de nouvelles depuis un très long moment sur Moddb. l'explication est que je ne passe pas très souvent sur le site et je visualise éventuellement les commentaires postés.Que dire sur le mod si ce n'est qu'il avance bien et que de nouvelles images viendront bientôt remplacer les anciennes encore présentes et ne représentant plus l'aspect actuel du mod.il faut dire que beaucoup de choses ont changés comme la sortie de toutes les patrouilles de PNJ toutes catégories (chasseurs et battleships) dans tous les systèmes d'ici fin juillet.De nouveaux effets visuels ont fait leur apparition comme les sphères de lumières dans les vaisseaux Oris et les effets des Portes Stargate que l'on voit dans les séries.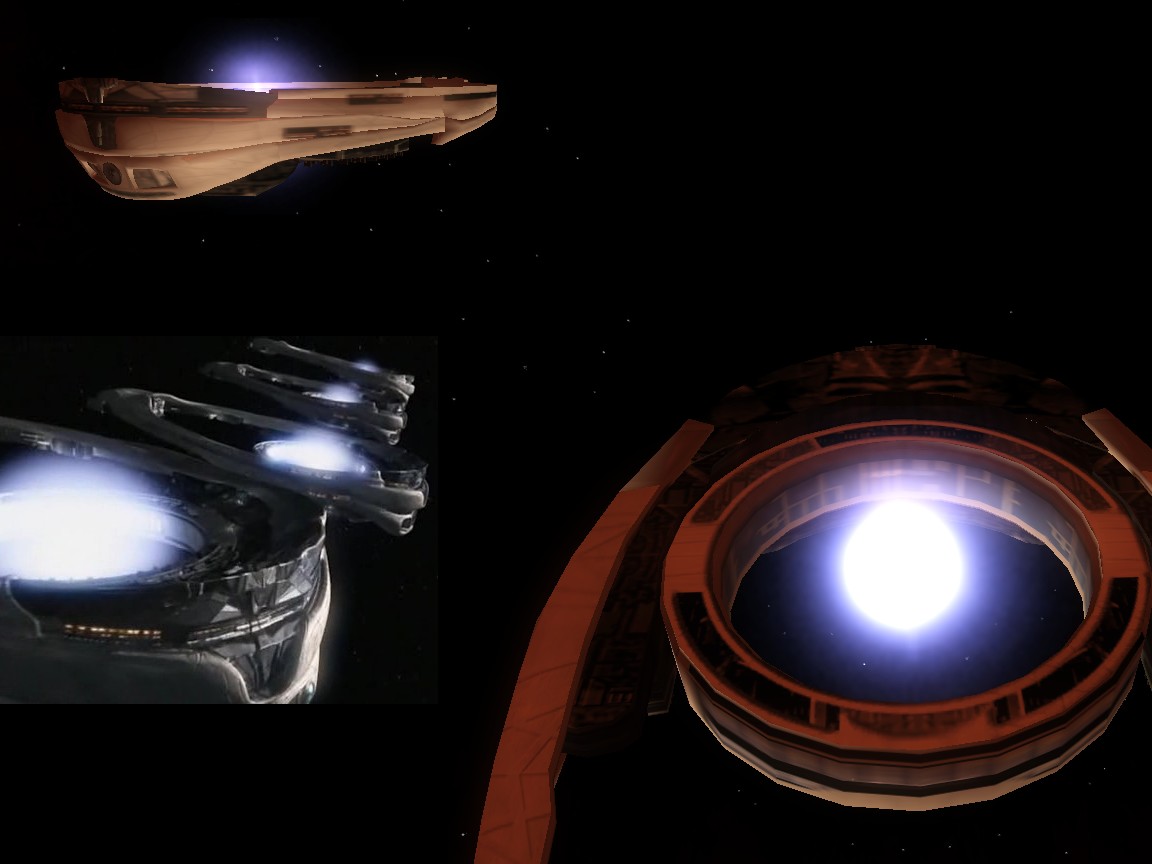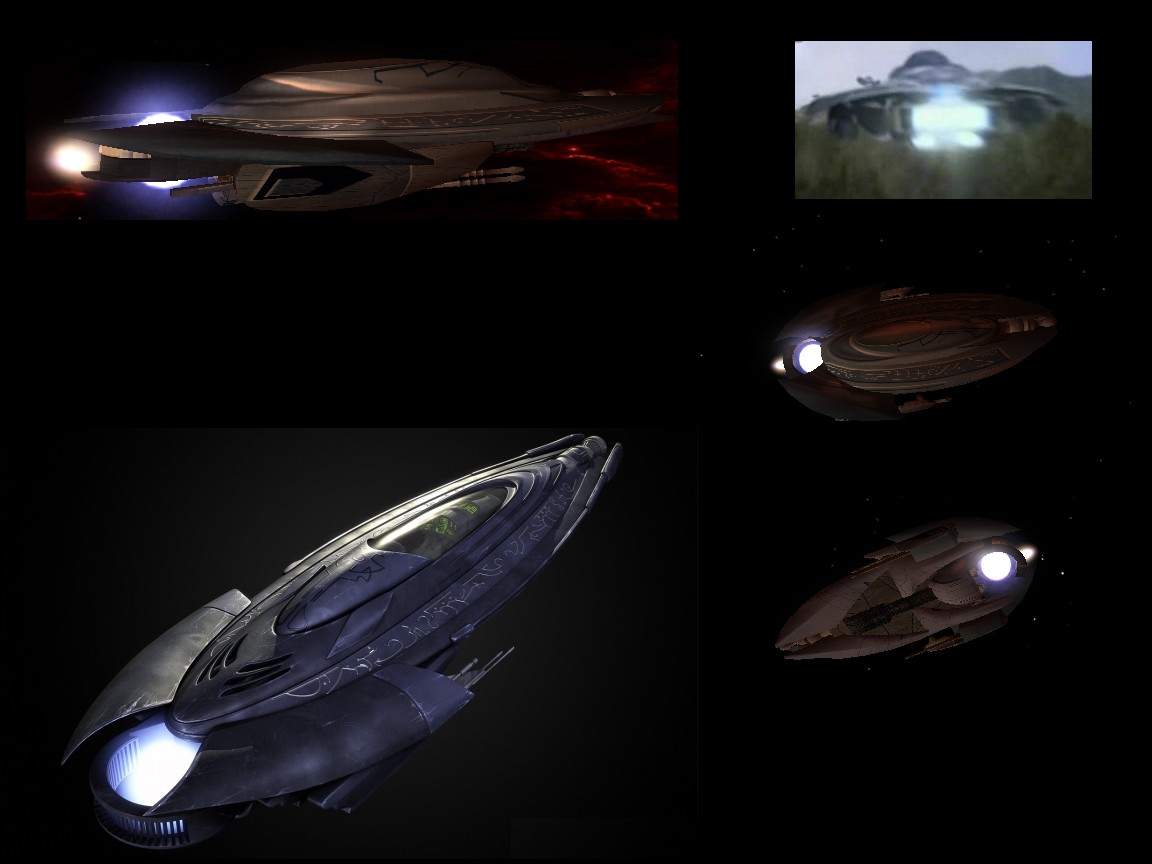 Enfin bref un peu de patience pour cette mise à jour de la page de Moddb et pour plus de nouvelles plus régulières; n'hésiter à vous rendre sur le site officiel du mod.
Translate:
Hello to all. In the first place, sorry not to have to give of news since a very long moment onto Moddb. the explanation is that I do not pass very often on the site and I visualize possibly the posted comments.That to say on the mod except that it moves forward well and what of new images will soon come to replace the ancient still present and not representing any more the current aspect of the mod.It is necessary to say that many things changed as the release of all the patrols of PNJ any categories (fighters and battleships) in all the systems by the end of July.New visual effects made their appearance as the spheres of lights in vessels Oris and effects of the Doors Stargate which we see in the series.
Nsa22.casimages.com
Nsa22.casimages.com
Finally in brief a little of patience for this update of the page of Moddb and for more more regular news; hesitate to return you on the official site of the mod.