Hello Community,

the year is about to end, so this will be the last news of 2015. But don't worry, of course we'll continue next year.


In the last news we released the wave mode. We hope that you like this new feature. Even though we planned more of these scenarios, there will only one more wave mode map for now. You can download it in the launcher or as a seperate download here or on ModDB. But before we go into the details, do you remember the set of Ancient ships we presented a long time ago? If not, here is a render of the whole fleet to refresh your memory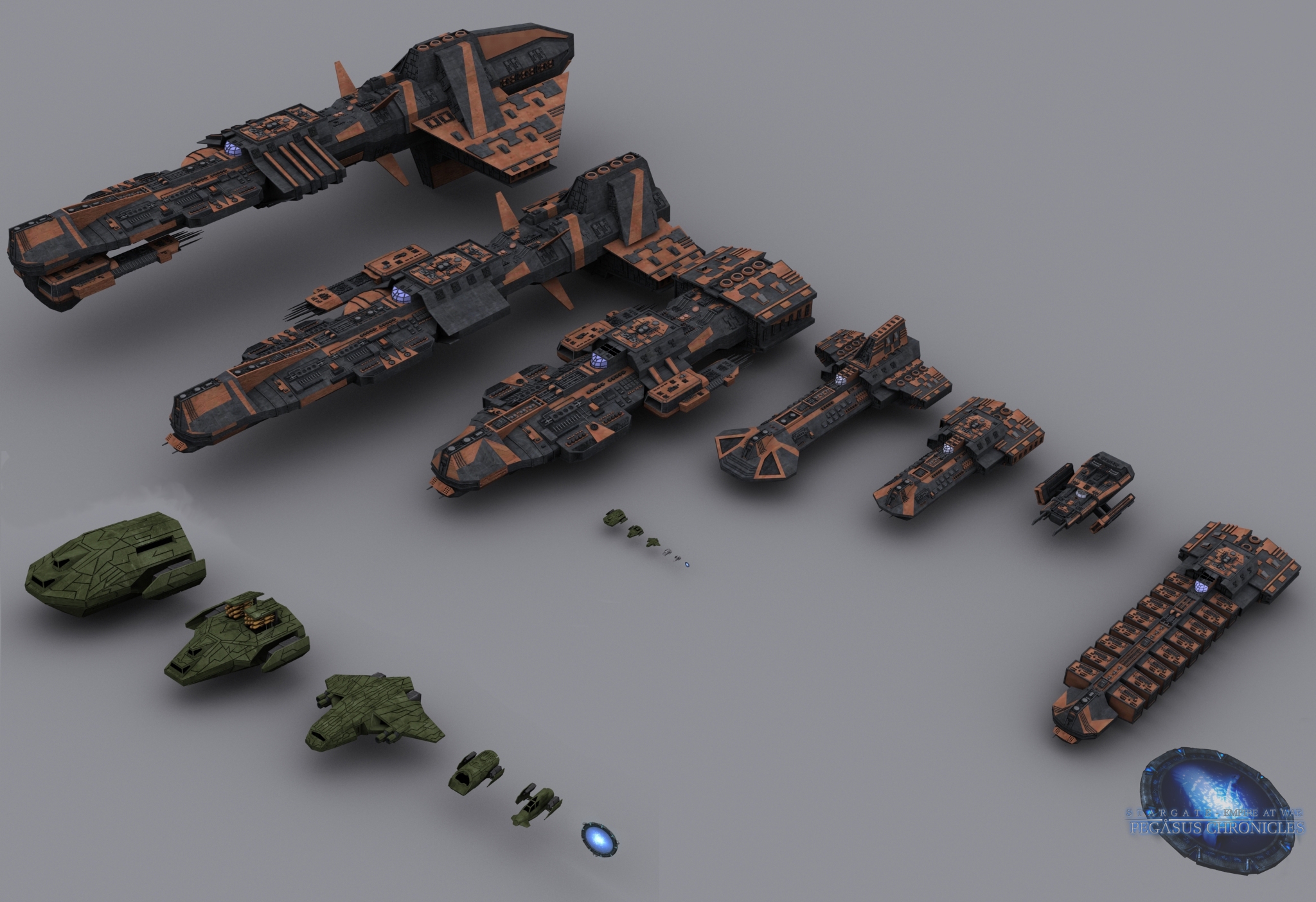 Now, you may have noticed that there are some ships that weren't presented back in 2010. There is a very good reason for that. With the new wave mode map we make one of your greatest whishes come true: Playing the Ancients! In the map "Fight for Aurora" you will take control over the Aurora in the Lantean war and - using the other warships - defend it against waves of Wraith units. Will you be able to stand up to the Wraith and protect the critical information on the Aurora?

As you know, we're working pretty hard on completing the galactic conquests and the ground skirmish. In order to achieve that goal, we stopped developing more wave mode maps, yet we wanted to release these two maps to sweeten the waiting time until the first GC is released. Let us know what you think about the wave mode in the forums and don't hesitate to share your ideas and suggestions for new wave mode scenarios. Who knows if we'll be able to turn one of your ideas into a map someday?

Before we get to the end, one last treat. Since you now know Anubis' homeworld, here is one more Goa'uld planet for you. This time you'll have to guess which one it is. Who believes he or she knows, go ahead and post your answer in the "Guess the Map" topic.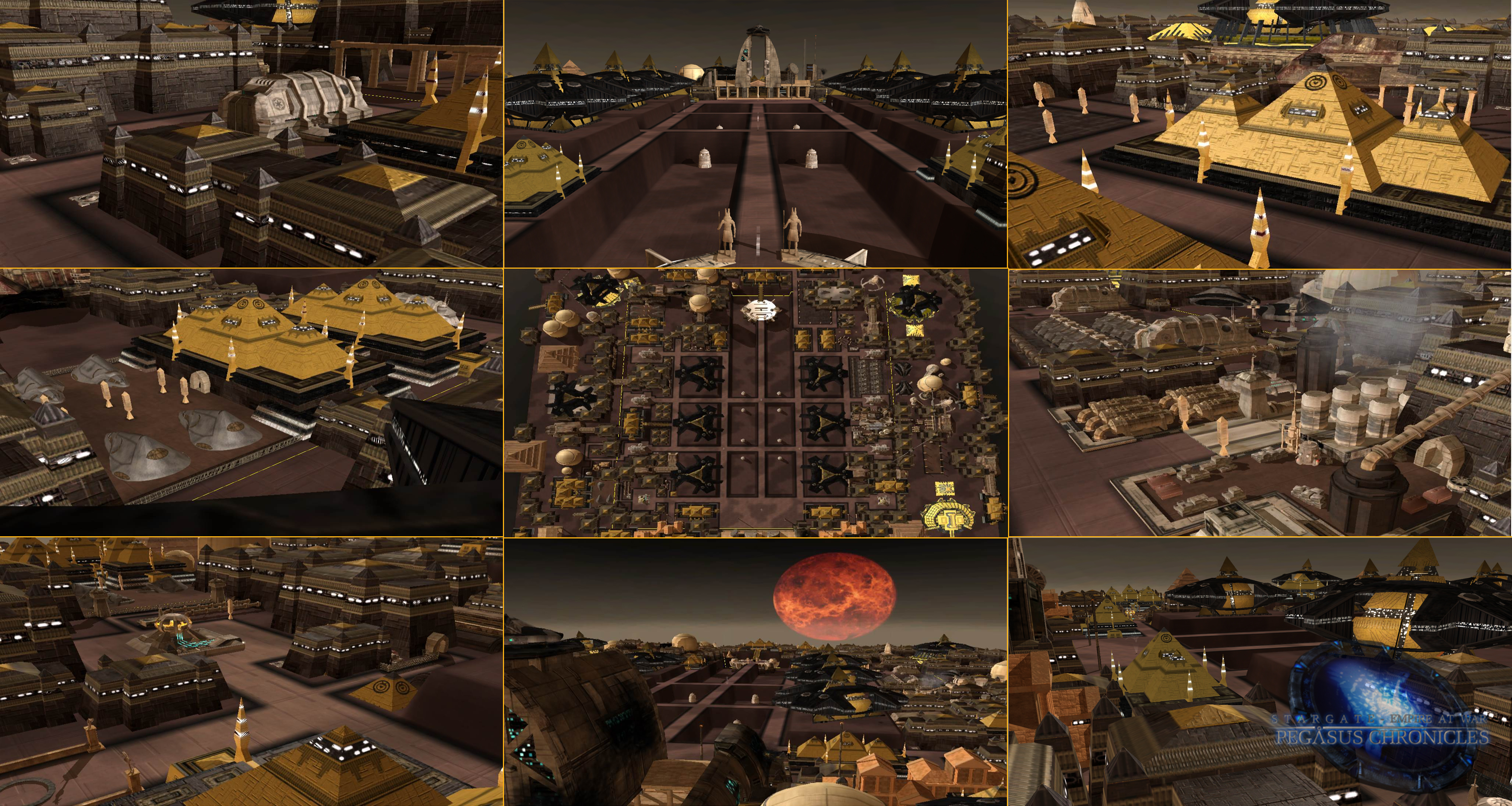 That will be it for this last news of the year. We wish you happy holidays and a good start into 2016!

See you on the other side


Yours
SGMG