Hello dear community,
During the last weeks and months you only received news about the space skirmish part of the mod but from today and onwards we want to show you content from the Galactic Conquest and ground part. Rest assured that we are working on both but due to somewhat limited time and the sheer amount of work to do this it's a slow progress. We need at least a dozen of ground buildings for all three factions, different infantry unit types, ground and air vehicles that need to be modeled, textured and sometimes animated.
Furthermore we are working on ground maps for GC and the props they require, which - given the amount of planets in a GC - is a lot.
If you want to support us in speeding up the development process and have some knowledge regarding level design, texturing, modelling or animation you are very welcome to post an application in the application forum. Of course, we provide support and help you out if you are willing to learn. Stargate-eaw.de
Regarding more information about the GCs and the ground units and buildings you will be informed in due time. To give you something to do in the meantime we have three new ground maps to show you. Here are three screenshots of three different planets. Let the guessing begin!
Guess the ground map A - Picture 1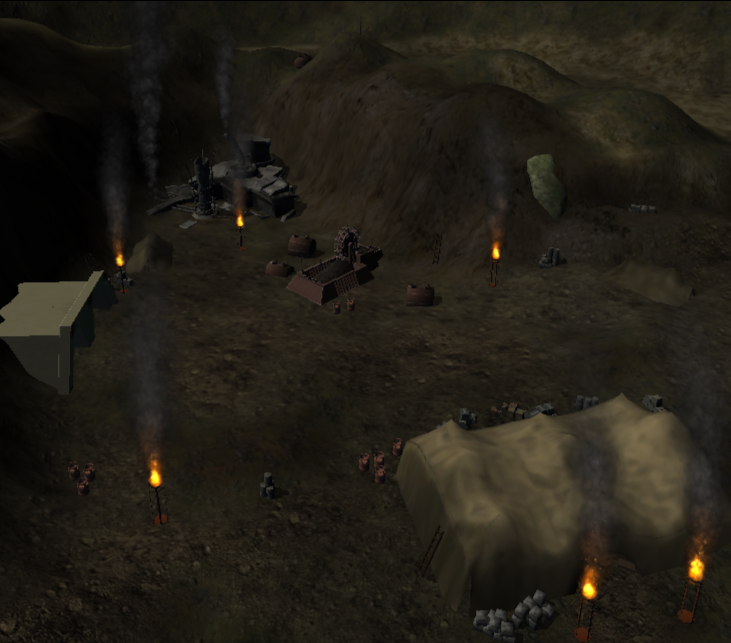 Credits: Map: Locutus, Props: AC-Suchti, McKay, Locutus
Guess the ground map B - Picture 1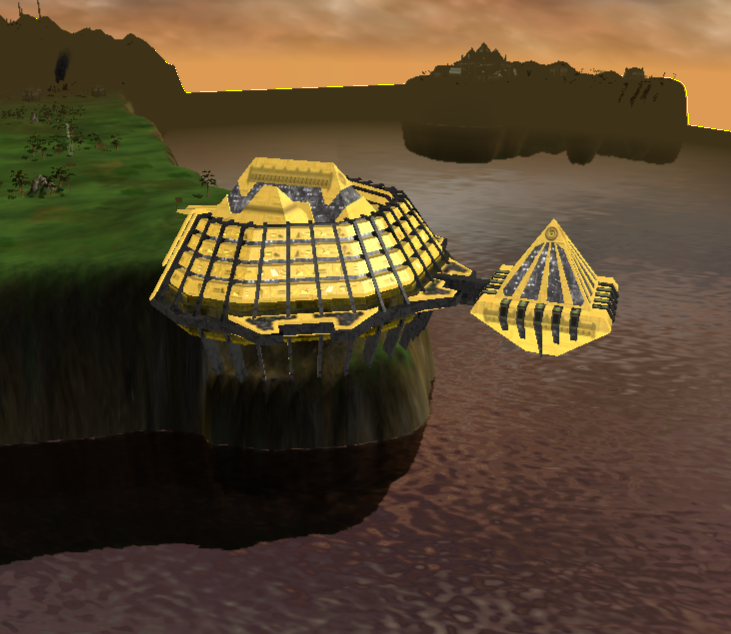 Credits: Map: Locutus, Props: Wolf
Guess the ground map C - Picture 1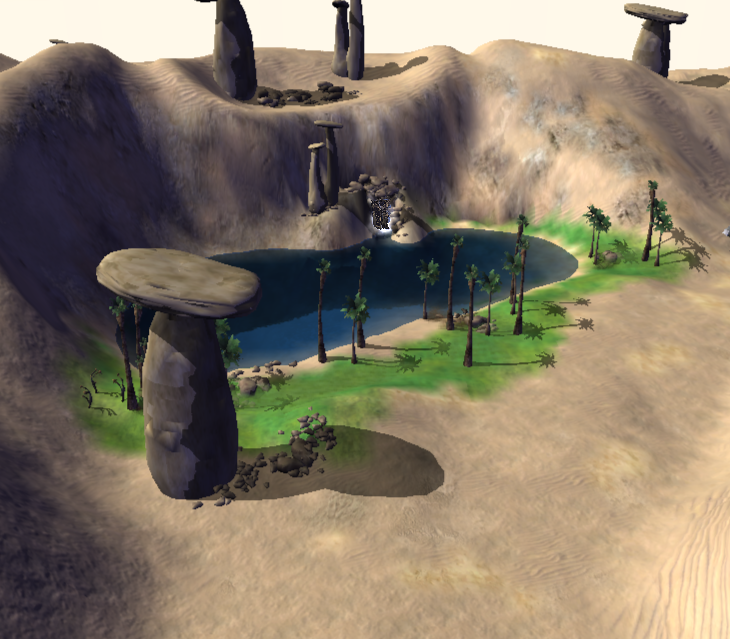 Credits: Map: L8sP33D, Props: Smeagol3
You can post your suggestions and guesses as usual in the "Guess the map" topic in our forum or here on ModDB. Stargate-eaw.de
The answer to the riddle will be announced in the next news. The winners will be mentioned by name and receive an exclusive showcase of a special feature.
That's all for now, but stay tuned for part two of the summer special, and with that we wish you good luck!
Sincerely yours,
the Stargate Modding Group