Hello dear community,
As most of you already know, Stargate is finally coming back to the big screen!
Roland Emmerich and Dean Devlin will be working together on a new film which will reboot the franchise and expand into a trilogy.
What do you think about this? Is a restart in terms of standalone films the best for the franchise, or do you think they should have revived the series? Let us know in the comments below! :)
While the work on these film hasn't even started yet we continue to support the franchise to keep it alive.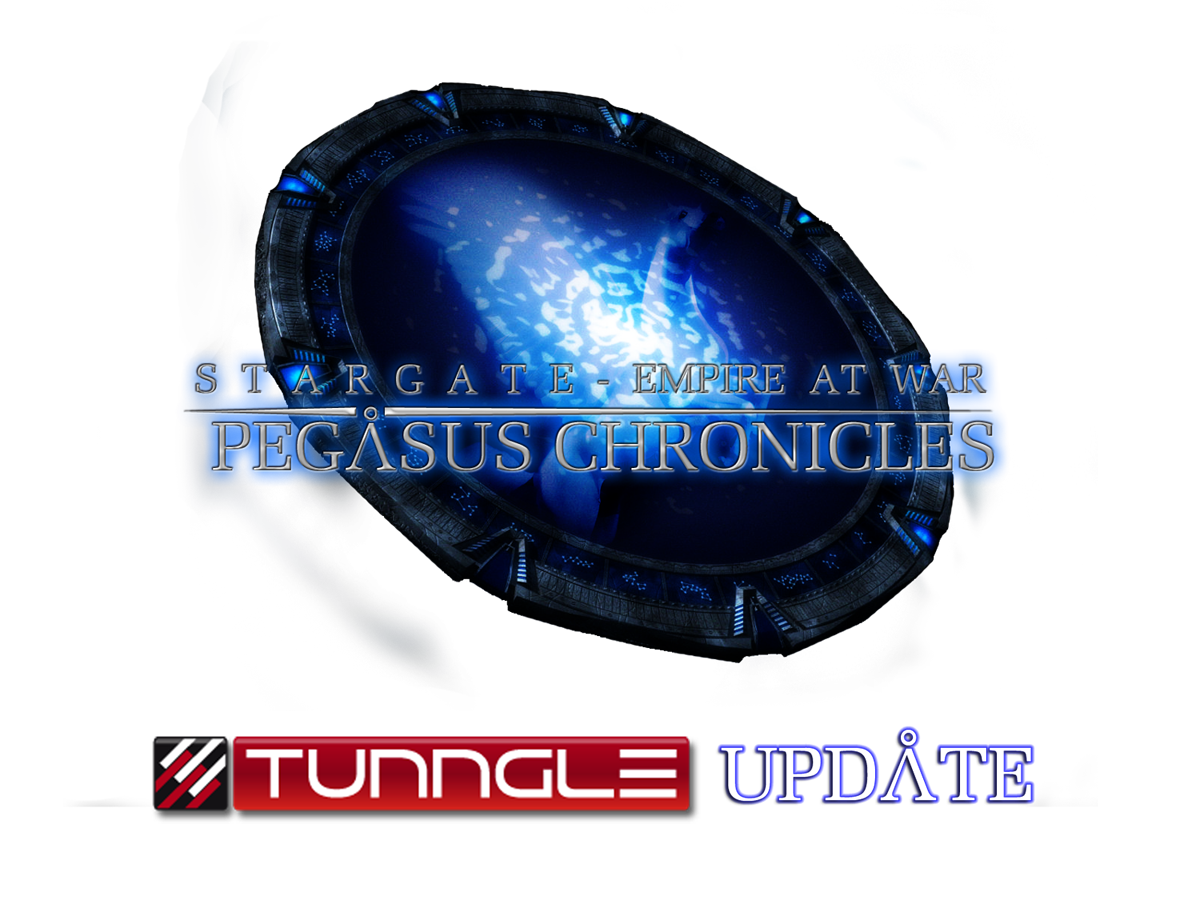 Today we take a huge step forward on this quest as we release the Tunngle feature for our Mod launcher which will make us independent from the GameSpy service which will go offline in the next few days. When this has happened the only way to play multiplayer matches will be through the Tunngle service.
The launcher will update itself the next time you start it. If you haven't installed the launcher yet you can get it here: Ow.ly
To play matches via Tunngle you will need an account which you can get here for free: Ow.ly
We would also like to share a tool with you that was made by .Pox from the Thrawn's Revenge modding team. This program fixes corrupted saved games caused by FoC's unit selection bug.
If you ever experienced crashes or freezing after playing a GC for a long time, this could possibly fix your issues. You can find the download here: Ow.ly
Speaking of GCs... We are still working hard on them but sadly it is still a bit too early to show you more details. We would love to speed up development but for that we would need more dedicated people working on the project.
If you are willing to help us you will find job offers in the next news.
Until next time!
Sincerely yours,