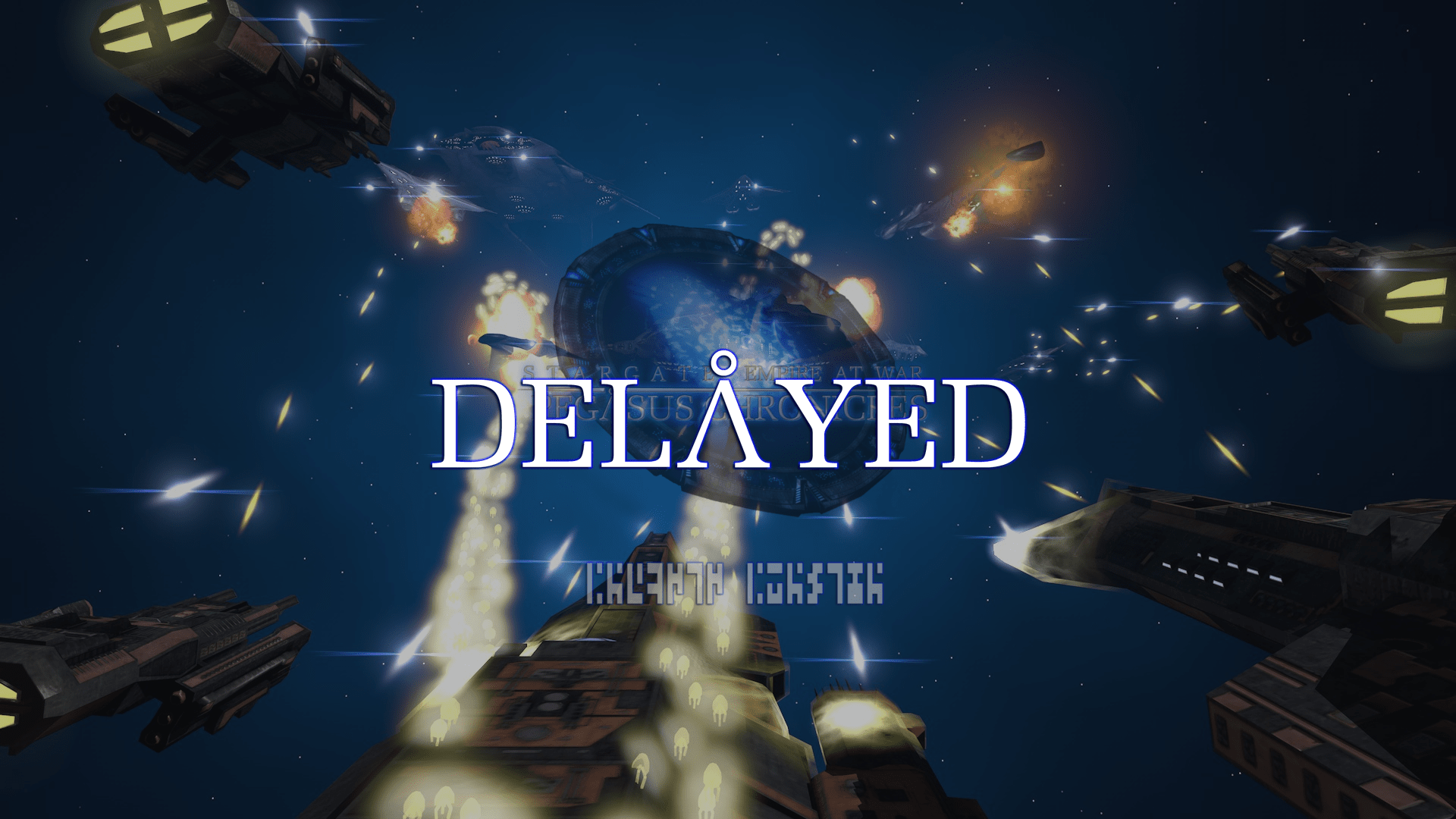 Hello dear communtiy,
We have been quiet for a while now in regards of Pegasus Prelude. We would have loved to come back to you with another update than this but sadly we need to postpone the release.
While we managed to be "feature ready" by now, meaning that everything required for gameplay made its way into the update, we're still facing some issues with the stability of the galactic conquest. Therefore we decided to take some additional time to fine-tune the galactic conquest. As the issue is rather complex we won't give a specific release date just now but 2016 is definitely in the green. :)
While we're sorry to got hopes high for a release till October we hope that everyone understands this decision as the galactic conquest will definitely benefit from this additional time.
However, the friendly fellas of GulGaming also got interested in the new GC and decided to interview Klon (our project manager) while playing the beta version Pegasus Prelude. If you wish to learn more about Pegasus Prelude or our project in general simply take a look at this video:
Yours,
SGMG